Former Bachelor Colton Underwood Is Married — Meet His Husband
Colton Underwood is married to his long-time partner Jordan C. Brown. Who is Jordan and what does he do for a living? Here's what we know about Colton's husband.
The LGBTQIA+ community has faced oppression that has kept its members from being able to live life fully and authentically. While queer and trans people have existed from the beginning of time, there are still close-minded attitudes toward members of the LGBTQIA+ community. Former Bachelor and NFL player Colton Underwood came out in 2021 and announced that he was dating Jordan C. Brown.
Article continues below advertisement
Now, Colton and his partner are married, and the world wants to know everything there is to know about the happy couple. Here's everything we know about Colton's husband, Jordan C. Brown.
Who is Colton Underwood's husband?
Political strategist Jordan C. Brown has worked for political campaigns including John Kerry's 2004 run and Barack Obama's 2008 and 2012 back-to-back elections. He later went on to work as an advisor for Hillary Clinton during her 2016 presidential campaign.
Article continues below advertisement
A Stanford University graduate, Jordan launched his own political consulting firm, One Blue Hill, in 2020. Per the LinkedIn description, One Blue Hill is a boutique political strategy agency.
Jordan has worked on legislation and campaigns centered around cancer prevention, LGBTQIA+ rights, action against gun violence, and more. He has worked with the Democratic party to re-evaluate their objectives as a collective whole. In 2020, he was awarded the Edmund Hillary Fellowship as recognition for his outstanding efforts as a political advisor.
Article continues below advertisement
Here's a brief overview of Colton and Jordan's relationship.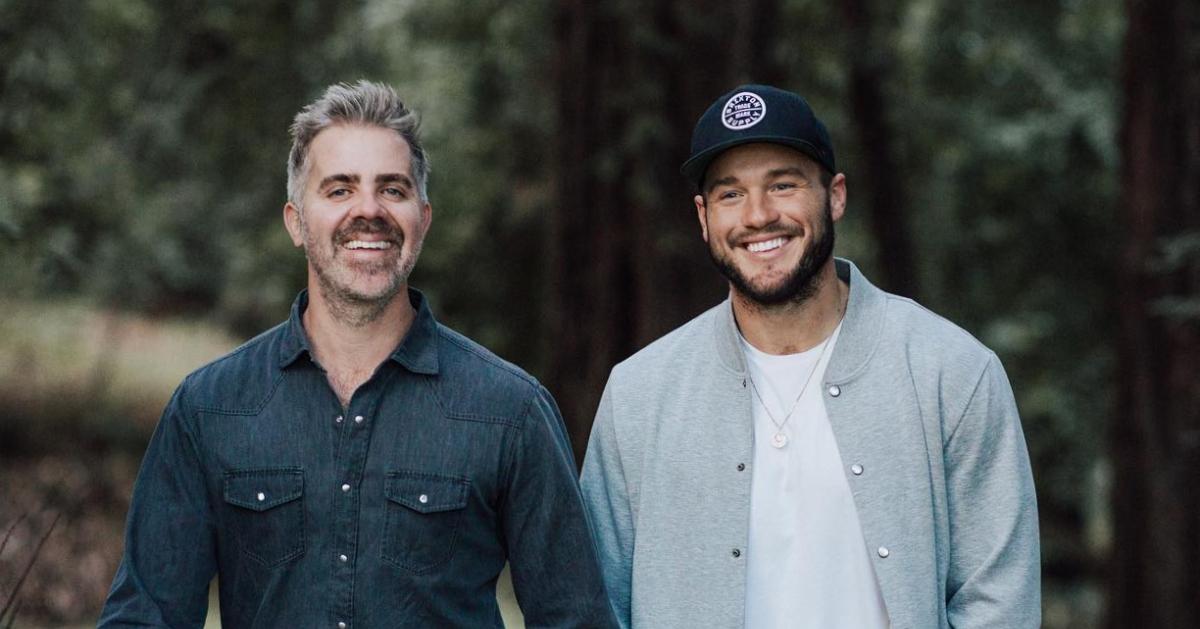 It still remains unclear as to how the couple first originally met, but early reports of their relationship began to surface after TMZ released pictures of the pair staying at the Four Seasons in Maui in September 2021.
The tabloid originally labeled Jordan as a "mystery man" until Colton shared greater detail that November. Colton introduced Jordan to his family, and they announced their engagement in February 2022.
Article continues below advertisement
Colton and Jordan got married at Carneros Resort and Spa in Napa Valley, Calif., on May 13, 2023.
The reportedly three-day-long wedding hosted 200 guests, Stanford University's Artistic Swimmers, and a disco-themed pool party, per People.
When did Colton Underwood come out?
After appearing on The Bachelor in 2019, Colton formally came out as gay in April 2021 during an appearance on Good Morning America. "I've ran from myself for a long time, I've hated myself for a long time. I'm gay. I'm the happiest and healthiest I've ever been in my life. That means the world to me," he said during the interview.
Now, he's a married man! We wish Colton and Jordan all the best.