Are Colton Underwood and Carrie Underwood Related? Here's the Truth
Colton Underwood and Carrie Underwood share a last name, and it has people questioning whether these two celebrities are related to each other.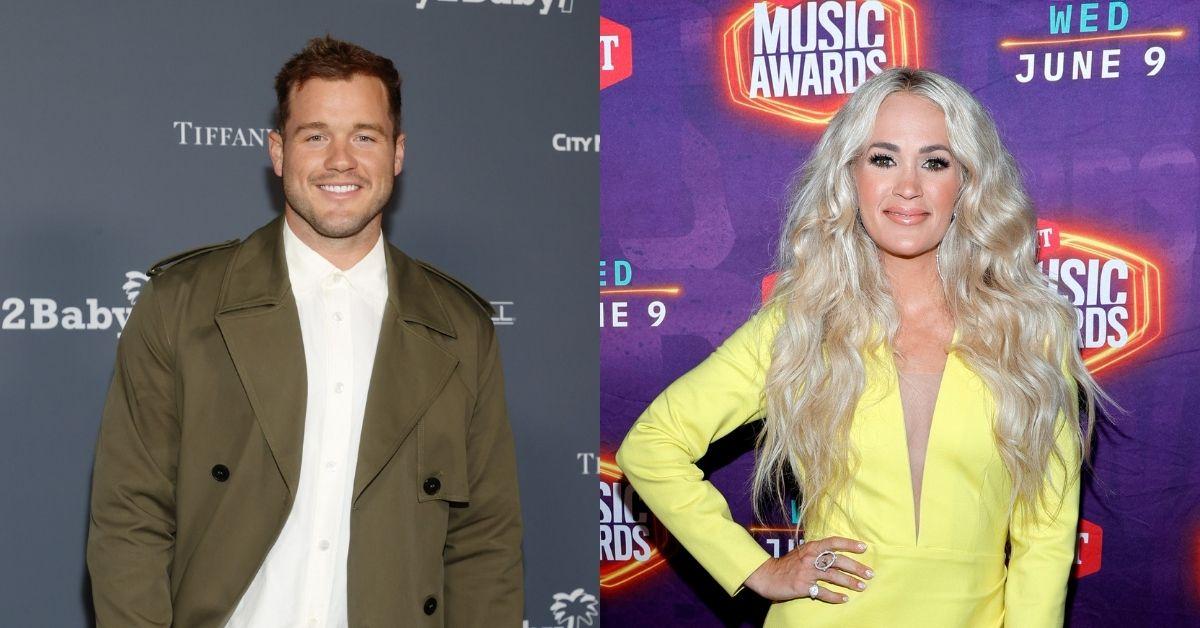 Fans of country music totally adore Carrie Underwood, with her long list of hit songs that have been around since she won American Idol back in 2005. Fans of professional football and reality television know all about Colton Underwood, who was formally signed to the San Diego Chargers after playing defensive end at Illinois State for college.
Article continues below advertisement
After leaving football in the dust, Colton landed a spot as a contestant on The Bachelorette in 2018. He was so well-liked that he ended up appearing on the spin-off Bachelor in Paradise before snagging the coveted role of The Bachelor in his very own season in 2019. One big question people have lately is whether these two popular celebrities are related to each other by blood or not.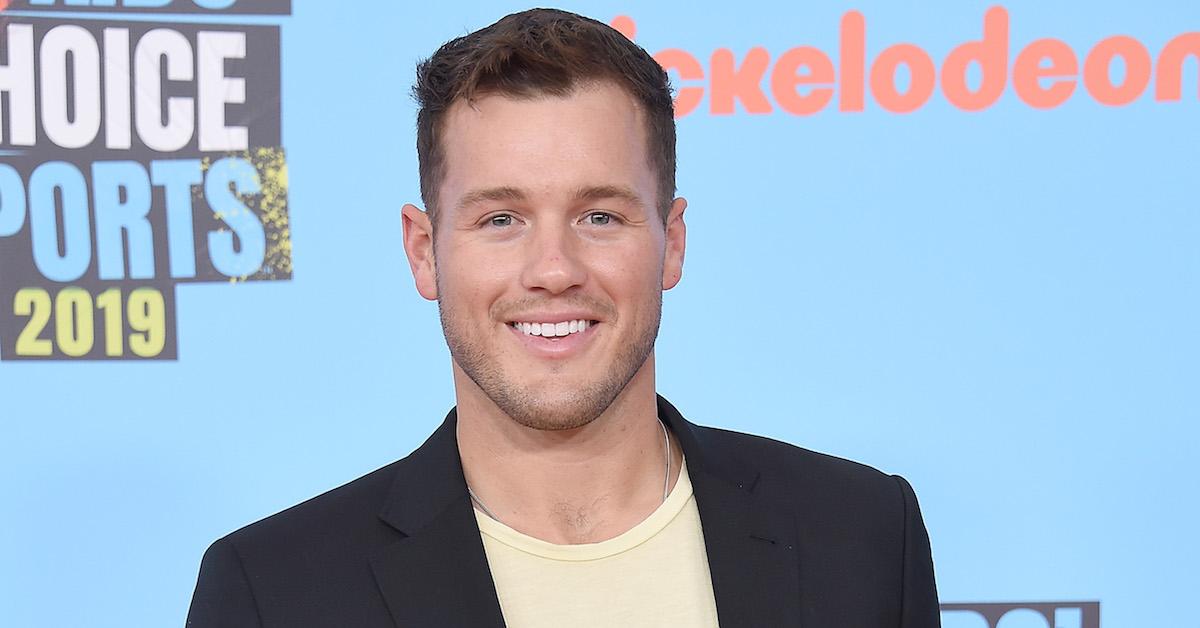 Article continues below advertisement
Is Colton Underwood related to Carrie Underwood?
It turns out Colton and Carrie aren't at all related. The only thing they have in common is their shared last name! Carrie responded to a tweet from the official Bachelor Twitter page writing, "@Colton Underwood #NoRelation." She was sure to add a crying laughing emoji with a red rose while breaking the news.
Before Carrie cleared the air, fans were convinced the celebs were siblings, distant cousins, or something of that nature. The truth of the matter is that even though they're both super famous and have the same last name, their bloodlines aren't linked.
Article continues below advertisement
Are Colton Underwood and Carrie Underwood friends?
It doesn't look like Colton and Carrie have ever spent time together in person, so it's highly unlikely they've ever established a genuine friendship. It's important to note that they both have such vastly different careers keeping them super busy! Carrie announced her official Las Vegas residency at the Resort World Las Vegas and Casino, and the first show she had on Dec. 2, 2021, was totally sold out!
Article continues below advertisement
She recently performed live at CMA Country Christmas and hit the stage amongst some other major names at the Christmas in Rockefeller Center event right after. Singing unforgettable, classic Christmas songs with such a beautiful voice comes naturally to her. In November, Carrie learned she'd been nominated for a couple of Grammy Awards thanks to her latest album "My Savior." She'll possibly take home the Best Roots gospel album and Best Country Duo/Group Performance awards when the time comes.
Article continues below advertisement
Colton has remained super busy since leaving the NFL and being part of Bachelor Nation. His new Netflix original TV show Coming Out Colton showcases what his journey has been like as he does his best to embrace his truth and fit in with the LGBTQ community. There are six episodes of the show so far with no announcements yet about if there will be a second season.
As of now, Coming Out Colton is receiving mixed reviews from fans who have different opinions on what the show brings to the table. At the end of the day, Carrie and Colton have so much going on in their busy careers that it causes people to grow more and more curious about their personal lives. Regardless, they're simply not related.