Colton Underwood's New Netflix Show Will Follow His Life as a Gay Man
Former 'Bachelor' star Colton Underwood is reportedly in the process of filming a new reality show with Netflix following his public coming out.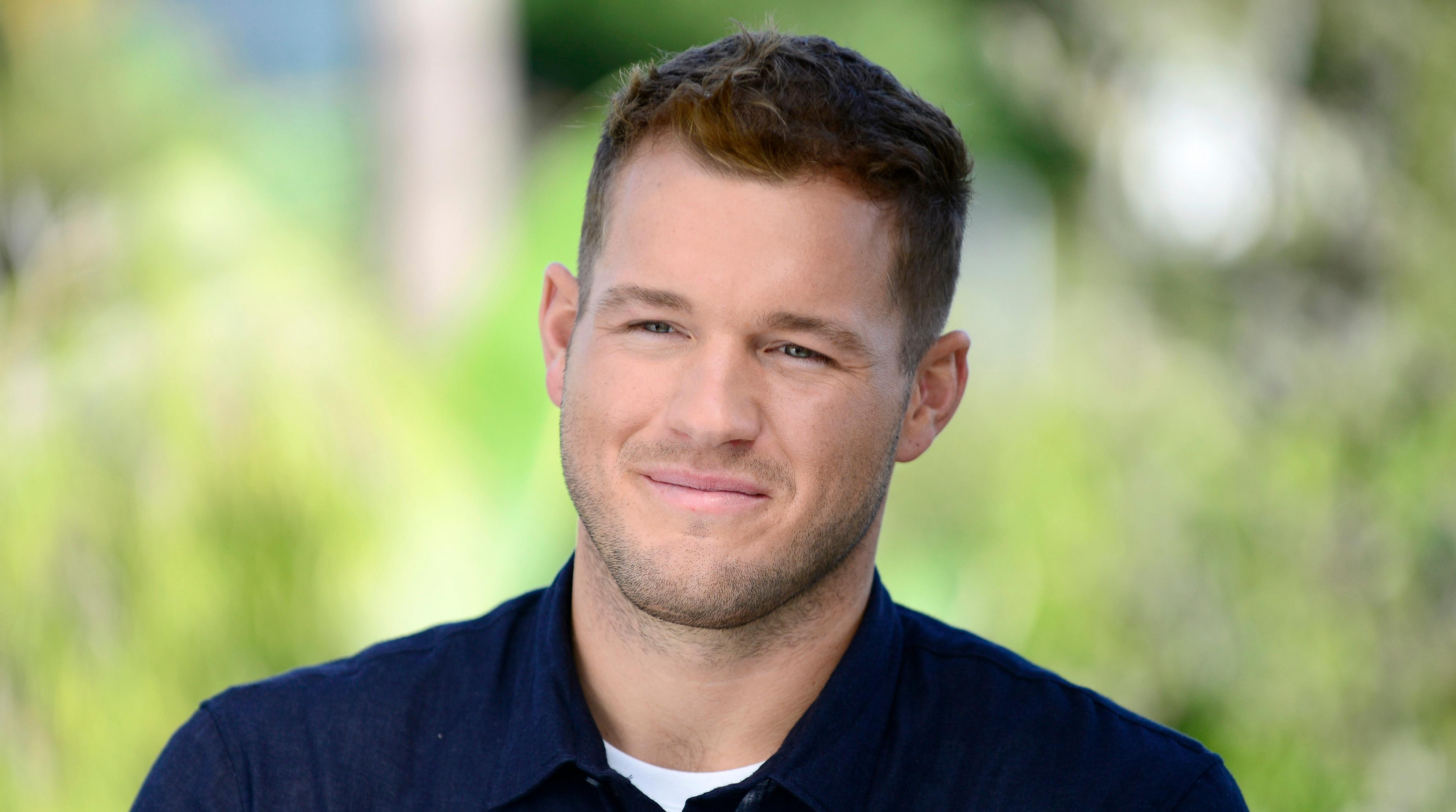 Former Bachelor star Colton Underwood is coming back to reality television. The football player shocked Bachelor Nation when he came out as gay in an interview on Good Morning America, and in an effort to live his life more authentically, he will be returning to the small screen for a new show with Netflix following his life post-coming out.
Article continues below advertisement
Colton Underwood's new Netflix show will follow his life as a gay man.
In a personal interview with Robin Roberts on Good Morning America, Colton revealed to the public that he is gay. He said in the interview he had known for a long time that he was attracted to men, but because of his devout Catholic upbringing tried for a very long time to change that about himself.
"I've ran from myself for a long time. I've hated myself for a long time," he started. "And I'm gay. And I came to terms with that earlier this year and have been processing it."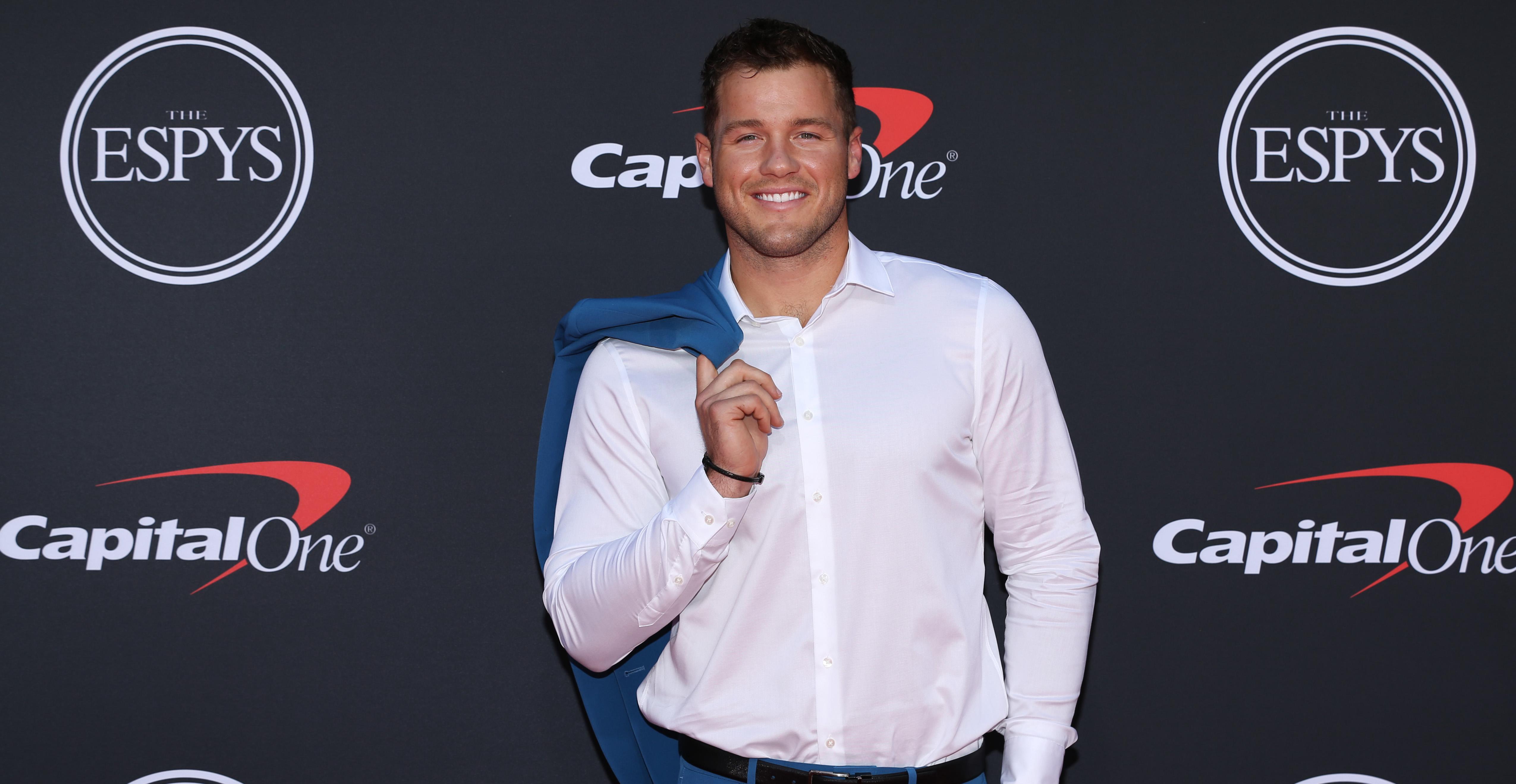 Article continues below advertisement
Colton said he knew he was "different" since he was six, but he had tried for so long to change that about himself until he went through a "dark and bad" patch this last year where he said he "would've rather died" than admit to his sexuality.
"There was a moment in L.A. that I woke up and I didn't think I was gonna wake up. I didn't have the intention of waking up. And I did," he said, admitting this moment inspired him to "take back control."
According to Variety, Colton's new Netflix show is currently in production and will follow his life as a newly out gay man. Olympian Gus Kenworthy will reportedly act as Colton's "guide" throughout the show. Little else is known about the show at this moment, as Netflix has not commented publicly about the title, and no release date has been set yet.
Article continues below advertisement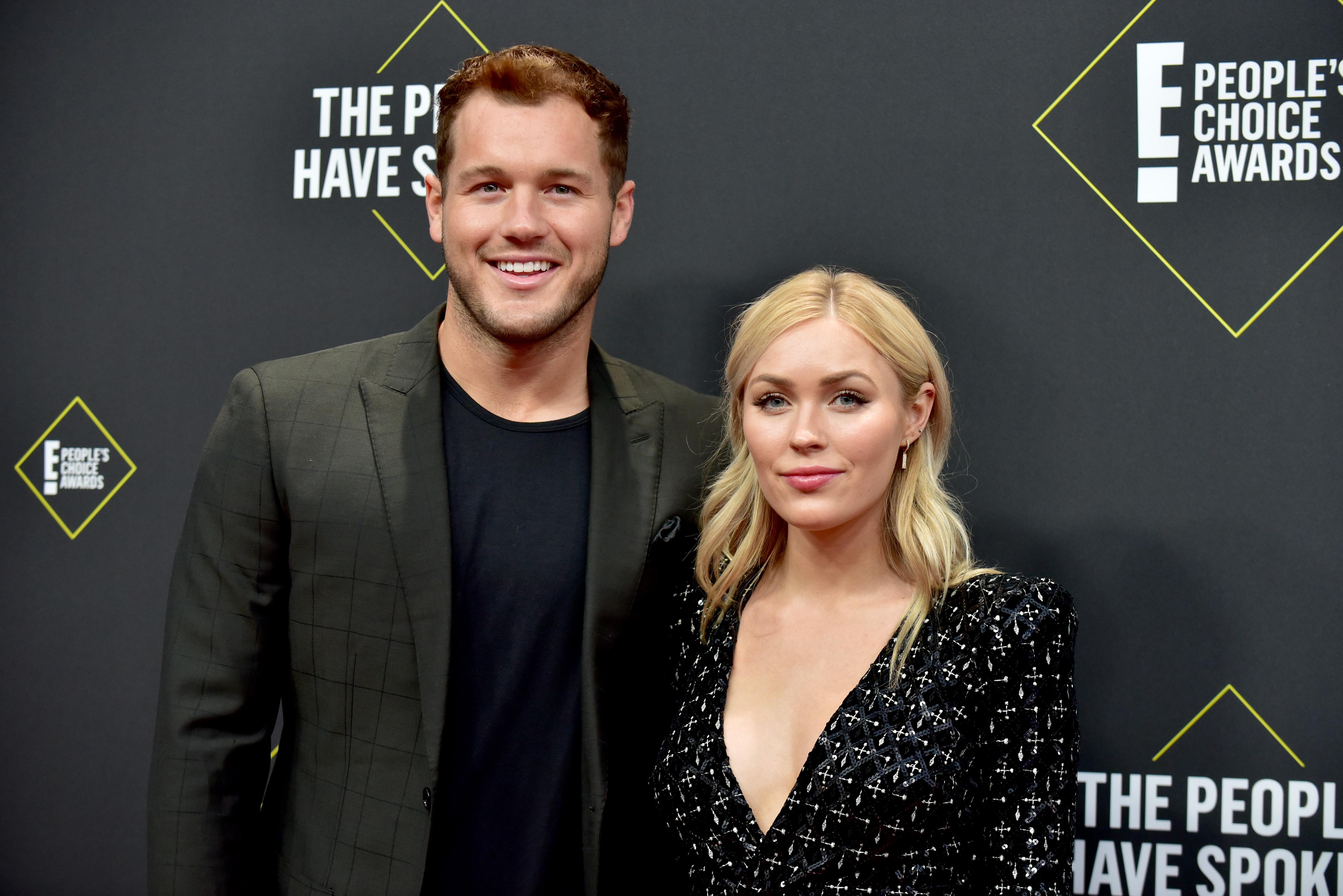 Colton's 'Bachelor' pick, Cassie, previously filed a restraining order against him.
As part of his GMA interview, Colton admitted that he regretted how he handled his time on the show and offered an apology to his final pick and ex-girlfriend, Cassie Randolph, for how their relationship ended.
"I've thought a lot about this too, of, 'Do I regret being the Bachelor and do I regret handling it the way that I did?' I do," he said. "I do think I could've handled it better, I'll say that."
Article continues below advertisement
Cassie and Colton officially split in May 2020, but in September of that same year, Cassie filed a restraining order for "domestic violence prevention without minor children" against Colton, alleging the football player put a tracking device on her car.
The order was reportedly dropped two months later, as the couple "were able to reach a private agreement," according to People.
"I wish that I would've been courageous enough to fix myself before I broke anybody else," Colton said to GMA, apologizing for "any pain and emotional distress" he caused Cassie.
Cassie has yet to publicly comment on Colton's recent coming out and has stayed largely out of the spotlight following the decision to drop the restraining order.