Colton Called Cassie a "Selfish Person Who Isn't Ready to Be Loved" in Harassing Texts
After filing for a restraining order from her ex, Colton Underwood, Cassie Randolph's harassing text messages from him are revealed.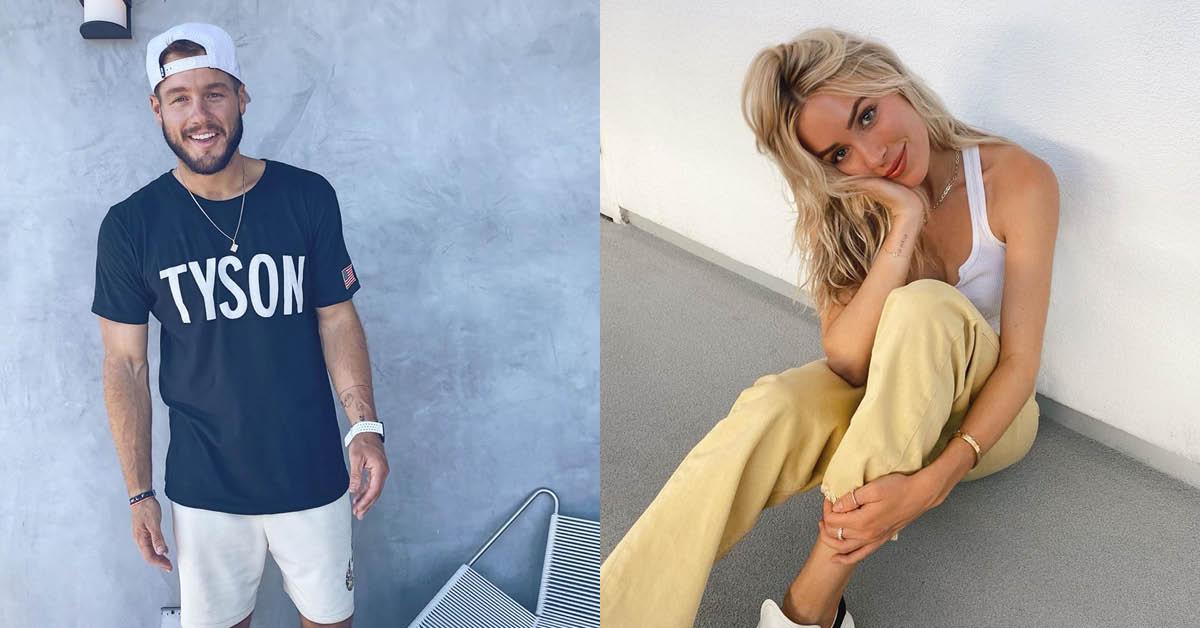 When Bachelor alums Cassie Randolph and Colton Underwood announced their split after two years together in May 2020, no one expected that a few short months later Cassie would be filing a restraining order against her former beau. On Sept. 11, the former Bachelor contestant filed for a restraining order claiming her ex had been stalking her, sending harassing text messages, and even leaving a tracking device on her car.
Article continues below advertisement
Cassie and Colton's text messages shared in restraining order filing.
According to E! News, Cassie was granted a temporary restraining order, ordering Colton to stay a minimum of 100 yards away from her, her car, workplace, and home until their court date on Oct. 6.
"... your [sic] a selfish person who isn't ready to be loved. I spent two years loving you the best I could and now I'm sitting here feeling like a fool," read one of Colton's messages. "You've hurt me beyond words ... I've always done nothing but be there for you and you still disrespect me all the time."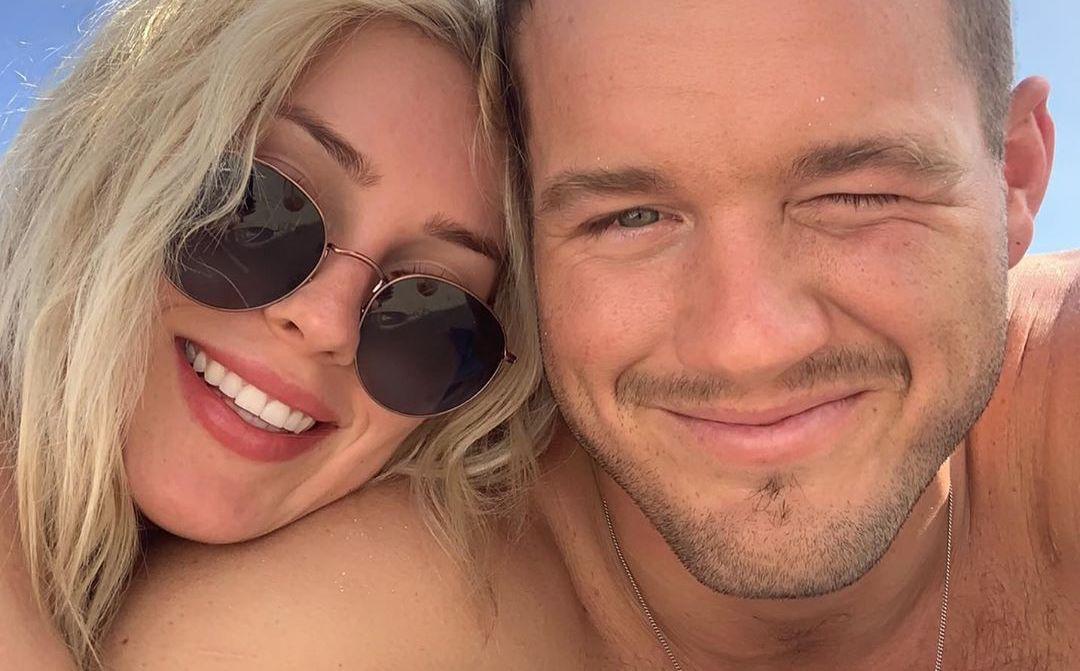 Article continues below advertisement
The filing states that Colton's behavior only escalated from there. Allegedly, Cassie's brother and friends have spotted Colton outside of her apartment at all hours of the night, and he told his friends "he goes on multiple walks a day to Ms. Randolph's apartment building."
Colton allegedly also knew when she had other people, including ex-boyfriends, over at her apartment, as his text messages would suggest he was keeping tabs on her.
"I'm just sitting in bed trying to fall asleep wondering if the woman I'm madly in love with is having a good time with her ex," one of the messages obtained by E! News read. "I have a million questions and all of them I don't know if I want the answers to. My heart hurts a lot right now and I miss my best friend, my lover and the one person I never expected to lose."
Colton allegedly also used fake numbers to further text and harass Cassie and her friends, only to later admit to it.
Article continues below advertisement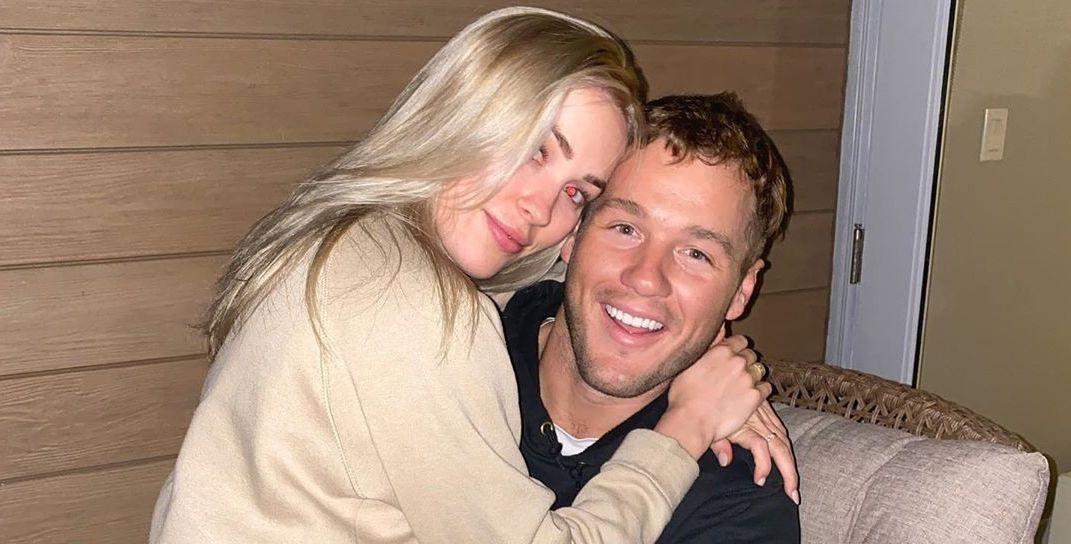 Colton allegedly put a tracking device on Cassie's car.
Further than the text messages, Cassie's filing alleges that on Aug. 19, she found a tracking device on her car that Colton would later admit to placing.
"Fearful for her safety, Ms. Randolph contacted the police and a private investigator to help her figure out who had placed the tracking device on her car and was sending the messages stalking her whereabouts," the filing reads.
The filing then states that after talking to Colton about the investigation and her experiences, he admitted it was him.
Article continues below advertisement
Colton "admitted that he was the one who put the tracker on her car and had been the one sending text messages to her, her friends and himself, under the alias phone numbers described above," the filing reads.
A source close to Colton claims the two "have not spoken for a month, so the timing with this restraining order is very strange."
The source further explains they had been shooting a reality show for a few months, though Colton pulled out from it.
"Things got really tough so Colton pulled out," the source told E! News. "Cassie is still trying to sell the show. Her family is also in it. When they broke up, she tried to keep it just friends, but his feelings never went away for her. She did like the attention, so it was very hard for him."