Whether you're a horror fanatic or if you're simply a Winter Olympics enthusiast, you've probably heard that Olympic Freestyle skier Gus Kenworthy is set to star in Season 9 of FX's original TV series, American Horror Story.
The upcoming season — titled 1984 — is exactly what it sounds like. It takes place in the '80s, and it looks like a Halloween/Nightmare on Elm Street/Friday the 13th mashup. Honestly it looks fantastic, and I'm beyond excited to watch.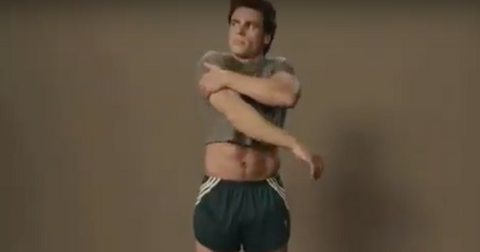 Based on the teaser, Gus looks like a total gym rat.
While the name of Gus' character hasn't yet been revealed, he's featured in the teaser, which was released by creator Ryan Murphy on July 11 via Instagram. The skier, dog meat farm protester, and LGBT advocate is decked out in retro gym clothes, stretching, and showing off his smokin' hot Olympian bod.
If I'm not mistaken, it seems as though he'll be playing "mean hot d-bag" and TBH, I'm totally OK with that.
His character will be dating Emma Roberts.
That's right — and if you ask me, Gus and Emma's characters would make for a perfect couple. Honestly, how good would those two look next to each other?
Anyway, when prodded about "how [he] would play a straight man" according to ESPN, the professional athlete responded, "Is that even a question? I spent the first 23 years of my life playing a straight man."
While not a ton is known about any of the characters, the season will emulate an '80's slasher.
Based on the retro fashion sense and how the teaser was shot, it looks like this upcoming season will totally give off '80's slasher vibes.
Hopefully this means Gus will break out some good old-fashioned vintage ski wear, but I suppose that's somewhat unlikely, especially since they're all wearing shorts and jazzercising in the clip. I'm really just hoping for the best here, OK?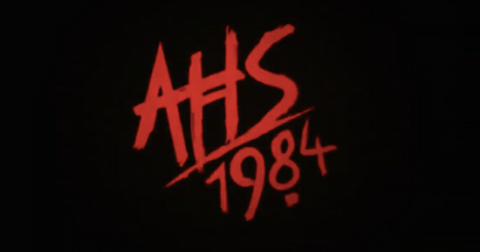 One thing we do know is Sarah Paulson won't be in this season.
Apparently, the Emmy-award-winning actress is busy working on other projects. She is currently starring in Mrs. America, and is also working on another Ryan Murphy creation called Ratchet, which is based on One Flew Over The Cuckoo's Nest.
She said she "couldn't commit to a full season," but hopefully that means she will make a cameo? Stay tuned on that speculation, folks.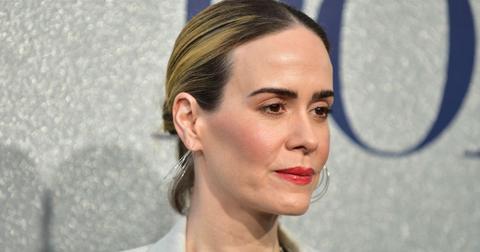 Oh, and neither will Evan Peters.
The 32-year-old told GQ "[working on the show] is just exhausting," "mentally draining," and "you don't want to go to those places ever in your life." So it basically sounds like he couldn't commit for emotional and mental reasons, which is totally cool.
Therefore, he's been on the hunt for more lighthearted roles.
Maybe the fact his ex fiancé, Emma Roberts, will also be starring in it was a factor as well? But that's just a speculation.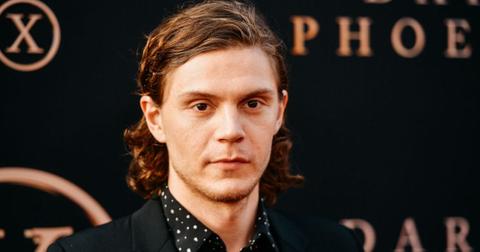 Fellow Gus Kenworthy fans, gird your loins. Our favorite winter olympian is officially pursuing his underlying passion of hitting the small screen, and it's seriously shredding up my heart.
Catch the new season on Wednesday, September 18, at 10/9 central time.