Colton Underwood Has Grown Closer to God After Coming Out as Gay
Colton Underwood has never been shy about sharing his faith with his fans and now that he's come out as gay, his religion is just as important to him.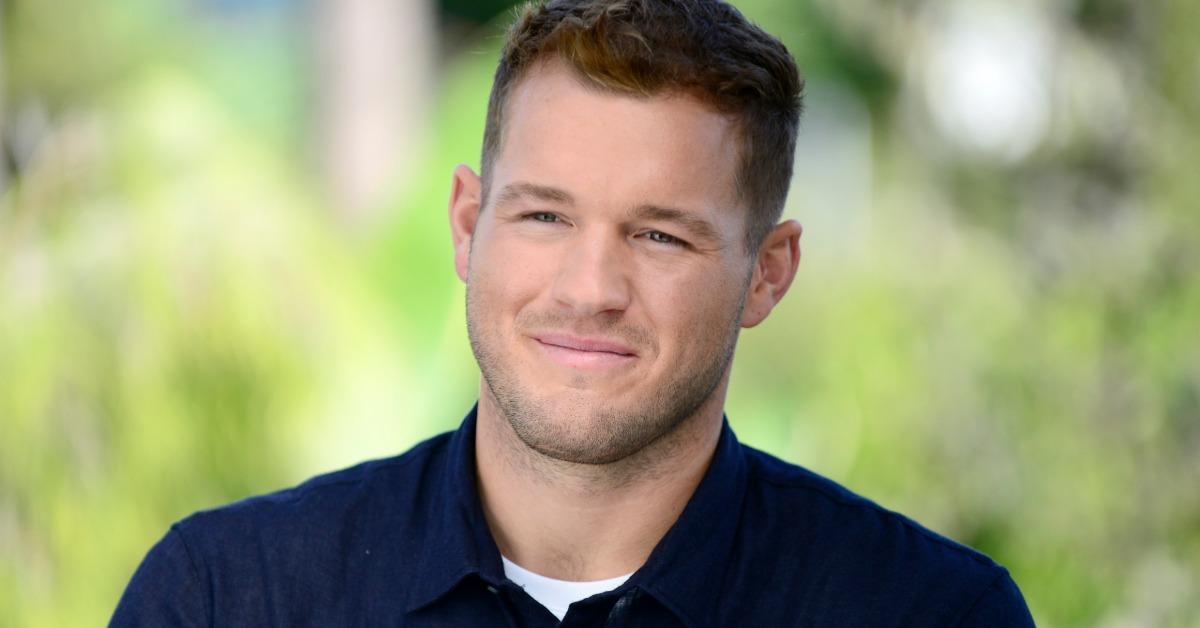 He changed the game as a virgin and the Season 23 Bachelor lead, but Colton Underwood continued to garner fame long after he left the show. First, it was because of his rocky relationship with Cassie Randolph. Then, it was because he came out as gay on Good Morning America.
Now, his fans are curious about what his religion is, because his faith has played a big role in his life.
Article continues below advertisement
Colton said in his April 14, 2021 interview on Good Morning America that he repeatedly prayed for God to "take the gay away," and his faith played a role on The Bachelor as well. But now that he is living as his most authentic self, it's hard not to wonder what his faith means to him and how it factors into his everyday life.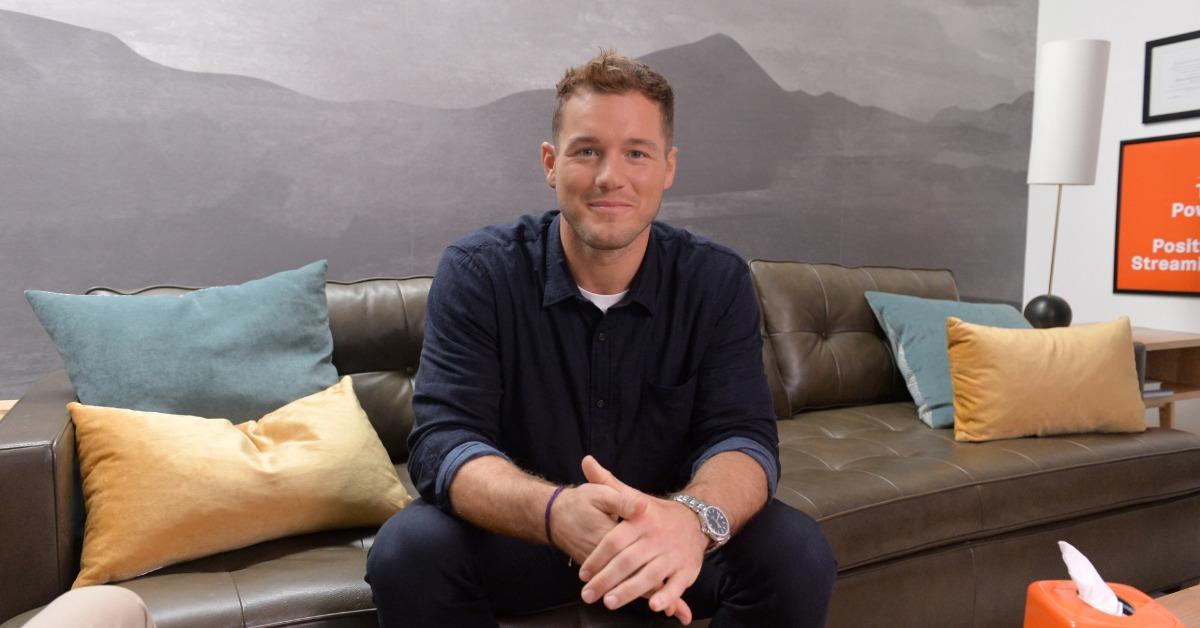 Article continues below advertisement
So, what is Colton Underwood's religion?
Colton grew up in a Catholic family and went to a Catholic school as a child. And, because he said he learned from an early age that some people believed the Bible shunned those who identify as gay, he pushed his feelings deep down.
However, after finally admitting to himself who he is and now, admitting it to the world, Colton has grown closer to God.
He explained in the interview that he has remained reliant on his Christian faith as well on as his family and support system to work through this new chapter in his life.
"I got closer to God this year," he said. "I know even saying that now as a gay man, people are going to be like, 'How is that even possible?'"
Article continues below advertisement
Colton Underwood came out on 'Good Morning America.'
At the start of his interview, Colton didn't mince words. He told Robin Roberts that he's gay and that it felt right for him to finally say those words out loud to her and to the world. It was something he has known since he was 6 years old. And even though he still has a lot to figure out, he was ready to come out officially.
Article continues below advertisement
"I've [run] from myself for a long time; I've hated myself for a long time," he said. "The next step in all of this is letting people know. I'm still nervous ... It's been a journey for sure. I'm emotional in such a good, happy, positive way. I'm the happiest and healthiest I've ever been in my life and that means the world to me."
Article continues below advertisement
What happened between Colton and Cassie Randolph?
Following his season of The Bachelor, Colton started a relationship with former contestant Cassie Randolph without getting engaged on the show. They broke up a couple of years after the season ended, however, and while they claimed things were amicable at first, Cassie took out a restraining order against Colton at one point.
In it, she claimed that Colton had stalked and harassed her following their breakup. Since then, it seems Colton was able to take a step back and admit to himself who he is while preparing to admit it to everyone else.
He said in his interview that he did love Cassie, but now is ready to move forward with who he is thanks to his loved ones and, of course, his religion.