What Did Colton Underwood Do to Cassie Randolph? The 'Coming out Colton' Star Owns up to His Mistakes
Ahead of Colton Underwood's series, 'Coming out Colton,' his 'Bachelor' ex-girlfriend, Cassie, filed a restraining order against him. What did he do?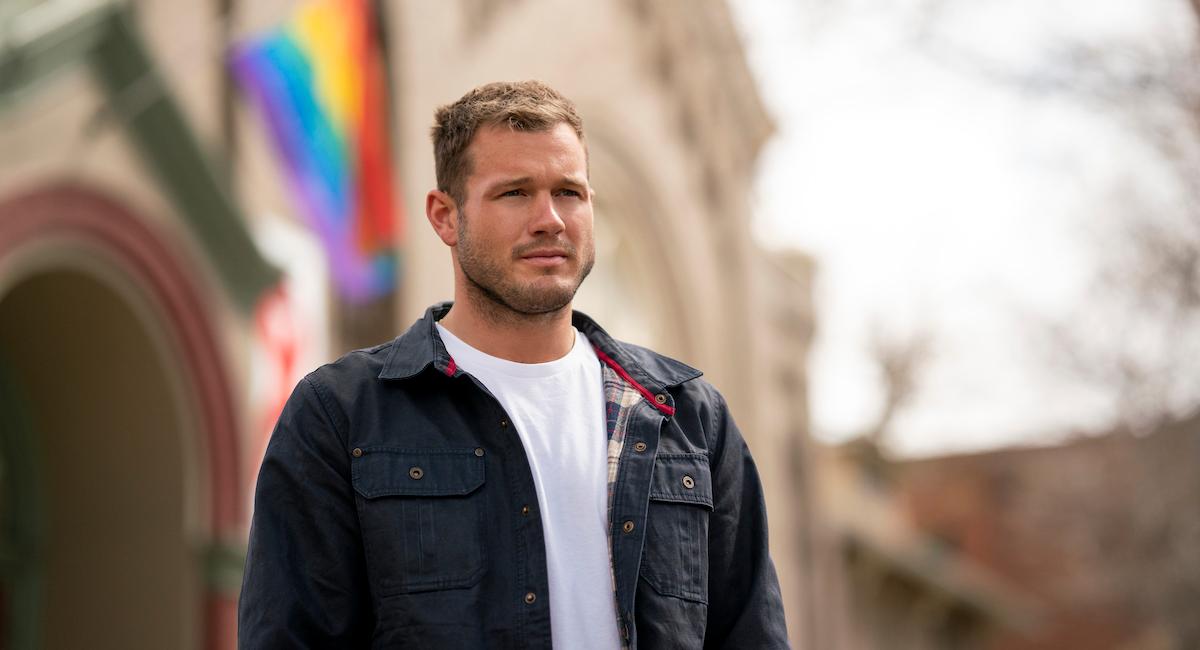 Article continues below advertisement
However, at the beginning of Coming out Colton (and throughout the past couple of years), Colton and Cassie's relationship has been tumultuous. Their relationship is clearly an essential piece of his coming out story. Many people are aware that Cassie even filed a restraining order against Colton at one point. So what did Colton do to Cassie?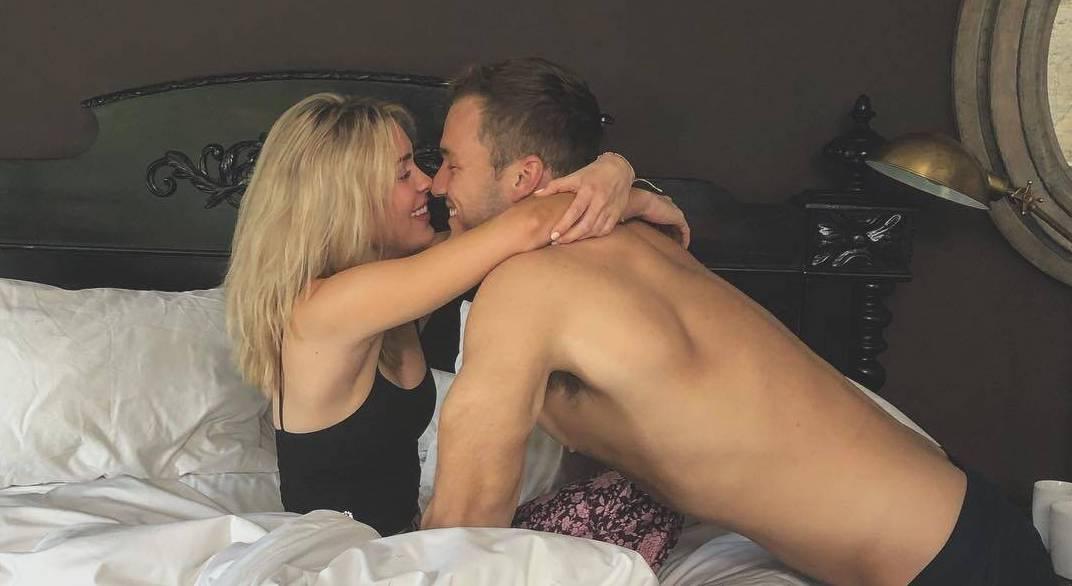 Article continues below advertisement
Colton took things a little too far with Cassie before coming out in 2021.
Cassie and Colton's relationship seemed strong for almost two years, but by the end of it, things started to unravel. Colton did stay with Cassie and her family during the early days of the lockdown, and he had one of the first public cases of severe COVID-19.
Article continues below advertisement
But once he recovered, both he and Cassie needed space, and Cassie revealed that she was "struggling with everything." They would intermittently touch base, but Cassie wanted to make a public statement about their breakup, whereas Colton wasn't ready to do that. However, when one person in a relationship wants to break up, that's the end of the relationship. Colton needed to accept that.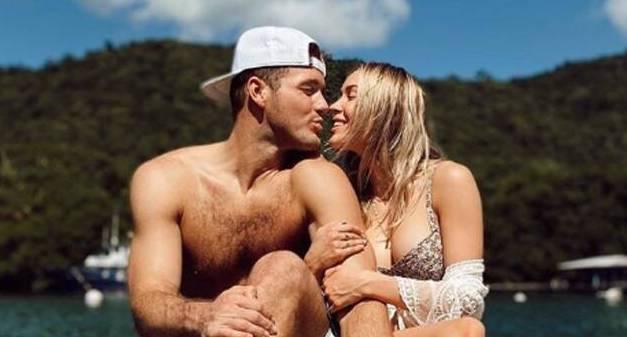 Article continues below advertisement
Cassie and Colton had apparently agreed not to speak publicly about their relationship. However, Cassie's appearance in a Chris Harrison interview, in which she didn't really reveal anything, still angered Colton. He started posting about Cassie, and she fired back, begging Colton not to "monetize on their breakup by writing a new chapter" in his book.
But things took a turn for the worse in September 2020 when Cassie filed a restraining order against Colton. The restraining order claimed that Colton stalked Cassie, sent her threatening texts, and even put a tracking device on her car. Two months later, Cassie dropped the restraining order after she and Colton came to a private understanding.
Article continues below advertisement
Colton talks about what he did to Cassie in 'Coming out Colton.'
In Coming out Colton, Colton talks about his relationship with Cassie and how it devolved so rapidly. He comes out to his close friends and family, and as he does so, he explains his thought process behind their relationship.
"You'll get through this," he'd tell himself, "and maybe it'll just take one really good girl to change you. And that was Cassie."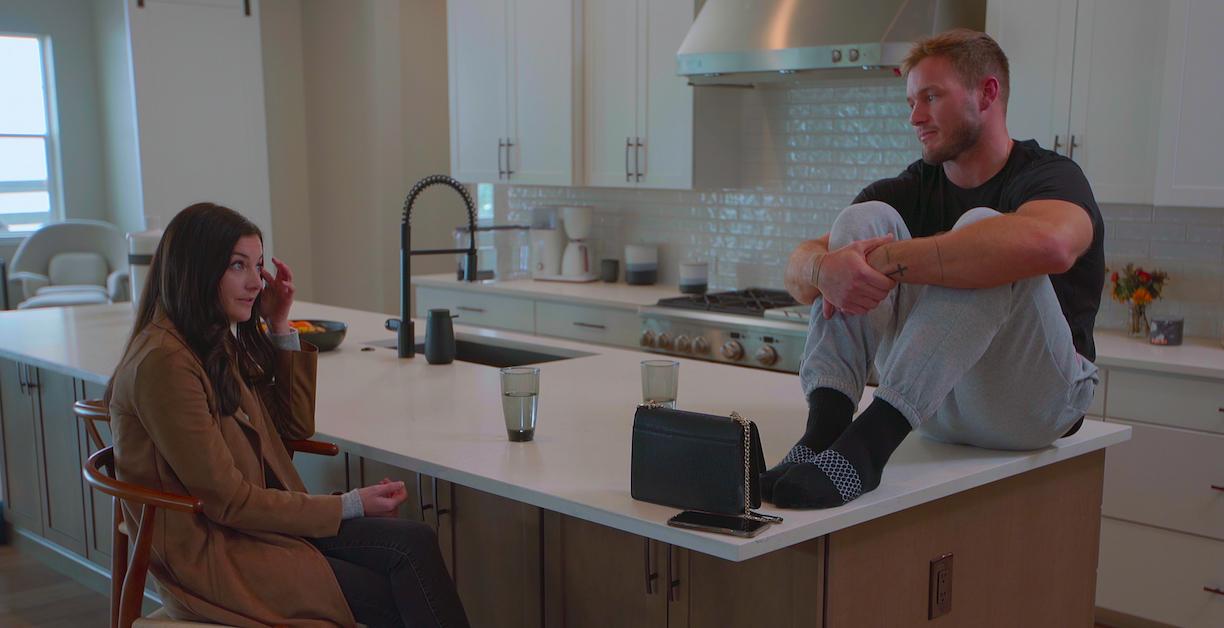 Article continues below advertisement
"I felt myself becoming more of a straight man," he revealed. "I felt like I found somebody who could change me." And after 26 years of living in the closet, Colton wanted to hold on to that in any way possible. "I started to spiral," he said of life after their breakup.
"I was f--ked up. I was suppressing my sexuality so hard, I was taking medication daily to deal with depression and anxiety, and that made me a paranoid freak. … I was trying to do anything and everything I could to protect a secret.," he continued.
"I lost my mind and I did some things and said some things that I'm not proud of. And that's not me making excuses for what I did because I did f--k up. I made mistakes and I will take ownership of that."
Article continues below advertisement
People are upset about what Colton did to Cassie.
Even though Colton admits to his mistakes and Cassie has since dropped the charges, we still haven't heard Cassie's side of the story. Colton using her as a pawn in his journey to self-discovery and coming out doesn't make his actions OK.
Article continues below advertisement
Many feel that Colton is monetizing his story by making a Netflix show out of it. It doesn't mean that he's not being genuine in his process, but fans want to remind him that not everything has to be done publicly.
Regardless, we know many people are still going to watch it, and for what it's worth, Coming out Colton does feature a lot of LGBTQ role models, especially athletes who have dealt with challenges similar to Colton's. So if you want to tune in, all episodes are now available on Netflix.