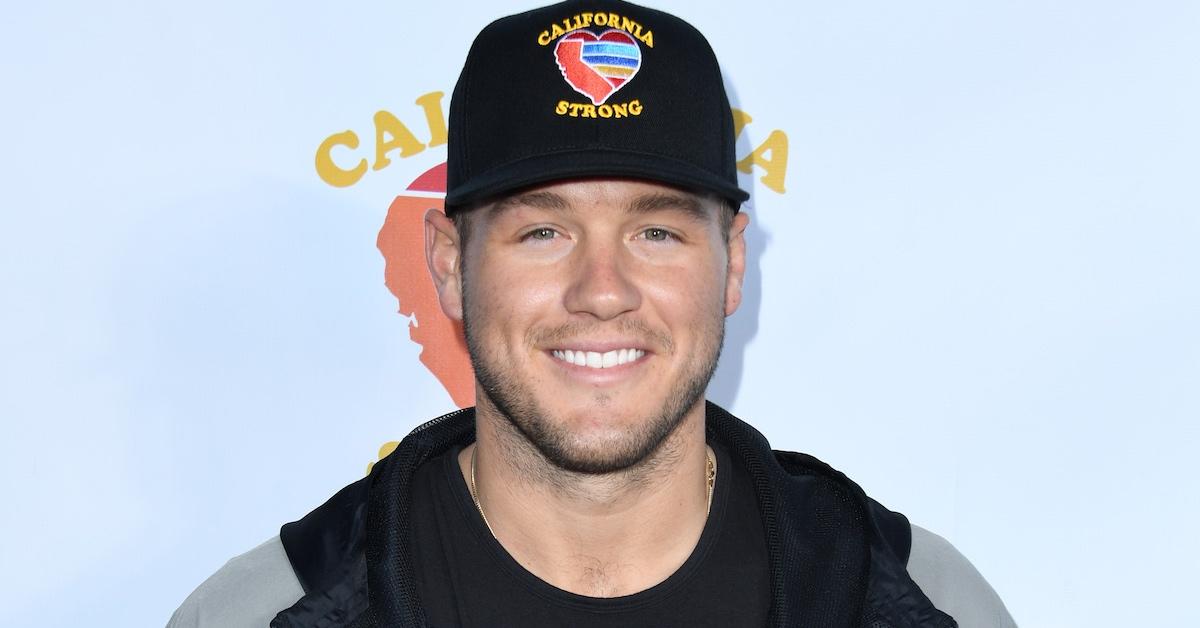 Bachelor Nation Fans Want a Gay Season Amid Colton Underwood's Coming Out
There may be a new addition to The Bachelor franchise!
Every season, millions of Americans watch one man on a quest to find love with a woman. Some of these men are able to walk away with a life partner and a long-standing relationship, while others tend to strike out. However, it has long been debated whether or not the franchise should also showcase LGTBQ+ relationships. And now the demand has taken over social media.
Article continues below advertisement
Since former Bachelor star Colton Underwood officially came out as a gay man, fans are ready to see the franchise switch things up. And many are hoping that Colton's revelation will inspire producers to give it a shot. Here's everything we know so far.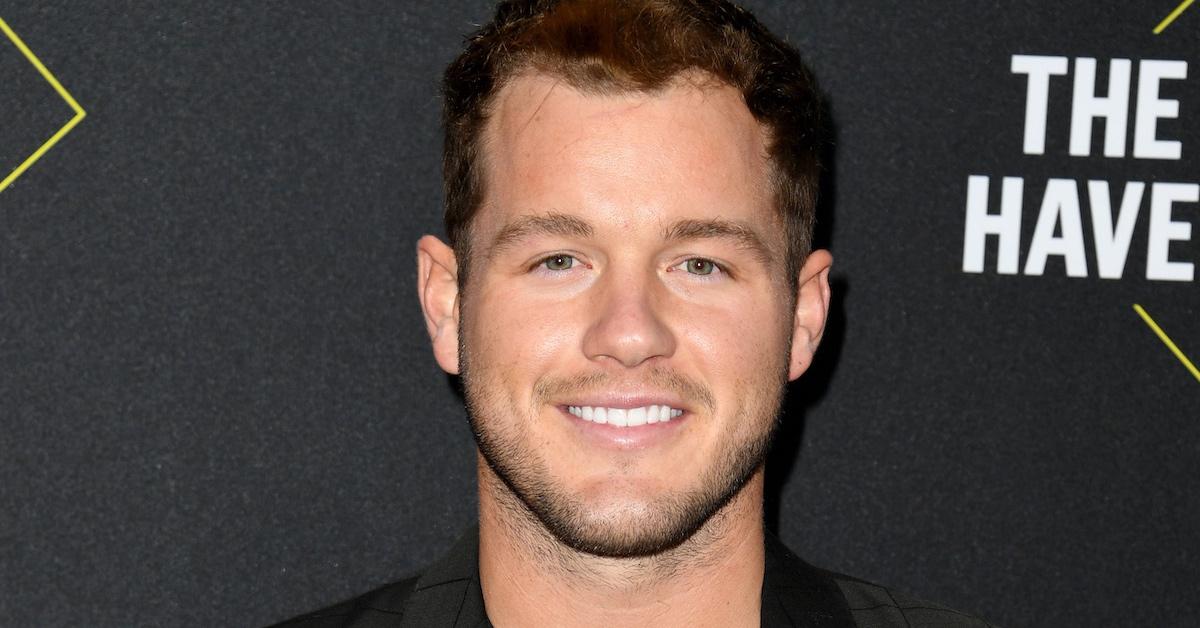 Article continues below advertisement
A gay season of 'The Bachelor' may very well hit our small screens in the near future.
Ever since Colton decided to be true to himself and share his identity, there has been an overwhelming outpouring of support. Fans and Bachelor contestants alike have praised him for his honesty and wished him the best on his journey to find love.
The revelation also sparked support from Bachelor producers. "We are so inspired by Colton Underwood's courage to embrace and pursue his authentic self," producers shared in a statement via Page Six. "As firm believers in the power of love, we celebrate Colton's journey in the LGBTQIA+ community every step of the way."
Article continues below advertisement
Bachelor producers are known to seize every opportunity that comes their way to make the show bigger, better, and more relatable to viewers across the country. So, it only makes sense that they would make history and cast an openly gay bachelor.
TMZ also reports that "producers were moved by Colton's revelation, and they've informally talked over the last few days amongst themselves about a gay 'Bachelor' season."
Article continues below advertisement
Not to mention, we all watched Jaimi King make compete as the first openly bisexual cast member on Nick Viall's Season 21. So, it's safe to say that the time has come.
Bachelor Nation is also calling for producers to cast a gay bachelor.
As you can imagine, talks of a gay Bachelor season has been a hot topic on social media. It's only right that the LGBTQ+ community is represented in the Bachelor franchise.
Article continues below advertisement
Many have said that it's been a long time coming and it would be huge for the franchise. Not only will it be television gold, but it would also bring just the right amount of drama and boost ratings.
Article continues below advertisement
People are also partial to seeing Colton get a redo season with him being the first gay bachelor. Since Bachelor producers have been super supportive of Colton, the idea is not totally out of the realm of possibility.
There is no confirmation that an all-gay season is green-lit, but anything is possible. We've just finished Season 25, which starred the first Black bachelor, so now is the perfect time to keep up the momentum.