Colton Underwood Is Happily in a Relationship With Political Strategist Jordan C. Brown
On the heels of Colton Underwood's series, 'Coming Out Colton,' we've learned that Colton is dating Jordan C. Brown. But what is their age difference?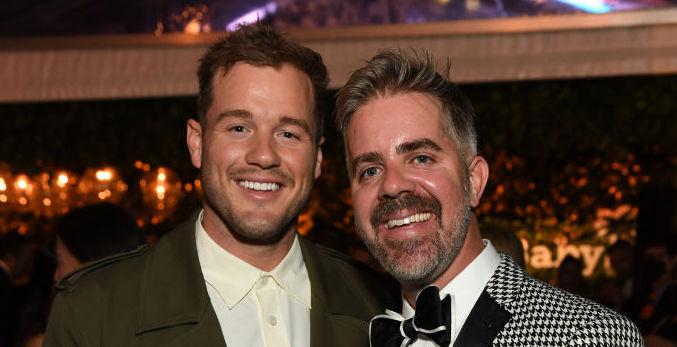 He might be a divisive figure in the Bachelor fandom, but Colton Underwood is once again making headlines with his new Netflix series, Coming Out Colton. The new series chronicles his journey coming out as a gay man. Although he's only been publicly out since April 2021, Colton already has a network of queer mentors as well as a boyfriend.
Article continues below advertisement
Yep, that's right — we may not be able to tell from Colton's Instagram, but he is in his first public relationship since coming out. He's dating political strategist Jordan C. Brown. Jordan is actually quite a bit older than Colton, so a lot of fans are wondering what their age difference is. Plus, as a political strategist, what is Jordan's political party?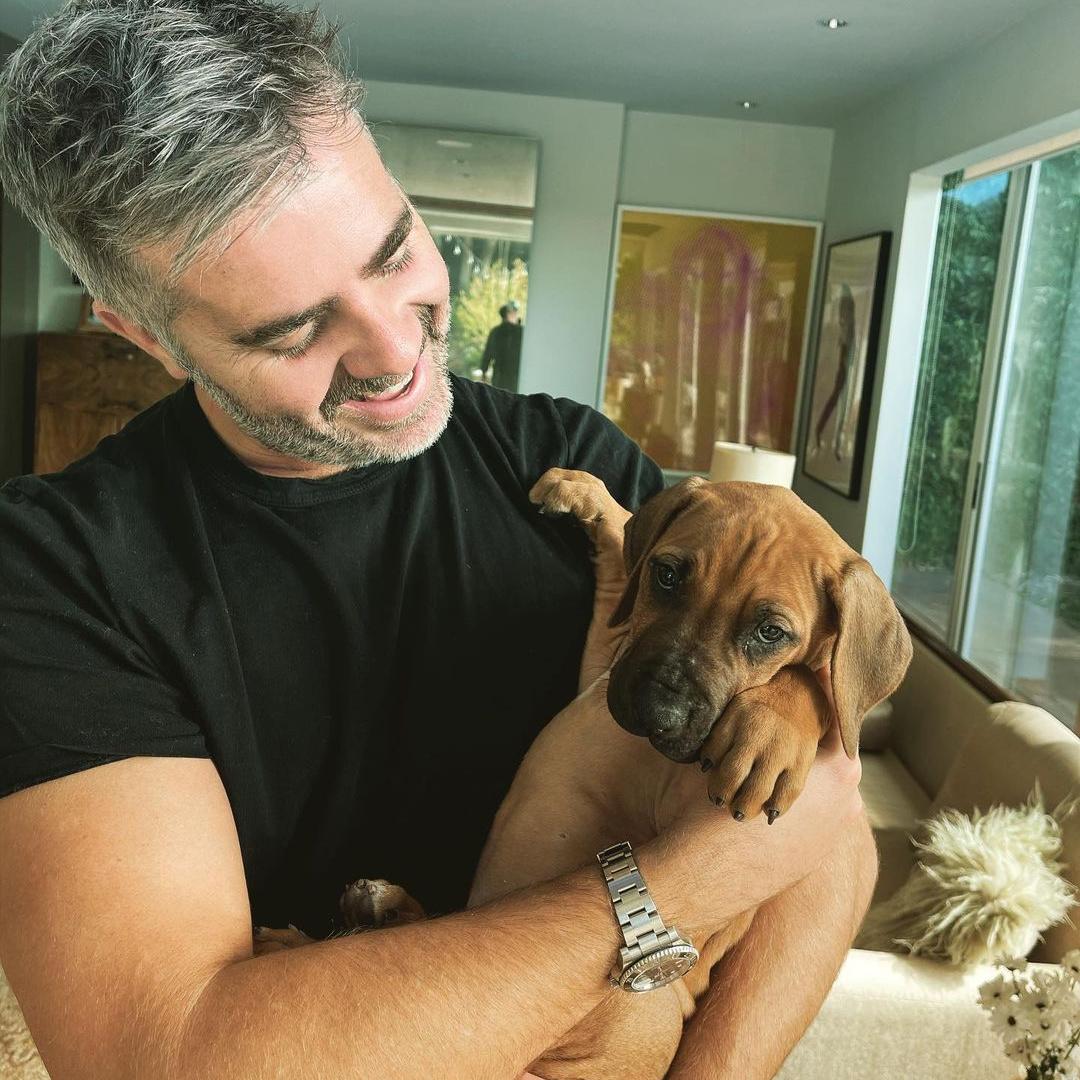 Article continues below advertisement
Colton Underwood and Jordan C. Brown have a slight age difference.
Jordan is 38 years old, which makes him about eight years older than Colton, who turns 30 in January. Colton and Jordan seem to be very happy. Colton told Us Weekly, "I'm happy, I'm in love and I'm in a good position."
Despite this, he doesn't want to bring their relationship into the limelight the way his and Cassie's relationship was. "Having a public relationship, for me, was not healthy," Colton explained. "I just think right now I'm really sort of protecting and guarding what I have."
While there definitely is an age difference between the two men, eight years isn't so unconventional, and in Coming Out Colton, Colton admitted he'd likely be into a man that's at least a bit older than him. ("So, a daddy?" Gus Kenworthy jokes on the show.)
Article continues below advertisement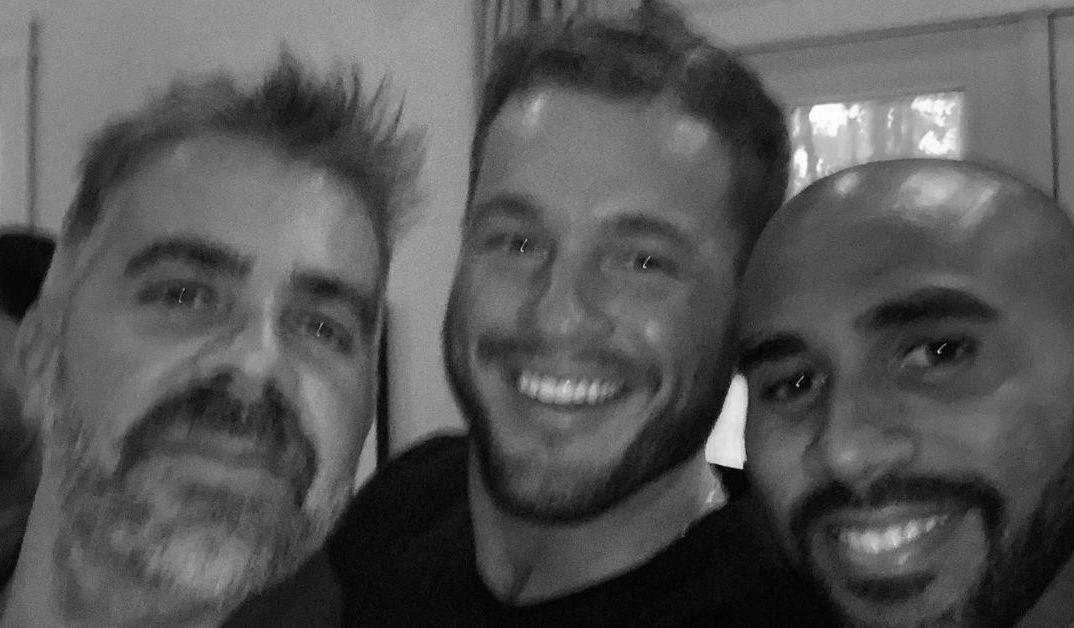 We don't know exactly how Colton and Jordan met, but Jordan seems to know a lot of people. From Olivia Wilde to Justin Bieber to the aforementioned Gus Kenworthy, it's likely Colton and Jordan ran in similar circles.
Or, could Gus have introduced Colton and Jordan, knowing Colton's preferences? It's fun to speculate, but until Colton or Jordan confirms, the details of how they got together will remain under wraps.
Article continues below advertisement
Jordan is a political strategist, typically for Democratic party candidates.
During the past two decades, Jordan has been working in politics and supporting the campaigns of several Democratic party leaders. He worked on former President Barack Obama's 2008 and 2012 presidential campaigns, as well as Hillary Clinton's 2016 presidential campaign.
Jordan has an active social media presence, and he has shared his beliefs and values in various posts honoring liberal political icons like Ruth Bader Ginsburg, John Lewis, and Gavin Newsom.
Article continues below advertisement
So whether or not Jordan has publicly announced his official political party, it's clear that he is a supporter of Democratic policies, and that he tends to support Democratic candidates. Will he influence Colton to speak out further when it comes to progressive issues?
How will Jordan's stature as an experienced political strategist fit into his relationship with Colton? We can't wait to see Colton living in this new phase of his life with someone who loves him for who he really is.
Coming Out Colton is now available to stream on Netflix.