Nick Carter and Wife Lauren Announce They're Expecting After Suffering "Multiple Miscarriages"
Backstreet Boys singer Nick Carter and his wife Lauren announce they're expecting baby No. 3. Get the details on her due date and fertility issues.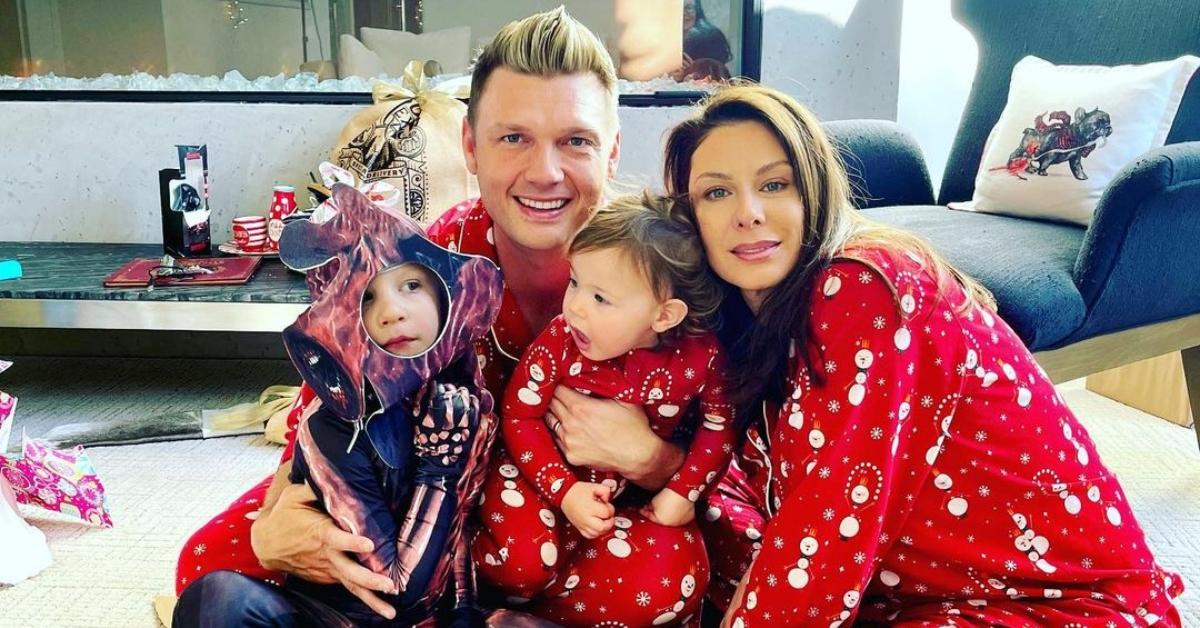 Congrats! Nick Carter and his wife Lauren announced that they are expecting baby No. 3 after suffering several miscarriages through the years.
"I was fully set on just having two children and I had prepared for that and made arrangements for that," Lauren told People magazine. "We were going to have two children and it was a surprise. I didn't find out I was pregnant 'til I was about five-and-a-half months pregnant."
Article continues below advertisement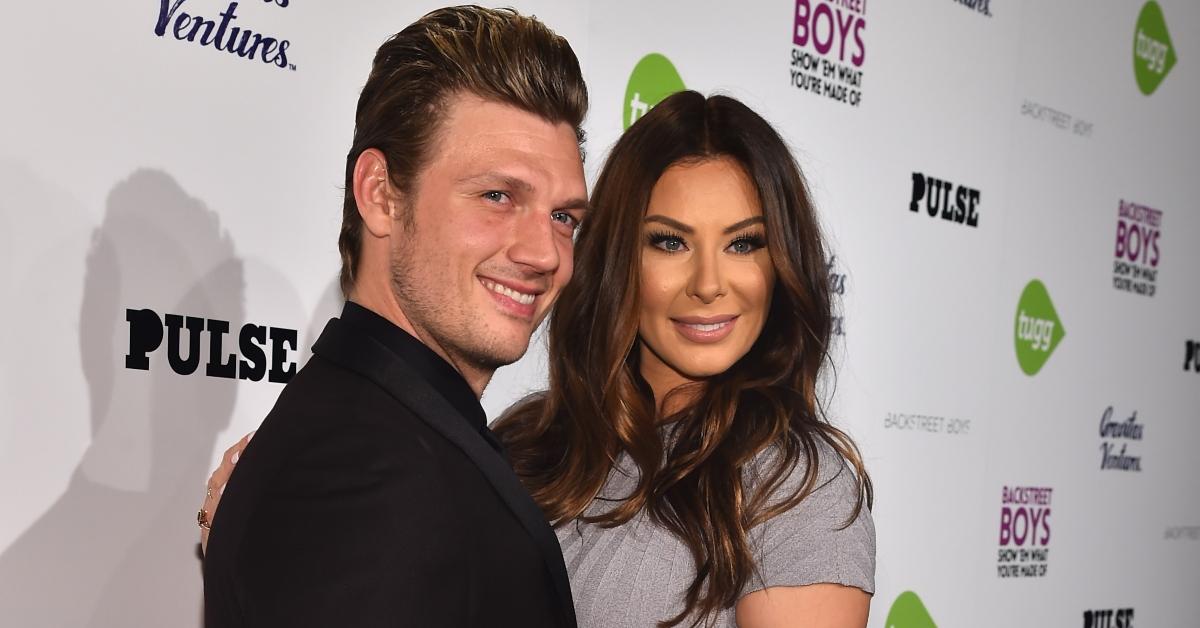 The Backstreet Boys singer's wife revealed that the couple was completely surprised by the celebratory news. "I didn't have any symptoms; I didn't have anything indicating that I was pregnant. One day I just — I felt something move in my body," she said. "I was not supposed to be able to have any more children, so I never assumed that I was pregnant."
Keep reading to find out Lauren's due date!
Article continues below advertisement
When is Nick Carter's wife Lauren's due date?
The couple is currently quarantining in their Las Vegas home with their two children due to the ongoing coronavirus pandemic (also known as COVID-19), and they are anxiously awaiting the arrival of their third baby. Their newest family member is scheduled to arrive in April.
"With everything that 2020 has given to the entire world, I look at it as a blessing," the boy band member told People. "We love our two children and we pride ourselves on being great parents."
The couple has been open about their struggles, revealing that Lauren has suffered multiple miscarriages.
Article continues below advertisement
Nick Carter and wife Lauren talk about suffering "multiple miscarriages."
The celebrity couple opened up about their fertility issues, revealing in 2018 that they had lost a baby girl. Since then, Lauren has suffered "multiple miscarriages."
"My last — the one before Saoirse — was a second-term loss, which is more...just more traumatic, and there's a lot that goes into it," she told People.
Article continues below advertisement
Lauren told the outlet that it was similar to "what Chrissy Teigen went through." She added, "When she came out with her story, we were so happy because we were like, 'Wow, other people are open and sharing their stories and it's not so taboo.' People go through it, and I was actually very grateful that they shared as much as they did and as in-depth as they did, because I mean, no one talks about it."
Lauren also talked about letting go of feeling guilty for her miscarriages. "If your body's going to work out, it's going to work itself out. If not, it's not. You could be the healthiest and then fall or get in a car accident, something. So I just had to let go because I really... I do what I can do and then other than that, I've learned that I have no control," she told People, adding, "It's not my fault, it's not Nick's fault. It's no one's fault. That's just destiny."