'90s kids across the globe were totally crushed when Backstreet Boys heartthrob Nick Carter filed a restraining order against his famous younger brother Aaron in mid-September. The two have apparently been feuding for quite a while now, and it seems as though one of their other siblings, Angel, is taking sides with Nick.
And while you're probably grieving the severed family ties, you're also probably wondering who Angel Carter is. Don't worry, though — you definitely aren't alone on that one.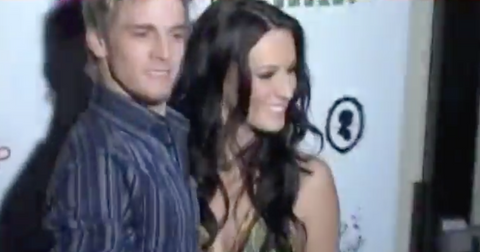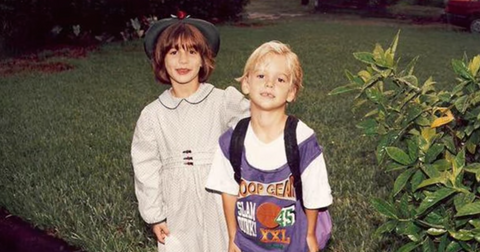 Angel has been modeling since she was 13.
Angel aspired to pursue modeling from a young age. According to ArticleBio, she officially started her modeling career back in 2000, at just 13 years old. There isn't a ton of information about who she's modeled for, but she's obviously gorgeous.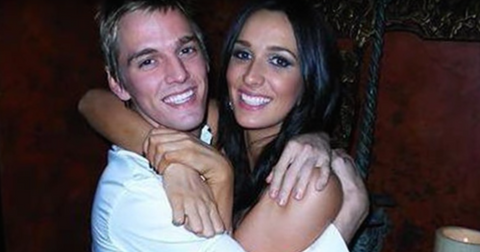 It turns out there are six Carter siblings.
While Nick and Aaron are the only two Carter sibs whose careers truly blossomed, there are actually six kids in the Carter family. According to BHW, their father, Robert, had a daughter named Ginger from a previous marriage, who is their older half sister.
Then, Bob fathered Aaron, Nick, Angel, and Leslie with their mother, Jane. Once Bob and Jane divorced, Bob got remarried, and fathered a sixth daughter named Taelyn Dobson, their younger half sister.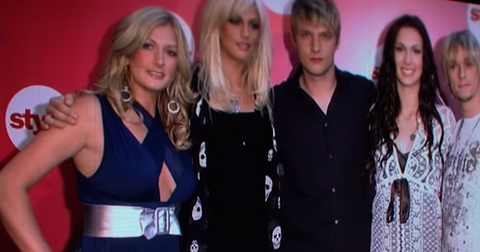 The Carter siblings, though, have faced incredibly tough times together. In fact, Angel, Aaron and Nick's full sister, Leslie, died of a drug overdose back in 2012, according to TODAY.
Leslie, who sang the popular single "Like Wow," was only 25 years old at the time.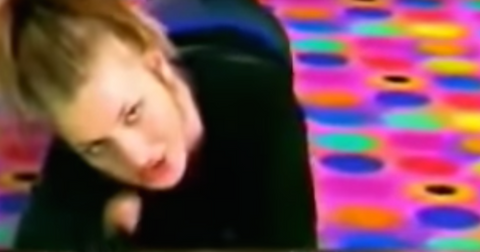 Will Angel and Nick ever reconnect with their reportedly troubled brother?
In a tweet, Nick noted that he and Angel "love [their] brother and truly hope he gets the proper treatment he needs." Hopefully this was the right decision for the Carter family.
Based on Aaron's latest slew of tweets, however, it seems as though he disagrees with his siblings' decision.
Who knew Aaron had a twin? Honestly, I've always been a major Aaron fan, but maybe we should all be cheering on Angel a little more.
I'm sure she, too, could beat Shaq, but I guess we won't know until she makes a music video about it.