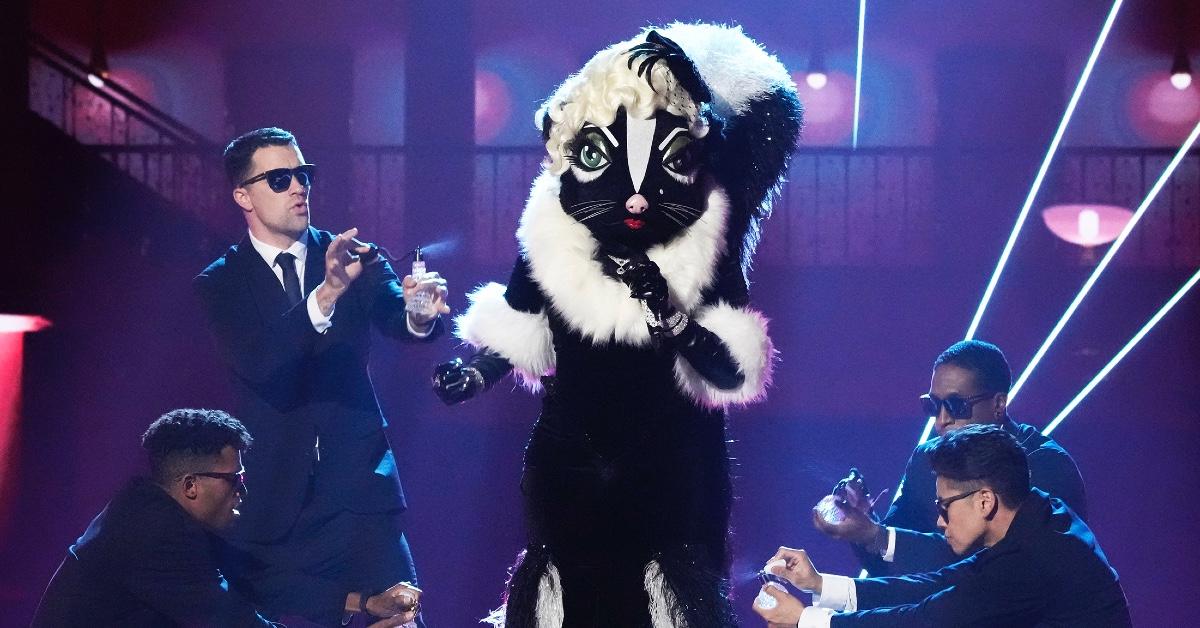 Who Is Behind the Skunk Mask on 'The Masked Singer'? New Guesses Could Reveal All
By Anna Garrison

Oct. 14 2021, Updated 12:21 p.m. ET
The American reality singing competition known as The Masked Singer has kept audience members on their toes for six seasons now, and it doesn't look like there are any signs of the show slowing down. The show involves a panel of judges trying to guess which celebrity is singing beneath an elaborate costume.
Article continues below advertisement
During the two-part Season 6 premiere, fans were introduced to The Skunk, who wears an adorable hat with a fluffy, fur-lined costume. Fans have been eager to discover who is in the costume, so read on for more info — including clues about the Skunk's identity, our best guesses for who is behind the mask, and the eventual big reveal!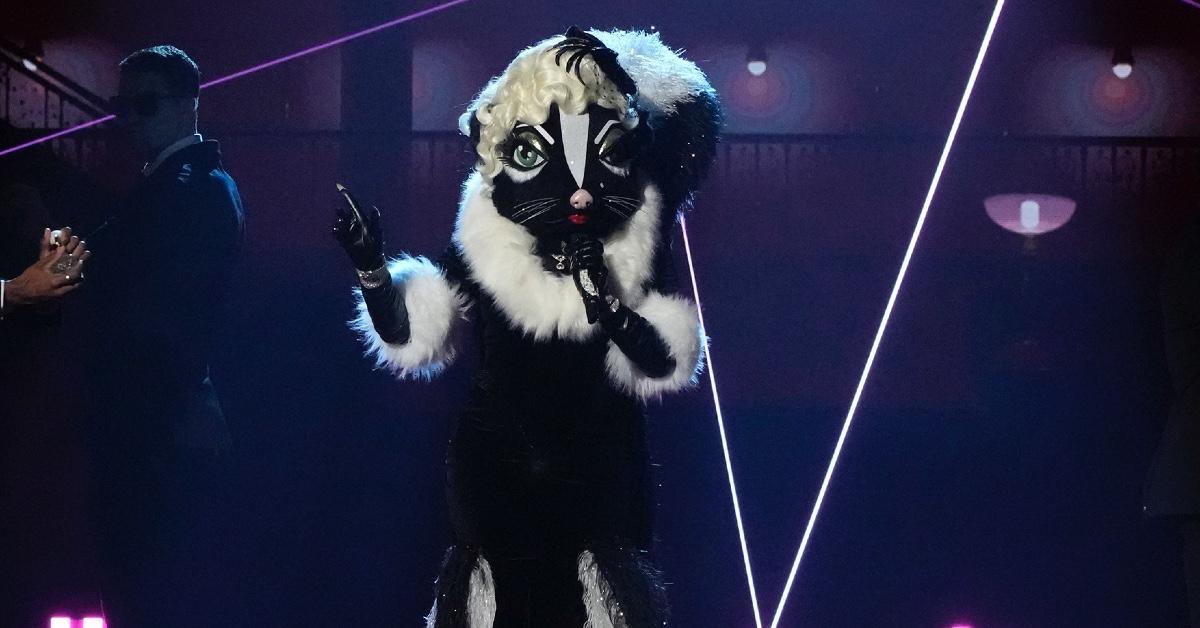 Article continues below advertisement
The Skunk on 'The Masked Singer' — The Clues
Let's analyze the clues that have been given for Skunk's identity so far. In the first clue package, Skunk appears with a train; a ticket to Seoul, South Korea; and a vase with the letter "D." Skunk also emphasizes that she "took a break to focus on family" and that she may have been in a fight in the past.
Article continues below advertisement
Skunk's second set of clues revealed even more. In the second clue package, Skunk says she feels like she's "forever a student" but "life happens," and that she had a full-ride scholarship before she got "unexpected news that changed everything." During this sequence, Skunk pulls out and puts away a book labeled U.S. Government and instead picks up books about acting and golfing.
Article continues below advertisement
In Episode 4, we got yet another clue package for Skunk. It contained the following clues:
The Pufferfish mask (indicating some sort of link to Toni Braxton!)
"These days, I limit the people that I allow into my personal space."
Disco dancing
Article continues below advertisement
The Skunk on 'The Masked Singer' — The Guesses
Spoiler alert! While we don't know for sure who is behind The Skunk mask, the correct identity may be spoiled in the guesses below.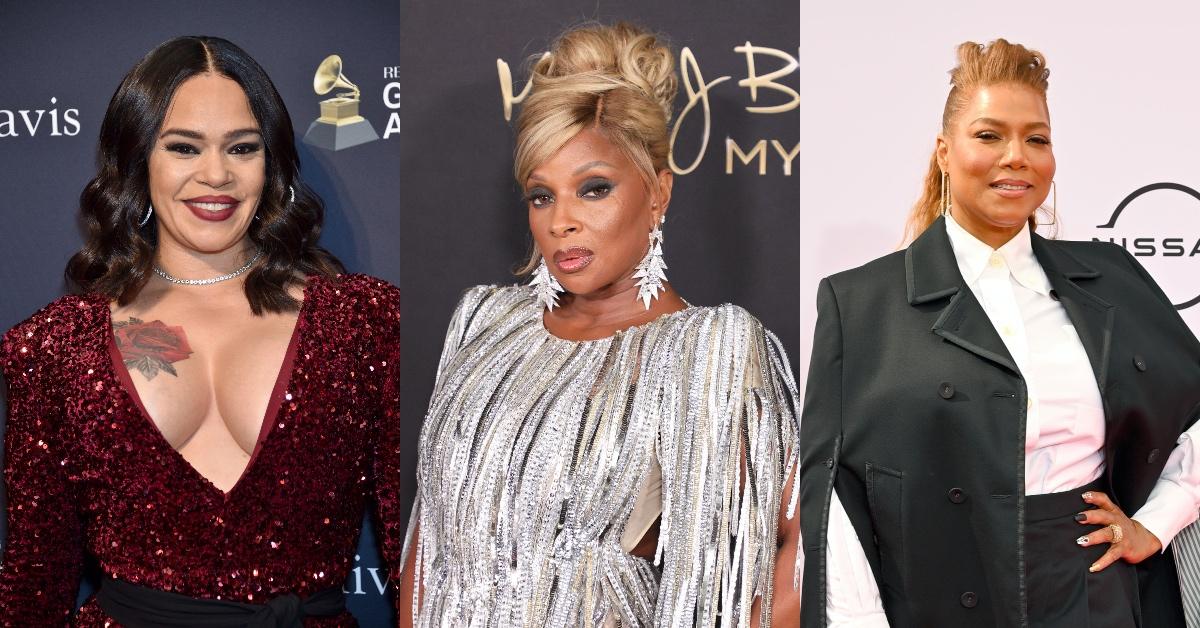 Article continues below advertisement
People on Instagram and behind the judges' table agree that based on voice and style, this classy lady can only be a legendary pop culture diva. As clues have continued to be revealed, fans think that the Skunk is songstress Faith Evans.
Faith dropped out of school after securing a full-ride scholarship to Fordham University to have her daughter, Chyna. She has also been involved with legal issues in the past. That might be a reference to the "fight" clue.
Here are a few other guesses we've seen for Skunk:
Syleena Johnson
Tamar Braxton
So, who is Skunk on 'The Masked Singer'? The answer is...
Skunk hasn't been revealed on the show quite yet! We'll be sure to update as soon as they are, though!