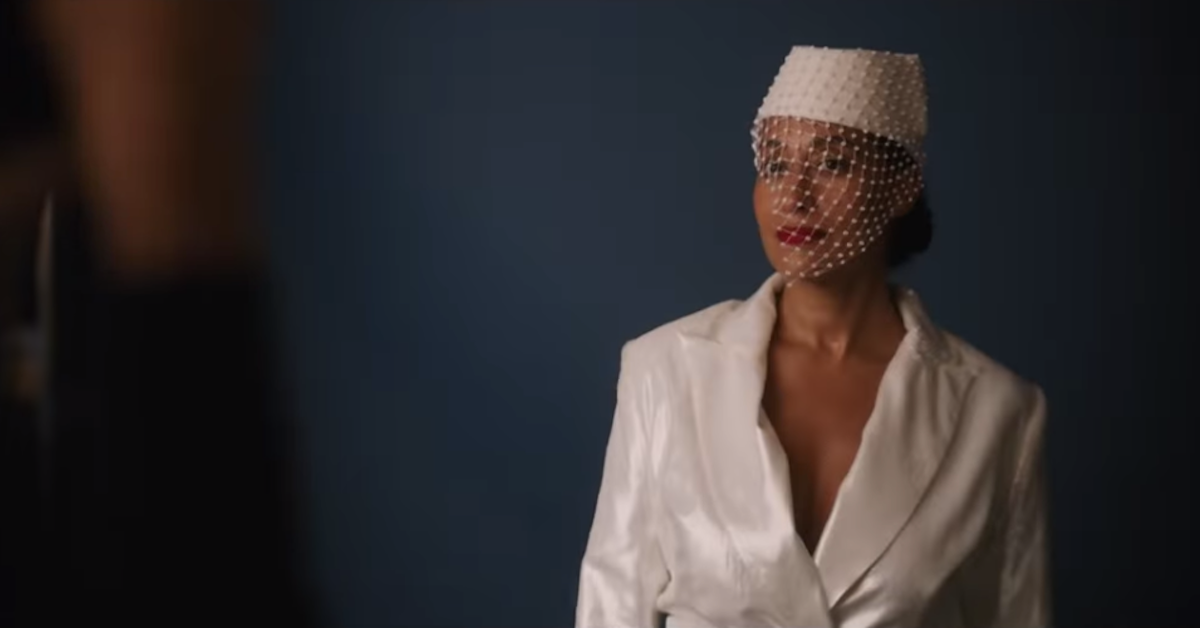 Does Tracee Ellis Ross Play a Version of Her Mom in 'The High Note'?
Tracee Ellis Ross is making waves for her new film with Dakota Johnson, 'The High Note.' But fans want to know if it's about Diana Ross.
Tracee Ellis Ross is a gift and it's about to be everybody's birthday. The daughter of legendary diva Diana Ross stars in the highly anticipated movie, The High Note, which releases digitally on Friday, May 29, 2020.
Article continues below advertisement
Tracee plays Grace Davis, a Grammy-Award-winning singer at the tail-end of her career, while Dakota Johnson plays Grace's assistant Maggie who's stuck picking up Grace's dry cleaning while she actually dreams of producing Grace's music.
With Tracee playing a multiple-award-winning diva, the comparisons to her great mother, Diana Ross are inevitable. But some fans are wondering whether The High Note is actually about Diana Ross herself.
Keep reading to find out whether there are any similarities between Grace Davis and Diana Ross and how Tracee brought this amazing character to life on the big screen.
Article continues below advertisement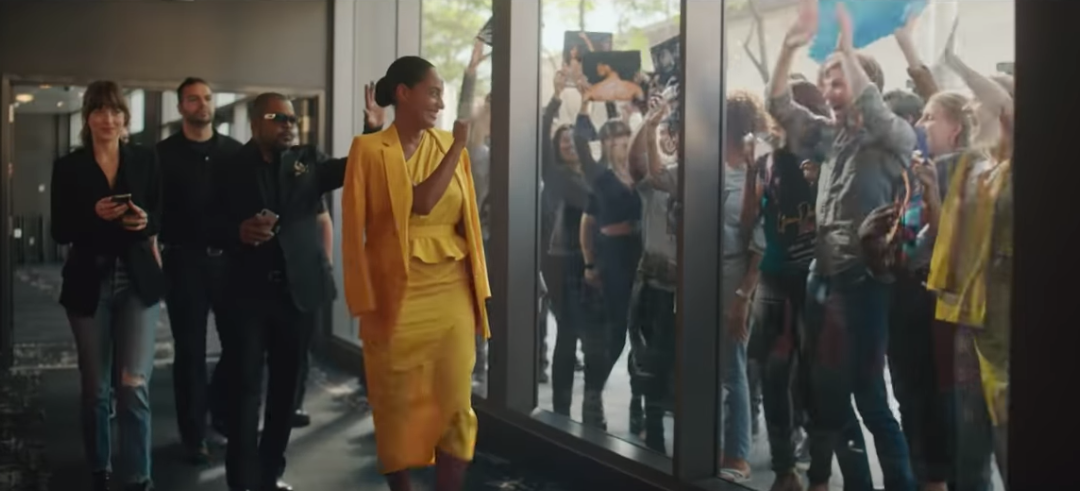 Is Grace Davis based on real-life legend and Tracee's mom, Diana Ross?
No, Tracee's character Grace is totally fictional. Grace Davis is a veteran Grammy-Award-winning singer who's at the tail-end of her career, stuck in a never-ending cycle of farewell tours in which she only gets to sing her greatest hits. Not helping matters is Grace's team of producers and managers who keep telling her that she's too old to release new music and revive her career.
Article continues below advertisement
Thankfully, Grace has Maggie, her die-hard assistant and an aspiring music producer who helps Grace climb out of the repetitive slump that she's in and rediscover her voice, both literally and figuratively. Despite the protests of Grace's long-time manager, played by Ice Cube, Maggie helps Grace create a self-affirming song "Love Myself," about what it means to put yourself above what everyone else thinks about you.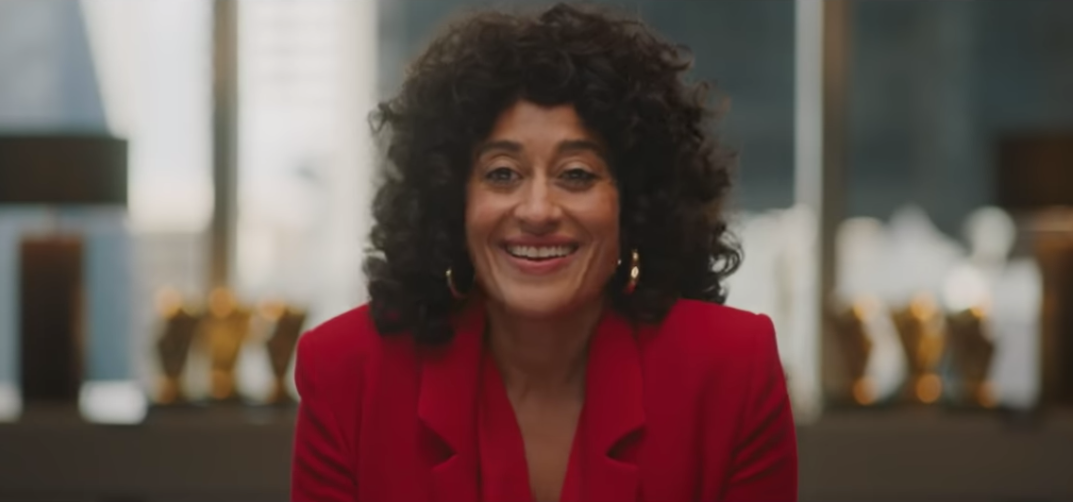 Article continues below advertisement
Are there are similarities between Grace and Diana Ross?
Playing a pop diva not unlike her real-life mother has naturally invited comparisons between Tracee's Grace and Diana Ross. But Tracee explains to Entertainment Weekly, "none of this is taken from the world I know of being my mom's child. The only thing is that I always had the dream of being able to sing."
The callbacks to Diana that seem to be deliberate are in the visual similarities, namely during one of Grace's performances where she comes out on stage in a fringed red jumpsuit not unlike the red sequined number that Diana wore during a Central Park performance in 1983.
Article continues below advertisement
Tracee added that the only real similarity between her character, Grace and her mom Diana was that they were both complex human beings and not the one-dimensional "divas" that the world makes famous women out to be. She's "a human with a heart, who has fears and disappointments and struggles all on her own."
So, while there are no direct references to Diana Ross, the movie does pay homage to Detroit, the city in which Diana was born and raised and where she first found fame with The Supremes. Early on in the movie, Grace is doing a rehearsal and she asks her assistant where they are. "Detroit," says Maggie from off-stage.
Later in the movie, Grace's character also pays tribute to another Detroit legend, the late Aretha Franklin. In hallway scene outside of a recording studio, Dakota's character Maggie gives a framed photograph of Aretha a fingertip kiss.
Stream The High Note on Amazon Prime.