Tracee Ellis Ross Plays a Singer in 'The High Note' — Does She Sing in Real Life?
Tracee Ellis Ross plays superstar singer Grace Davis in the upcoming film 'The High Note,' but did she actually sing on set for the film?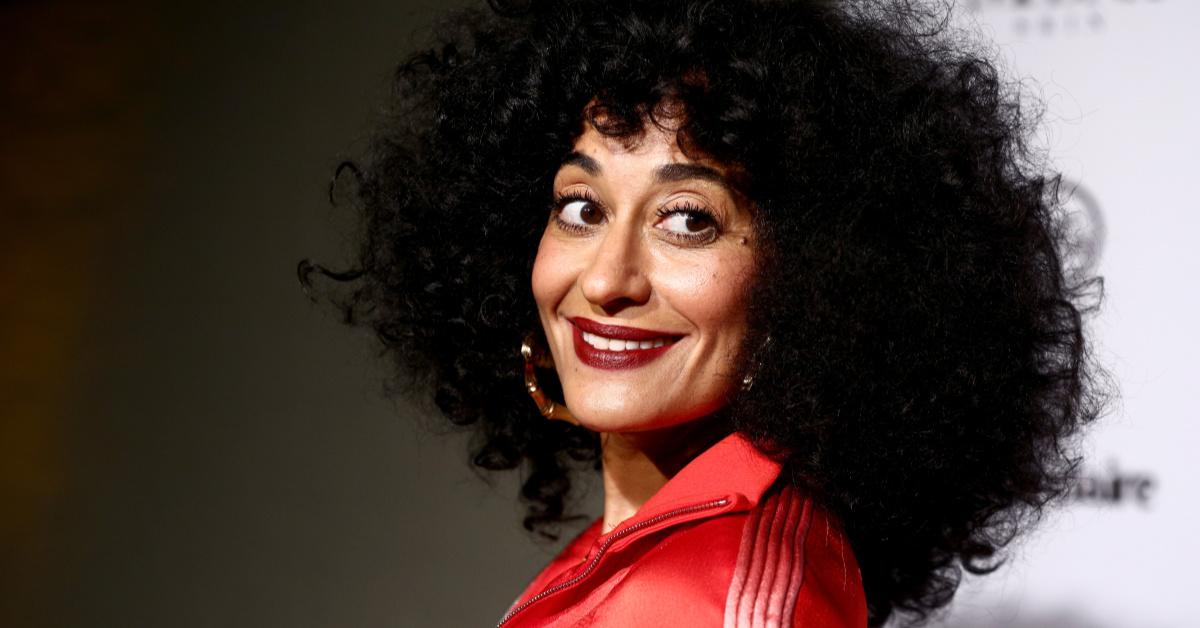 In the upcoming movie The High Note, Tracee Ellis Ross plays Grace Davis, a talented singer with a long career. Grace is hesitant to record any new music, instead playing it safe by sticking to performing the early hits she knows her fans already like. Enter her personal assistant Maggie (Dakota Johnson), who has her own dreams of producing music and wants to help Grace take the next step of her career.
Article continues below advertisement
Does Tracee Ellis Ross sing in 'The High Note'?
In an interview with Entertainment Weekly, the black-ish star revealed that yes, she really did do the actual singing in the film. In fact, she sings six original songs in the film as Grace Davis, and doing so was something of a dream come true for her.
Article continues below advertisement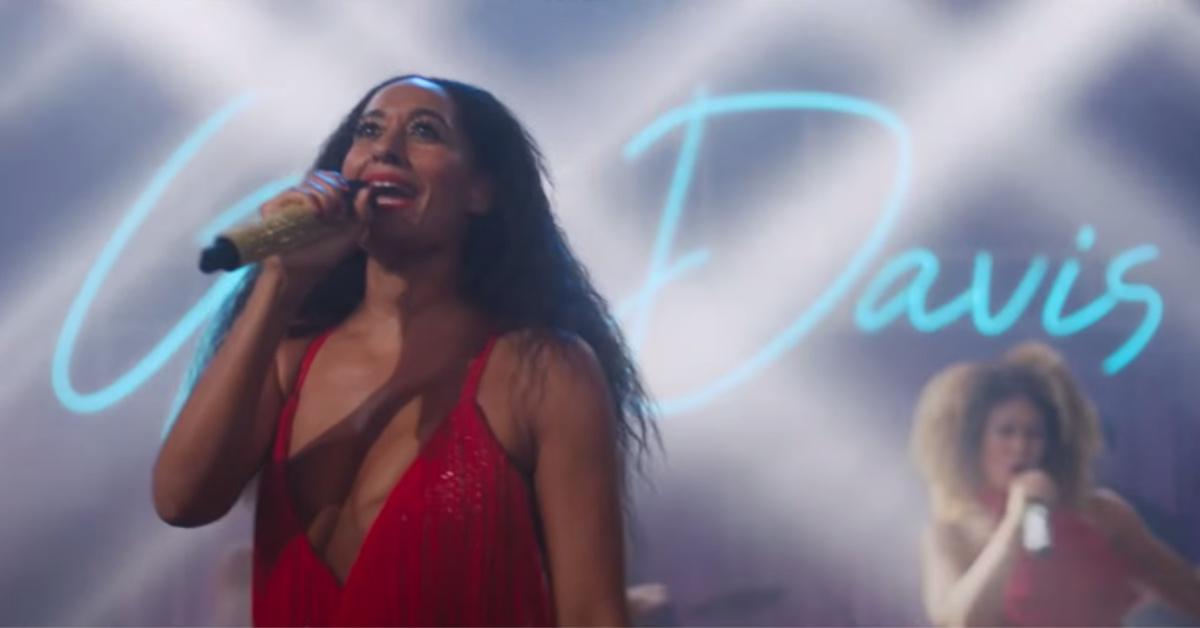 "Working on this film was a really great experience for me," she said. "And it was so much fun to be working in a different world and a different genre. It was also terrifying for me to face my dreams, I was so scared to sing! I really wanted this script for so long and I wanted this role. I went after it and I'm so happy with how it all turned out."
Article continues below advertisement
What does mom Diana Ross think of her daughter's performance?
Back in February, Tracee spoke with Oprah during her 2020 Vision Tour about how terrifying it was to accept a role where she'd have to sing. A lot of that intimidation stems from the fact that Tracee is the daughter of none other than musical legend Diana Ross. Naturally, people tend to wonder whether Diana's musical talent runs in the family.
"A movie came along to sing," Tracee told Oprah, "And I said yes, even though I was terrified, even though I'd never sang publicly, even though no one had ever heard me sing, even though every time — this makes me cry — every time there is a moment to sing with other people I would make it funny because that way people wouldn't listen with 'you're Diana Ross' kid ear."
Article continues below advertisement
She also talked about sharing some of the music from the film with her mom for the first time. As the music started to play, she says her mom reached over and grabbed her arm, then said, "Finally." So sweet, right?
Article continues below advertisement
Here's where to watch 'The High Note.'
The High Note was originally scheduled for a May 8, 2020 theatrical release. But as you have probably already guessed, that's no longer happening. Due to the COVID-19 pandemic, The High Note has become yet another film going straight to Video on Demand. The release date has also been pushed back a tad.
You can rent The High Note on VOD platforms starting Friday, May 29, 2020. We can't wait to see whether the movie truly does hit the high note!