Tracee Ellis Ross Says She Got Her Sense of Humor From Her Dad
Most people know that Tracee Ellis Ross is Diana Ross' daughter, but both of Tracee's parents are famous. Who is Tracee Ellis Ross' dad?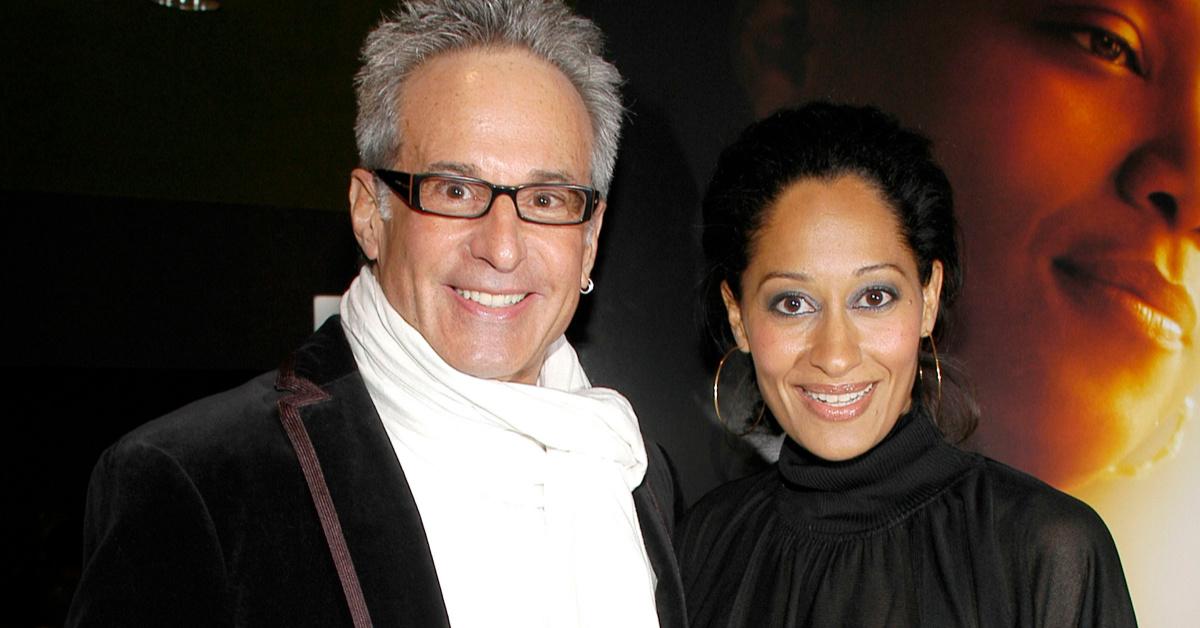 Whether you're obsessed with Black-ish, you loved watching The High Note, or you just adore Tracee Ellis Ross as a whole, there's no denying that she is extraordinarily talented. As it turns out, some of that talent may very well be inherited.
Article continues below advertisement
You're probably aware of the fact that Tracee Ellis Ross' mother is none other than singing idol Diana Ross (meaning she's not just supremely talented — she's Supremes-ly talented!). What you might not know, however, is that Tracee's dad is also quite well-known. Meet Tracee Ellis Ross' dad: Robert Ellis Silberstein.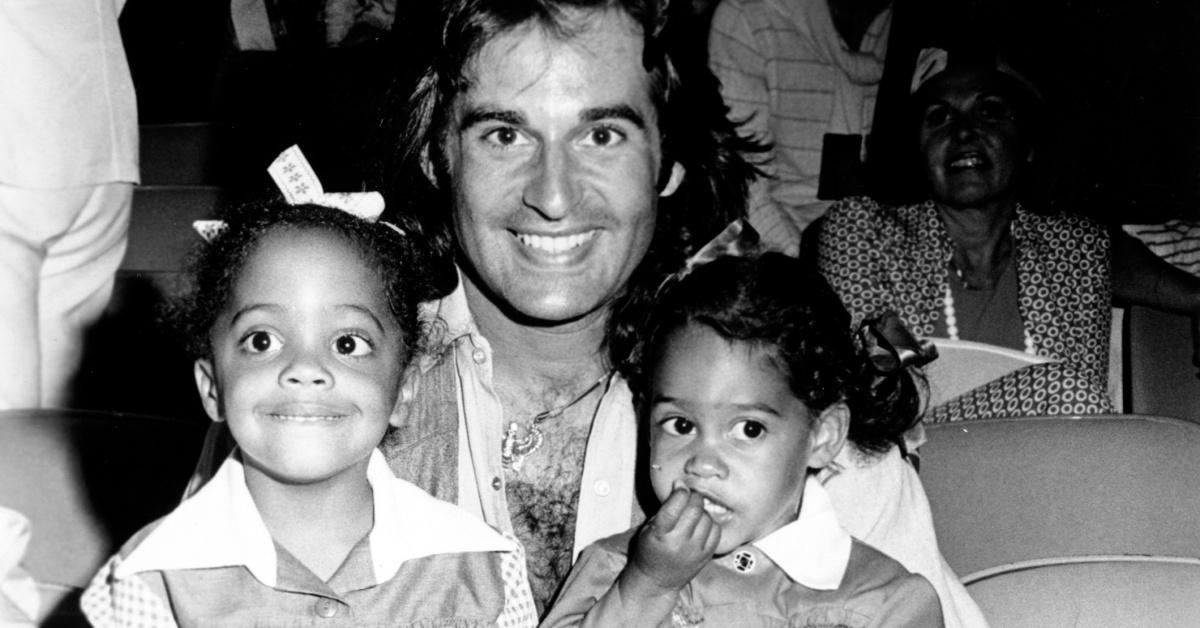 Article continues below advertisement
Tracee Ellis Ross' dad is famous, too!
Robert Ellis Silberstein is an American music executive and businessman. At some point in his life, he dropped his last name and started going by the name Bob Ellis. Tracee, who was born Tracee Joy Silberstein, decided to include Ellis in her stage name as a tribute to him. "I really felt strongly that I wanted my father's name in my name," Tracee told W Magazine in 2017.
"Everyone knows I'm my mom's daughter, but I'm also very much my dad's daughter. And I wanted him, when my name hit a screen, to know that I was also part of him. And so Tracee Ellis Ross it is."
Article continues below advertisement
Bob and Diana got married in 1971. According to People, they met while Diana was shopping for a present for Berry Gordy, the founder of Motown and Diana's love interest at the time. She asked Bob for help in finding a gift, and noted that he was "a rare thing, a gentleman who is young, alive and very handsome — all the fantasy things you think of in a husband."
Article continues below advertisement
Diana's oldest daughter Rhonda Ross Kendrick was born in August of 1971, shortly after Diana and Bob wed. Rhonda is Berry's biological child, although Bob legally adopted her and raised her as his own daughter.
After Rhonda was born, Diana and Bob had two more children together: Tracee and her sister Chudney. All three of Diana and Bob's daughters have gone on to craft their own lives in the public eye. In addition to Tracee's acting (and singing!) chops, Rhonda is a singer-songwriter, actress, and public speaker; and Chudney is a producer. Diana and Bob divorced in 1977.
Article continues below advertisement
Bob Ellis managed several huge music stars.
Diana Ross wasn't Bob's only brush with stardom (although she was the only famous person he married). He also managed the Rolling Stones' Ronnie Wood, Billy Preston, Chaka Khan, and Meat Loaf. Clearly, he has an eye for talent!
Article continues below advertisement
According to Tracee, Bob is pretty talented himself, especially when it comes to comedy. "My dad is hilarious," she told Refinery 29. "I don't know if I got it genetically, but his perspective and point of view on life and ability to laugh at himself and laugh at life and see the humor in life is something that I love about him. And that I'm very grateful I got that."
If you need any further proof of Bob's comedic talents, you can see a few videos of him and Tracee that she has shared on Instagram. It's clear that whenever the two of them are together, there are plenty of shared laughs and hilarious antics. When it comes to parents, Tracee sure did hit the jackpot!