Alexa Bliss Fans Are Upset to Hear That She's Officially Engaged
Alexa Bliss is one of the WWE's most prominent stars, which of course has fans wondering about her dating history and personal life.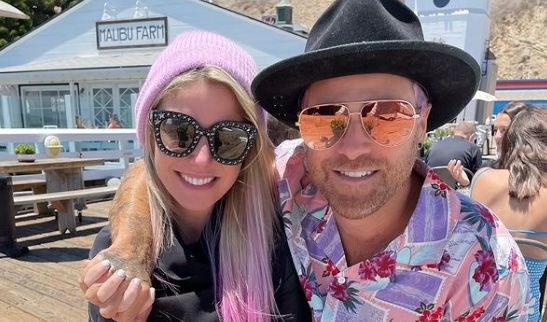 If you're a popular personality that many people find attractive, then you're inevitably going to have a ton of folks wondering about your romantic life. People will want to know who you dated and for how long, if you have a type, and, if you are currently dating someone, how serious is it? How did you guys meet? Are there wedding plans in the future? Are you going with a DJ or a live band? Will you cave and play "Perfect" by Ed Sheeran or will you have a modicum of self-respect?
So it's no surprise that people are interested in Alexa Bliss's dating history.
Article continues below advertisement
What is Alexa Bliss's dating history?
Although Alexa is no stranger to the spotlight, she hasn't been known to be very public in talking about her romantic partners. There are two people, however, that we know for sure she's dated.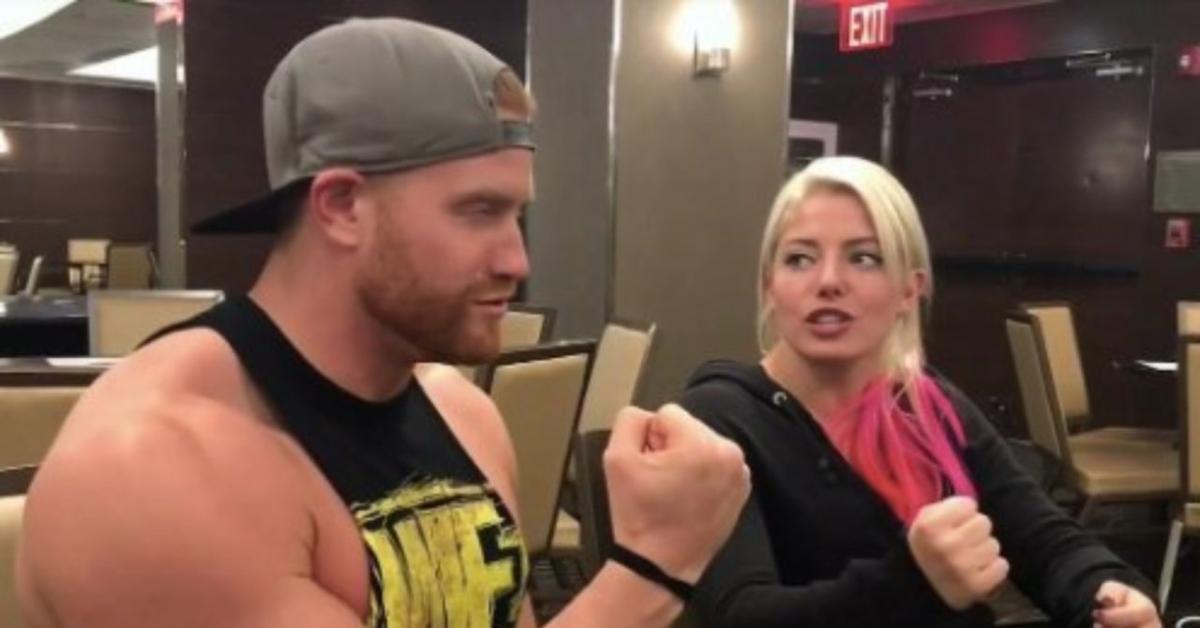 Article continues below advertisement
Alexa Bliss used to be romantically linked with fellow WWE star Buddy Murphy.
Alexa and Buddy reportedly hit it off when they met during their time in WWE's NXT promotion. Alexa has gone on to become one of the promotion's biggest stars while Buddy's career took a different path. He was part of a long list of recent WWE firings that befuddled throngs of fans (Samoa Joe, Braun Strowman, and many others aren't sitting well with viewers).
Alexa previously addressed her relationship with Buddy publicly, stating that the two of them split up in early 2018. The two were engaged to be married but called it off. They shared joint custody of a pet pig by the name of Larry-Steve who sadly passed away on May 25, 2021.
Article continues below advertisement
Article continues below advertisement
There were also rumors that Alexa Bliss was dating singer Ryan Cabrera. Now, the two are engaged.
If you weren't sure whether or not to trust the reports online that Alexa Bliss and Ryan Cabrera were official, now's the time to believe them as the Superstar and the artist are officially an item.
They've been pretty public with social media posts featuring them getting all cozy and snuggling up with each other.
Article continues below advertisement
The singer even posted a video of him proposing to Alexa as someone recorded the encounter. The comments section was filled with well wishes for the couple and people who were obviously salty that she was officially "taken" as she said yes.
Article continues below advertisement
Others mentioned that Ryan is an admitted cheater, something he discussed in this Hollywood Life article. He's also maintained that he's stayed friends with all of his exes. He used to date Ashlee Simpson and reality TV personality Audrina Patridge.
Article continues below advertisement
Their wedding date hasn't been revealed and they'll probably do their best to keep that under wraps so throngs of people don't pull any at-the-altar shenanigans and profess their love for the Superstar. Which would be totally awesome if it was part of kayfabe and then Bray Wyatt comes out and Sister Abigails everyone who's causing a ruckus. Maybe then it might be as good as this pro-wrestling wedding.