It Feels Like Becky Lynch Has Been the RAW Champion Forever
If it seems like Becky Lynch has been holding on to the WWE RAW Championship belt since forever, there's a good reason for that. She's inarguably one of the biggest names in the organization and a huge fan favorite that emblazons the covers of magazines, videogames, and tons of other WWE branded products.
She's held the belt for quite some time, but just how long has the red-haired superstar been at the top of the hill?
Article continues below advertisement
How long has Becky Lynch been in the WWE?
The 32-year-old Irish athlete, real name, Rebecca Quinn, began training to become a pro-wrestler in 2002. She first started in a tag team with her brother (she went by the name of Rebecca Knox) in local circuits for different promotions. She eventually transitioned to different, independent leagues in Europe and North America and then ended up in Elite Canadian Championship Wrestling.
Article continues below advertisement
She became the first SuperGirls champion in June of 2005 and was slowly building her career. Unfortunately, in September of 2006 she suffered a head injury that kept her away from the sport for a long time. Towards the end of 2012, she returned and managed to nab a developmental contract with the WWE, and in 2013, went on over to NXT.
After honing her skills and garnering fan support on the black and yellow brand, she then transitioned to the "main" roster in July of 2015.
At Backlash 2016, she became the inaugural SmackDown women's champion and has held that belt a total of three times.
Lynch's career exploded, however, when she adopted a more aggressive, go-getter persona of "The Man" in 2018. She attacked Charlotte Flair and started calling herself an underdog that kept getting glossed over by other wrestlers and the promotion. The "gimmick" resonated with audiences.
Article continues below advertisement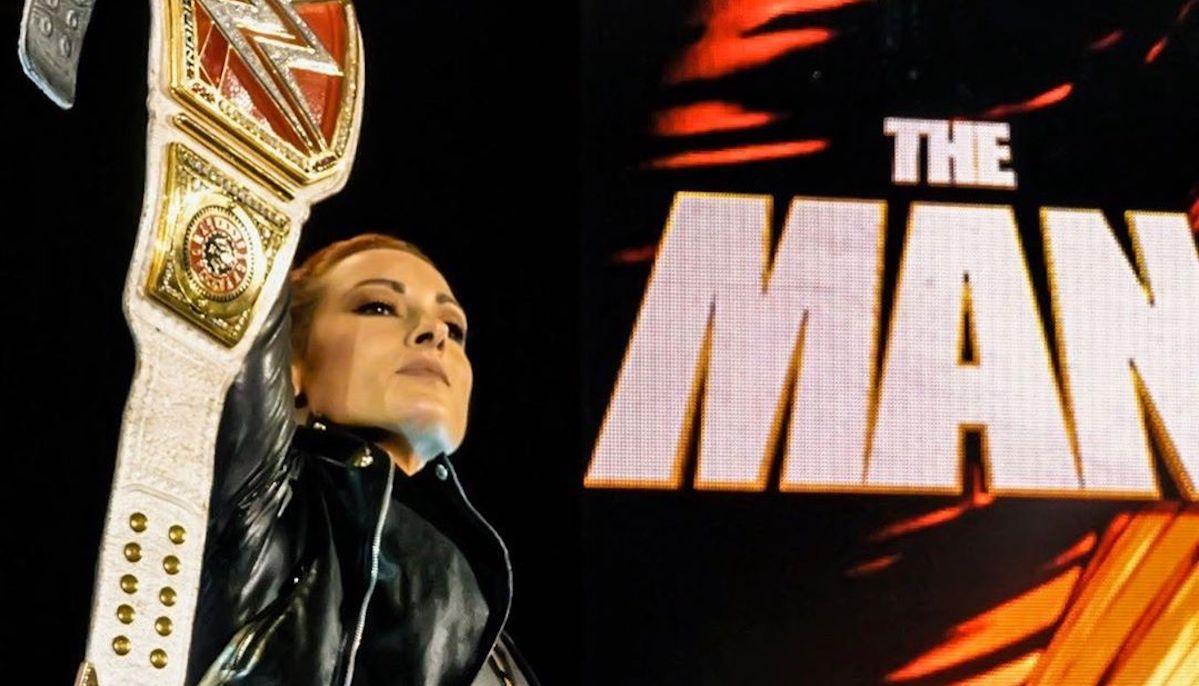 So much so that Becky Lynch became one of the first women to headline a Wrestlemania at the 35th event along with Charlotte Flair and Ronda Rousey in a winner-takes-all match. She's the only woman to hold both the RAW Women's and SmackDown championships at the same time, making her a four-time women's champion in the WWE.
Article continues below advertisement
How long has Becky Lynch been the RAW champion?
She currently holds the longest streak for a women's champion in the WWE at 253 days as of this writing. She won the title on April 7, 2019, and it would be pretty shocking if she lost the belt anytime soon.
The shortest title reign of all time in the Women's division was Sasha Banks' fourth one at 9 days (as officially recognized by the WWE).
The WWE's total number of female RAW champions sits at only seven. Nia Jax held the title once for 70 days. Bayley for 75. Sasha Banks has won the title a whopping 4 times, but has only held on to the belt for a total 82 days.
Ronda Rousey's tenure in the WWE was an impressive one, considering that she was only in the organization for a bit, she still managed to hold the RAW championship for a whopping 232 consecutive days.
Article continues below advertisement
Charlotte Flair has the third longest reign, with a 4 different title reigns resulting in a combined 242 days. Becky Lynch has only won the title once and is holding on to it for 253 days and counting. But she hasn't held on to the belt the longest, however. Sure, she has the most consecutive days as a champion, but there's still another Diva that tops the list and is the number one ranked women's "winner" of all time.
Article continues below advertisement
Remember Alexa Bliss?
The superstar won the RAW women's championship a whopping three times, resulting in a combined title reign of 396 days (as officially recognized by the WWE). Bliss is currently partnering up with Nikki Cross, chasing down Tag Team glory.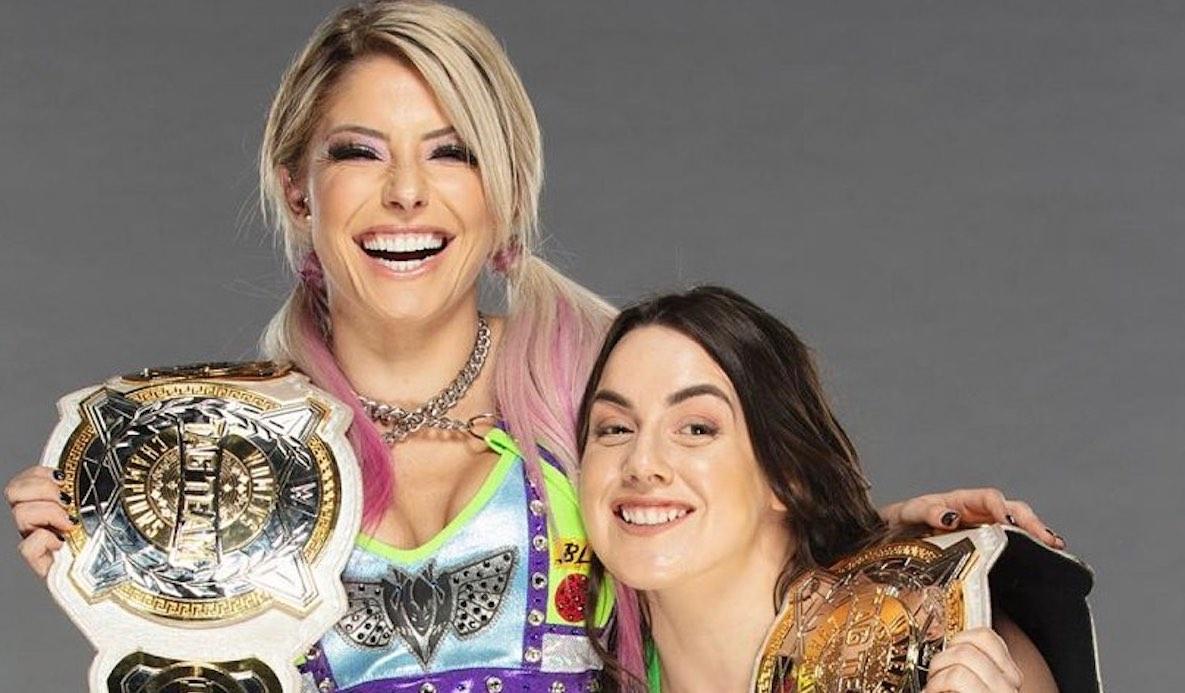 As it stands now, it doesn't look like the Becky Lynch train is going to stop anytime soon. Does anyone think she's going to manage to hold the title for a whole year?
Or will she get near Hulk Hogan territory? Terry managed to hold that belt for 1,474 days, the most in WWF/WWE history.