Who Is Milkshake on 'The Masked Singer'? No One Knew It Was THIS NFL Star (SPOILERS)
With only a few more reveals left on 'The Masked Singer' Season 8, fans are dying to know who Milkshake is. His identity was finally revealed on Nov. 6!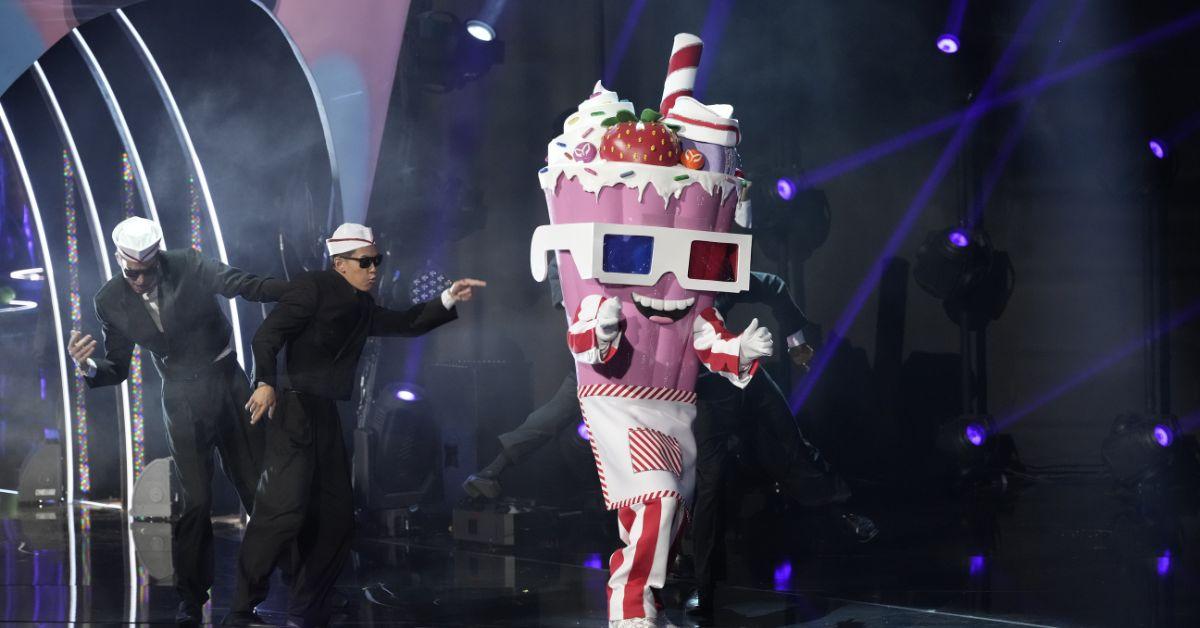 Spoiler alert! Milkshake has been revealed! Scroll down to find out who was behind the mask!
We're getting closer to the Season 8 finale of The Masked Singer, and many of the celebrities have already revealed their true identities. However, we'll continue to meet new contestants and watch more unmaskings until the last man or woman standing is crowned the winner of Season 8!
Article continues below advertisement
One new contestant is a tasty-looking tall glass of strawberry Milkshake, with 3D glasses and striped arms and legs. Milkshake is cool, confident, and already has some brand endorsements. This contestant is clearly a fan favorite, and viewers want to know the person is behind the disguise.
So, who is Milkshake on The Masked Singer? Here's what we know far!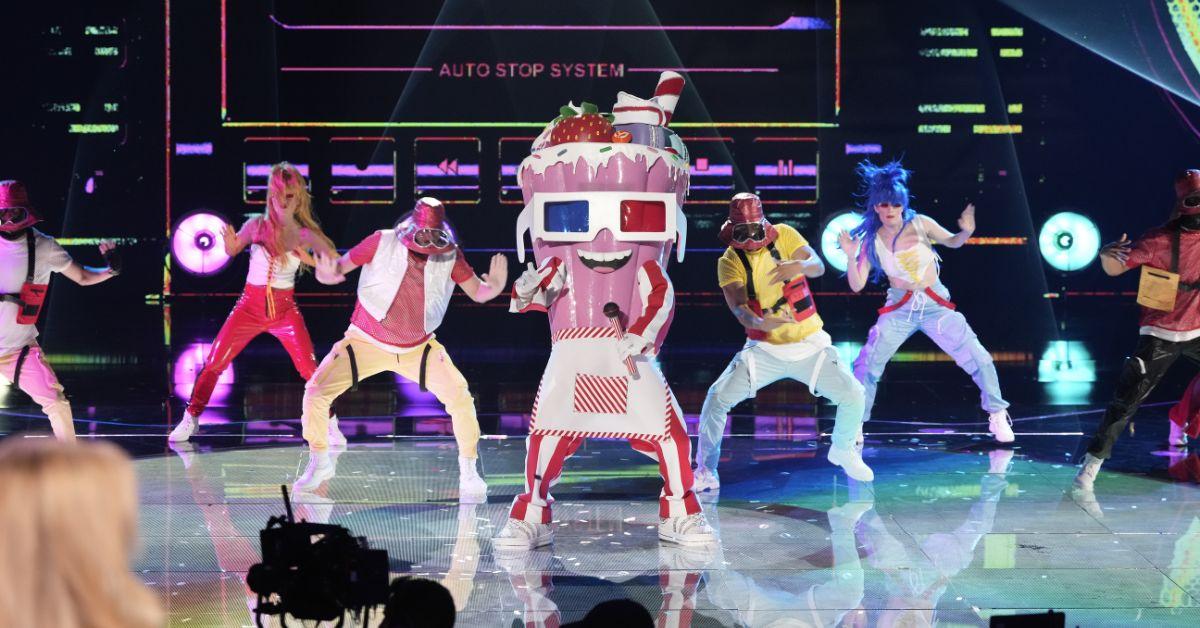 Article continues below advertisement
Milkshake on 'The Masked Singer' — The Clues
Unfortunately, Milkshake hasn't given us many clues to work with regarding who they are. However, the contestant's costume, especially their bedazzled gloves and shoes, shows that it may be a celeb who doesn't mind showing off their flashy items.
In the Season 8 premiere, viewers received their first clue package for Milkshake, which included:
Article continues below advertisement
Milkshake on 'The Masked Singer' — The Guesses
Many fans turned to Kelis when they saw Milkshake's costume, which shouldn't be surprising. The R&B songstress dominated the charts with her 2003 single, "Milkshake." However, some viewers felt that might be a little too easy and moved on to other options — though many agree the celebrity is still in the music industry.
Article continues below advertisement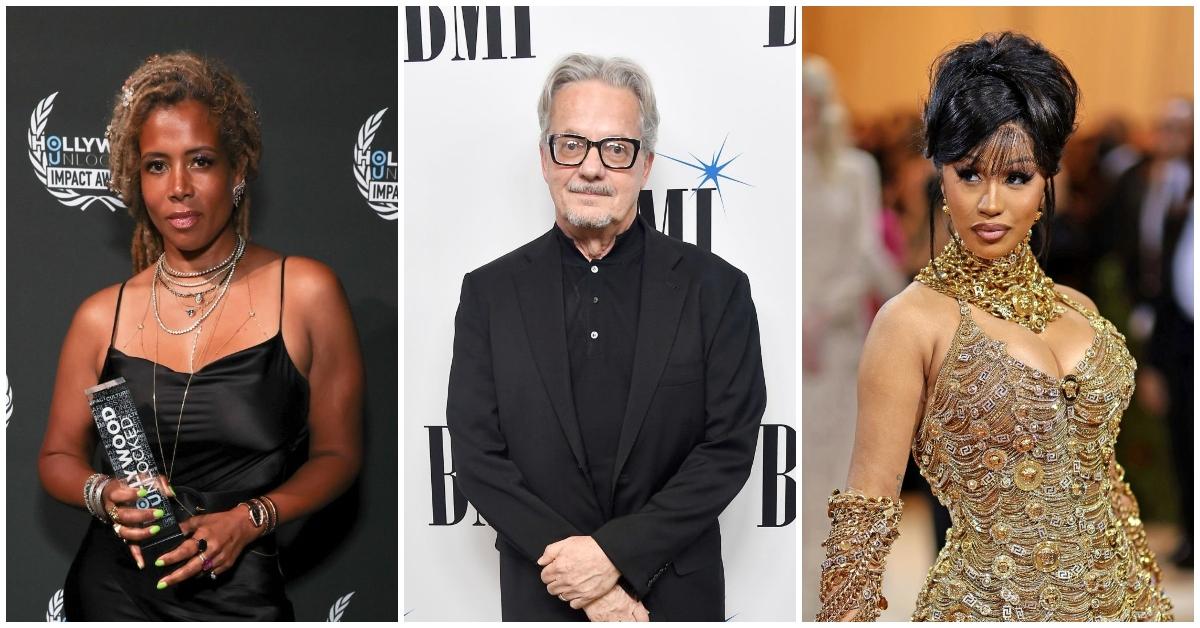 Several fans turned to other notable artists who either reference milkshakes or the word "whip." Based on the whipped cream clue, fans think Milkshake could be Mark Mothersbaugh, who created the 1980s smash hit "Whip It" with his band Devo. Others thought Milkshake could be Cardi B, who launched her "boozy whipped cream" line, WhipShots, in December 2021.
Article continues below advertisement
Our top guess so far is Kelis, and here's why. While Kelis dressing up as a milkshake is a little too on the nose, the "Trick Me" singer isn't new to The Masked Singer universe. Kelis appeared as Daisy on The Masked Singer UK but got eliminated in Episode 5. Who's to say the singer won't join the US version for another shot at the winning title?
Other early guesses for Milkshake include:
So, who is Milkshake on 'The Masked Singer'? The answer is… Le'Veon Bell!
Well, it seems like no one saw this coming! On '90s Night of The Masked Singer, Milkshake was revealed to be NFL running back Le'Veon Bell! In 2017, Le'Veon also started a music career, going by the stage name "Juice." He has since released two albums.
Who will be revealed next? Find out when new episodes of The Masked Singer air on Wednesdays at 8 p.m. EST on Fox.