Rapper Ludacris Says Kids Have Taught Him to "Live in the Moment" (EXCLUSIVE)
Rapper and actor Ludacris spoke exclusively with 'Distractify' about being a father of four girls and what he's learned from his kids.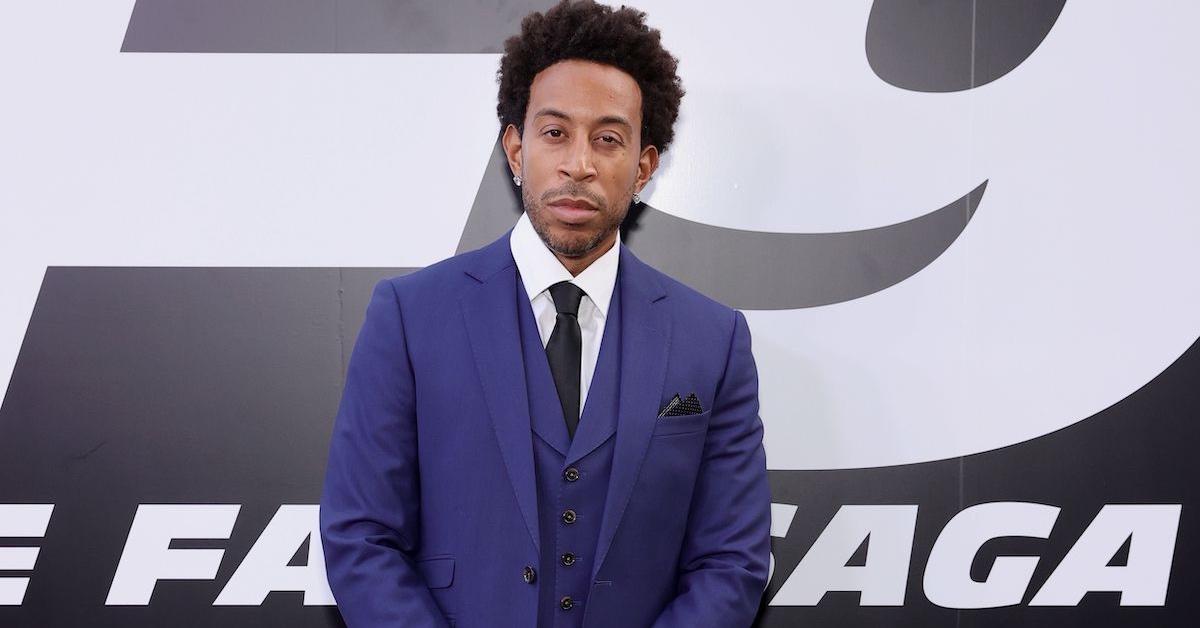 Not too many rappers can find success in the music world and move on to dominate other categories in the entertainment industry. However, Ludacris (real name: Christopher Bridges) is a shining example of where determination, persistence, and talent can get you. And while fans adore his fun-loving personality, Ludacris's adorable family has also made their way into the hearts of many.
Article continues below advertisement
One quick scroll through Ludacris's Instagram page will show that he's passionate about two things: career and family.
In an exclusive interview with Distractify, the Fast X star — who partnered with Rice Krispies Treats — opened up about what he's learned since becoming a girl-dad of four, and more.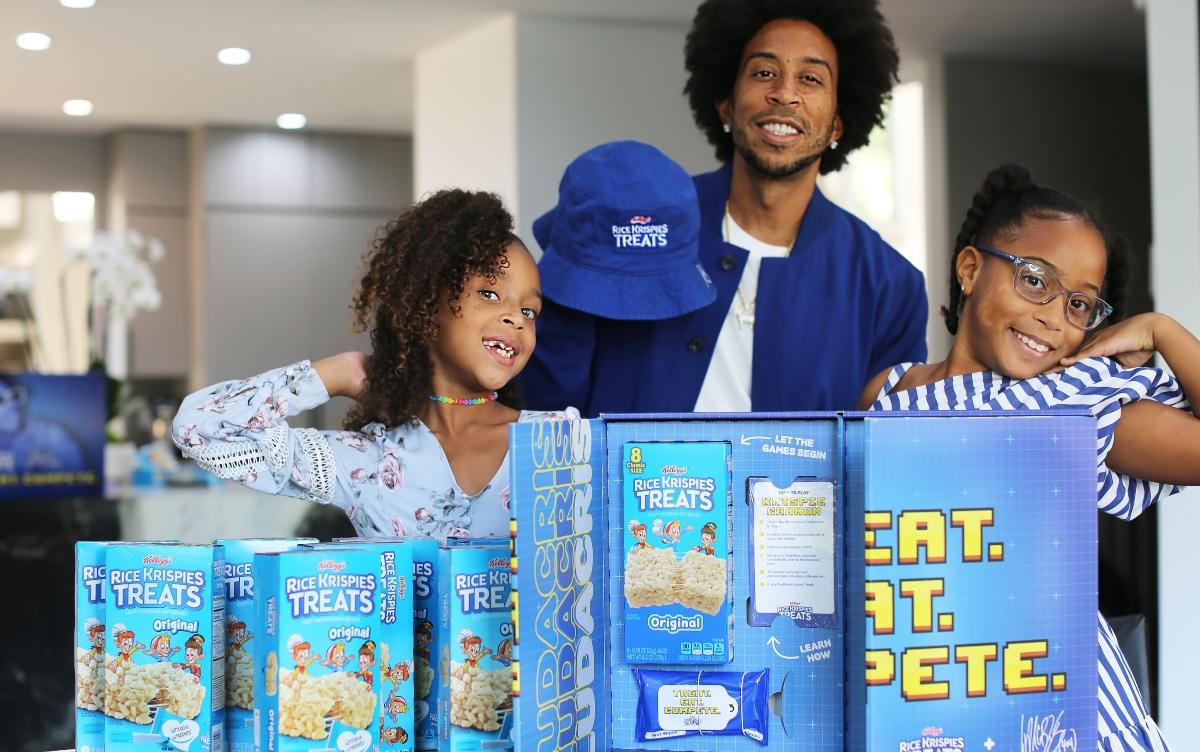 Article continues below advertisement
Ludacris is a proud father of four beautiful daughters — Karma, Cai, Cadence, and Chance.
The rapper "never could have predicted" that he would become the ultimate girl-dad, being the proud father of four beautiful daughters.
Ludacris shares Chance (born in 2021) and Cadence (born in 2015) with wife Eudoxie Bridges. The actor also has Cai (born in 2013) and Karma (born in 2001) from former relationships.
"I think that it's been best for me because it has rounded me out as a person. And I'm kind of like the soft dad that all the girls got me wrapped around their fingers. So I think it's just balanced me out," the star told us.
Article continues below advertisement
Since becoming a father, Ludacris revealed to us that his kids have taught him the art of patience.
"I'll be honest with you — patience is extremely important, because before [becoming] a parent, I feel like a lot of people only have a certain amount of patience," he said. "But when you have a kid, you have no choice but to live more in the moment and the present. So that's what they've taught me."
Article continues below advertisement
Living in the moment also means focusing on family time.
Ludacris makes it a priority to balance work and family time and recently collaborated with Rice Krispies Treats to bring a spin to family game night with Treat, Eat, Compete — a limited-edition game kit.
Article continues below advertisement
"I've been eating Rice Krispies my entire life and my kids eat them," he told us. "And there [are] so many distractions going on in the household of every place around the world nowadays, we just want to bring people together and even gamify snack time and dinner time, or dessert time, and try and do something fun where the whole family can be involved."
Ludacris's daughter Karma is also in the entertainment industry.
Following in his footsteps, Ludacris's daughter Karma is an aspiring actress. We couldn't help but ask the rapper what advice he gave his baby girl about navigating the entertainment industry.
"I think I just tried to teach her so many lessons, like having great morals and principles and standards about herself, that she lives by," he said. "And discipline is extremely important. And making sacrifices for what you want. You have to sacrifice one thing in order to get another."
Reporting by Gabrielle Bernardini