We Might Be Rooting for Ludacris on the Upcoming 'Verzuz'
Ludacris is going up against Nelly for the matchup we've been dreaming up since childhood. Keep reading to learn how many hits Ludacris has.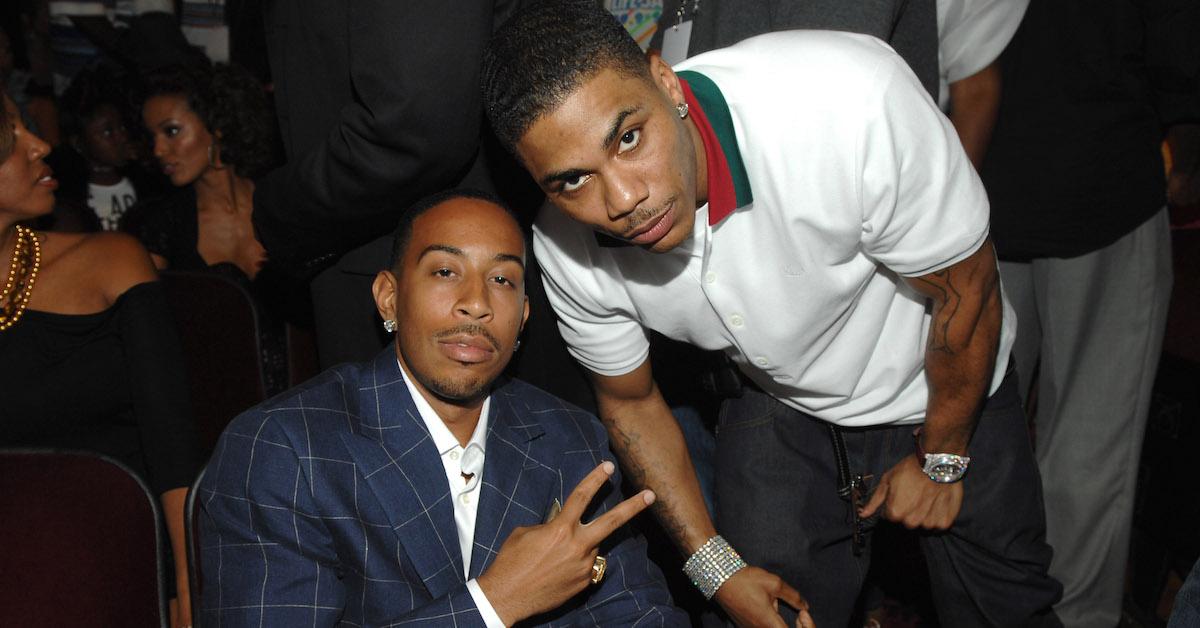 After Verzuz's record-breaking battle between Jill Scott and Erykah Badu, we thought the Swizz Beatz and Timbaland Instagram Live brainchild couldn't get any better. Reader, we were wrong.
Article continues below advertisement
Saturday May 16 will see a rap battle for the books, this time between two of our nostalgic hip-hop faves from the early aughts: Ludacris and Nelly.
Keep reading while we go into how many hits Ludacris has, how to tune in to the battle, and what you can watch Luda in, if you can't wait for the weekend.
Article continues below advertisement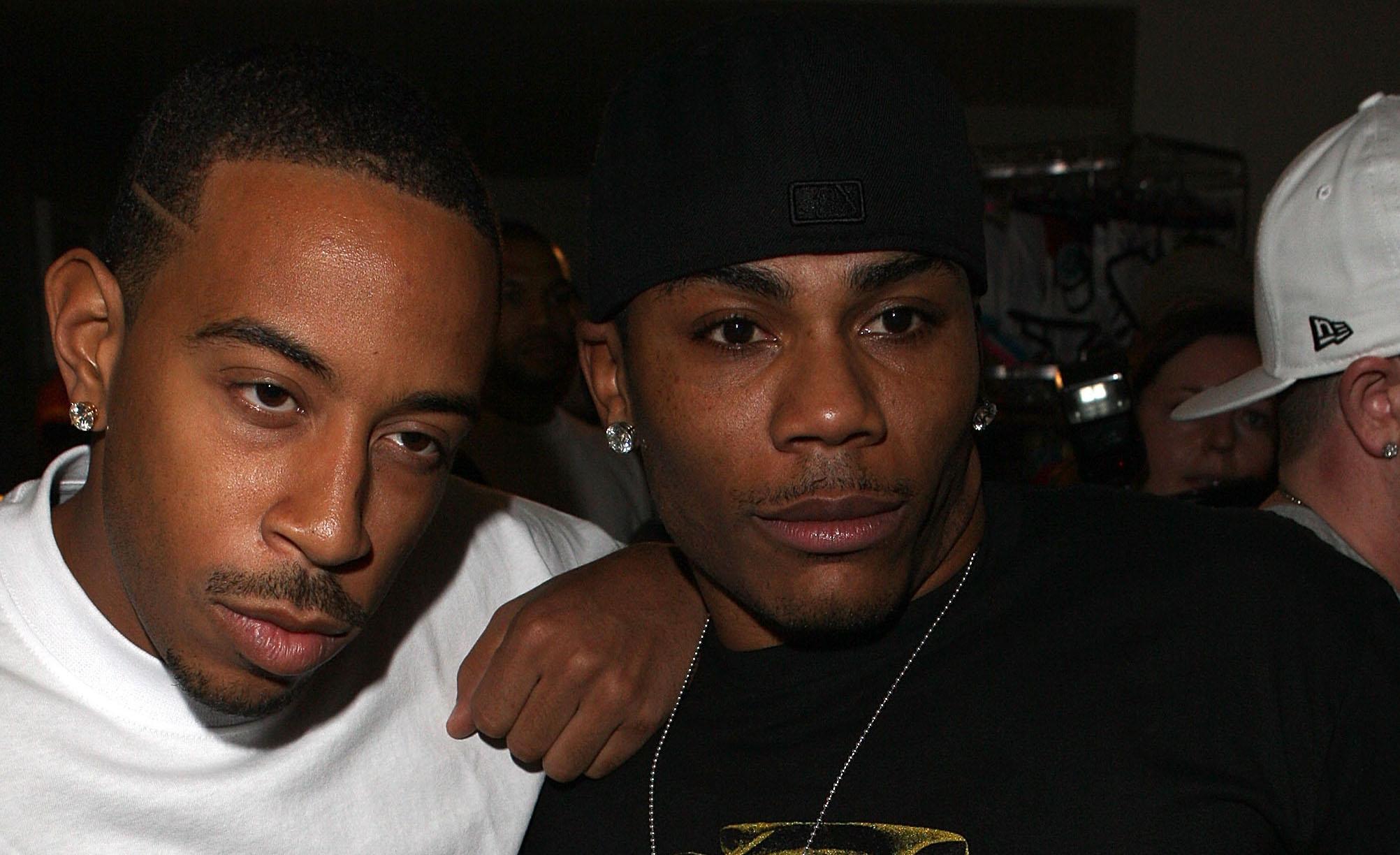 How many hits does Ludacris have?
"This will be one for the Record Books," writes Ludacris (real name: Christopher Brian Bridges) on his social media pages about the upcoming battle with Nelly, urging viewers to get popcorn ready for "movie time."
Article continues below advertisement
The "Money Maker" rapper is no stranger to record books, as "Money Maker" alone spent 25 weeks on the Billboard charts. What's more, 18 of Luda's hits have been on the Billboard Top 10 list, and he's enjoyed five whole No. 1 Hits.
These Number 1 hits include "Money Maker," featuring Pharrell, "Stand Up," featuring Shawnna, as well as Usher's "Yeah!," Fergie's "Glamorous," and Taio Cruz's "Break Your Heart," on which Ludacris features.
Article continues below advertisement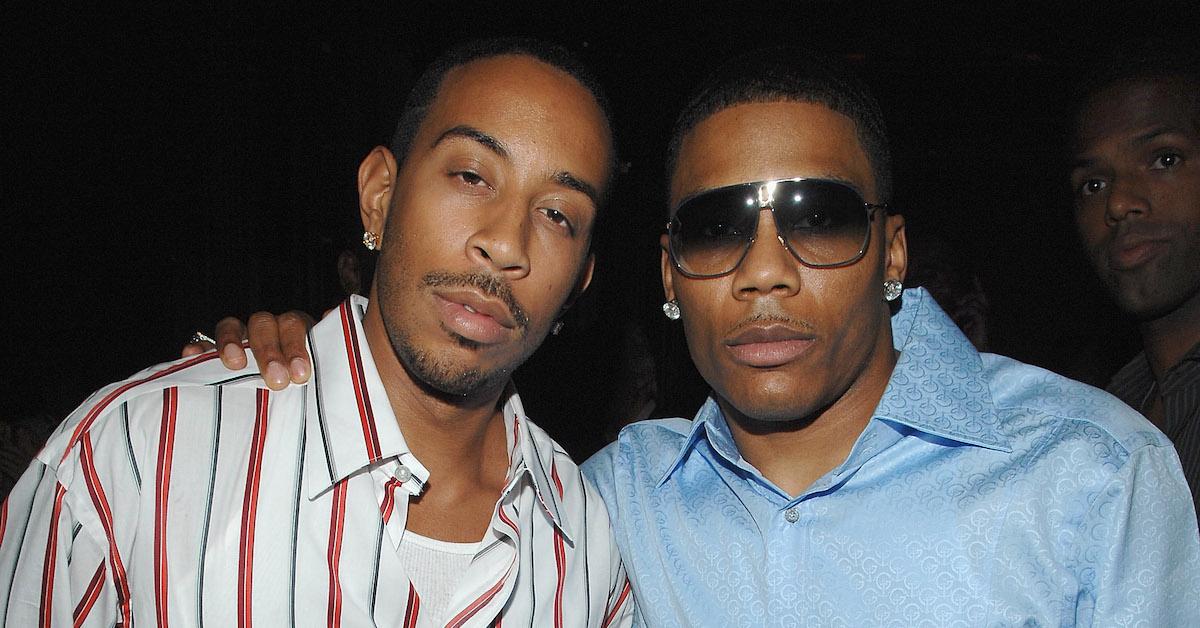 Some of his other earworms which climbed up the boards and landed among Hot 100's Top 5 are "Oh," "Lovers and Friends," "Holidae In," "Baby," and "Runaway Love."
Article continues below advertisement
Can't wait til the rap battle? Watch Ludacris act!
We wouldn't be Distractify if we didn't urge you to watch Ludacris in his incredible guest role in Law & Order: SVU. The rapper plays Detective Fin Tutuola (Ice-T)'s nephew, Darius, in a Season 7 episode, who almost gets Fin's son taken down for a murder he actually committed. Vowing to take his revenge on the Tutuolas, his character makes a return in Season 8.
But aside from TV shows (he also plays himself in a 2007 episode of The Simpsons and a police officer in Season 2 of Empire), Ludacris has starred in quite a few films.
Article continues below advertisement
After portraying Tej Parker in 2 Fast 2 Furious, the rapper caught the acting bug and went on to join the cast of Hustle & Flow, Crash, American Hustle, No Strings Attached, and of course, all the Fast and Furious films — to name just a few of his projects.
Article continues below advertisement
Where can you watch Ludacris and Nelly's 'Verzuz'?
"I hope y'all ready to party this Sat," producer and Verzuz co-creator Swizz Beatz (along with Timbaland) announced on Twitter. "Country Grammer vs. Southern hospitality. Tag what you're wearing to the party #Verzuz It's a Big a-- party!"
To join the party of the week (for readers born in the '90s, the party of our lifetime), the simplest way to tune in is by visiting their website, here. That said, you can also stream Verzuz right on your phone, on Instagram Live, or YouTube — and the team has even set up a TikTok account that you're going to want to follow immediately.
Don't miss the chance to watch these legends of the 2000s battle it out on Saturday, May 16 at 7 p.m. ET / 4 p.m. PT.