Ludacris Talks Pandemic Parenting as a Father of Five: "I Haven't Been Home This Much in 20 Years" (EXCLUSIVE)
Ludacris exclusively opens up to 'Distractify' about life during the pandemic with wife Eudoxie Mbouguiengue and raising "strong children."
Christopher Bridges, more popularly known as Ludacris, has been in the public eye for as long as many of us can remember, and more than two decades after the release of his debut album, Ludacris is back in the studio. A lot has changed for the rapper since his rise to fame, but for this Southern rap icon, some things will never get old — including his longtime love affair with peanut butter.
Article continues below advertisement
Although many fans believed that the rapper stopped making music to focus on his film career, Ludacris surprised us all with his latest collaboration with Gunna and the peanut butter brand Jif. In August, Ludacris released his first solo single since 2017, entitled "Butter.ATL," making a smooth return to the music industry, but many fans are wondering what the rapper was up to during his brief hiatus.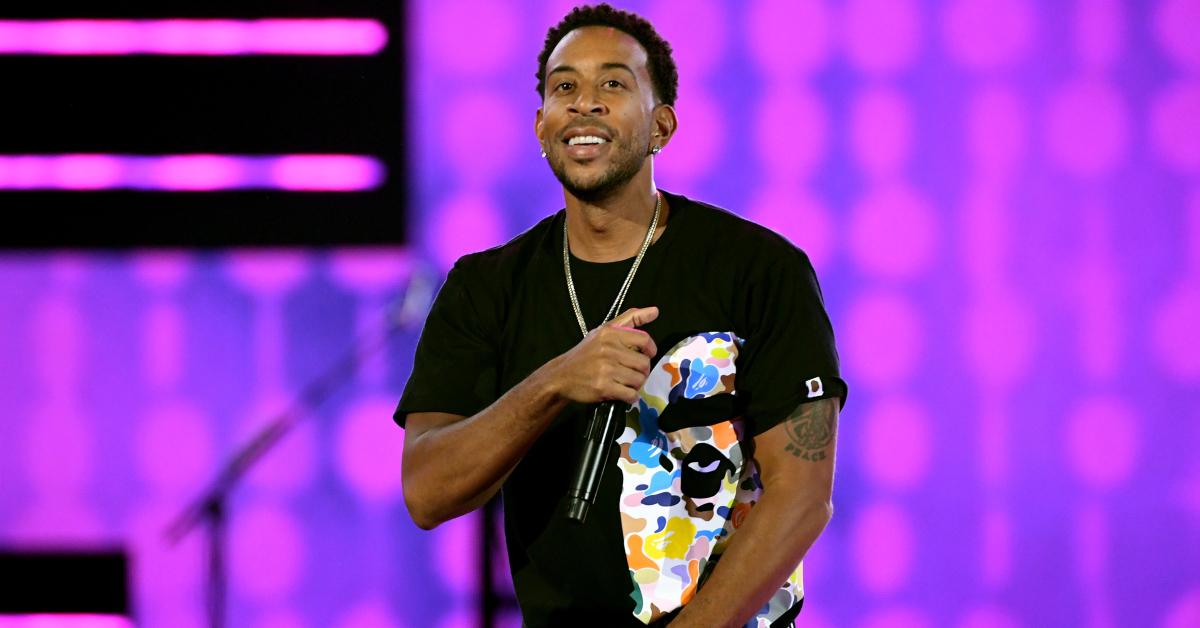 Article continues below advertisement
Ludacris — who partnered with the iconic peanut butter brand for the Lil Jif Project — opened up exclusively to Distractify about how he and his family have adjusted to the pandemic. Keep reading to find out more about the Fast & Furious star's wife and kids.
Who is Ludacris's wife? Meet Eudoxie Mbouguiengue.
Ludacris and Eudoxie's love story began in 2008 after a chance encounter in his hometown of Atlanta, and the couple hit it off instantly. In December of 2014, Ludacris popped the question during a baecation in Costa Rica, and the couple married the same day. The rapper told Distractify, "It has been amazing. We [are] actually coming up on our seven-year anniversary."
Article continues below advertisement
Eudoxie hails from West Africa and came to America — knowing little-to-no English — to escape the atrocities of Gabon. Today, Eudoxie makes a living as a fitness model, but she remains vocal about the issues in her home country and her passion for philanthropy, which is a priority in the Bridges household.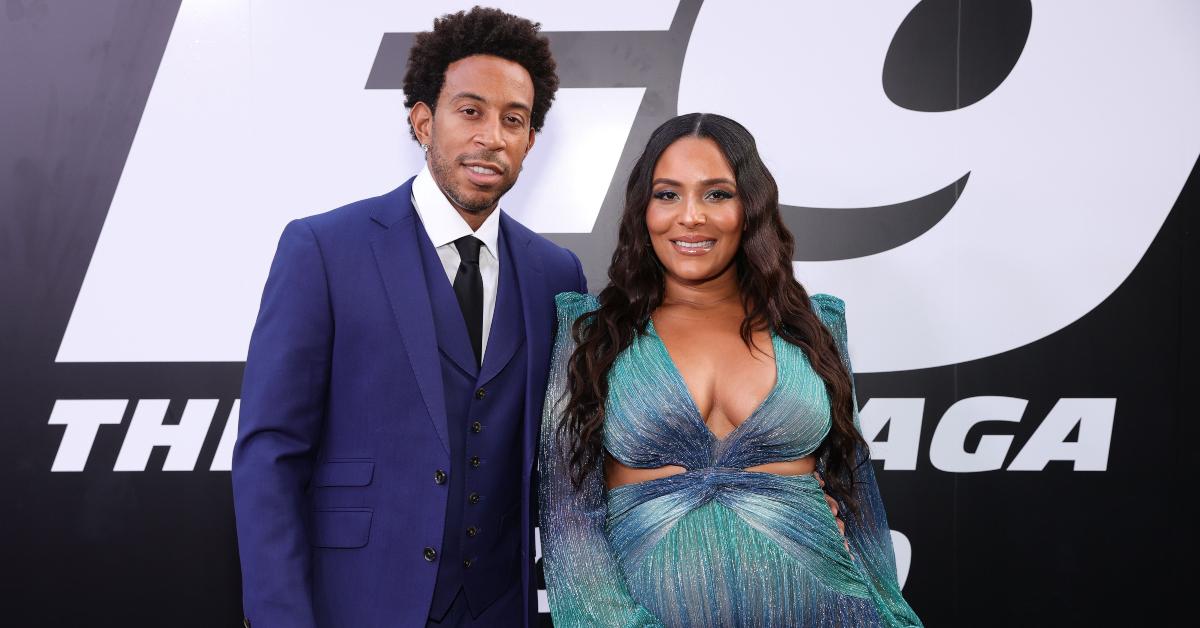 Article continues below advertisement
"At the current moment, we're packing up stuff to send back to her family at home — like boxes of clothes and baby stuff," the Jif ambassador explained. "She has like eight brothers and sisters. And we're sending stuff in a container over the water and shipping it to Africa. I think that our love for giving back and our love for charity and our love for a growing family and continuing to raise strong children is what's so strong about the unit."
In the past, the couple has been candid about the ups and downs of their relationship — including a tragic miscarriage that left their entire family devastated. Months after Eudoxie shared the news in a candid 2018 Instagram post, Ludacris told People that he and his wife were still adamant about growing their family. And three years after the loss of their unborn child, the couple did exactly that.
Article continues below advertisement
Ludacris and Euxodie recently announced on social media the arrival of their newest family member, who came two weeks early. But how many kids does Ludacris have in total?
Article continues below advertisement
Ludacris talks spending time with his kids during the pandemic.
When Ludacris isn't in the studio producing peanut butter–inspired hits, being a girl dad of five takes precedence. In addition to his newborn baby girl, Chance Oyali Bridges, Ludacris and Eudoxie also share a 6-year-old daughter, Cadence Bridges. Ludacris also has three other daughters from previous relationships — Cai Bridges (7), Karma Bridges (20), and his eldest child, Shaila Scott (24).
Ludacris gave Distractify a glimpse of what pandemic parenting looks like in the Bridges household, which he says has only strengthened their familial bond. "I think that [quarantine has] just been good for me because I haven't been home this much in 20 years," he said.
Article continues below advertisement
According to Ludacris, spending more time at home has allowed him to take a more hands-on approach both as a parent and a husband.
"That's the biggest difference," he continued. "We've made sure that we've kept them busy, as opposed to wandering around the house. In a nutshell, it's just us being more hands-on with teaching them things that may not be a part of their everyday curriculum in virtual school."
To see Ludacris and Jif's full "Butter.ATL" ad, click below!