What Is Kelis's Net Worth? Plus, Kelis Says That Beyoncé Used 'Milkshake' on Her Album Without Her Permission
Kelis has been making music for decades, but she's got more accomplishments than that. She's also a chef and business owner, so what's her net worth?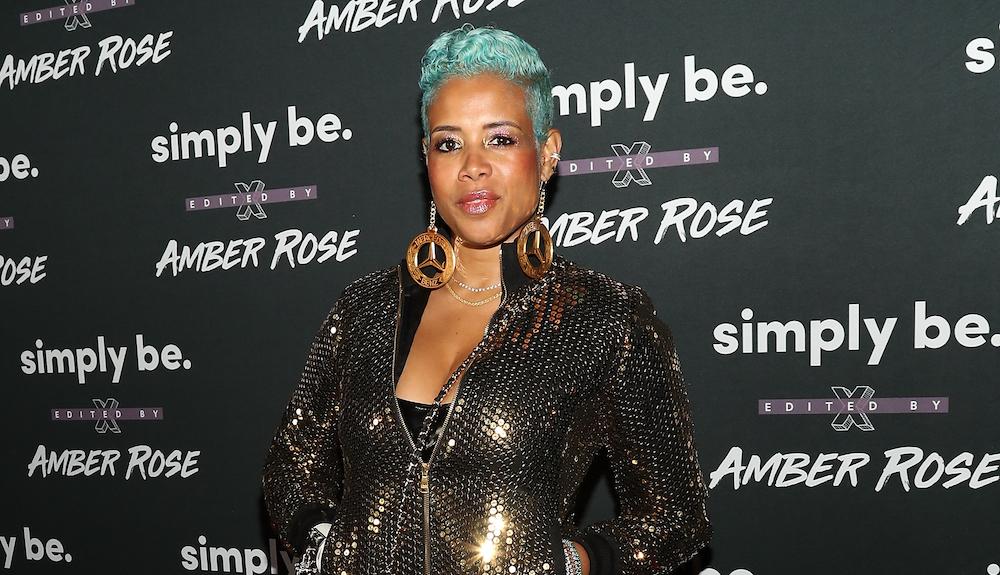 You may know Kelis from her music career, but she's also got some serious culinary skills. She's got a whole degree from Le Cordon Bleu and has even hosted a cooking show. This talented mom of three kids has been evolving over the years and has made a lot of money doing it. She has made a number of business moves.
Article continues below advertisement
Unfortunately, having these businesses isn't keeping Kelis out of drama. Now, she's going up against Beyoncé and saying that the "Break My Soul" singer sampled her song "Milkshake" without her permission.
So, what is her Kelis's worth? And what is she saying about Queen Bey? Details below.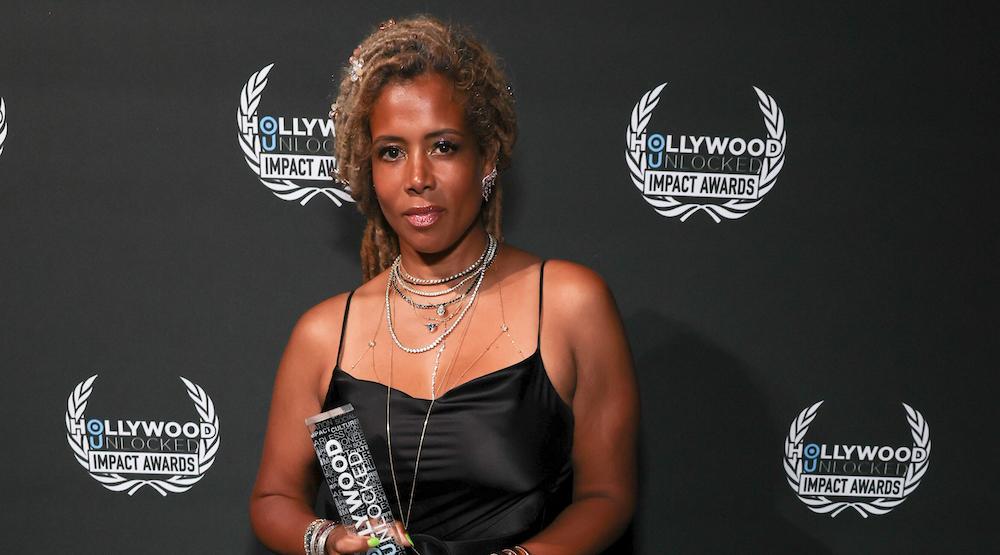 Article continues below advertisement
What is Kelis's net worth?
According to Celebrity Net Worth, Kelis is worth $4 million. Although it's not clear how much money she's made directly from her music, we know her iconic song "Milkshake" was released in 2003 and still gets streams today. Her debut album, "Kaleidoscope," was released on Dec. 7, 1999, and was certified gold. Since then, she's continued to release hits.
Kelis
Singer, Chef, TV host, Business owner
"Milkshake" singer Kelis is known for her music, but she's also a chef with her own sauce business.
Birthdate: Aug. 21, 1979
Birthplace: Harlem, New York City, N.Y.
Birth name: Kelis Rogers
Father: Kenneth Rogers
Mother: Eveliss Rogers
Marriages: Nas (m. 2005, div. 2010), Mike Mora (m. 2014, Mike died in 2022)
Children: Knight (born in 2009), Shepherd (born in 2015), Galilee (born in 2020)
Education: Le Cordon Bleu
Article continues below advertisement
After her 2006 release "Kelis Was Here," Kelis took a break from the music business to focus on food. It was during this time she attended Le Cordon Bleu. She now hosts a cooking class on Skillshare called "Creative Cooking: Simple Sauces to Elevate Every Meal." But if you don't want to take a class, you can always buy one of Kelis's ready-made sauces.
Thanks to her skills in the kitchen, Kelis has launched a line of sauces under the name Bounty & Full. Although the venture started out based in food, it has expanded to include a jewelry line, body care, and more. Plus, she's released a cookbook titled My Life on a Plate: Recipes From Around the World alongside Carolynn Carreño and David Loftus.
Article continues below advertisement
What happened between Kelis and Beyoncé?
In July 2022, Beyoncé released her album "Renaissance," and fans have been listening to it ever since. Unfortunately, Kelis isn't happy with one track in particular. The song "Energy" features a sample from Kelis's "Milkshake" that she said she never gave Mrs. Carter permission to use.
Article continues below advertisement
Before "Renaissance" dropped, an Instagram account called kelistrends, posted about the sample. Kelis reportedly commented on the post. "My mind is blown too because the level of disrespect and utter ignorance of all three parties involved is astounding," Kelis commented. As of now, it looks like the comment has been deleted.
As of now, Beyoncé hasn't said anything about the drama.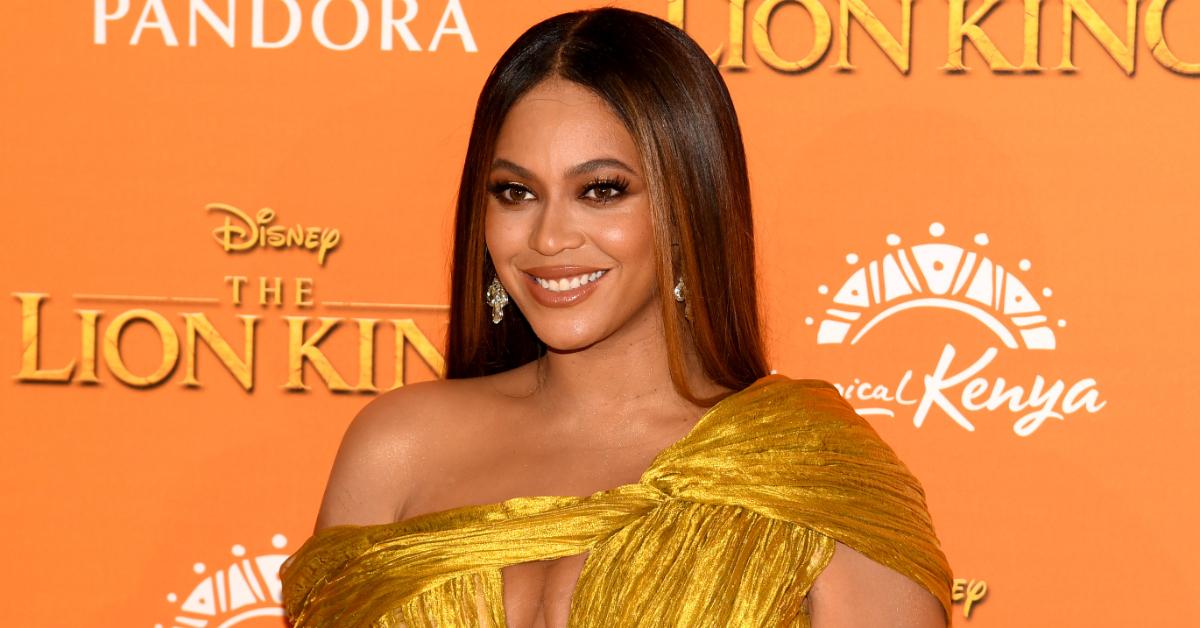 Article continues below advertisement
What does the Kelis/Beyoncé beef have to do with Pharrell?
We all love "Milkshake," but music masters don't automatically belong to the artist who releases the song. The music industry is much more complicated than that, and it turns out that Kelis may not own her own song. According to Vulture, she is listed as a "performer" on the track whereas producers Pharrell Williams and Chad Hugo are listed as its "writer-composers." So Pharrell reportedly at least co-owns the song, not Kelis.
In videos on her Instagram, Kelis has talked about the "Milkshake" sample at length. In the first one, she says that Beyoncé has copied her before as well as "many other artists." Kelis says that it is "common decency" to contact artists about wanting to sample their songs.
Article continues below advertisement
Kelis goes on to say that she doesn't only have an issue with just Beyoncé. "I know what I own and what I don't own," she says. She explains that things get "stolen" from artists all the time and it was more prevalent back when her hit song was released.
Article continues below advertisement
Kelis goes on to call Chad "spineless" and says that the "Milkshake" sample was a "direct hit at me" by Pharrell. "This was done on purpose, direct hit, which is very passive-aggressive, it's very petty, it's very stupid," Kelis says in the video.
In a follow-up, Kelis calls Pharrell out again saying that he has writing credits on all of her singles but has never written a song "a day in his life." She says that he's stolen a lot from other artists too.
Neither Chad nor Pharrell has responded.