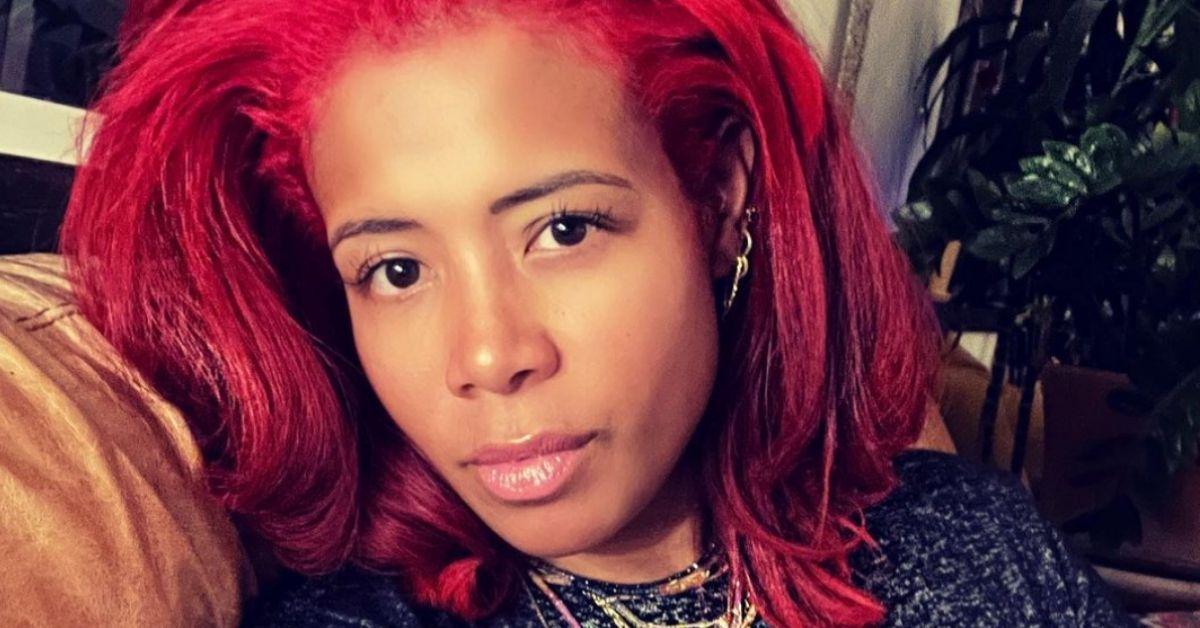 Kelis and Her Three Children Live on a Farm in Colombia
With hits like "Milkshake," "Bossy," and "Caught Out There," singer Kelis has cemented herself as a music legend. But when she's not releasing fire tracks, she's a mom, a chef, a business owner, and so much more.
In 2014, Kelis married photographer Mike Mora, who unfortunately passed away in 2022 from cancer. Kelis and Mike share two children.
Article continues below advertisement
Prior to marrying Mike, Kelis was also married to rapper Nas from 2005 to 2010. They have one child together.
Here's everything we know about Kelis's children today.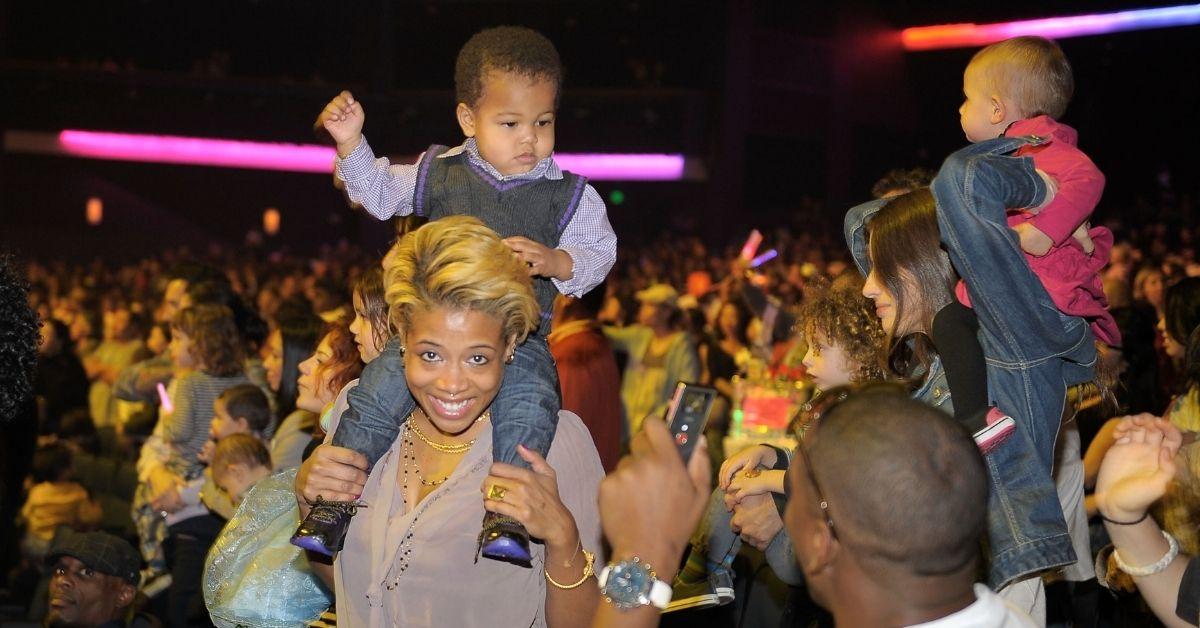 Article continues below advertisement
Meet Kelis's three children!
Kelis is a mom to sons Knight and Shepherd, as well as to daughter Galilee.
The artist welcomed Knight in July 2009 with then-husband Nas. Unfortunately, the pair called it quits the following year, but continue to co-parent Knight today.
In December 2015, Kelis welcomed her second child, Shepherd, with her late husband, Mike Mora. They also welcomed a daughter named Galilee in September 2020.
Kelis's last pregnancy was grueling, to say the least. She told People at the time, "After I had the baby — I'm 41. It wasn't the easiest. It wasn't like when I gave birth to my older son when I was 29."
Currently, very is little is known about Kelis's three kids as she rarely posts about them online.
Article continues below advertisement
What happened to Kelis's second husband, Mike Mora?
In March 2022, Kelis's second husband, Mike Mora, died at the age of 37. He died after a long battle with stage-4 stomach cancer, also known as gastric adenocarcinoma, according to ET.
He had started talking about his illness on Instagram back in September and October 2021. On Oct. 14, 2021, he shared his most heartbreaking update.
Article continues below advertisement
"So the morning of my last UCLA hospital stay, doctors came in my room and gave me the most horrifying, unexpected news," he said in the caption, writing that he didn't understand the language on the paper, but understood the expressions on his doctors' faces.
"They were scared for me. I asked how they were going to help me. They said they couldn't do anything else for me," Mike wrote. While that wasn't his last Instagram post, it was his last health-related post leading up to his death.
Article continues below advertisement
Kelis lives on a farm in Quindio, Colombia with her children.
If you head to Kelis's Instagram account, you'll notice she has the hashtag #farmlife written in her bio. That's not just for show. In 2019, she and Mike parted ways with their sprawling L.A. mansion and bought Bounty Farms in Quindio, Colombia, according to Black Doctor. Kelis's love for cooking, eating healthy, and a simpler lifestyle inspired the move.
While appearing on Essence's Yes, Girl! podcast in May 2020, Kelis gave fans a peek into her family life on the farm. She explained that her kids had to do chores on the farm and that she's "not the mom that's cleaning their room for them." As she said, it's their responsibility to keep things tidy. Furthermore, the star added: "They're not on iPhones or iPads. I try to keep them as grounded as possible."
It looks like Kelis and her three kids live a sweet and quiet life on their farm in Colombia.