Kelis's Husband, Mike Mora, Has Died at Age 37 — Details on the Tragedy
Kelis's successful career as a singer and songwriter has been well-documented over the years, but what do we know about her husband and kids? Details.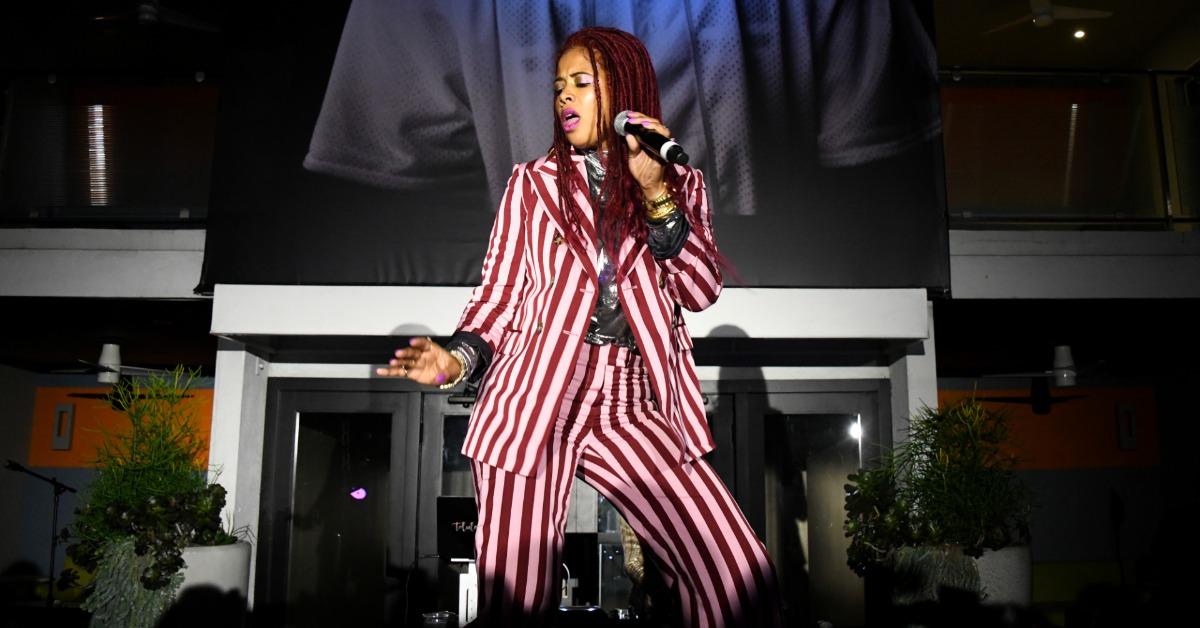 Our hearts go out to Kelis. The singer and chef lost her husband of seven years, Mike Mora, in March 2022. Kelis's reps confirmed the news about Mike's passing on March 14, 2022. What happened?
Article continues below advertisement
Kelis's husband and the father of her two kids, Shepherd and Galilee, died at 37 years old.
Mike was diagnosed with stage 4 stomach cancer, which is also known as gastric adenocarcinoma, in September 2020.
Mike first shared details about the health condition a year later, posting several health updates between September and October 2021. As he mentioned in a post, it all began with "the worst pain" in his stomach as well as a loss of appetite. He shared, "Pain in my back also started to creep in."
"After six very lonely nights, full of anxiety, confusion, questions ... [I'm] extremely worried about my wife and brand new baby girl. Galilee was born exactly 17 days before this happened," Mike wrote on Sept. 29, 2021. "I thought the whole time I just had an ulcer with no idea what was about to come."
Mike underwent extensive testing shortly after the birth of his baby girl. By the time he received the diagnosis, the illness was already spreading to the lymph nodes on his back.
Article continues below advertisement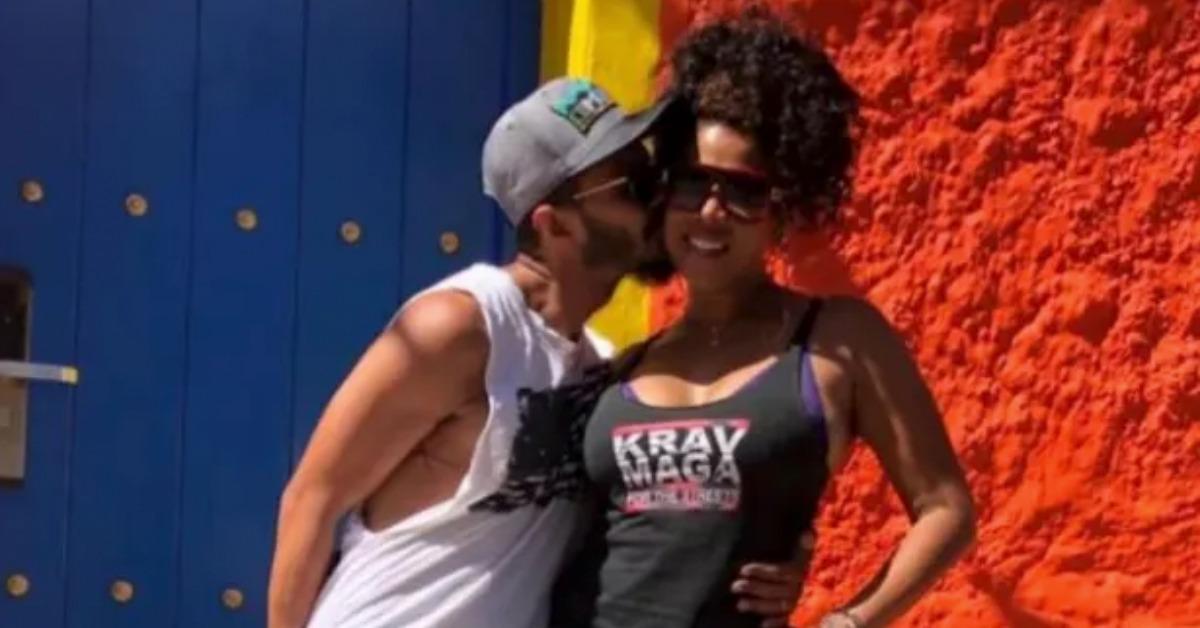 Mike's tragic passing sent shockwaves through the community, with many fans offering their condolences to Kelis, the kids, and their broader family.
"Praying for Kelis and family. She seemed so at peace and happy with him. RIP Mike Mora. F--k cancer," tweeted @emilykmm.
"My thoughts and prayers are with Kelis's family at this time. God bless and cover them. RIP Mike Mora," tweeted @PattyDarl.
Article continues below advertisement
Kelis and Mike Mora tied the knot in 2014.
Kelis and Mike Mora got married in 2014.
Mike was born in New York in 1979. He worked as a realtor and as a photographer. He kept details about his personal life a secret, but he would frequently share his best snaps on social media.
Article continues below advertisement
Some of his photographs were taken during family outings to the beach, while others attest to the idyllic everyday life he lead with Kelis and the kids on their farm in Temecula, Calif. Food photography and stills were just some of the styles he was interested in. He often took photos of his wife.
Article continues below advertisement
Kelis and Mike have two kids together.
In the years that they've been married, Kelis and Mike have brought two children into the world together. Their first child, a son named Shepherd, was born in 2015. In September 2020, the couple welcomed their second child, a daughter named Galilee. Few details are known about them as both children are still very young, but Kelis has occasionally posted about them and referenced them on her Instagram.
Kelis is also the parent of another son named Knight, who was born in 2009. The musician gave birth to Knight while she was in a previous relationship with rapper Nas. Kelis started dating Mike after her divorce from Nas in May 2010.
Rest in peace, Mike.