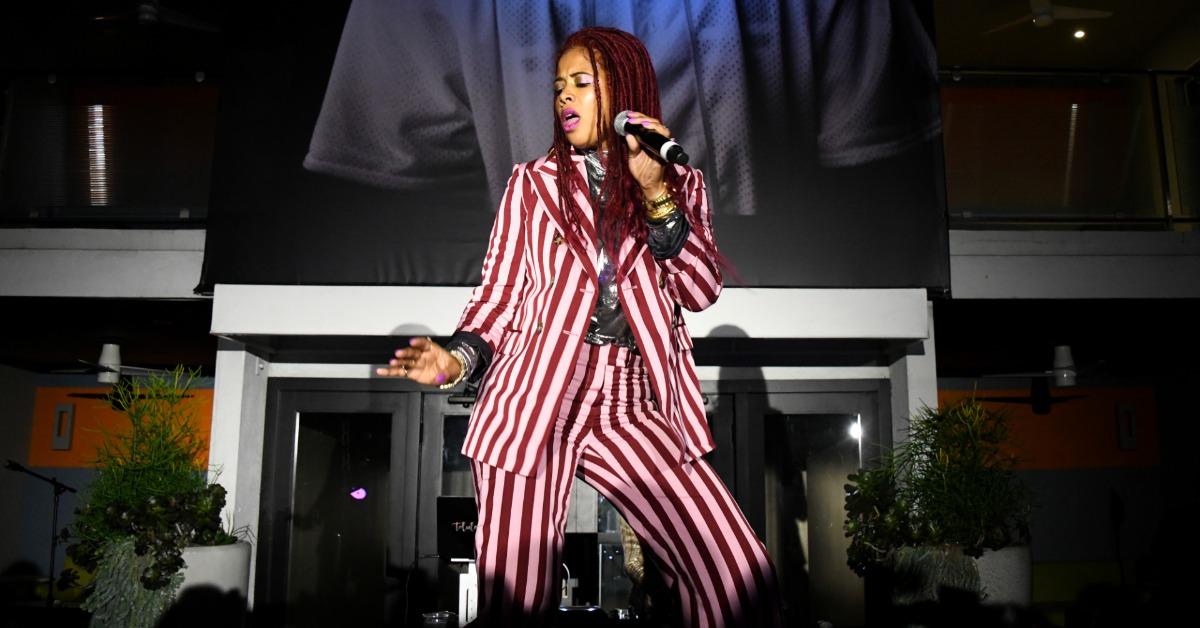 Kelis' Husband Is Battling a Serious Illness That Left Him With Just 18 Months to Live
By Chris Barilla

Oct. 7 2021, Published 12:01 p.m. ET
Ever since she began her professional music career in the late 1990s, Kelis Rogers, known just as Kelis, has ingrained herself into modern popular music, leaving her mark on R&B, hip-hop, and more. Beyond her musical prowess, the "Milkshake" performer has also translated her fame into a successful run as a chef, starring in a Netflix reality series called Cooked With Cannabis.
Article continues below advertisement
It's clear that Kelis has accomplished quite a lot across the spectrum of pop culture, but for however much fans may know about Kelis, the singer and chef, they might not be as familiar with who she is in her private life. With that being said, what do we know about her husband and kids? Keep reading to find out.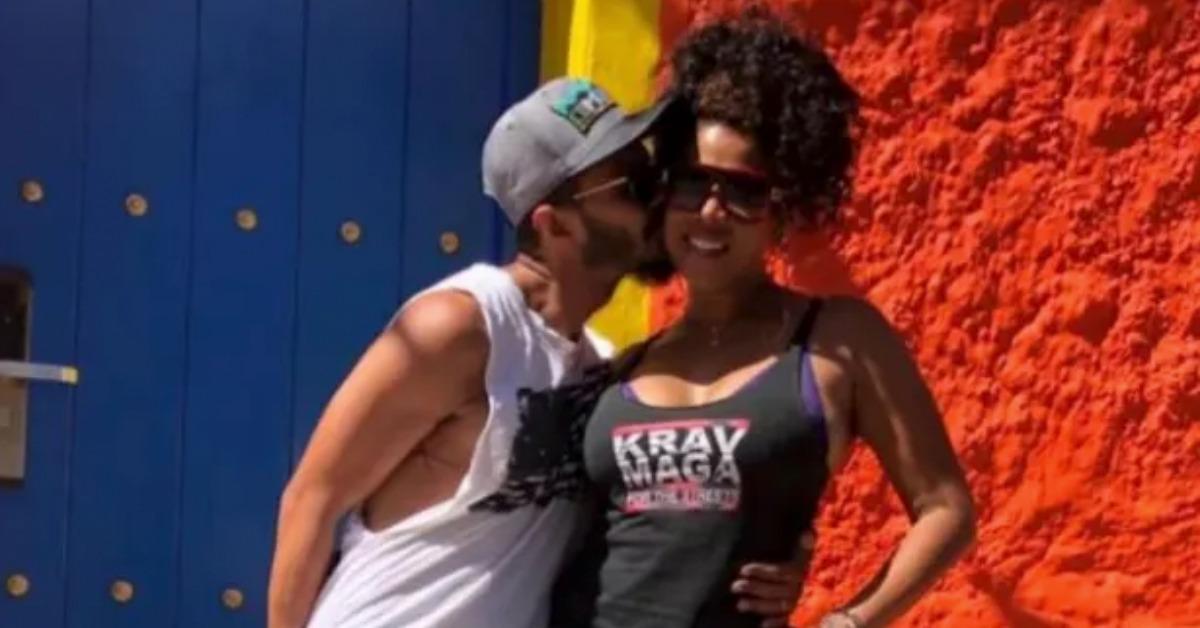 Article continues below advertisement
Who is Kelis' husband? Kelis and Mike Mora have been married since 2014.
Kelis and her husband, Mike Mora, got married in 2014. Born in New York in 1979, Mike works as a photographer and a realtor. Few details are known about him as he seems to keep the details of his personal life fairly private, but it appears that creativity is his passion. According to his Instagram, he sells prints and related photography services. From the looks of it, he has studied a variety of photography styles over the years as well.
Article continues below advertisement
Do Kelis and Mike Mora have any children?
In the years that they've been married, Kelis and Mike have brought two children into the world together. Their first child, a son named Shepherd, was born in 2015.
In September 2020, the couple welcomed their second child, a daughter named Galilee.
Few details are known about them as both children are still very young, but Kelis has occasionally posted about them and referenced them on her Instagram.
Kelis is also the parent of another son named Knight, who was born in 2009. The musician gave birth to Knight while she was in a previous relationship with rapper Nas.
Article continues below advertisement
Mike Mora is currently battling an advanced form of stomach cancer.
Mike has recently been diagnosed with stage 4 stomach cancer, which is also known as gastric adenocarcinoma. He has taken to Instagram to explain his situation, which came about roughly a year ago in September 2020.
Mike previously mentioned in a post that it all began with "the worst pain" in his stomach as well as a "loss of appetite. Pain in my back also started to creep in." Because of those symptoms, he "finally decided to do something about it" and doctors diagnosed him with the serious illness.
Article continues below advertisement
He said that his doctors told him that he only had 18 months to live.
Mike is still battling the illness and, according to him, is becoming "stronger" as a result of "all the love and words of encouragement." He thanked friends, family, and the staff at UCLA Santa Monica Hospital, where he has been undergoing treatment, for their support during this difficult time.
Mike wrote on Instagram that, "I never thought this could happen to me. At just 36, with 3 kiddos, and a wife that loves me. I want to be able to help those that might experience something, maybe, hopefully. By showing that it's possible to make it through." He added in another post that "They said 18 months. It's been exactly 12. Here we go... Scared as f--k… The story will continue..."