David Pollack Is the Latest Bystander in Kanye/Pete War Over Kim Kardashian
David Pollack is the latest person to be brought up on Kanye West's Instagram, but many people want to know who the man actually is.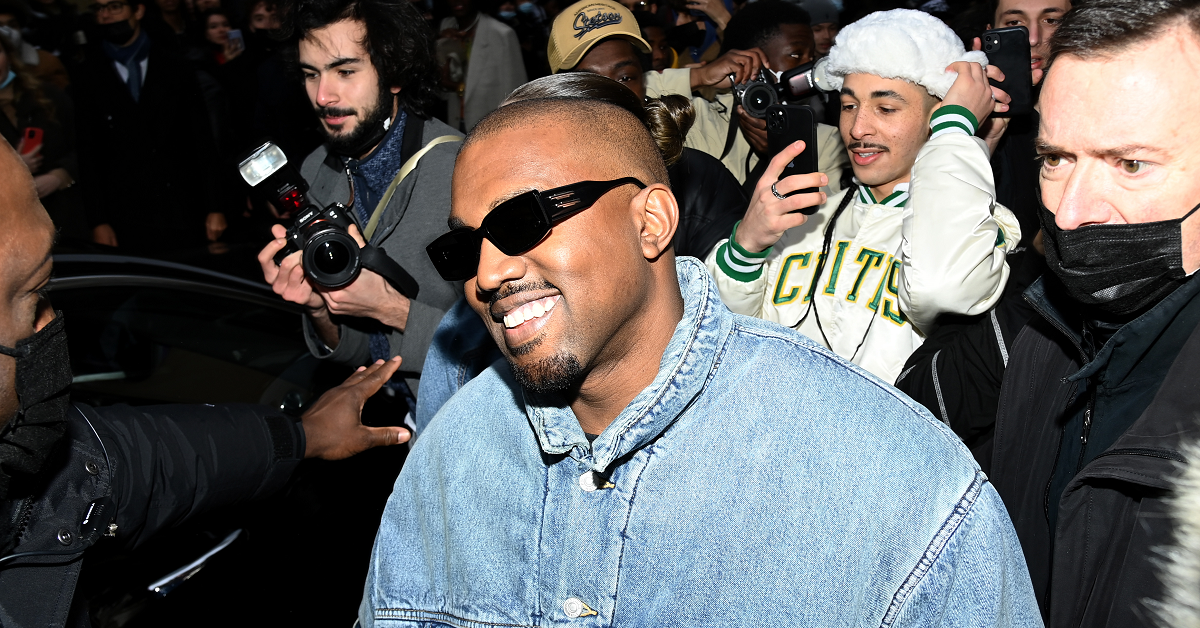 A new name has emerged in the weeks-long battle between Kanye West and Pete Davidson. After news of Pete's relationship with Kanye's ex-wife Kim Kardashian became public, Kanye began posting a series of notes about Pete, and even released a music video for a song in which he seems to kill and bury Pete. Now, a comedian named David Pollack has entered Kanye's crosshairs.
Article continues below advertisement
Did Pete Davidson send texts to Kanye?
On March 13, comedian Dave Sirius, who works with Pete at Saturday Night Live, uploaded a text exchange between Pete and Kanye to his Instagram page. Although it's impossible to say whether the texts are real, they certainly created plenty of buzz online. In the texts, which have since been deleted, Pete appears to ask Kanye if they can handle their drama offline because it is starting to have an affect on his children.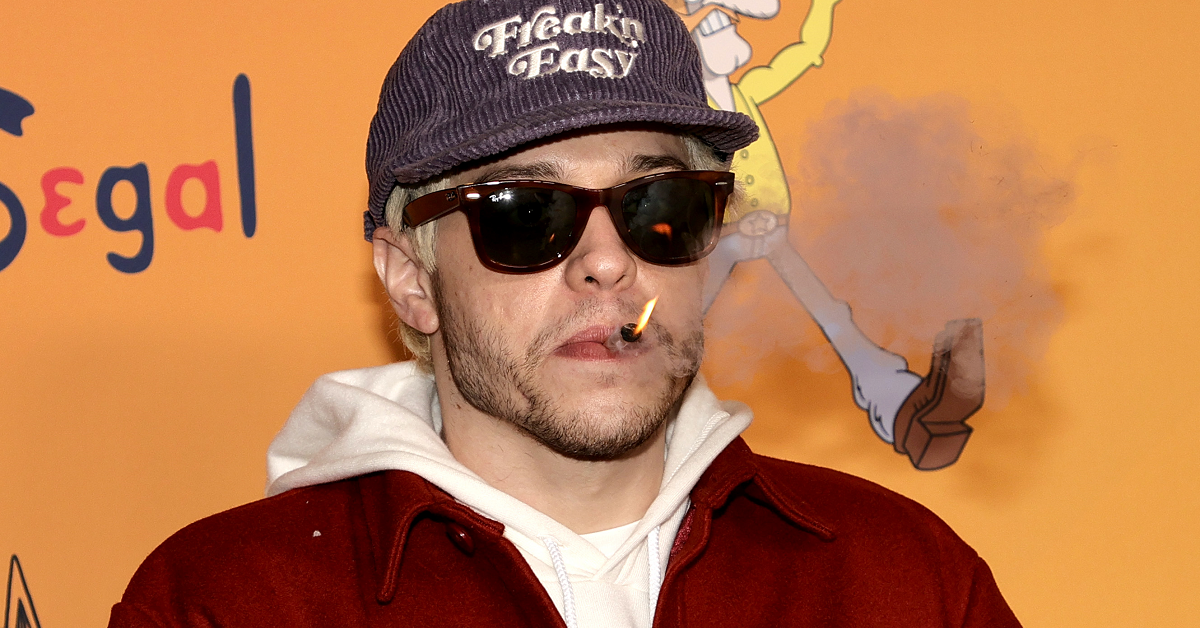 Article continues below advertisement
"Kim is literally the best mother I've ever met," Pete appears to write in the texts. "What she does for those kids is amazing and you are so f--king lucky that she's your kids mom. I've decided I'm not gonna let you treat us this way anymore and I'm done being quiet. Grow the f--k up."
Kanye seemed to respond by asking Pete where, and Pete even said that the two should meet up and settle their conflict face to face.
Eventually, though, the comedian appears to change his tune, saying that he had also struggled with his mental health.
"Let me help you man. I struggle with mental stuff too," he seems to write. "It's not an easy journey, you don't have to feel this way anymore. There's no shame in having a little help. You'll be so happy and at peace. I have your back even though you treat me like s--t because I want everything to be smooth."
Article continues below advertisement
Who is David Pollack?
After the text messages were leaked, Kanye posted to his Instagram asking if anyone knew what Dave Sirius's address was. One person responded in the comments, saying "I believe his real name is David Pollack, not Sirus, originally from Atlantic City. Brooklyn! He lived in apartments his whole life with others!"
David has since deleted the leaked texts, and he has also set his Instagram to private following the wave of attention his posts received.
Article continues below advertisement
David was first hired onto SNL in 2015, and continues to write for the show today. He and Pete have been good friends through that entire time, and they even worked together on The King of Staten Island. Now, though, David is more in the spotlight than he's ever been over the course of their relationship.
It seems unlikely that Kanye will actually do anything, but he does have a massive following online, and it's possible that Instagram and other social media platforms will be pretty tough for David for a while now. If the text messages he shared between Kanye and Pete were real, it seems clear that the drama between the two over Kim is far from over, even if Pete would very much like it to be.