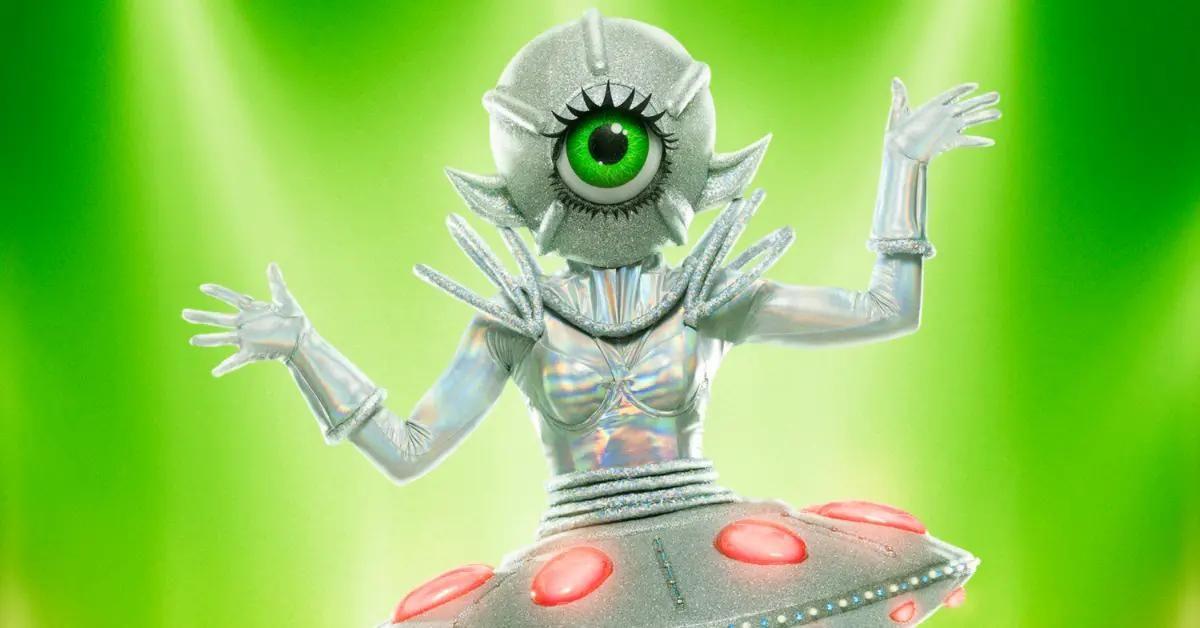 What Do We Know About the True Identity of UFO on 'The Masked Singer'?
Who is UFO on 'The Masked Singer'? Unpacking the clues hinting towards who might be behind the mask on the popular reality singing competition.
In terms of reality singing competitions, The Masked Singer succeeds at keeping viewers engaged through its clever process of hiding the identities of the famous faces participating in the show in some truly wild outfits. With careful curation (and a bounty of clues), FOX leads fans of The Masked Singer on a frenzied chase hoping to uncover the stars underneath the masks.
Article continues below advertisement
On the latest season of The Masked Singer, fans are getting familiar with UFO, an otherworldly creature who just might be your favorite celebrity. So, who is UFO on The Masked Singer? Keep reading for all of the known details.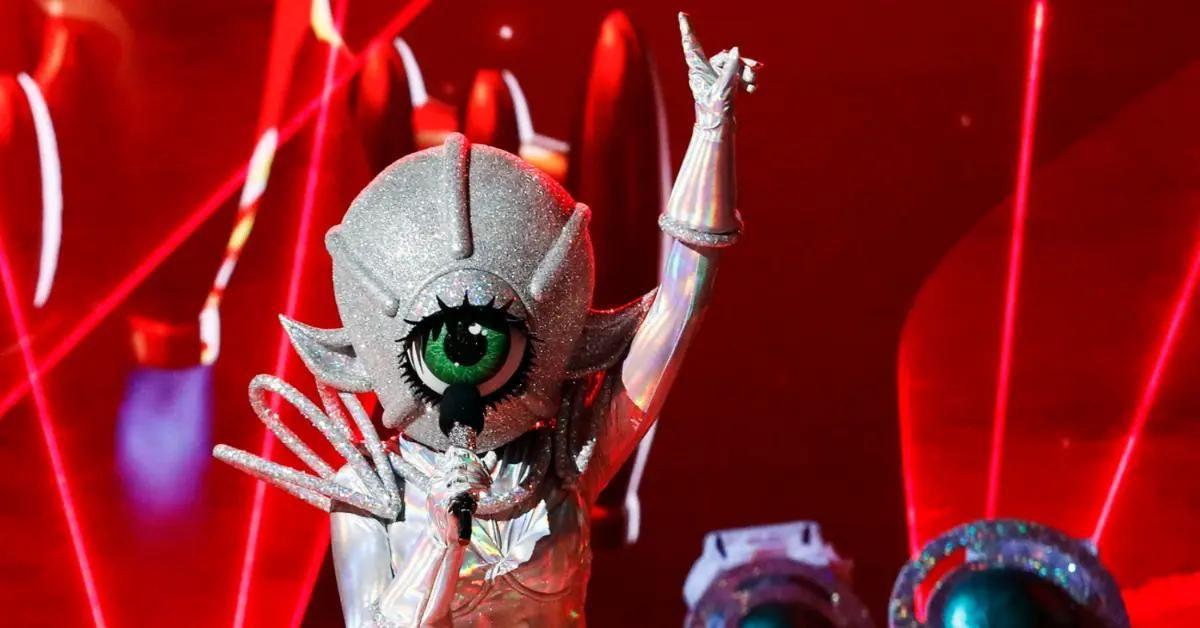 Article continues below advertisement
UFO on 'The Masked Singer' — The Clues
Ken Jeong shared some tidbits about the character on social media, which allows fans to gather a bit more about who it may be beyond just its appearance.
Chrome-colored
UFO-shaped skirt
One green eye
A "fashion icon" with a sewing machine
There's a runway and UFO acts like a model
Ken claims there is "no one in this galaxy" more famous than them
UFO gave us the "Planet Wide" live clue! "I don't like to brag," they said. "But I'm not just known in America but the whole galaxy." For the April 12 episode, UFO performed "Yellow" by Coldplay. Other clues included:
New England
Tiara
Italian Flag with "I <3 IT" on it
Queen Victoria
Sewing Machine
Golden Gate Bridge
"Several sister ships"
"GG"
Article continues below advertisement
UFO performed "Tears Dry on Their Own" by Amy Winehouse for their final The Masked Singer performance.
"Red White and Blue." UFO said, "I'm beyond proud to represent and come from the USA." However, UFO wasn't going to leave us with just that. They added an additional little clue for us, too.
"So much of my career is based on the way I look physically," they said.
Article continues below advertisement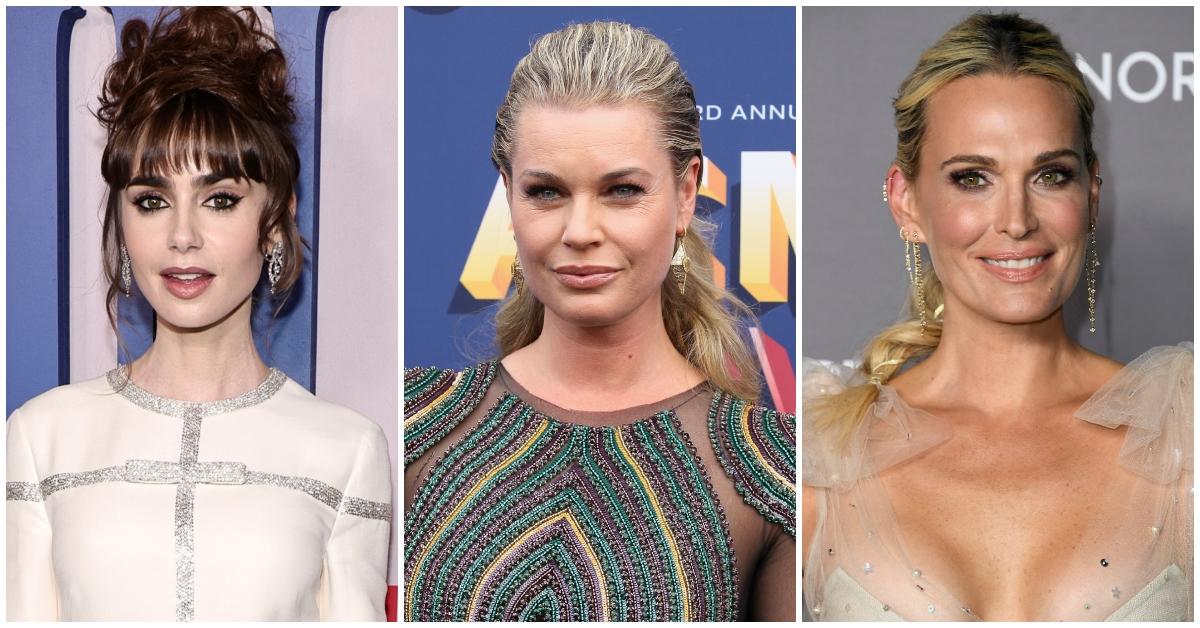 UFO on 'The Masked Singer' — The Guesses
Spoiler alert! We will be revealing UFO's correct identity below.
Even though we're still early into things, it seems as though Ken Jeong is convinced that the person behind the UFO mask is Kendall Jenner. Nick Cannon agreed that the theory is "not his worst guess" ever. Nonetheless, here are some hypothetical other famous names that fans online have suggested could be behind UFO:
Katie Stevens
Hailee Steinfeld
Dove Cameron
Sarah McLachlan
Article continues below advertisement
Fans aren't the main people guessing, though. The judges had their first official guesses. Robin guessed Kaia Gerber. Jenny chose Gigi Hadid and Ken chose Kendall Jenner.
These guesses were shaken up a little bit on the May 3 episode. Nicole decided to go with Lily Collins. Ken said Rebecca Romijn. Plus, Robin guessed Molly Sims.
So, who is UFO on 'The Masked Singer'? The answer is…
UFO was actress Olivia Culpo all along. It looks like none of our judges were able to get this one right.
Catch more of The Masked Singer Wednesdays at 8 p.m. EST.