Scorpio on 'The Masked Singer' Had a Crazy Hidden Identity That Fans Didn't See Coming
Who is Scorpio on 'The Masked Singer'? Fans already have their guesses settled on a former cast member of a popular Fox drama series.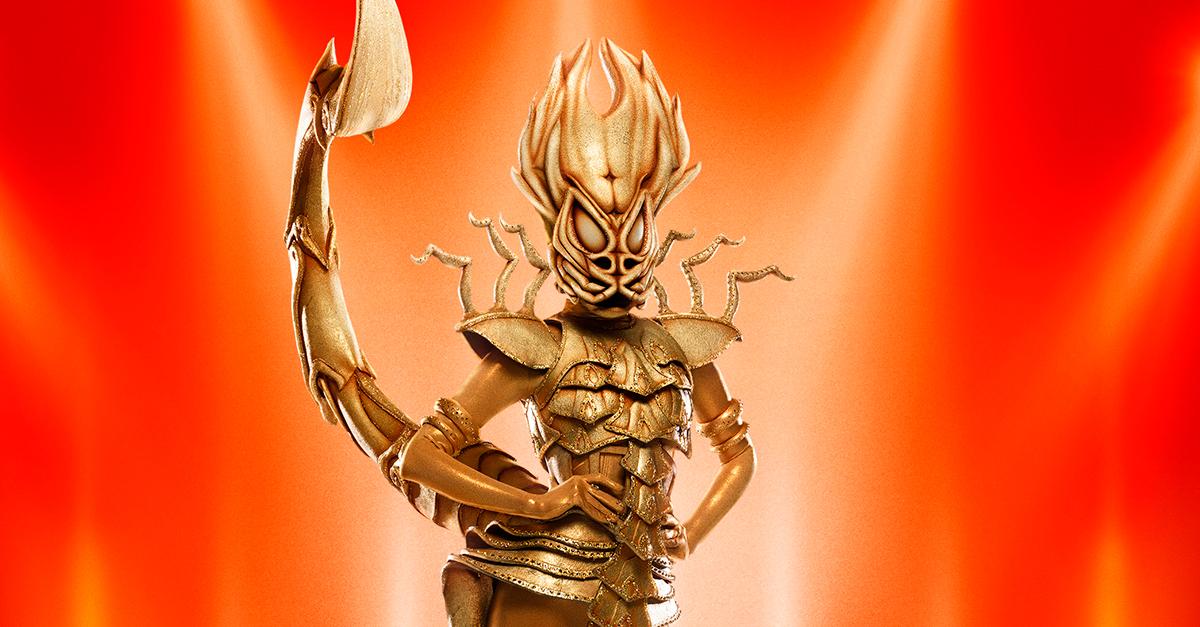 Another week, another round of crazy costumes and stellar performances on The Masked Singer. The popular reality singing competition has judges and audiences guessing who the mystery singer is behind some creative (often uncanny) character masks. As Season 9 continues, Round 3 kicks off with a whole new set of costumes, themes, songs, and shocking unmaskings.
Article continues below advertisement
Tonight's theme was '80s Night, where three new performers were jamming to some of the hottest hits of the 1980s. Aside from some gnarly '80s hairstyles and outfits, the evening also featured guest stars like Young M.C., Donnie Wahlberg, and Eric Estrada.
Of course, a night with The Masked Singer isn't complete without some new costumes. One of them comes in the form of Scorpio. Who could Scorpio be on The Masked Singer?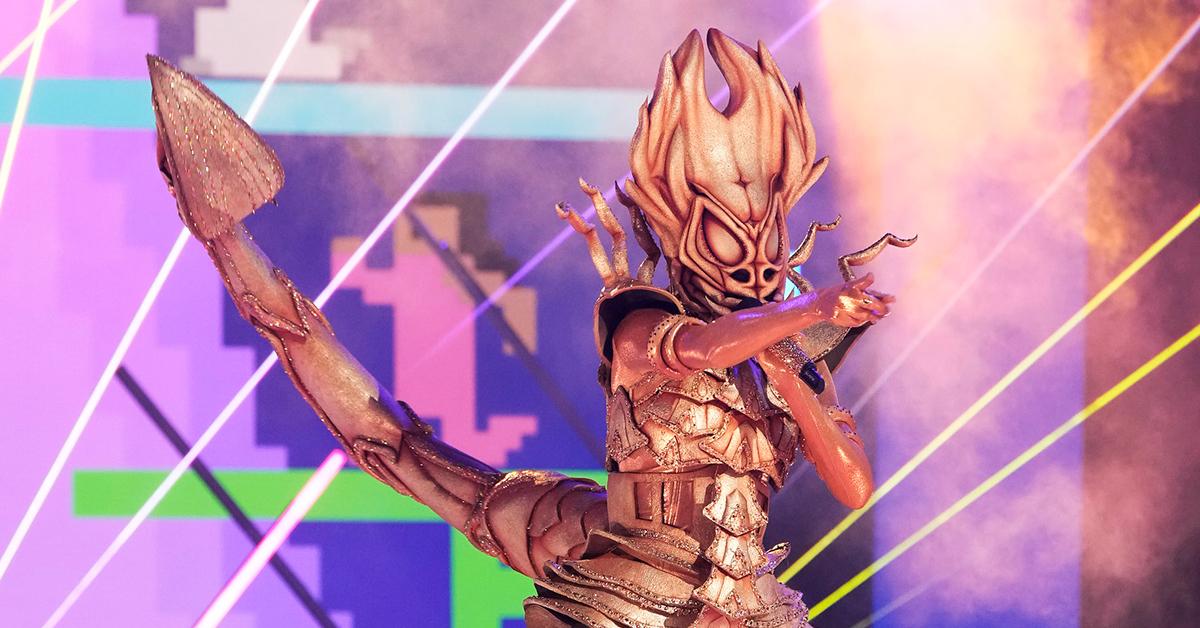 Article continues below advertisement
Scorpio on 'The Masked Singer' — The Clues
Among the three new competitors in The Masked Singer Season 9, there's Scorpio. They're adorned with a monstrous but elegant gold armor-like costume complete with scorpion legs and a long and sharp-looking scorpion tail. It's certainly one of the season's more elaborate costumes, and the performer underneath sure is rocking it in style.
Scorpio sang "Girls Just Want to Have Fun" by Cyndi Lauper on March 29 and left us with these clues:
Claw Street

Sports balls

Worked in fast food and bars

Crumpled $1 dollar bill

"Wild Thing"

Sunset

Picture of a modern house

Mannequin wearing a red bejeweled pantsuit

Sprinkler dance move. Scorpio said, "I'm never the one doing it, but even I know that watering your property is important."
Article continues below advertisement
Scorpio on 'The Masked Singer — The Guesses
Spoiler alert! The identity of Scorpio is revealed below.
The judges had quite a big task trying to figure this one out. Robin thought it would be Lisa Rinna. Ken guessed model Heidi Klum. Jenny was thinking Denise Richards. Finally, Nicole guessed Willa Ford.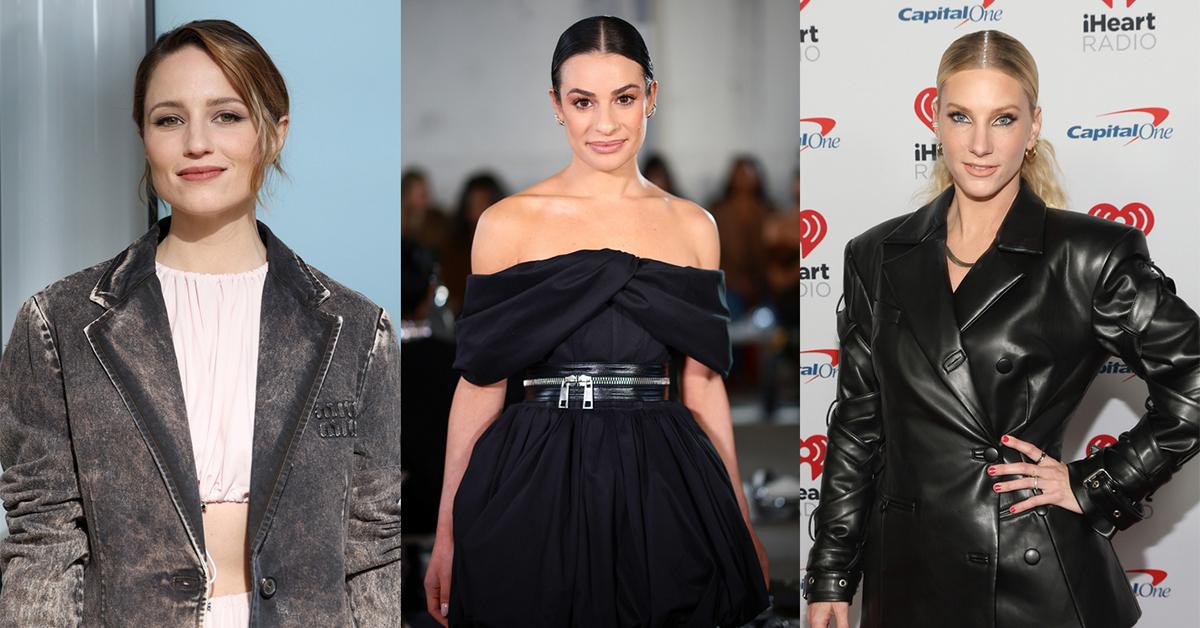 So who is Scorpio on 'The Masked Singer'? The answer is...
Here's the big reveal! Scorpio is Christine Quinn who is the star of Selling Sunset.
New episodes of The Masked Singer premiere every Wednesday at 8 p.m. EST on Fox.