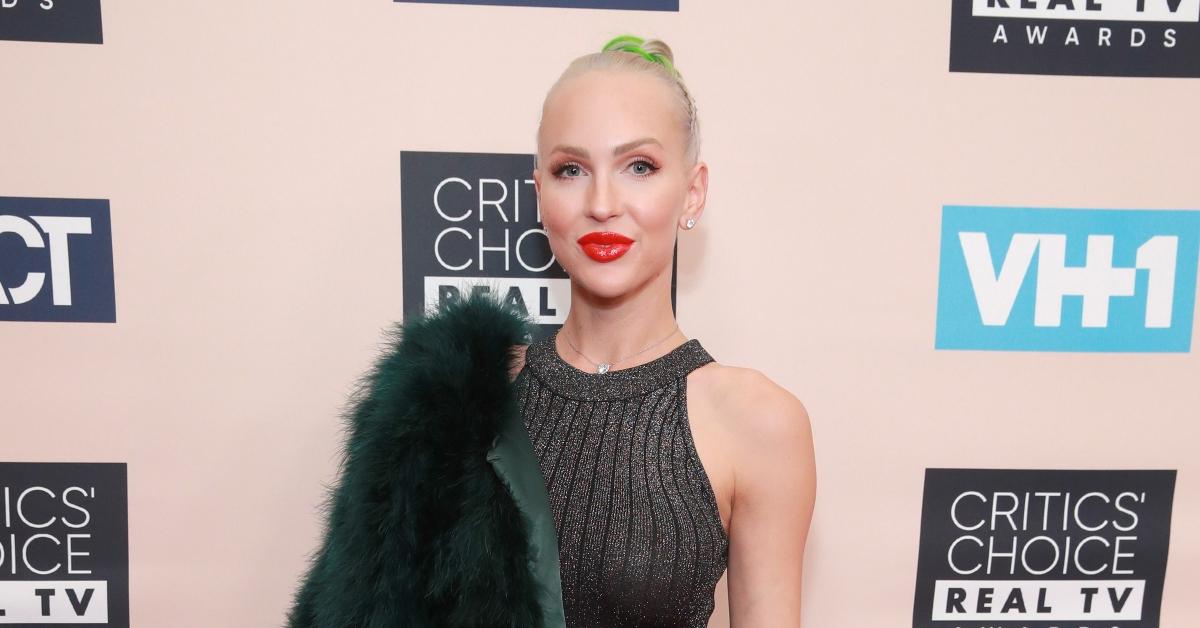 'Selling Sunset' Giveth and 'Selling Sunset' Taketh Away — Why Is Christine Quinn Leaving?
It was only a few months ago that Christine Quinn assured fans of Selling Sunset she would, in fact, be returning to the popular reality show despite recently leaving the Oppenheim Group. Viewers breathed a huge sigh of relief and prepared themselves for more thrilling nuggets of wisdom from Christine, who once described an outfit as "very I-just-killed-my-husband vibes."
Article continues below advertisement
Sadly, our elation was cut short when it was recently reported by TMZ that Christine Quinn would not be returning to Selling Sunset. She once said, "I'm so tired of talking about everyone else's issues. Now, can we just focus on me?"
Of course, we have to wonder: Could Christine be getting her own show? Fingers crossed. Here's what we know about her swift exit.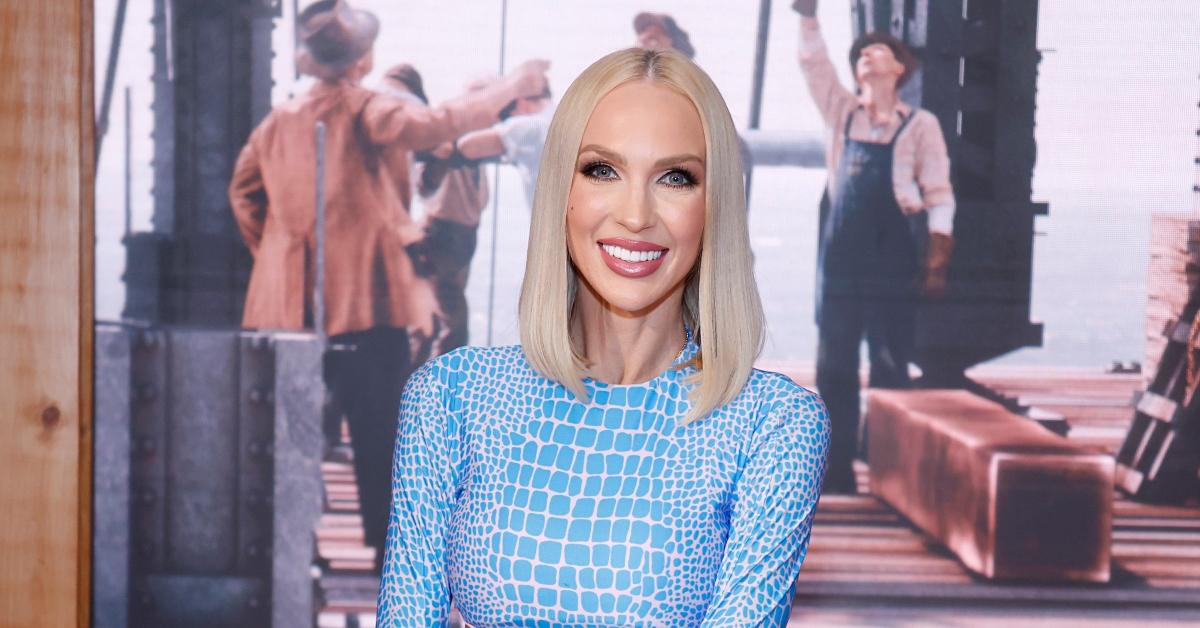 Article continues below advertisement
Why did Christine Quinn leave 'Selling Sunset'?
According to TMZ, Christine Quinn is leaving Selling Sunset to "focus her attention on her other ventures." Sources close to production told TMZ that the breakup was mutual. As far as Christine's other projects go, she "recently signed with IMG Models, and is already booking modeling and appearance gigs at various fashion events," claimed unnamed sources from Christine's camp.
Cryptocurrency has also entered the chat in the form of RealOpen, a "brokerage that allows you to buy/sell real estate through crypto currency." Evidently Christine is putting some of her eggs in that particular basket with her husband, Christian. In May 2022, Forbes shouted out cryptocurrency in real estate as the next big thing, so this could prove to be really lucrative for the couple.
Article continues below advertisement
Why did Christine Quinn leave the Oppenheim Group?
Christine Quinn has been knee-deep in exits lately after also cutting ties with the Oppenheim Group, the brokerage firm where she was working during Selling Sunset. Perhaps this is part of the reason why Selling Sunset is no longer an option for her, but hey, we applaud anyone who wants to make it on their own.
Turns out the world of crypto real estate tempted Christine away from the Oppenheim Group, per People Magazine. When Christine and Christian founded RealOpen in April 2022, that was her cue to leave. "I terminated my contract when the brokerage launched," she said, adding that, "I had to make a business decision that was for me, so I had to terminate the contract so I could move it over to my brokerage."
Article continues below advertisement
Evidently Christine alerted boss Jason Oppenheim to the fact that severing ties and starting her own company was definitely in the future, but she thinks Jason just didn't believe her. Of course, perhaps some of Christine's messier entanglements also contributed to her departure from both the Oppenheim Group and Selling Sunset.
During Season 5, Christine's castmate Emma Hernan accused her of bribing a client to stop working with Emma to the tune of $5,000. Christine denied these claims. "Accusing someone of a criminal tort is not only defamatory — but you can't afford my lawyers," said Christine. "So, it's not a funny thing to say. I would never bribe a client. I've never bribed a client. I don't need to bribe a client, because they'll work with me organically."
Perhaps they will continue to organically work with her in the wild world of crypto real estate!