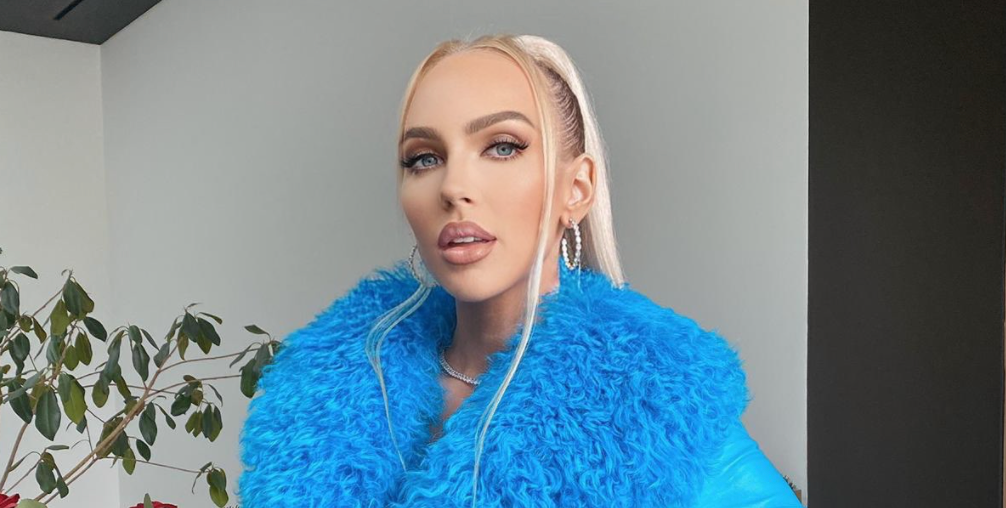 Christine Quinn Was Pregnant During 'Selling Sunset' Season 4 — Does She Want More Kids?
Fans of Selling Sunset know that star Christine Quinn's wedding was a major plot point for Season 3 of the Netflix series. The cameras were rolling and the drama was intense when she wore an iconic sparkly black dress to marry Christian Richard in December 2019.
When fans were anxiously awaiting news about Season 4 of Selling Sunset, Christine announced that she was pregnant with her first child. In true Christine Quinn fashion, the real estate mogul continued filming and promoting the series as her due date approached.
Article continues below advertisement
Of course, when Season 4 arrived on Netflix, Christine's pregnancy was a key storyline. She took a slight step back from her real estate sales, which made room for Selling Sunset newbie (and Christine's frenemy) Emma Hernan to take over.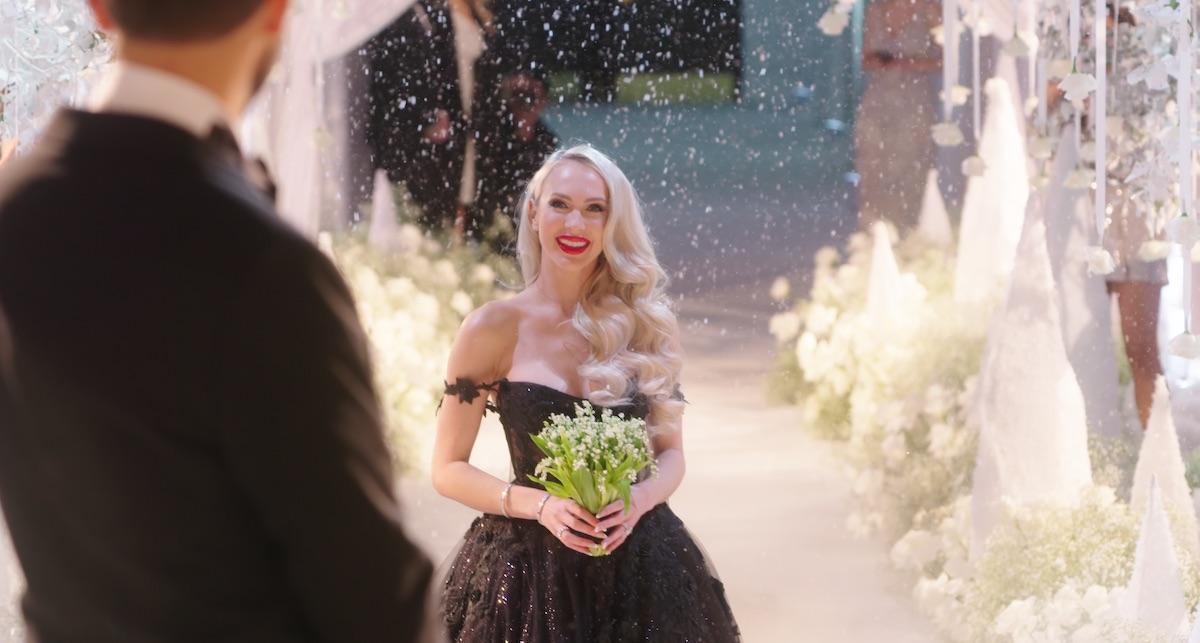 Article continues below advertisement
Christine Quinn filmed 'Selling Sunset' Season 4 as her due date neared.
The Netflix personality confirmed her pregnancy in March 2021 via a People spread. When filming on Season 4 commenced, Christine was nine months pregnant.
"I am nine months pregnant, and I'm still working. We had planned on having kids the following year, but with COVID, you know, when life gives you lemons ..." Christine shared in the opening moments of Season 4.
She shared how she first learned that she was expecting as well.
"At first, I was just like, 'What did I have to eat from Shake Shack?' I took a test, and that's how I found out, and then I kind of put it on the counter, like movie-style, like backed away, walked away, and then Christian found it," she added on the show. "It was really cute."
Article continues below advertisement
Though Christine was just days away from welcoming her first child when the cameras returned for Season 4, she didn't slow down with her showings, open houses, or public appearances.
After Christine gave birth, Emma did step in.
Prior to the show, Christine had not publicly shared her due date. The real estate agent welcomed her first baby in the spring of 2021.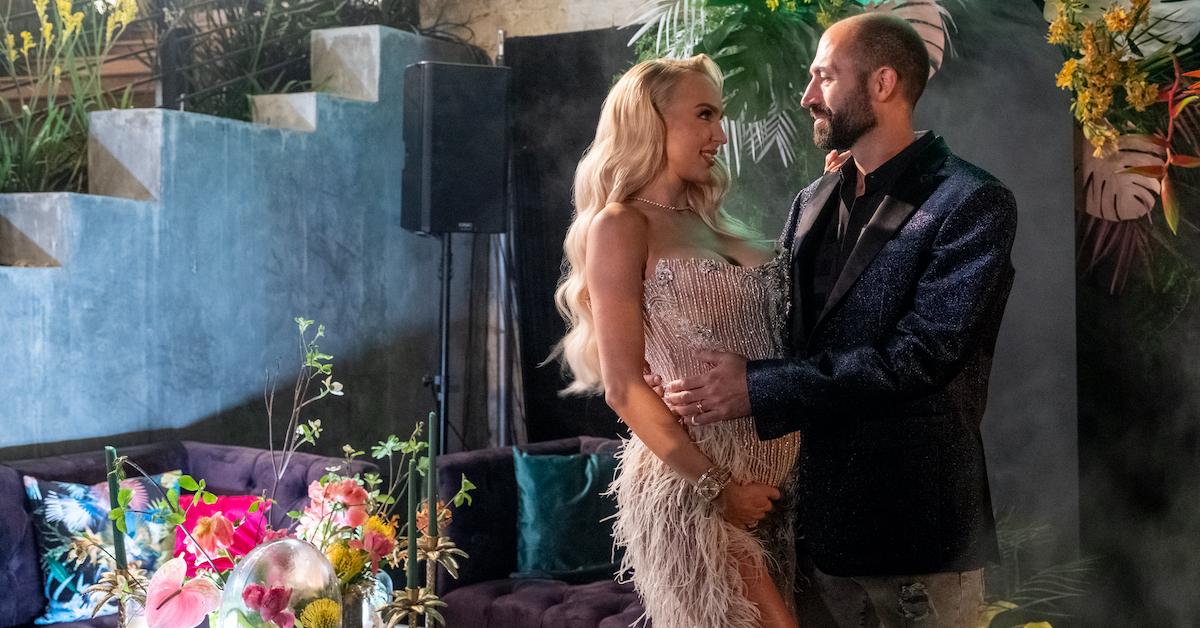 Article continues below advertisement
Christian Richard and Christine Quinn welcomed their first child together, "Baby C," in May 2021.
Just over two months after the Selling Sunset star announced her pregnancy, she gave birth to her son, Christian Georges Dumontet, on May 15, 2021.
The fashionista gave birth two days after she appeared on the red carpet for the MTV Movie & TV Awards, and two weeks before her actual due date.
"Everyone's messaging me like, 'Weren't you just on a red carpet?' And I was like, 'Yeah, actually, I was. Yes.' But I mean, that's me and who I am — I'm always kind of going," Christine shared with People.
The real estate mogul had an emergency cesarean section, and she spent about three days in the hospital following her delivery. Once she was back home and on the mend, she began to settle into her new role as a mom.
Article continues below advertisement
"I think the best part of motherhood is just being responsible for this little bundle of joy that's half you and half your partner — and it's been so nice to watch my husband change and evolve; he's just so obsessed with little Baby C," Christine added to People. "I feel like I have my mama bear on now."
Article continues below advertisement
Does Christine Quinn want more kids?
In June 2021, Christine spoke with Us Weekly about her traumatic birth and how it's affected her wanting more children in the future.
"Normally, right away I'd be like, 'Yeah, let's go,' but [my son's birth] left me a little hesitant," she told the publication. "I really, really want to know I'm healed and the time is right before we're thinking about it. But it would be nice. … Whatever my body went through and what women deal with when they have babies is really crazy."
All five seasons of Selling Sunset are available to stream on Netflix now. The streamer has already renewed the popular series for Seasons 6 and 7.