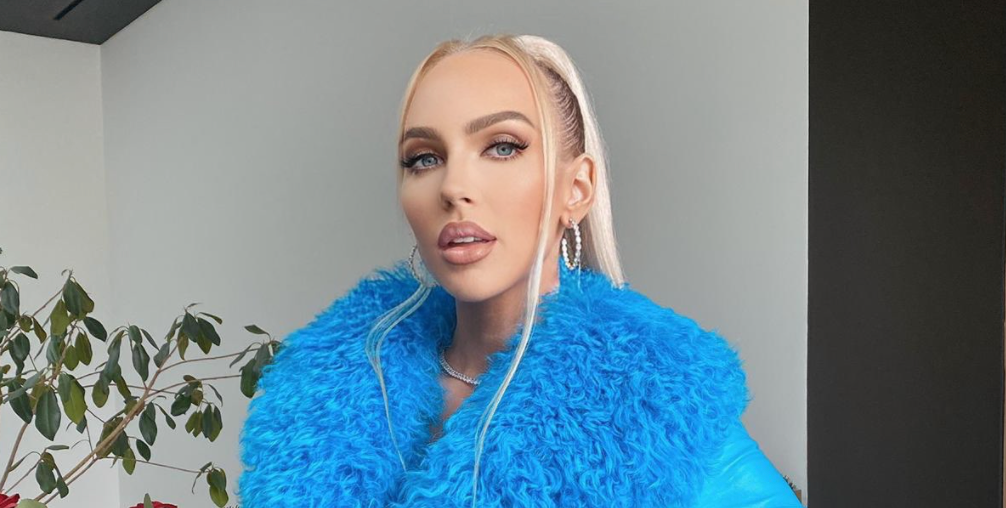 'Selling Sunset's' Christine Quinn Is Pregnant With Her First Baby
By Kori Williams

Feb. 18 2021, Updated 2:26 p.m. ET
Fans of Selling Sunset know that star Christine Quinn got married at the end of the last season. She even wore an iconic black dress that so many people fell in love with. Now, it's time for the next phase of her life with her husband, Christian Richard. 
Article continues below advertisement
TMZ has revealed that Christine Quinn is pregnant! The Netflix series star is having her first baby with Christian. Since she got married on the show, fans have been loving her even more than they did before as the show's villain. TMZ even said so, saying in a post that she "proudly wears the villain badge" on the show.
When is Christine Quinn's due date?
Unfortunately, we're not too sure of her due date. But a source told TMZ that Christine "is well past her first trimester in the pregnancy." According to WebMD, the second trimester of pregnancy lasts from 13 to 28 weeks or the fourth, fifth, and sixth months. So, if that's the case, Christine could be having her baby anytime between July and September. 
Article continues below advertisement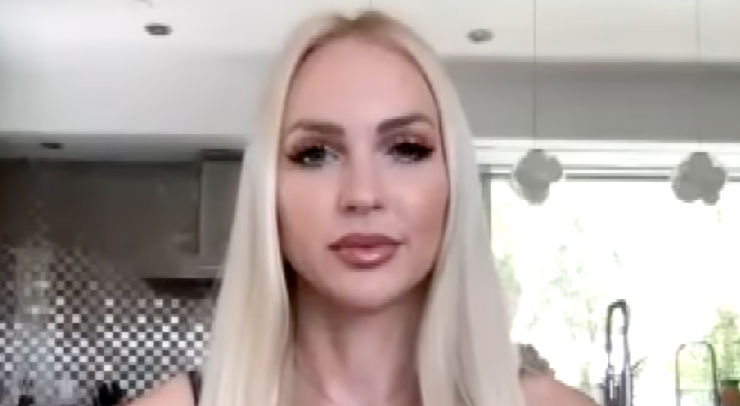 The gender of the baby hasn't been announced either. But if Christine does anything like her wedding for a gender reveal, we can only expect the best. 
Healthline says that the gender of a baby can be found out as early as 13 weeks into a pregnancy. This could mean that Christine already knows the gender and is keeping something to herself, she doesn't know, or she's keeping the whole thing a surprise until she actually gives birth. 
Article continues below advertisement
We're getting two more seasons of 'Selling Sunset.'
Selling Sunset fans now have a fourth and fifth season of the show to look forward to. Christine's pregnancy and maybe even the birth of her baby might be a big plot point for her and Christian. They might be waiting for the new season to air before they give any details about the new baby.
In addition to Christine's new addition, Brett Oppenheim and Davina Potratz will be also be coming back for Season 4 of Selling Sunset. Even though those two left The Oppenheim Group, they will still be coming back to the show. They just won't be part of the main cast. 
Even though Brett is one of the founders of the real estate brokerage, he and Davina left it behind for new opportunities. Screen Rant says that Brett has opened a new brokerage while Davina now works at the rival Douglas Elliman.
Article continues below advertisement
This rivalry could be a big part of the show and cement Davina as more of a villain. 
There's no word on when the fourth season of Selling Sunset will air or even start filming because of the pandemic. In an interview with Good Morning Britain, Brett and Jason spoke about the filming of the show, but no dates are confirmed.
"We can expect we'll be moving forward as soon as possible, but filming is very difficult now here in LA... Everything has been delayed," said Jason.