'Selling Sunset' Fans Hope Justin Hartley Will Appear on the Series
Is Justin Hartley on 'Selling Sunset'? The 'This Is Us' actor divorced realtor Chrishell Stause which provides for a decent amount of drama.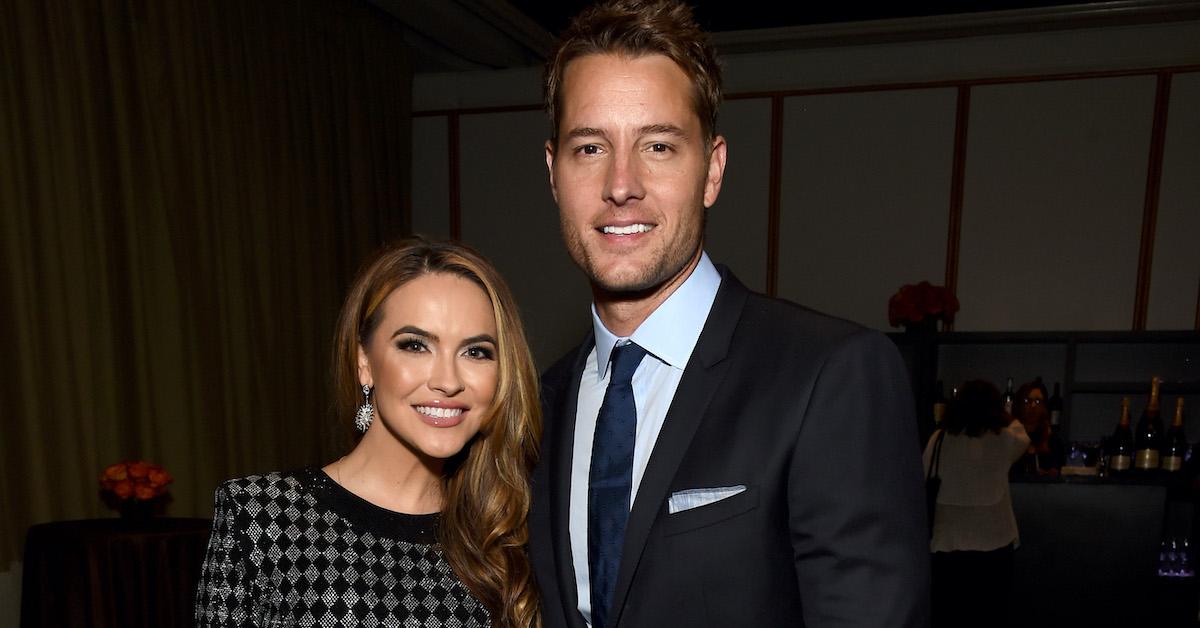 Aside from getting the ins and outs of Los Angeles real estate, Selling Sunset gives Netflix subscribers a sneak peek into the dramatic lives of the city's wealthy, high-profile realtors, who sell luxury houses to actors and rich future homeowners. Amanza Smith, for example, is constantly stirring the pot, while Chrishell Stause is in the throws of a recent divorce from This is Us actor, Justin Hartley.
Article continues below advertisement
Although it seems as though Chrishell's divorce has been seriously painful for the successful realtor, fans (ourselves included!) are secretly hoping that Justin Hartley will make some sort of appearance on Selling Sunset. We think it's rather unlikely he ever will, based on their seemingly negative rapport, but stay tuned for what we know on the matter.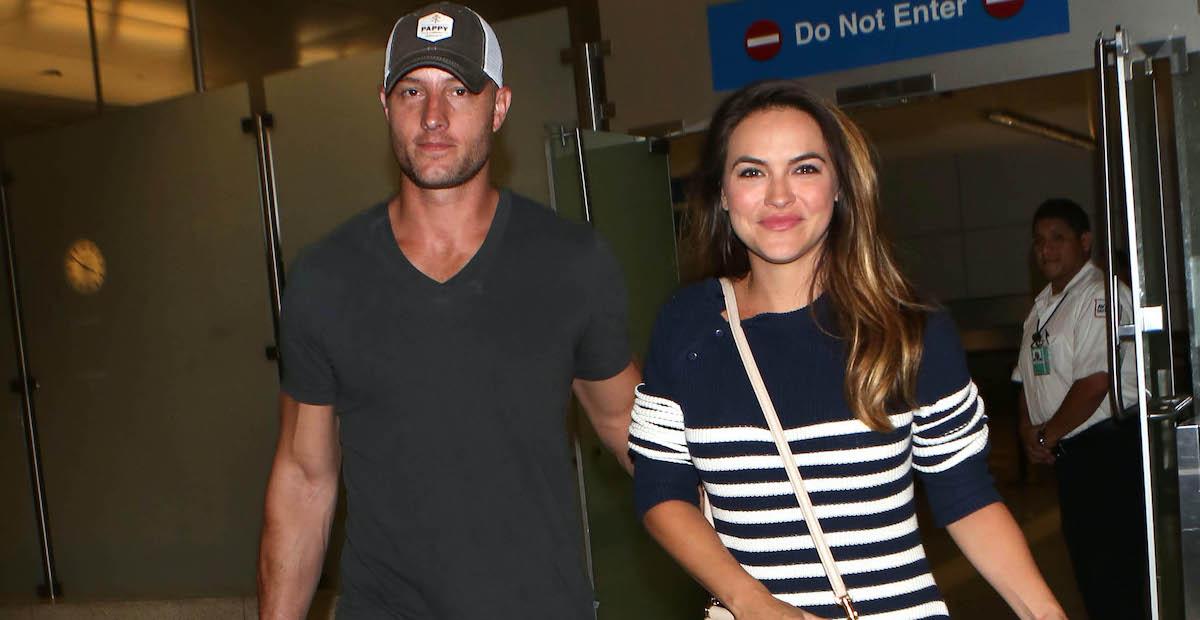 Article continues below advertisement
Does Justin Hartley make an appearance on either season of 'Selling Sunset'?
Chrishell's Season 2 drama predominantly focuses on her divorce, so needless to say, Justin does not make any sort of appearance on Season 2 of the show, according to CheatSheet. And unfortunately, unless Justin and Chrishell reconcile, we don't think he'll come on for Season 3. At the end of Season 2, viewers see Chrishell mulling over her failed relationship.
Article continues below advertisement
"I'm just kind of in shock with it all... I love him so much. This was my best friend. Who do I talk to now?" she tells fellow realtor, Mary Fitzgerald, heartbroken before the Season 2 finale.
Article continues below advertisement
Will Chrishell continue to co-parent Justin's daughter? Is she cut out of her life entirely?
During Chrishell and Justin's two-year marriage, the realtor had been a stepmother to the actor's 15-year-old daughter, Isabella, whom he parented with his previous ex-wife, Lindsay Hartley, according to ScreenRant. The 15-year-old high school student apparently had a fantastic relationship with Chrishell, and despite the divorce, they will hopefully maintain some sort of relationship moving forward. Right now, however, it seems as though Justin and Chrishell need as much space as possible.
Justin and Chrishell reportedly had planned to parent a child of their own together, prior to filing for divorce, but their relationship ended before Chrishell could get pregnant. It's most likely for the best they didn't try to mend their relationship by getting pregnant, but hopefully, if Chrishell wants to have a child of her own, she will be able to do so in the future with someone else.
Article continues below advertisement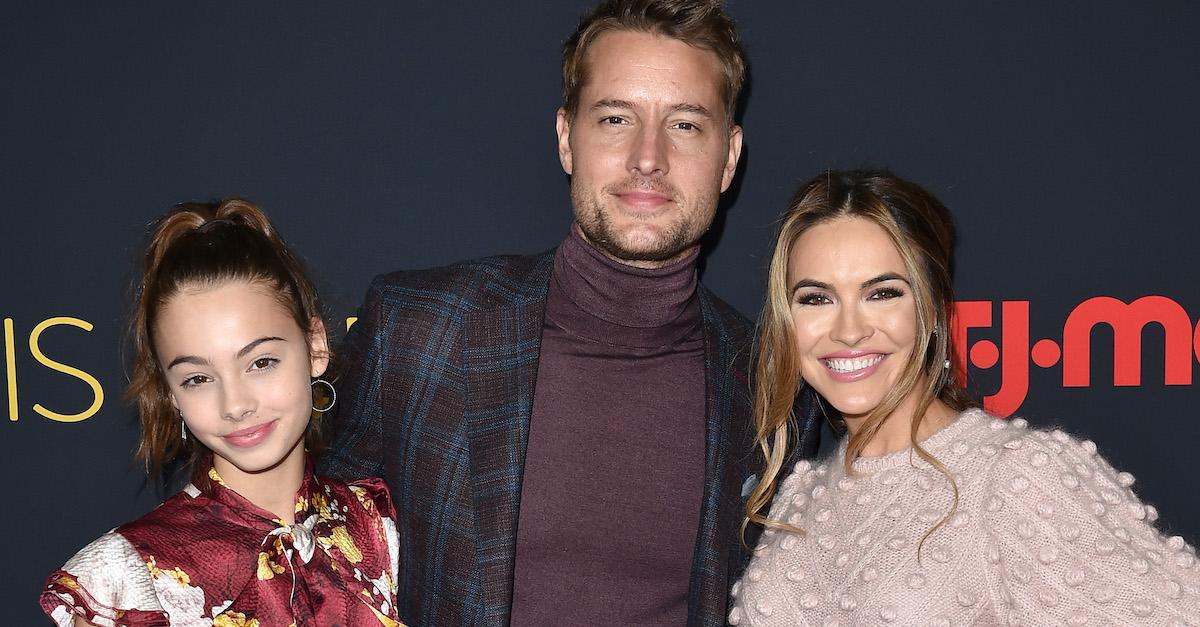 Chrishell and Justin's divorce, which was apparently filed for "irreconcilable differences," seems seriously messy, and it goes without saying we don't think the former Smallville star will ever come on the popular real estate reality series.
However, we are definitely hoping that Chrishell will find new love in the City of Angels, because the highly successful realtor deserves all of the happiness in the world.