What Happened to Maya Vander's Baby? 'Selling Sunset' Star Opens up About Stillbirth
What happened to Maya Vander's baby? The 'Selling Sunset' star experienced a stillbirth, and she recently opened up about the tragic loss.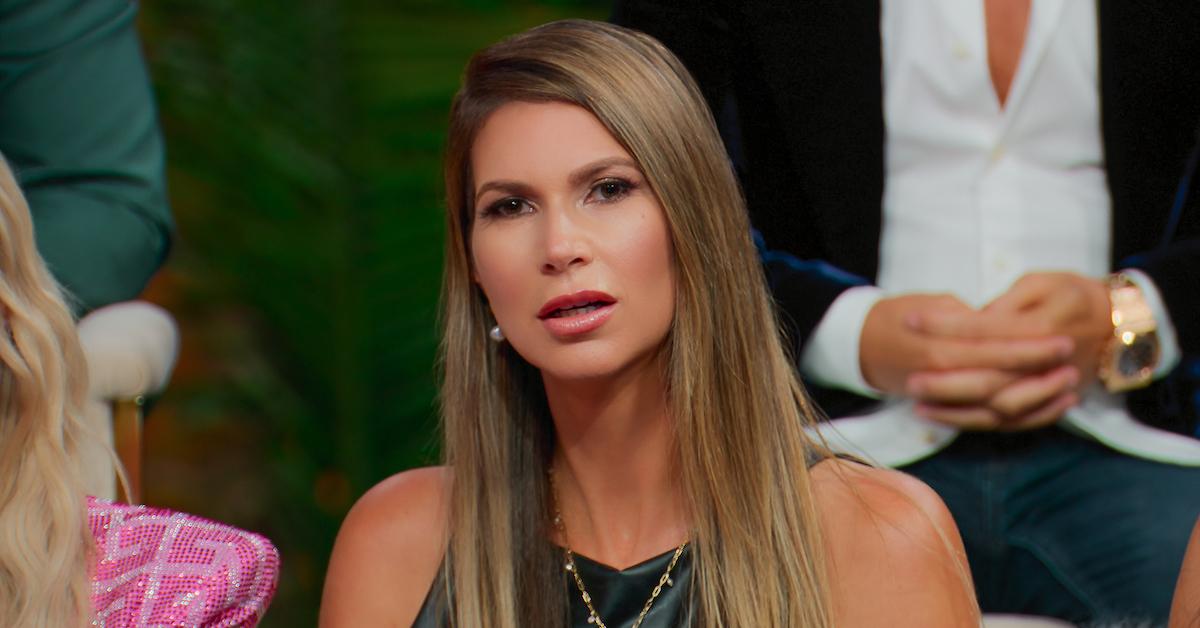 Those who turned into Season 5 of Selling Sunset were likely aware that Maya Vander was pregnant during filming. What viewers who don't also follow her via social media might not have realized is that pregnancy ended in stillbirth. So what happened to Maya's baby? Keep reading to learn about what she's shared about the tragic experience.
Article continues below advertisement
Maya revealed her baby was stillborn in December 2021.
On Dec. 21, 2021, Maya shared the devastating news with her Instagram followers. "Yesterday was the hardest day of my life. I had a stillbirth at 38 weeks. I always heard of it but never imagined I'd be part of the statistics. Instead of delivering a baby, I get to go home with a memory box … I do not wish this on anyone."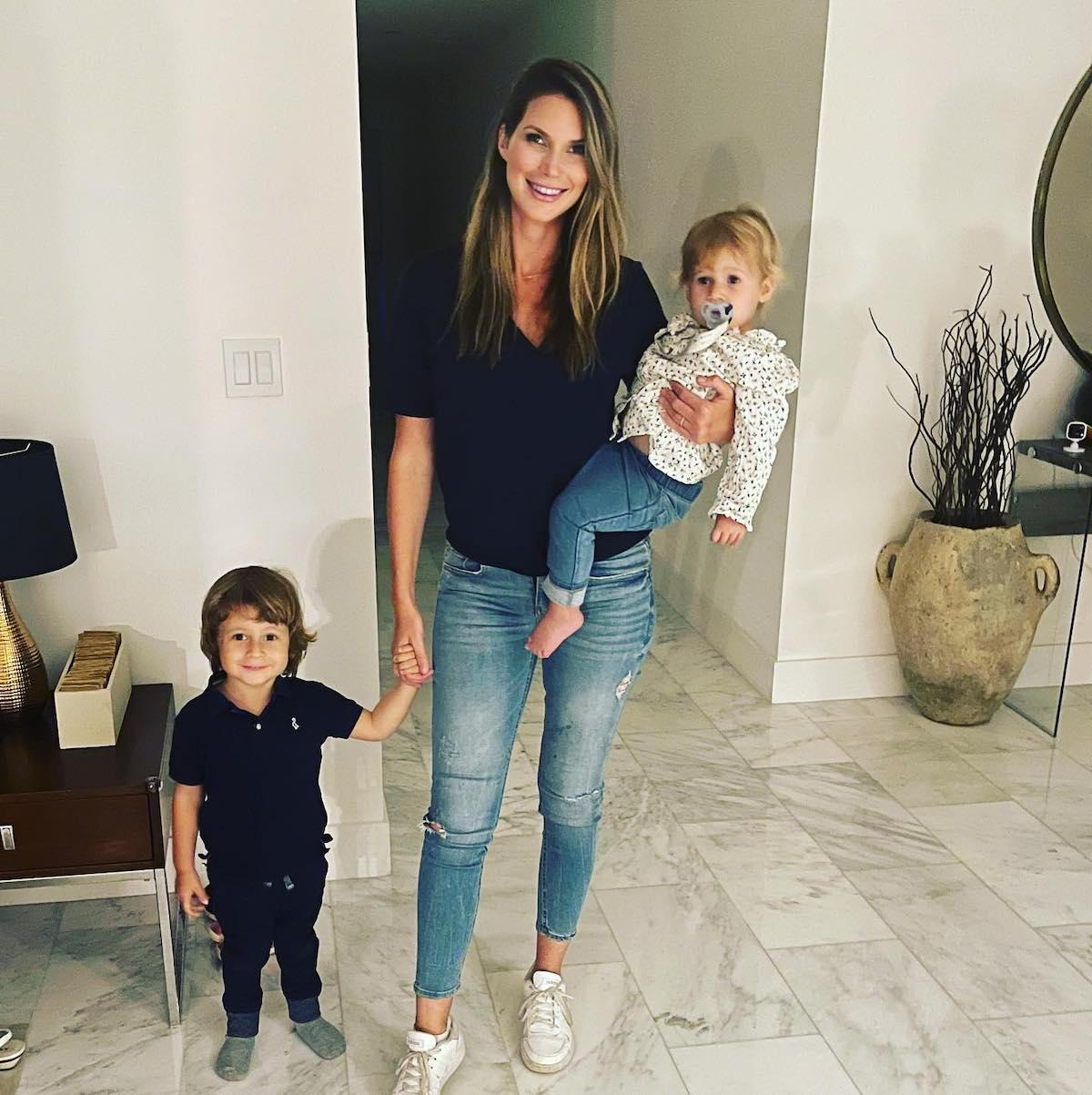 Article continues below advertisement
The bereaved mother continued: "What was a regular weekly checkup turned into a nightmare that I never imagined would happen to me. Given I share my pregnancies in the show, I knew I'd have to post about this and avoid the 'when is your due date' question. You will always be in our heart baby Mason."
In an exclusive interview with E! News, Maya opened up further about the stillbirth. She explained the loss happened after the rest of her family — including husband David Miller, son Aiden, 2, and daughter Elle, 19 months — tested positive for COVID-19, although Maya never did.
Article continues below advertisement
"Prior to my regular weekly checkup, I felt less movements and I went to a private ultrasound just to make sure there are heartbeats — and everything was fine," she told E! News. "Then, a few days later, I went to my regular gyno appointment and they couldn't find the heartbeat. I did an ultrasound and they confirmed, unfortunately, that the baby died."
Article continues below advertisement
What happened to Maya's baby?
The Selling Sunset Season 5 reunion episode, which dropped on Netflix on May 6, offered an update on how Maya has been coping following the stillbirth — as well as some insight into what, exactly, happened to her baby.
"I was 38 weeks and apparently is was a freak accident," she said during the episode. "We got the autopsy report about a month ago. It was just a bad accident with the cord mixed with some smaller placenta. But I'm doing much better."
Article continues below advertisement
"I have my husband. He's amazing. My kids are great. They keep me going," Maya continued. "I work, and I'm busy, so I don't have time to sit and cry all day long. I have my moments. You know, we all do. That's part of grief."
Maya went on to say that sharing her story and shedding light on stillbirth and miscarriage has helped her — and she hopes it helps others who have had similar losses. "I think it helps a little bit for other women to know that they're not alone."
Season 5 of Selling Sunset, including the reunion episode, is now streaming on Netflix.