Maya Vander Confirms She's Leaving 'Selling Sunset': "The Last Few Months Were Not Easy"
Is Maya Vander leaving 'Selling Sunset'? The agent has confirmed whether or not her she will be a part of the series after Season 5.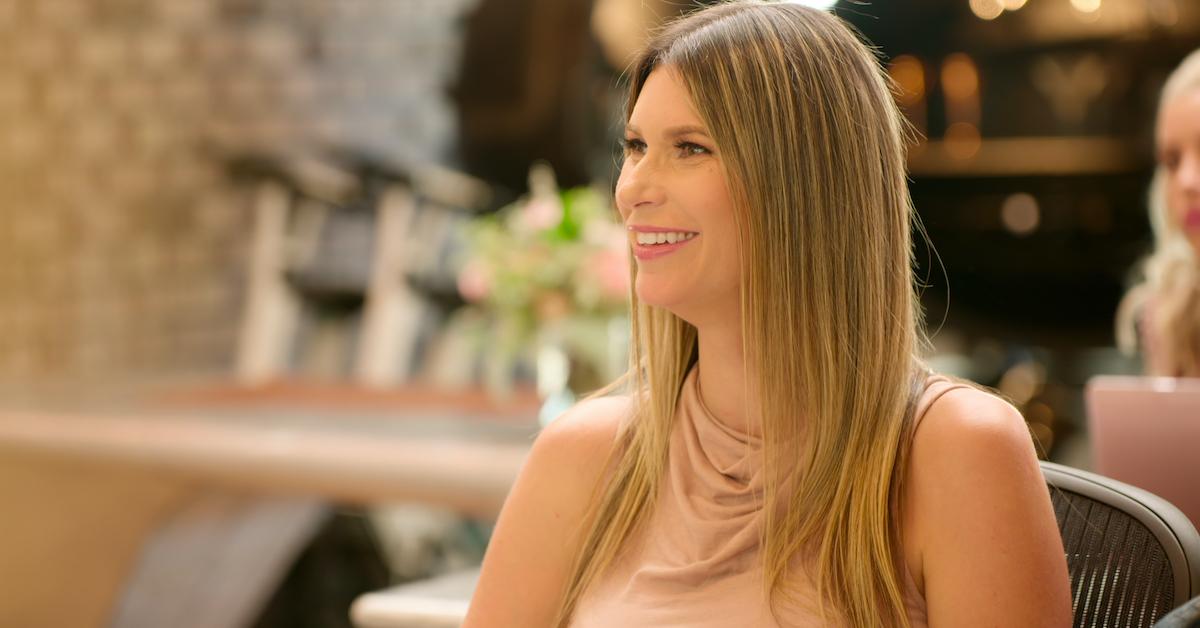 Since Selling Sunset premiered in 2019, Maya Vander has been one of the few agents to stay fairly neutral and friendly with everyone at The Oppenheim Group.
Throughout the Netflix show's four-season run, Maya has often stayed out of the conflicts, and has provided comedic relief with her one-liners during tense moments at the office.
Article continues below advertisement
As the show has progressed, Maya's husband's job has led their nuclear family to lead a mostly full-time life in Miami. She's built a real estate team in the popular Florida city as well, meaning that most of her business is there.
While Maya has been candid about the drawbacks and benefits of her bicoastal lifestyle on the show, the agent founder herself rethinking her plans following the Season 4 release. Then, in Season 5, she seemed to say goodbye to her cast mates. But is she really leaving? Keep scrolling to find out.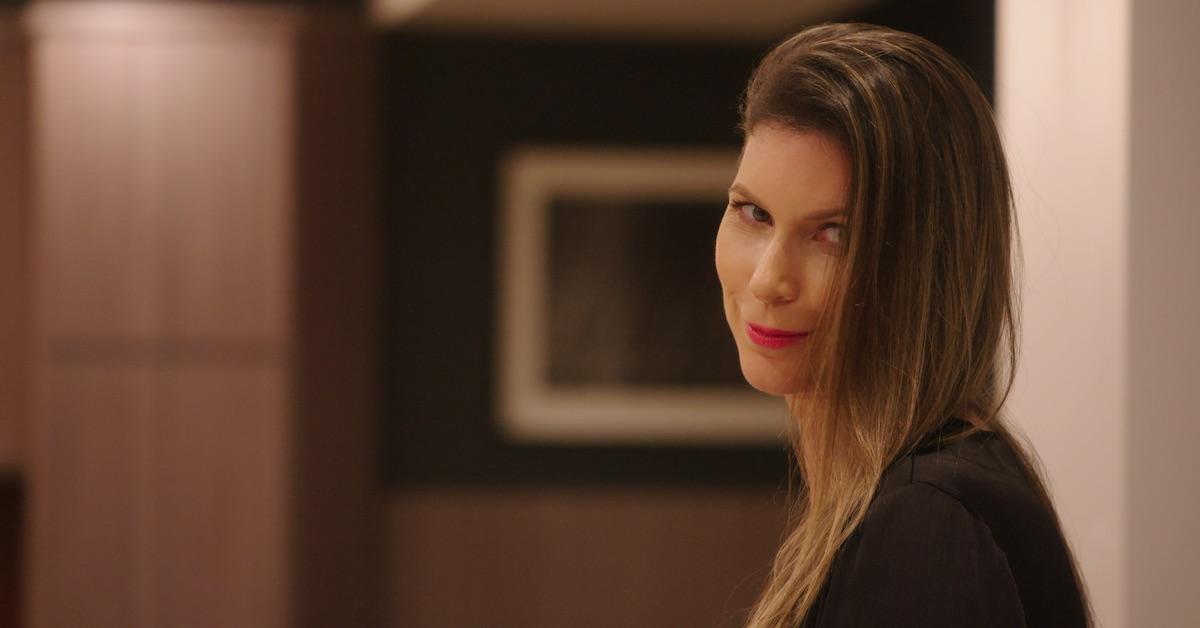 Article continues below advertisement
Is Maya Vander leaving 'Selling Sunset' after Season 5?
The original cast member and longtime Oppenheim Group agent did participate in Seasons 4 and 5 of the show, which filmed back-to-back, but she expressed her desire to say goodbye to the West Coast on an episode of the latest season.
After Maya showed a family a home on Georgina Avenue in Santa Monica in the seventh episode of Season 5, she noted that the property could end up being her final listing in the area.
"I'm very busy with work in Miami," she said in a confessional. "I have, obviously, my two kids and my husband. So, at some point, I know that I have to slow down. Closing this property, because we worked on it for so long, would be a nice — I don't want to say closure, but it will be a nice goodbye gift. At the end of the day, I want to be a superwoman, but I can't. I have to prioritize, and I gotta slow down a little bit."
Article continues below advertisement
On June 23, 2022, news broke that Netflix had decided to renew Selling Sunset for a sixth and seventh season. A few hours later, Maya took to her Instagram Stories to confirm to fans that she would not be returning for the new seasons. In her post, she congratulated the cast on their Emmy nominations and wrote, "I decided to not go on with the show and it was not an easy decision." She further expressed how grateful she was for the opportunity to be a part of such a successful series.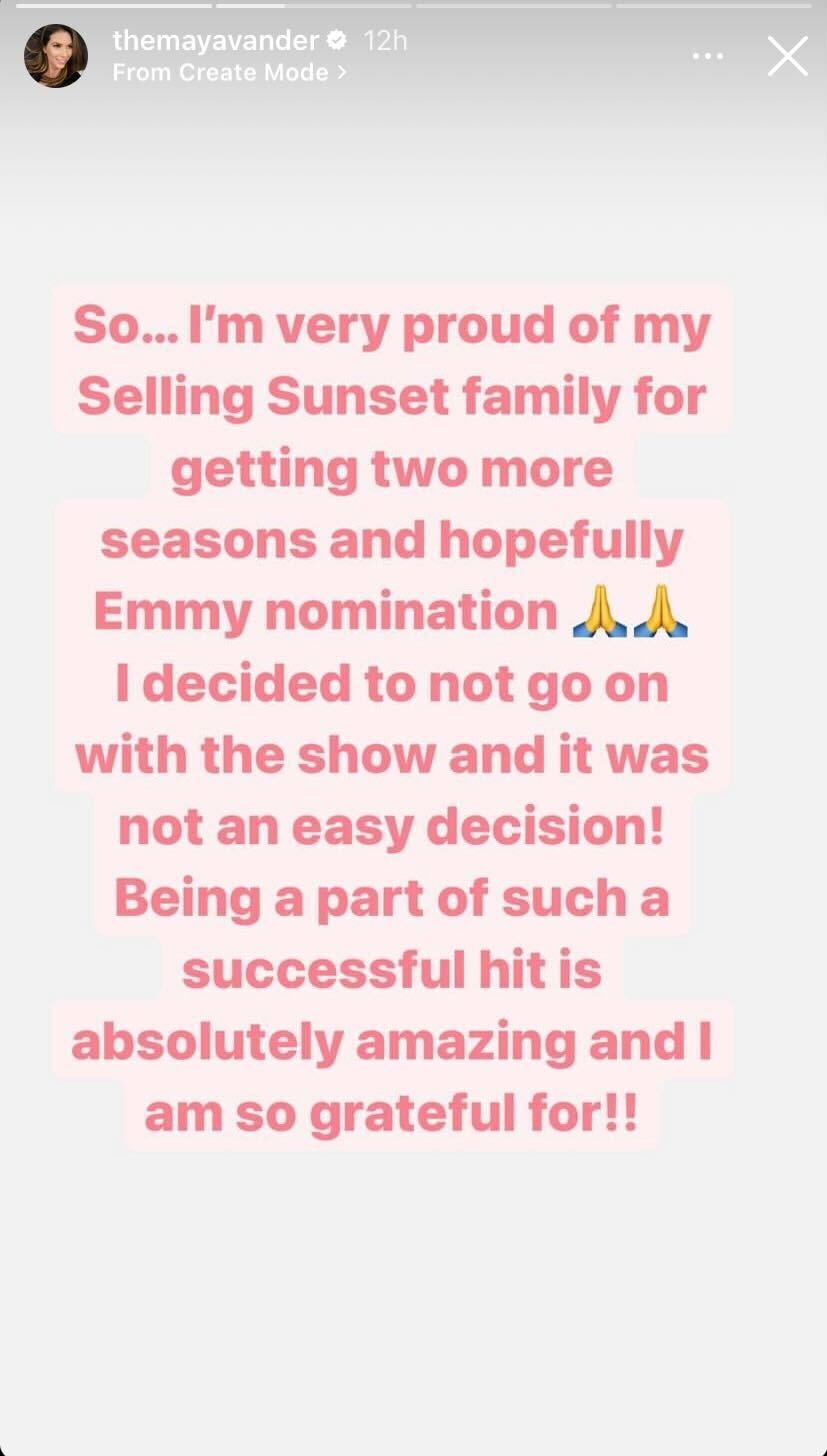 Article continues below advertisement
She also gave a little insight into her decision. "The last few months were not easy. Losing a baby at 38 weeks following a miscarriage is just too much to handle. I just want to be home with my husband and kids who I absolutely adore," she wrote. She also added that she was focused on growing her own group, the Maya Vander Group, as well as joining Compass.
Furthermore, in a December 2021 interview with Distractify, Maya explained how the constant traveling was getting to be all too much. "It was challenging because my kids are now 2-and-a-half and 1-and-a-half," she said, adding, "I literally flew back and forth every week to be part of the show."
Article continues below advertisement
While she admitted she'll always be willing to fly across the country to do showings for a "great client," it would be too difficult for her to continue to film in the same capacity as she has on Selling Sunset. She noted that she could do "cameos here and there," but that her main focus would be in Florida.
"I would say I'm shifting more towards just staying in Miami," she added. The agent noted that her Florida real estate business is "really doing well," and that she's growing her team.
Article continues below advertisement
Maya Vander launched the Maya Vander Group in Feburary 2022
As mentioned before, Maya started her own real estate group. In February 2022, she gave her followers further insight into this when she introduced the Maya Vander Group on social media. Maya is leading the team, which consists of fellow Florida-based members Galit Yosipovitch and Carley Pina.
Article continues below advertisement
"Introducing... The Maya Vander Group," the Selling Sunset star wrote on Instagram on Feb. 24, 2022. "Our team is passionate about matching the perfect property with the perfect buyer. With our unmatched database and exposure in the industry, your property will sell fast, and as a buyer, you'll have access to the best listings!"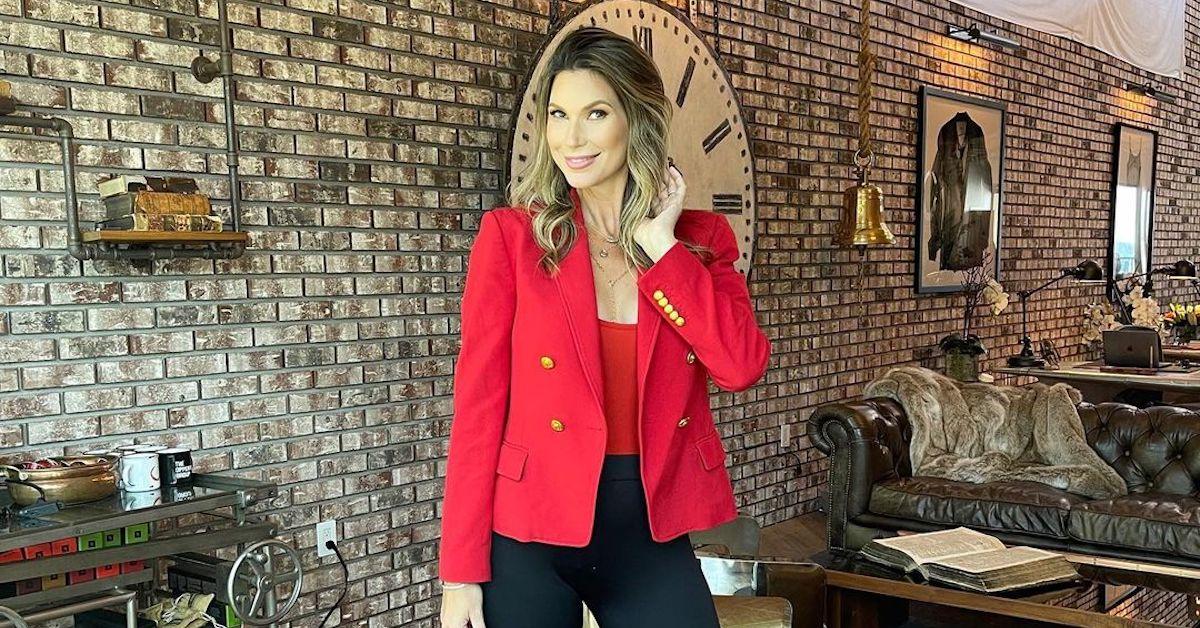 Catch Maya on the first five seasons of Selling Sunset, which are available to stream on Netflix now. Fingers crossed that she'll be able to make some cameos in Season 6 and 7!