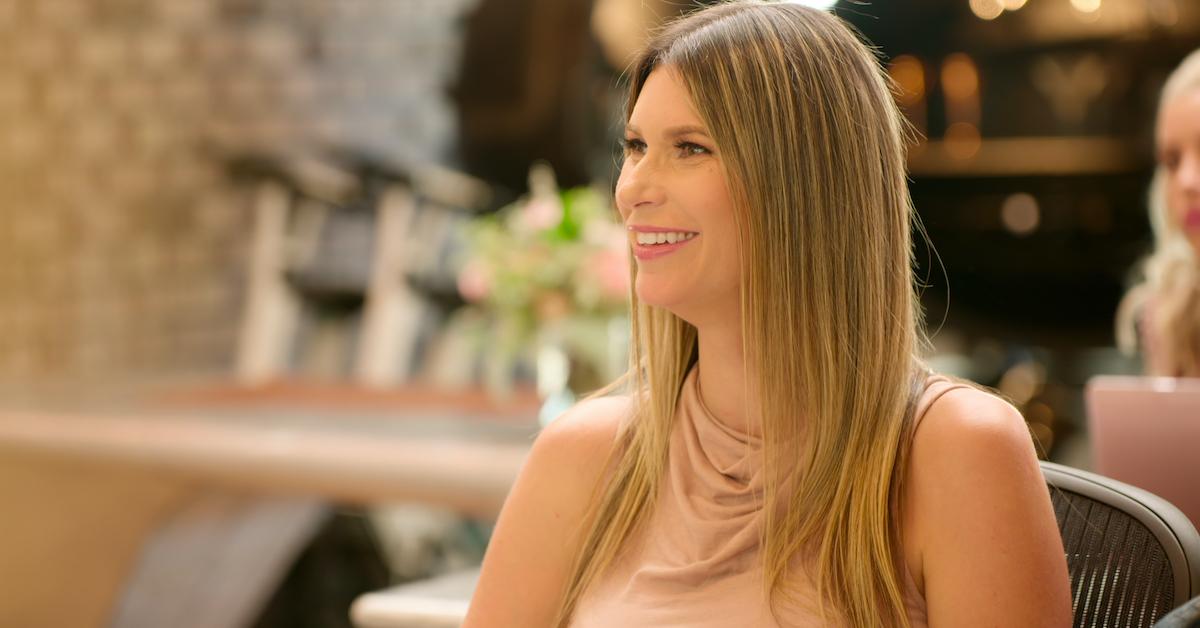 Maya Vander Might Stay in Miami Full-Time After 'Selling Sunset' Season 5 (EXCLUSIVE)
By Shannon Raphael

Dec. 7 2021, Published 11:21 a.m. ET
Since Selling Sunset premiered in 2019, Maya Vander has been one of the few agents to stay fairly neutral and friendly with everyone at The Oppenheim Group brokerage.
Throughout the show's four-season run, Maya has often stayed out of the conflicts, and she's provided comedic relief with her one-liners during tense moments at the office.
As the show has progressed, Maya's husband's job has led their nuclear family to lead a mostly full-time life in Miami. She's built a real estate team in the popular Florida city as well, meaning that most of her business is there.
Article continues below advertisement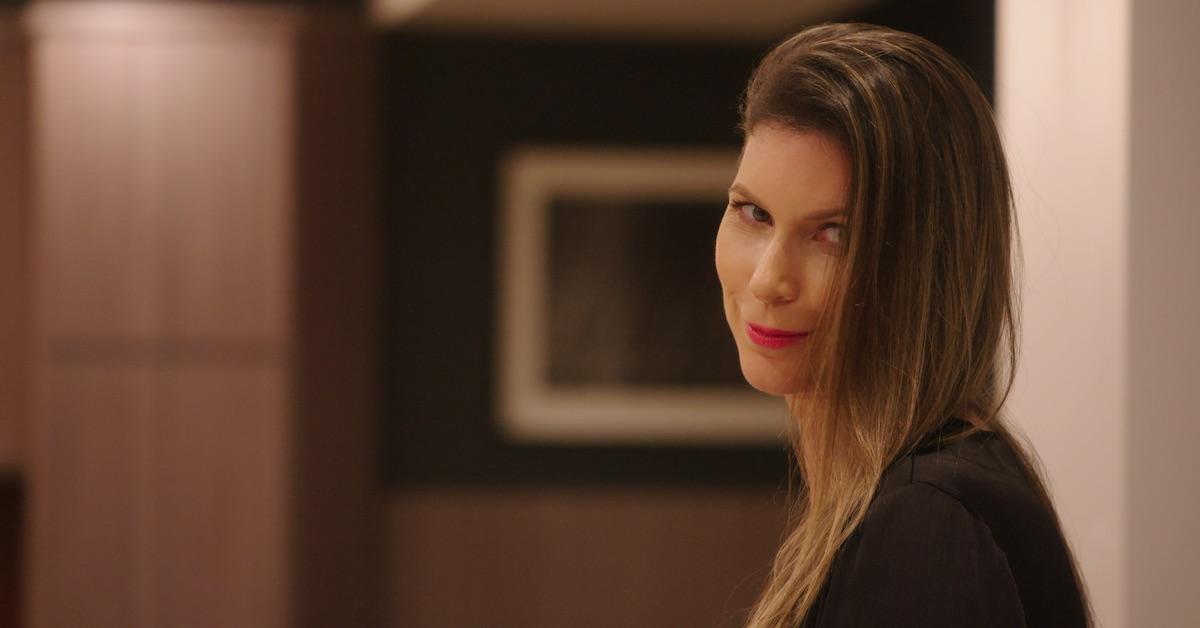 While Maya has been candid about the drawbacks and the benefits of her bicoastal lifestyle on the show, the agent is rethinking her plans now that she's pregnant with her third child.
The fan-favorite O Group agent spoke exclusively with Distractify about her current thoughts on remaining in the cast beyond Season 5, and whether she'd star on a Miami-based Selling Sunset spin-off series.
Article continues below advertisement
Is Maya Vander leaving 'Selling Sunset' after Season 5?
The original cast member and longtime Oppenheim Group agent confirmed that she is part of the upcoming fifth season of Selling Sunset, as Seasons 4 and 5 essentially filmed back-to-back. However, beyond Season 5, Maya might fully focus her attention on her life and transactions in Miami.
Maya has yet to share an official decision on the matter but, during her discussion with Distractify, she noted that "it wasn't easy" to fly back and forth from Miami to Los Angeles while pregnant and in the middle of the pandemic for filming the latest seasons.
"In reality, the show has been successful, and I'm very happy and thankful to be part of it," Maya shared with Distractify. "I squeezed in five seasons, somehow, but flying back and forth — especially now with a third kid coming — it's going to be extremely tough."
Article continues below advertisement
The agent noted that her Florida real estate business is "really doing well," and that she's growing her team.
Though she'll always be willing to fly across the country to do showings for a "great client," it would be difficult for her to continue to film in the same capacity on Selling Sunset.
"Maybe I can do cameos here and there, but with three kids, it's no joke," she added. "I would say I'm shifting more towards just staying in Miami."
Article continues below advertisement
The real estate agent would "100 percent" appear on a Miami-based 'Selling Sunset' spinoff.
Though Maya's busy family life and her growing business ventures make those cross-country flights to LA even more taxing, the reality star would "100 percent" be interested in being part of a similar real estate show in the Miami area.
"The real estate is so great and sexy [in Miami]. I would love to do something here. I think there is a tremendous amount of potential," she said. "If I don't have to hop on a flight for five hours back and forth in 48 hours, I would definitely do it."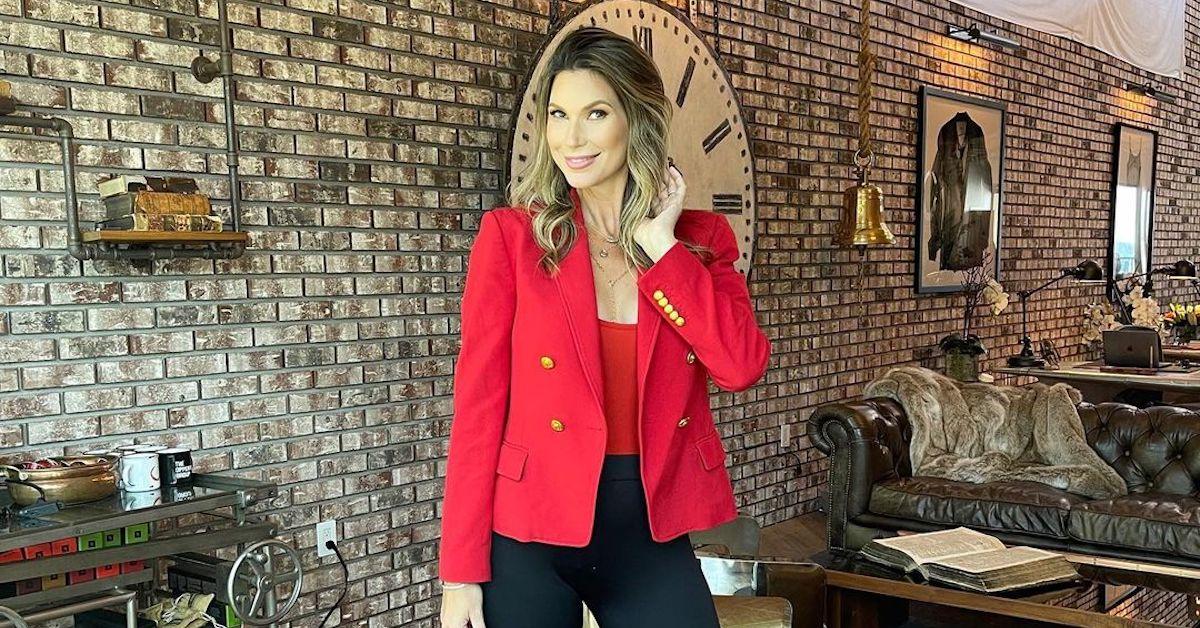 Two spinoffs of the LA series are already in the works (one in Newport Beach, and one in Tampa), but Netflix has yet to reveal if there will be more real estate reality programs headed to the platform in the near future.
If Selling Sunset is just the beginning of a multi-installment franchise, then fans will likely be rooting for a Maya-led Miami series.
Until then, you can catch Maya on the first four seasons of Selling Sunset, which are available to stream on Netflix now. Season 5 will likely debut on the streamer at some point in 2022.