Maya Vander Reveals Why Her Husband Has Yet to Appear on 'Selling Sunset' (EXCLUSIVE)
Who is Maya Vander's husband? The 'Selling Sunset' star and Oppenheim Group agent has been married since the show began. Details on her personal life.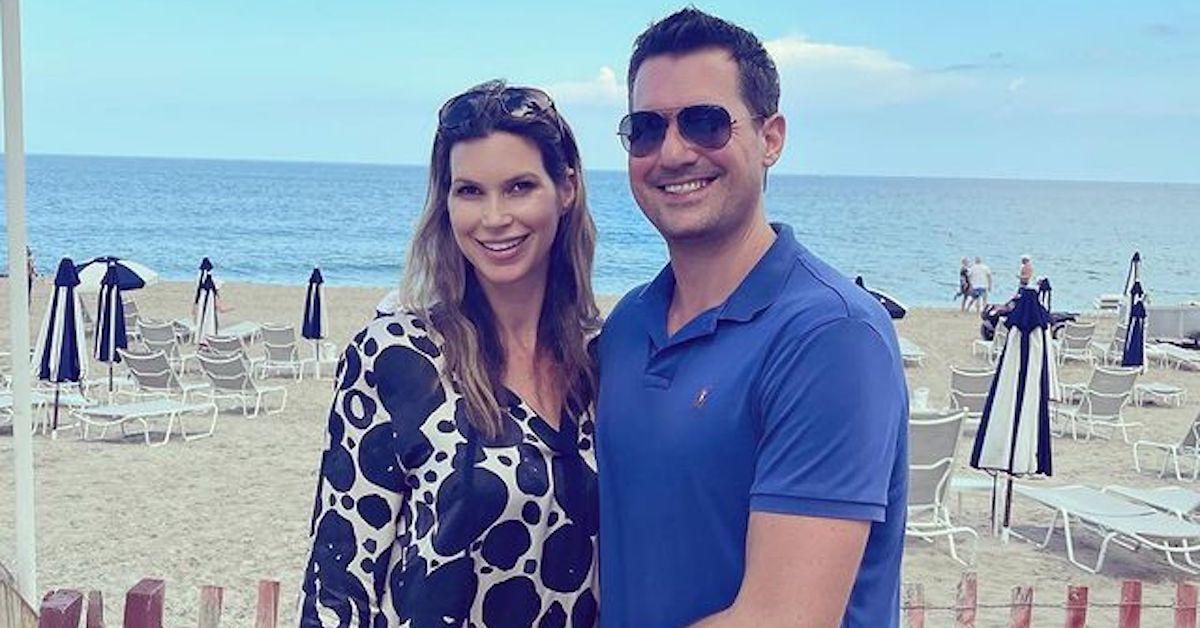 While the romantic lives of Chrishell Stause, Mary Fitzgerald, Emma Hernan, Christine Quinn, and Heather Rae El Moussa (née Young) have been major featured storylines on Selling Sunset over the years, one Oppenheim Group agent has been settled in her personal life since the show began in 2019: Maya Vander.
The Israeli beauty and longtime real estate agent has been married to her husband, Dave, for quite some time. The two are set to welcome their third child together shortly before the New Year as well.
Article continues below advertisement
Though Maya does feature her husband on her Instagram feed and she has mentioned him on the show, he has not appeared on the Netflix series. When the agent spoke exclusively with Distractify, she explained why.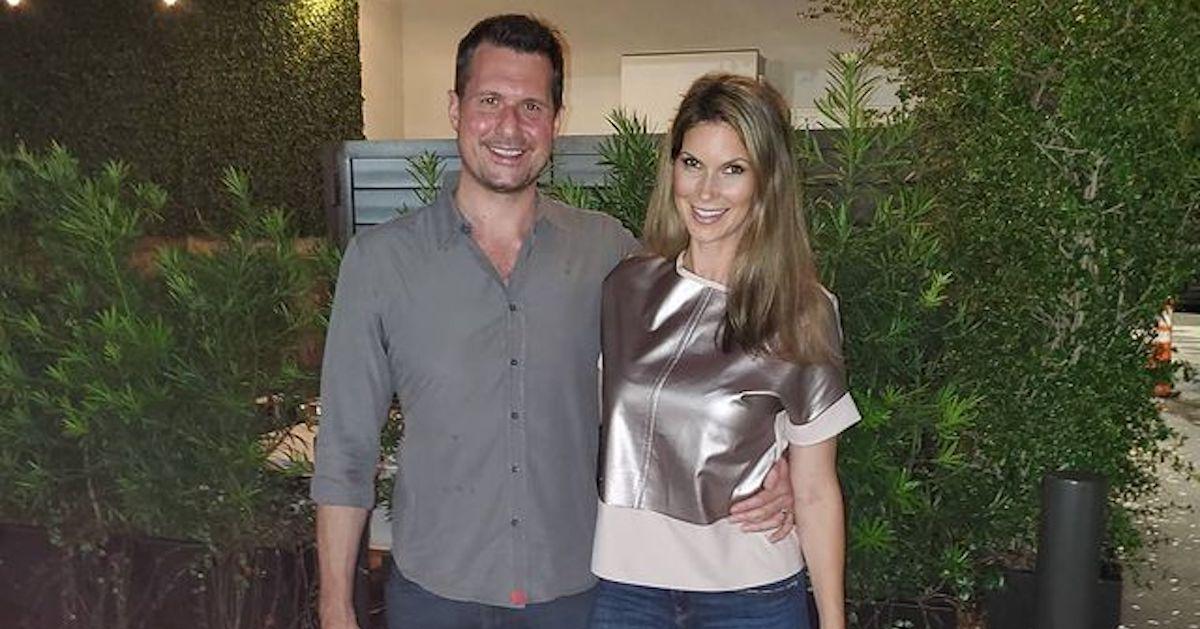 Article continues below advertisement
Who is Maya Vander's husband and why isn't he on 'Selling Sunset'?
The 39-year-old reality star married her husband, Dave, in June of 2017, several years before Selling Sunset premiered. The couple first met at a bar in Santa Monica, Calif. in August of 2014. Maya shared on Instagram that she offered her future husband her business card at the bar and that the rest is history.
Maya has previously discussed how her husband's job is based in Miami, Fla., which is why she divides her time between the Sunshine State and Sunset Boulevard.
She shared that her spouse is "very supportive" of her decision to work on both coasts in order to film the show. He's also more than happy that his wife's show has been such a breakout success, though he himself isn't able to be part of it.
"Unfortunately, he cannot be part of the show because of his job. He's in the finance business, so obviously it's a different environment. To be on a reality show in Hollywood is not a good space for him, but he's very supportive," Maya shared with Distractify. "He's very happy for me."
Article continues below advertisement
Though the agent does share photos with her husband on social media, she hasn't offered many other details about what he specifically does for work. Maya also has not publicly shared what her husband's full name is.
While Maya has toyed with the idea of relocating to Miami full-time in the past, she has continued to sell luxury properties for The Oppenheim Group in Los Angeles. She will appear on the upcoming fifth season of Selling Sunset.
Maya Vander and her husband are set to welcome their third child together at the end of 2021.
When Selling Sunset debuted, Maya opened up about her two pregnancy losses, and her desire to start a family. Since the cameras began rolling, the agent has welcomed a son named Aiden (2019) and a daughter named Elle Madison (2020) with her husband.
Maya announced her pregnancy with her third child on social media in July 2021.
"Here we go again ... baby number three will be our Christmas/Chanukah present!" Maya wrote on her social media post.
Article continues below advertisement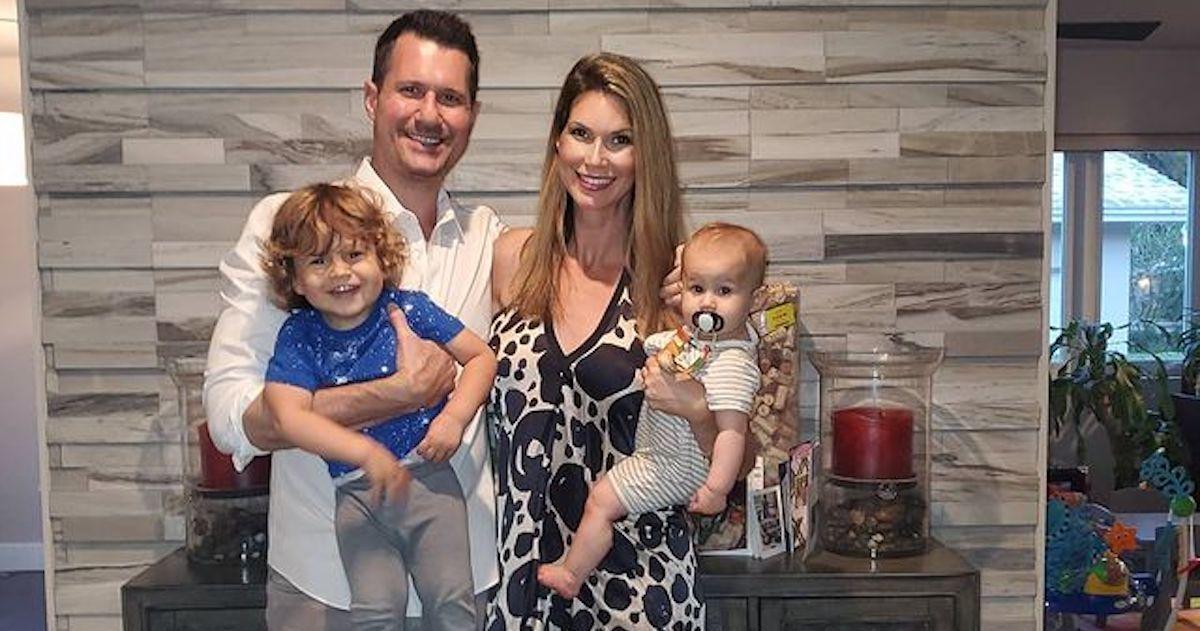 Her pregnancy reveal to her co-workers was featured during the third episode of Selling Sunset Season 4 as well.
"How are the babies?" her co-star, Amanza Smith, asked in "Rival Arrival" as The Oppenheim Group got together for a dinner party at Jason's house.
"Which baby? Number 1, Number 2, or Number 3?" Maya responded, before cradling her belly.
After her casual pregnancy reveal, Maya's co-stars offered their well wishes and warm sentiments to the agent.
As Maya indicated in her social media announcement, her due date is right around the holidays. Viewers can expect to see more of her pregnancy journey in Season 5 of Selling Sunset.
The first four seasons of Selling Sunset are available to stream on Netflix now.