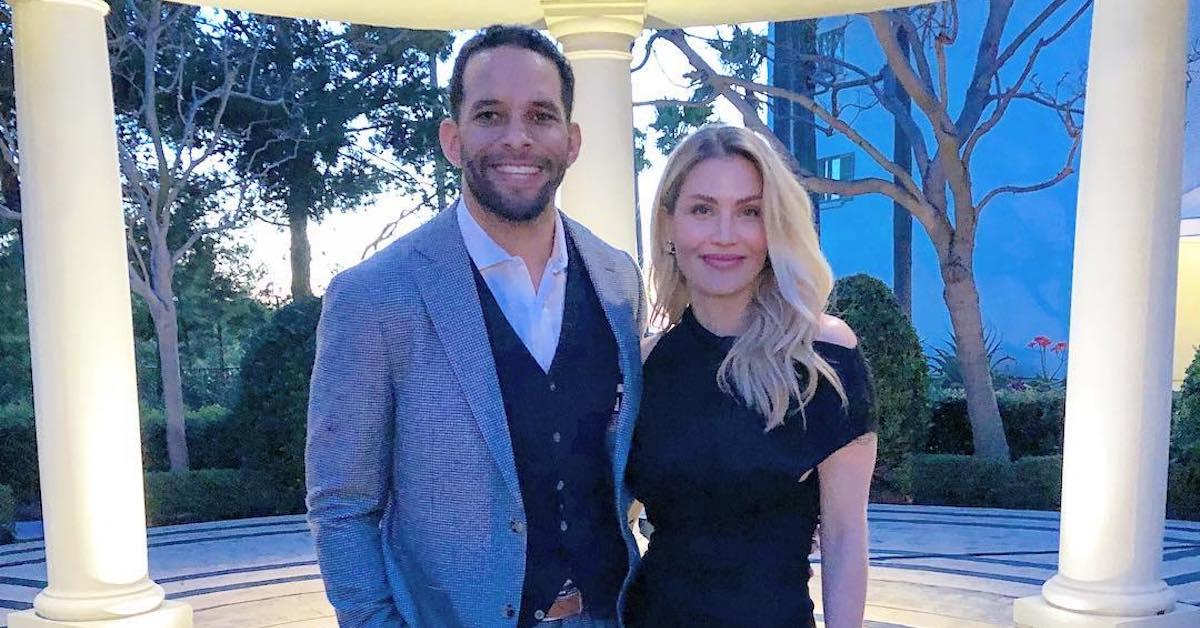 Willa Ford From 'Flip It Like Disick' Has a Thing for Pro Athletes
We're willing to bet you haven't though much about erstwhile pop star Willa Ford (real name: Amanda Lee Williford) since you bopped around to her hit 2001 single, "I Wanna Be Bad." But these days, thanks to E!'s new series Flip It Like Disick, she's about to once again become a household name.
Article continues below advertisement
Considering she stepped out of the limelight following her millennium Billboard hit, most of us have forgotten about Willa and her personal life. So, who is Willa Ford's husband? Keep reading to find out.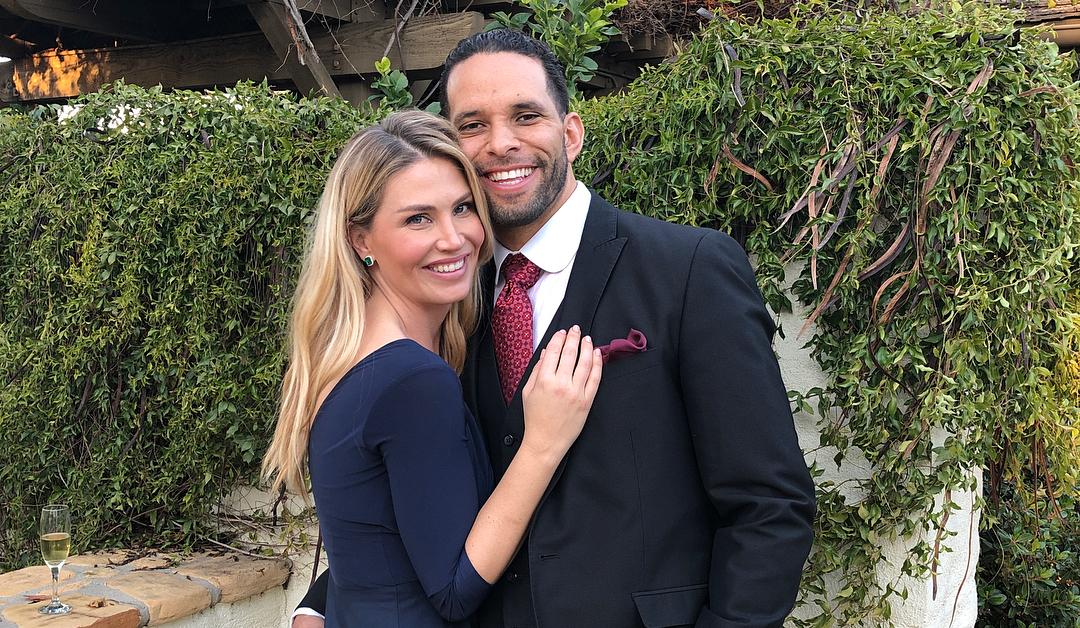 Article continues below advertisement
So, who is Willa Ford's husband?
After "I Wanna Be Bad" stopped making the radio rounds, Willa Ford tried to keep her entertainment career afloat by taking on some acting gigs — playing Anna Nicole Smith in a Lifetime biopic and starring in a Friday the 13th remake — which she then followed up with a few reality TV appearances.
She describes herself as a sort of rebel without a cause, which is how she got noticed by the industry in the first place. "Everything I was writing was funky and, you know, like me," she said in an interview with Glamour. "I remember one day I was like, 'I'm going to do the opposite of what they're telling me.'"
Article continues below advertisement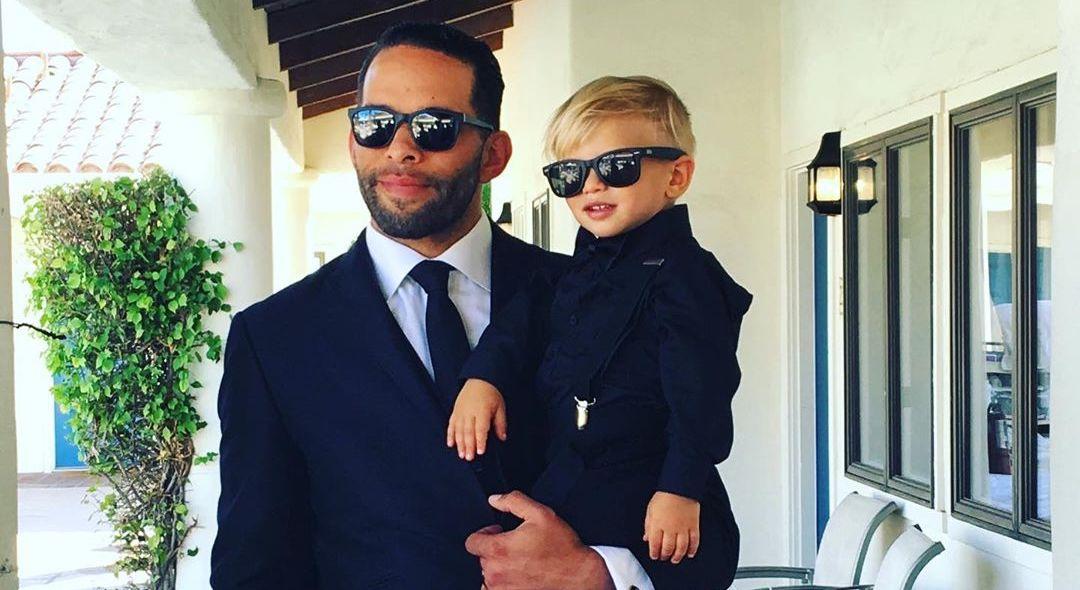 "If somebody gives me an authority figure, I'm like 'Let me go the other way'," she said. And although she tried to stretch her 15 minutes in the spotlight, she wasn't able to come up with a song as catchy as "I Wanna Be Bad," nor did she particularly stick out for her acting skills. That's when she decided to experiment with interior design.
Article continues below advertisement
While she was married to her first husband, NHL hockey player Mike Modano, she got involved in designing their Texas home and got really into design in general. "As I was doing more and more design," she told Glamour, "I started recognizing I was feeling fulfilled in the same way as I was when I was in the studio every day."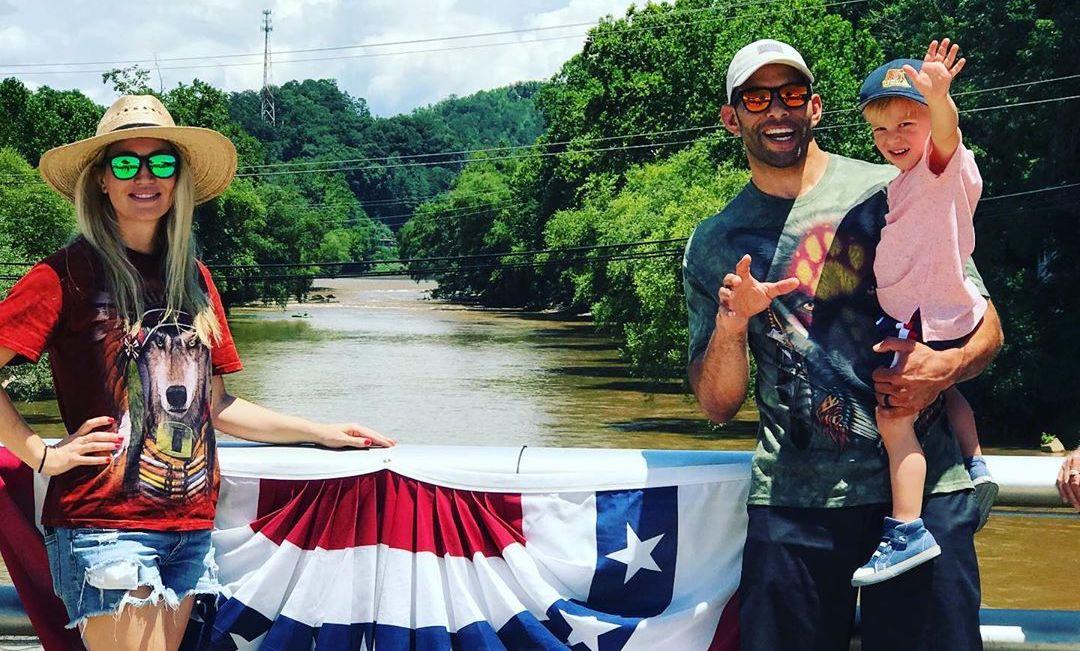 Article continues below advertisement
"Acting didn't do that for me," she continued. "It's such an interesting thing. [With music], it wasn't about being an artist; it was about creating the song. Now it's about creating the space. When I made the connection that I was feeling fulfilled, I took off as an understatement."
Now, she's married to another sports star, NFL linebacker Ryan Nece — and together, they're enjoying her great interior design success. Willa now owns WFord Interiors, a Los Angeles based design firm, and is the go-to designer for Scott Disick's interiors.
Article continues below advertisement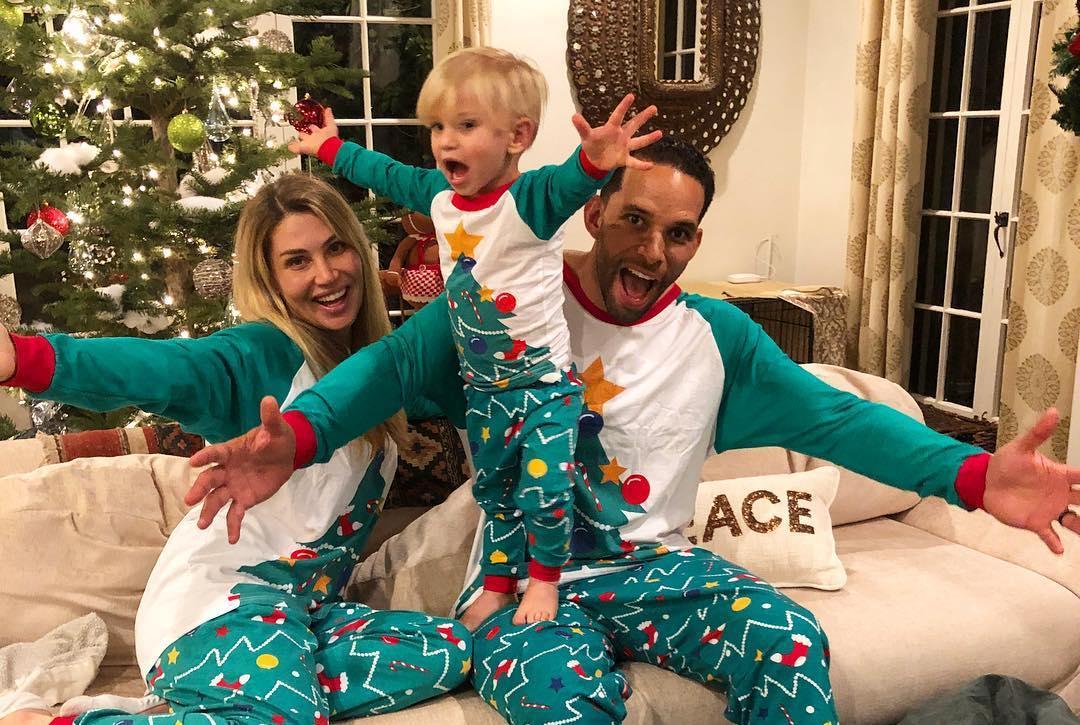 The married couple is, in fact, enjoying more than just her professional success: the two share a 3-year-old son, Elijah. "You can't see it, but my inner being was smiling too!" Ryan writes on his Instagram account, where he shares frequent photos of his gorgeous family. For her part, Willa keeps her Instagram presence more focused on her interiors.
"1000 words doesn't do her justice," Ryan gushes about his wife at every turn he gets. "We don't always go out but when we do, we clean up well!!!" reads another of his captions.
We are obsessed with this adorable family. Watch Willa Ford — and get a glimpse into her family life — on Flip It Like Disick, which airs Sundays at 9 p.m. on E!