Dr. Drew Is Apologizing After the Internet "Canceled" Him
Dr. Drew's comments downplaying the seriousness of COVID-19 went viral on Twitter and now after being "canceled," he's issuing an apology.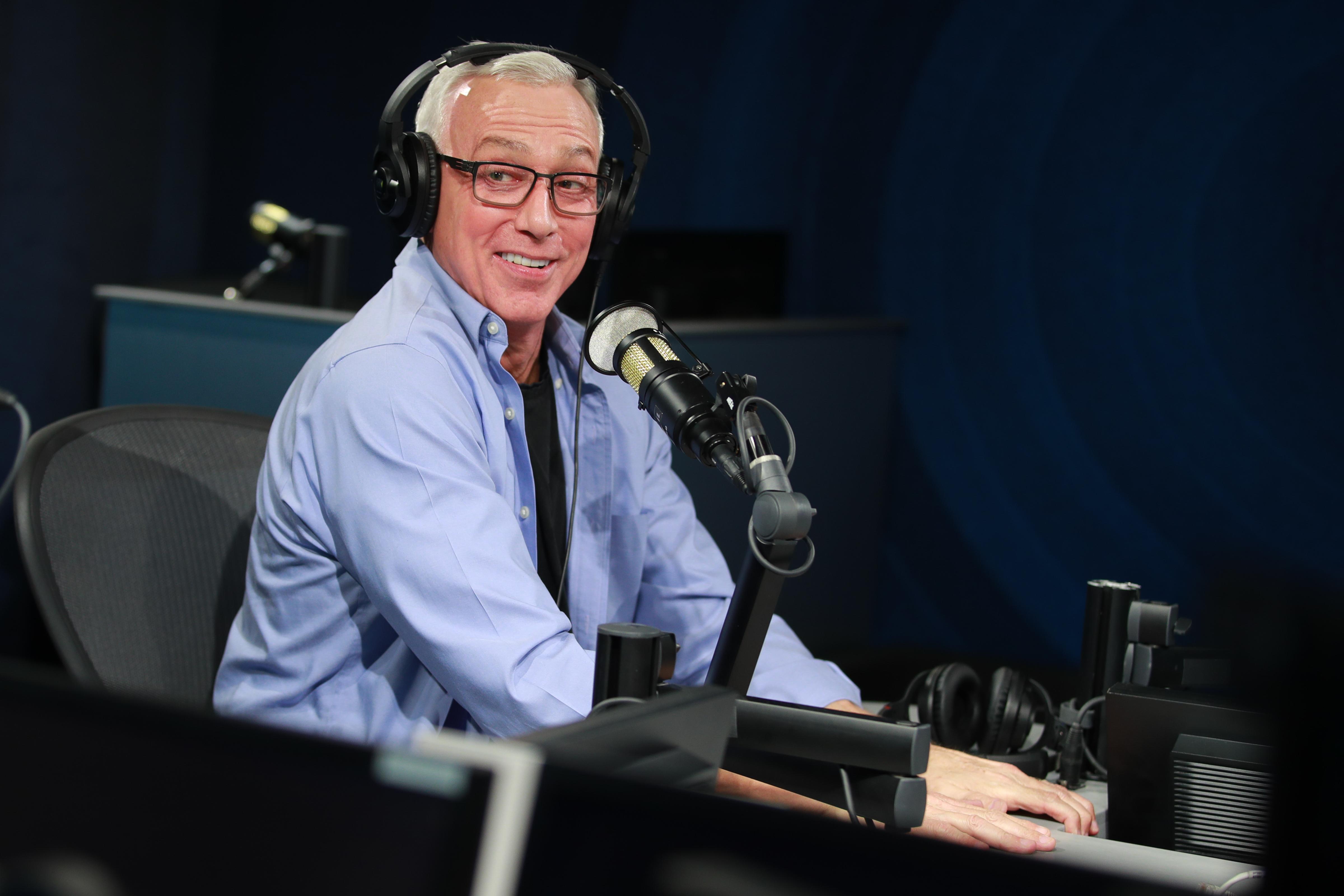 In January and February of 2020, the fears of COVID-19 were few and far between. We didn't have to muster up the courage to go to the grocery store, and we didn't refresh our Twitter feeds every five seconds for the next cycle of not-so-great news.
Article continues below advertisement
Why did the internet cancel Dr. Drew? It all has to do with his coronavirus comments.
Once March hit, most of us started to feel a little unsettled about the growing cases of the new coronavirus. Governors were putting their states on lockdown and schools closed for the rest of the year, but even so, there were many naysayers that believed this all to be blown out of proportion and a media hoax.
Article continues below advertisement
Many of these deniers also had large audiences listening to their advice and input, including media personality, Dr. Drew Pinsky. Dr. Drew's comments went viral on Twitter and now after being "canceled," he's issuing an apology.
Dr. Drew continually downplayed the dangers of coronavirus.
Dr. Drew went on about the overreaction to coronavirus for months and claimed it was "press-induced panic." He once even said you're more likely to die after being "hit by an asteroid" than the highly contagious virus. So when things really took a turn in this country (and around the world) in regards to the virus, Twitter took it upon itself to compile all of the moments that Dr. Drew was completely wrong about coronavirus and make it into a now-viral video.
Article continues below advertisement
The clips were taken from Pinsky's podcast and media appearances in February and early March, including an appearance on KTLA News in Los Angeles. The internet raged against Dr. Drew for expressing misinformation on such a wide platform, calling his comments ignorant and himself a "snake oil salesman."
Article continues below advertisement
After the backlash, Dr. Drew apologized for his coronavirus comments.
"My early comments about equating coronavirus with influenza were wrong. They were incorrect. I was part of a chorus that was saying that. And we were wrong. And I want to apologize for that," Dr. Drew said in a Periscope video shared to his Twitter account, "I wish I had gotten it right, but I got it wrong."
While he did apologize for getting the severity of the virus wrong, he did mention that he was not wrong in encouraging people to listen to Dr. Anthony Fauci, the director of the National Institute of Allergy and Infectious Diseases.
Article continues below advertisement
He continued, "I did not, thank goodness, get Dr. Fauci wrong, and when he made it clear that this was not a usual influenza, that it was significantly worse, I adjusted course. And if you notice, I've been doing about two hours of media today backing, changing my perspective in such a way to sign on for the aggressive measures we are taking," Pinsky said.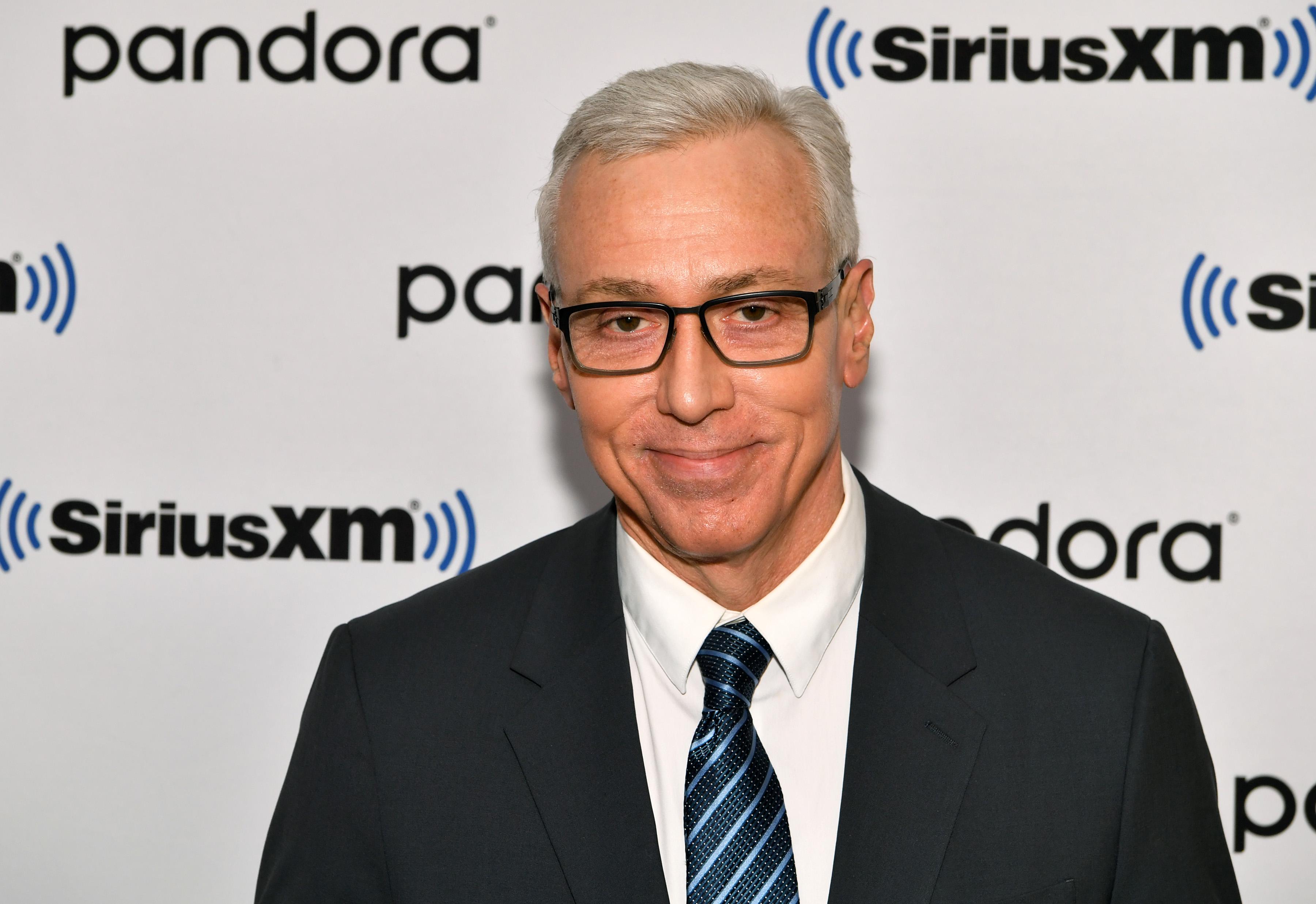 Article continues below advertisement
Dr. Drew assured his followers that he is social distancing.
Dr. Drew also assured his viewers and critics that he was participating in all the measures a citizen can do in regards to flattening the curve, including social distancing. "I'm doing what I'm supposed to do. I wear a mask outside now. And it's paid dividends. It is improving. It is flattening the curve. And I'm delighted to be a part of that. I'm glad to be a part of that."
Dr. Drew, in attempt to backtrack, has also told his Periscope viewers that he has signed up to work with the New York and Los Angeles Health Corps to work with first responders and be on the frontlines.
The best way to prevent contracting or spreading the coronavirus is with thorough hand washing and social distancing. If you feel you may be experiencing symptoms of the coronavirus, which include persistent cough (usually dry), fever, shortness of breath, and fatigue, please call your doctor before going to get tested. For comprehensive resources and updates, visit the CDC website. If you are experiencing anxiety about the virus, seek out mental health support from your provider or visit NAMI.org.