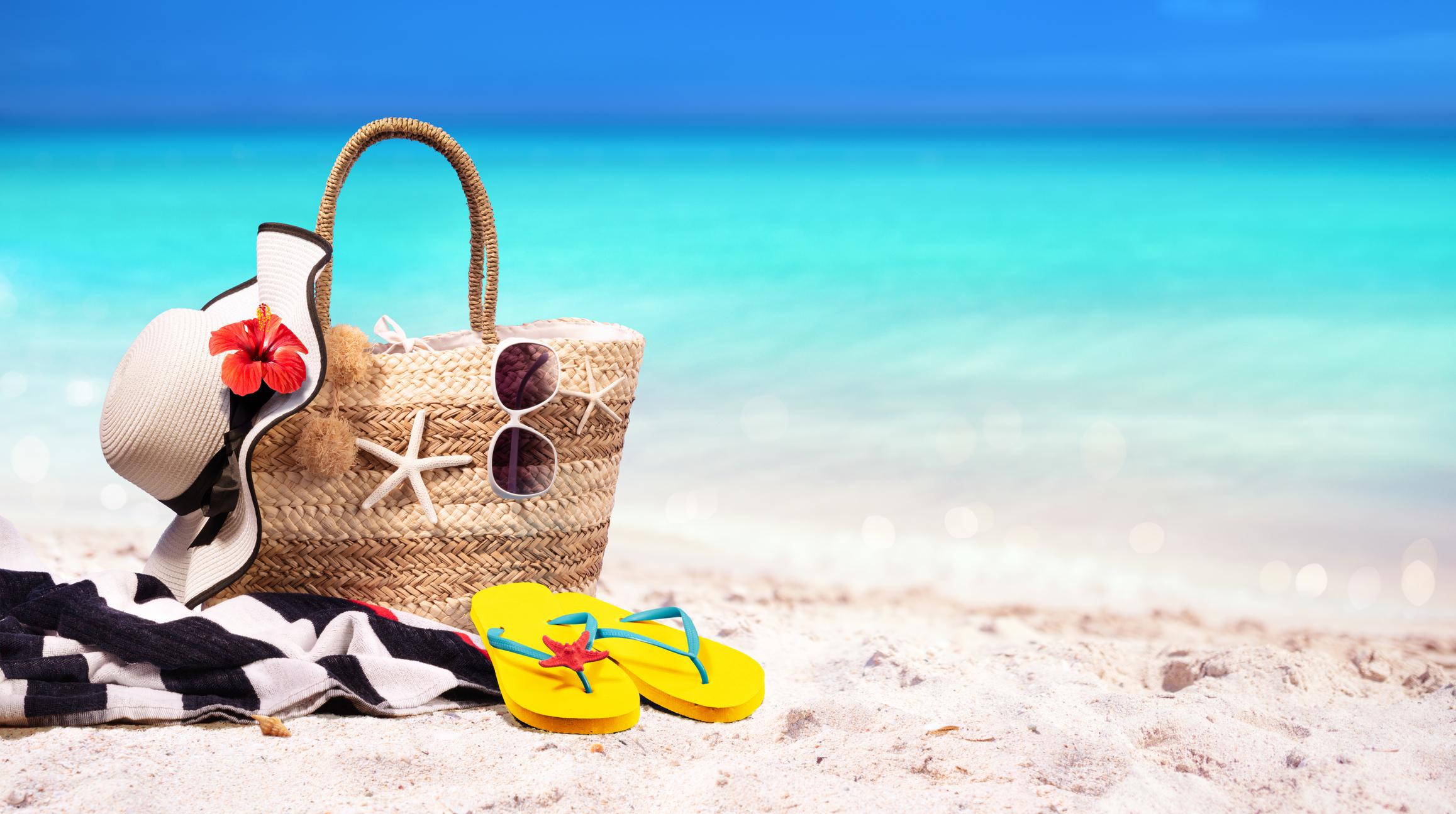 Will the Coronavirus Actually Go Away in the Summer?
There are some people out there, including politicians, who have stated that the novel coronavirus, or COVID-19, will likely just go away in the summer. And while that sounds ideal, it's also wishful thinking. Not to mention, it downplays the severity of the pandemic to simply say, "Well, it'll go away on its own in a couple of months." We set out to answer the question of whether or not COVID-19 will actually simply be defeated by the hot temperatures. Or if it won't be enough.
Article continues below advertisement
Will the coronavirus really go away in the summer?
Simply put: not likely. According to Marc Lipsitch, DPhil, Professor of Epidemiology and Director of the Center for Communicable Disease Dynamics at Harvard T.H. Chan School of Public Health, speculation on the virus's reaction to warm weather isn't as thorough as some believe it to be. For one thing, we are comparing this new strain of a type of virus to other completely different viruses.
There are certain viruses that we believe we are less likely to get in the summer. Because flu season occurs from October to February in the U.S., we tend to believe that means that the virus thrives in cold weather, not warm weather. But experts believe that the flu thriving has to do with the conditions that cold weather causes, rather than cold weather itself.
Article continues below advertisement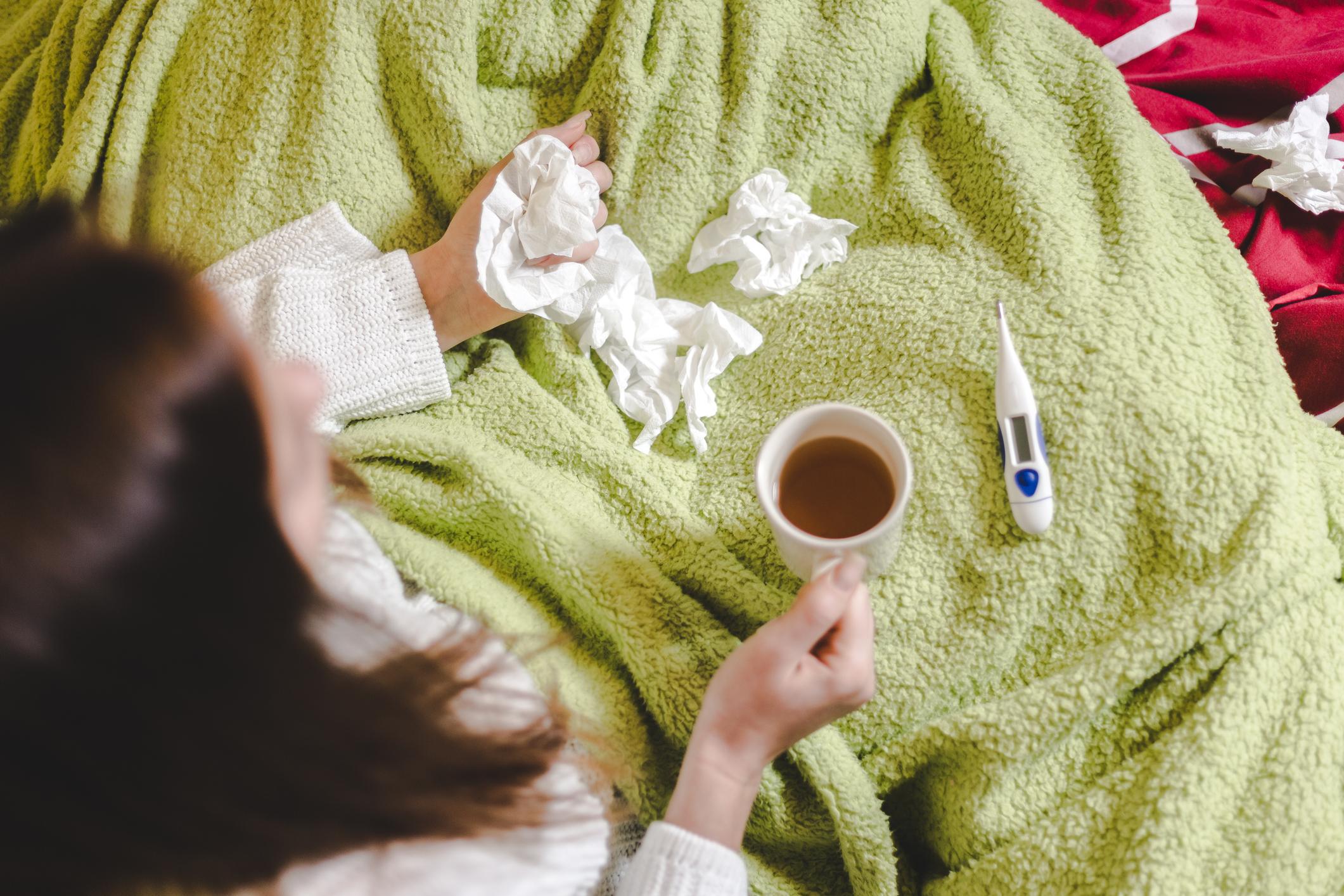 While studies do suggest that the flu likes colder weather, there are other factors at play. We spend more time indoors in the winter, with the windows shut, so we're breathing in the same air as people who may be sick. Not only that, but the days are shorter. By getting less sunlight, we have lower levels of vitamin D and melatonin, which, in turn, impacts our immune system. Saying that heat simply kills viruses does not acknowledge the other factors.
Article continues below advertisement
But what about SARS?
Many people are comparing the SARS outbreak in 2003 to the COVID-19 outbreak today, likely because SARS is caused by a coronavirus too. But the issue with comparing these two is that they manifested in totally different ways. Whereas we're discovering that many of those with COVID-19 are asymptomatic, with SARS, those who were infected presented in a very specific way. Knowing who was sick made quarantining way easier.
There were very extreme public health interventions in Hong Kong, Vietnam, Thailand, Canada, and many major cities around the world. That being said, 774 died from the illness. The outbreak never really made it to the U.S. and there were only eight confirmed cases in the entire country. Right now, in the U.S. alone, there are 4,226 total confirmed cases of COVID-19 and 75 related deaths.
Article continues below advertisement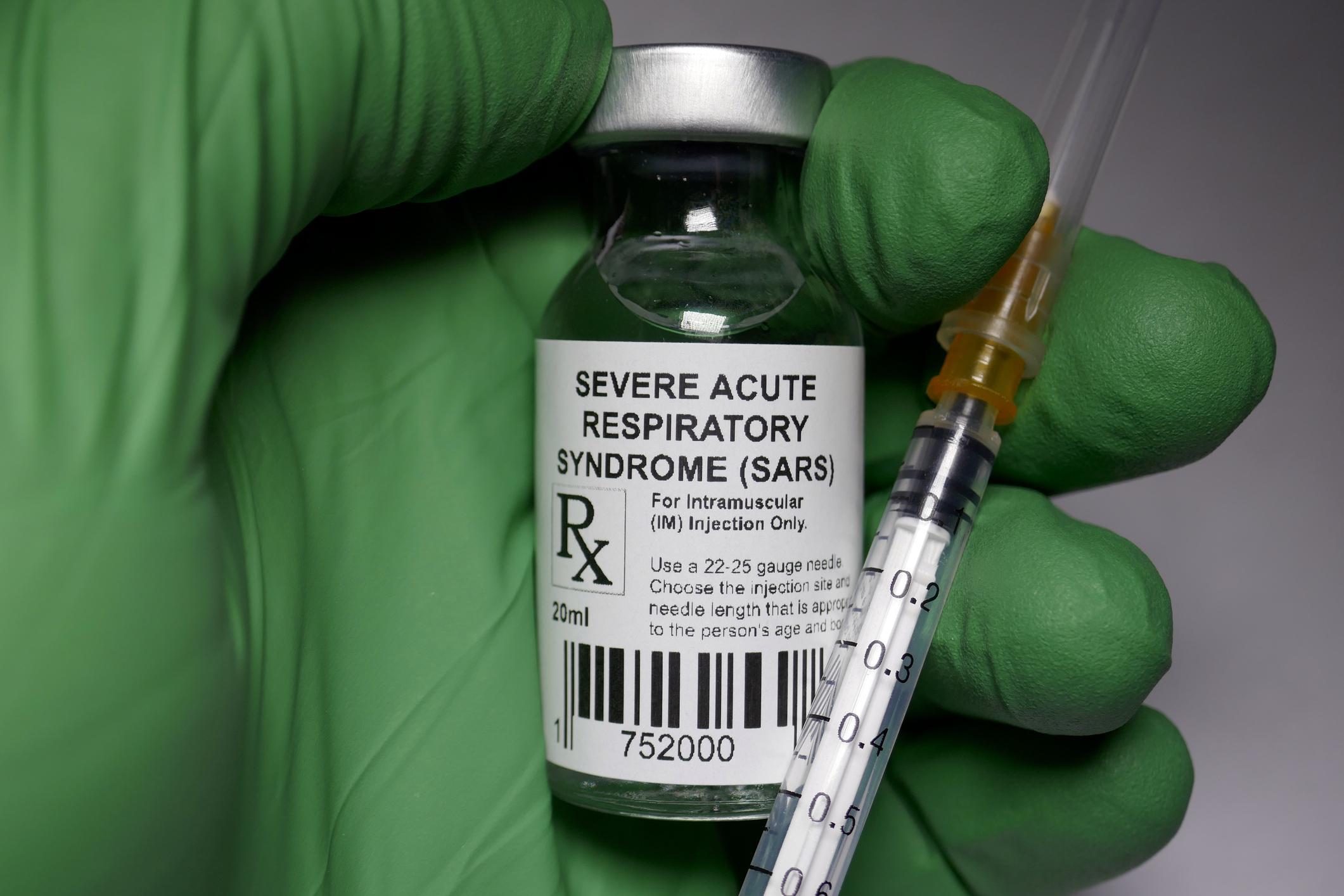 Claiming that SARS was killed by warm weather completely overlooks the fact that there were quarantines in multiple countries and, unlike with COVID-19, we could literally see who was sick.
It's worth noting that the most recent pandemic was the Swine Flu, or H1N1, in 2009. The virus did not experience any decrease in activity over the summer.
Article continues below advertisement
It's also worth noting that, just because the U.S. is experiencing the beginnings of spring and the tail end of winter, it doesn't mean that the rest of the world is. It's currently summer in Australia. The average temperature may be 74 degrees Fahrenheit but that doesn't change the fact that 128 people have contracted the virus and three have died.
If you don't think that's a high number, keep in mind that Australia's population is only about 7.2 percent of the U.S.'s. And, don't forget, Tom Hanks and Rita Wilson got the coronavirus while in Australia.
While we can hope that the warmer weather will help to keep the coronavirus from spreading, we can't rely on that hope alone. The best way to prevent contracting or spreading coronavirus is with thorough hand washing and social distancing. If you feel you may be experiencing symptoms of coronavirus, which include persistent cough (usually dry), fever, shortness of breath, and fatigue, please call your doctor before going to get tested. For comprehensive resources and updates, visit the CDC website. If you are experiencing anxiety about the virus, seek out mental health support from your provider or visit NAMI.org.