Actually, There Will Be More Coronavirus Deaths Than Both Pearl Harbor and 9/11
On April 5, 2020, Surgeon General Jerome Adams announced the next week would be "our Pearl Harbor moment, our 9/11 moment" in regard to COVID-19 deaths. Is this true?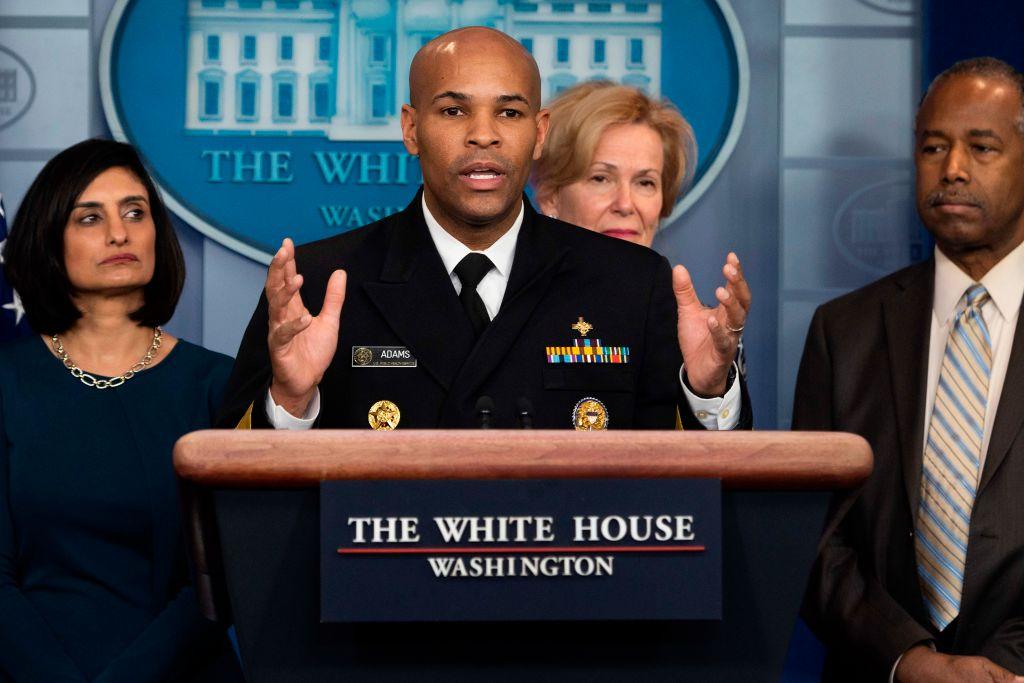 On Sunday, April 5, Surgeon General Jerome Adams issued an extremely alarming warning to the country: He compared the predicted the coronavirus death toll to Pearl Harbor and 9/11. As of then, there had been 327,920 COVID-19 cases and 9,326 deaths in the U.S, alone.
Article continues below advertisement
Adams stated that "this is going to be the hardest and the saddest week of most Americans' lives, quite frankly. This is going to be our Pearl Harbor moment, our 9/11 moment. Only, it's not going to be localized, it's going to be happening all over the country. And I want Americans to understand that."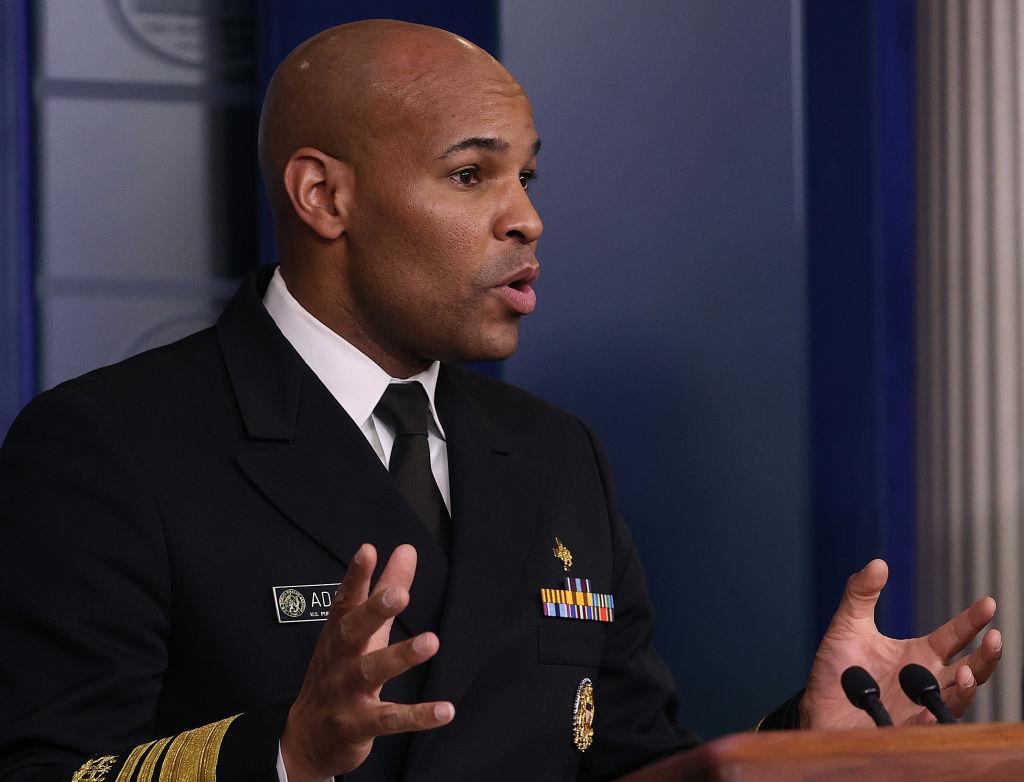 Article continues below advertisement
How many people died in Pearl Harbor vs. 9/11?
To understand the magnitude of what Adams is predicting, let's look into the actual death toll of Pearl Harbor and 9/11, two monumenta tragedies that forever shaped the history of the country. According to the Pearl Harbor Visitors' Bureau, 2,335 military personnel were killed in the attack by the Imperial Japanese Navy Air Service. Additionally, 1,143 were wounded, including 103 civilians. CNN reports that a total of 2,977 people died in the 9/11 terrorist attack.
Article continues below advertisement
Sadly, the death toll from COVID-19 will be much higher than both Pearl Harbor and 9/11 combined. Per The New York Times, scientific models estimate that the virus could kill between 100,000 and 240,000 people in the U.S. (and this is taking social distancing measures into consideration.) It's unknown just how many people will die, globally. So far, the number is at 67,260.
In a recent briefing, Donald Trump stated, "We're going through probably the worst thing the country's ever seen. We lose more here potentially than you lose in world wars as a country." That's not a good comparison either, though, considering 70 million died in WWII and 20 million died in WWI. The actual death toll is yet to be seen, but most scientists agree that the number will be high — and the worst is most likely yet to come.
Article continues below advertisement
How bad will COVID-19 get?
Most medical experts agree that the country will see the catastrophic affects of the virus in the coming weeks. Dr. Anthony S. Fauci, who is the director of the National Institute of Allergy and Infectious Diseases recently stated, "This is going to be a bad week. It is going to be shocking to some. It certainly is really disturbing to see that, but that's what's going to happen before it turns around."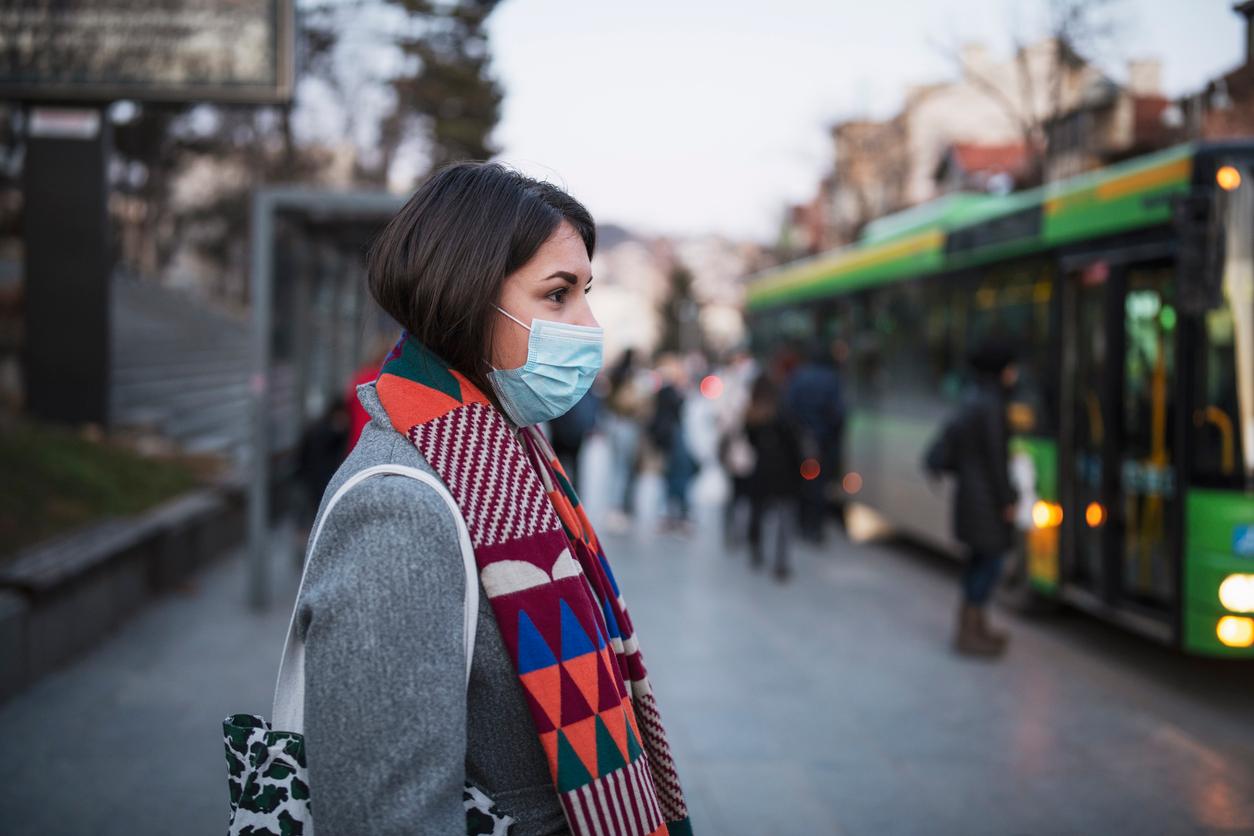 Article continues below advertisement
Scariest of all, Dr. Fauci states that the virus is not under control. "I'm not saying we have it under control. That would be a false statement. We are struggling to get it under control." We'll see the death toll increase in the next coming weeks due to the "delay in the onset of the illness," per the New York Times. Dr. Fauci explained that "the deaths will be about one to two weeks more."
The best way to prevent contracting or spreading the coronavirus is with thorough hand washing and social distancing. If you feel you may be experiencing symptoms of the coronavirus, which include persistent cough (usually dry), fever, shortness of breath, and fatigue, please call your doctor before going to get tested. For comprehensive resources and updates, visit the CDC website. If you are experiencing anxiety about the virus, seek out mental health support from your provider or visit NAMI.org.