Who Is the Serpent on 'The Masked Singer'?
Group B is joining 'The Masked Singer,' and fans think they know who's behind the Serpent mask. Want to know too? Here's the big reveal.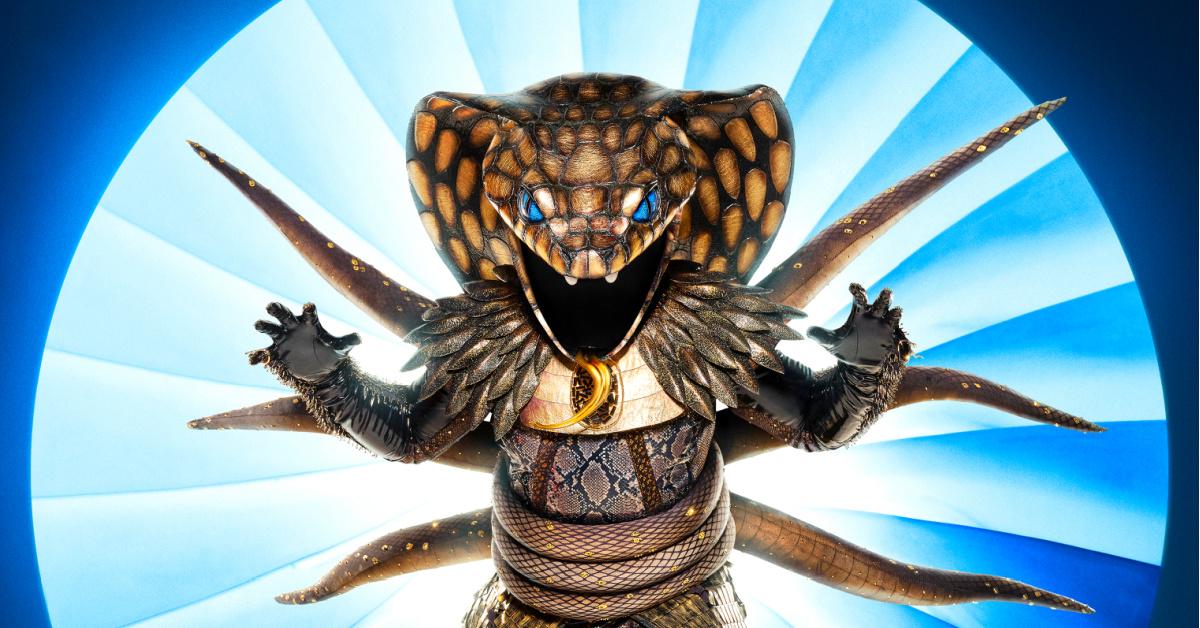 Update: Fans did not see this reveal coming! On Nov. 18, it was revealed that orthopedic surgeon and viral singing sensation Dr. Elvis Francois was the voice behind the Serpent on The Masked Singer Season 4. Keep reading to see who fans initially predicted.
Season 4 of The Masked Singer is definitely already off to an incredible start, and things are about to get even more interesting as Group B takes over. This motley crew is made up of Baby Alien, Crocodile, Gremlin, Seahorse, Whatchamacallit, and, of course, the Serpent.
Article continues below advertisement
Obviously, people are already going wild trying to predict who might be hiding behind their respective masks. At the moment, we're especially interested to know who the Serpent is.
In addition to being one of the creepiest costumes ever featured on the show, the Serpent is also an incredibly talented performer — but who issssssss it?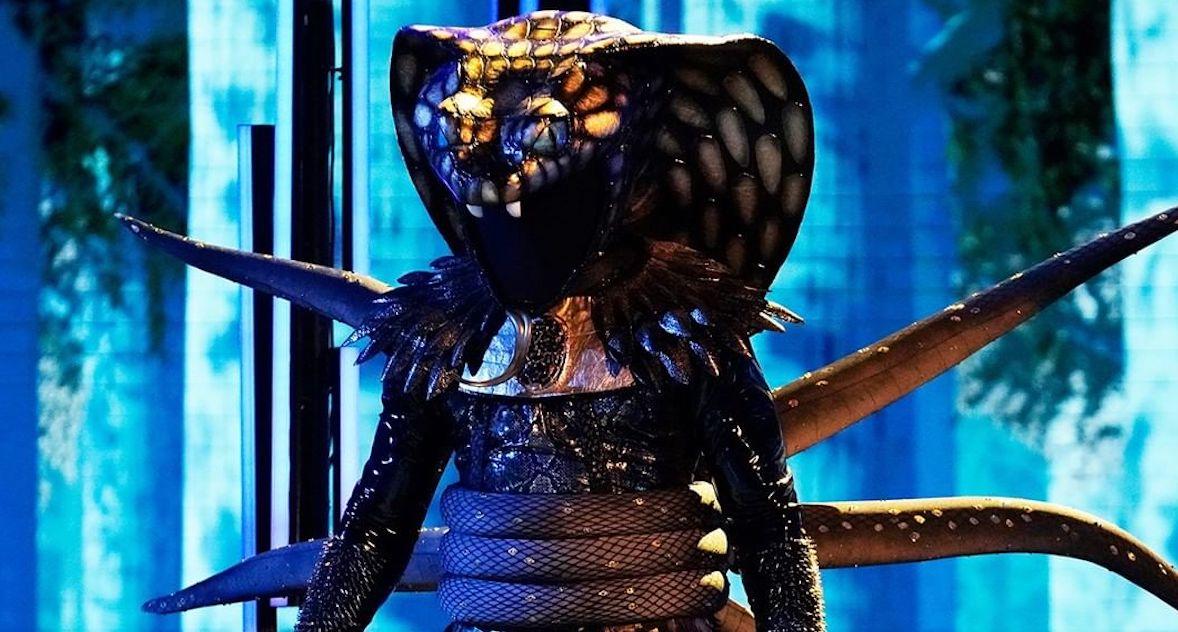 Article continues below advertisement
Who is the Serpent on 'The Masked Singer' Season 4?
"I am the Serpent, and that Golden Mask will be mine," the Serpent says in a sneak preview. "I'm ready to swallow my competition whole. They may think that they stand a chance, but they'll soon be crushed by my snake arms and my snake charms."
The Serpent's costume features a humongous head, tons of imitation snakeskin, and — most notably — six animatronic snake arms that slither. (Yeah, we know snakes don't have arms. They don't have legs either, nor do they usually sing on a stage! Play along, OK?)
Article continues below advertisement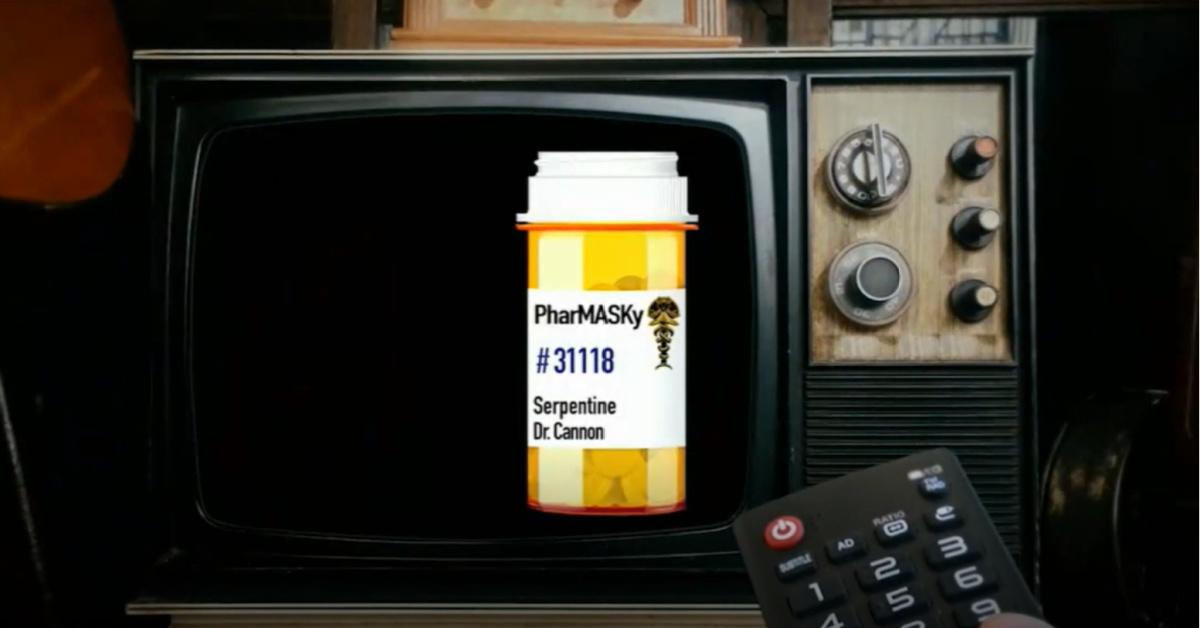 So far, the clues regarding the Serpent's identity are pretty vague. At first, fans were teased with a retro television set and an image of a pill bottle.
"If you want to know how I instantly appeared, here's the prescription number to my identity," the Serpent said. The pill bottle was also emblazoned with the number 31118.
Article continues below advertisement
Even more clues have surfaced since including a banana, a map of the Caribbean, and a book titled How to Dig Yourself Out of Debt.
"I was slithering dangerously fast down a path of destruction but my pops saved me, buying me a one-way ticket away from the wrong crowd and onto a path toward success," the Serpent explained. "I didn't want to cause pain, but heal pain."
Fan guesses include 'Hamilton' stars and for the Serpent.
Leslie Odom Jr: Some people are convinced the Serpent is Leslie Odom Jr., who played Aaron Burr in Hamilton. Redditor u/TheGinger3 discovered that if you mix up the prescription number a bit, you get 31811, which is the zip code for Hamilton, Ga. Coincidence? Maybe!
People are also pointing to the medicine bottle as a possible connection to Rent, the show in which Leslie made his Broadway debut as Paul.
Article continues below advertisement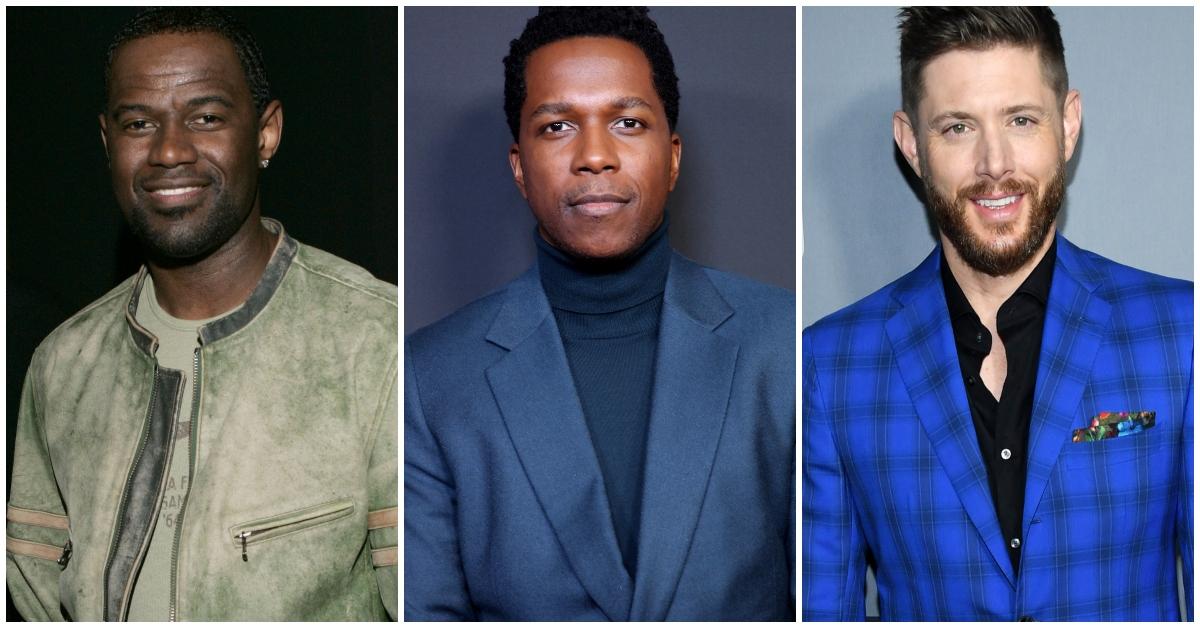 If the Serpent isn't Leslie Odom Jr., people have also floated the idea that it could be Christopher Jackson (who played Washington in Hamilton) or Okieriete Onaodowan (who played Hercules Mulligan and James Madison).
Brian McKnight: The "Back at One" singer definitely has the pipes to be the Serpent, and fans are convinced he is under the snake costume.
"I'm convinced the Serpent is Brian McKnight," one fan tweeted before another added, "The #Serpent has a Brian McKnight smoothness to him."
Article continues below advertisement
Jensen Ackles: This might be a stretch, but the Supernatural star's name has come up a few times on social media, and seeing as the CW is coming to an end after 15 seasons, this could be the beginning of Jensen's music career.
One thing is for sure: The Serpent can really sing. If they don't end up winning the whole competition, they'll almost certainly be on the show for a while. Lucky for us!
Watch Season 4 of The Masked Singer Wednesdays at 8 p.m. ET on FOX.