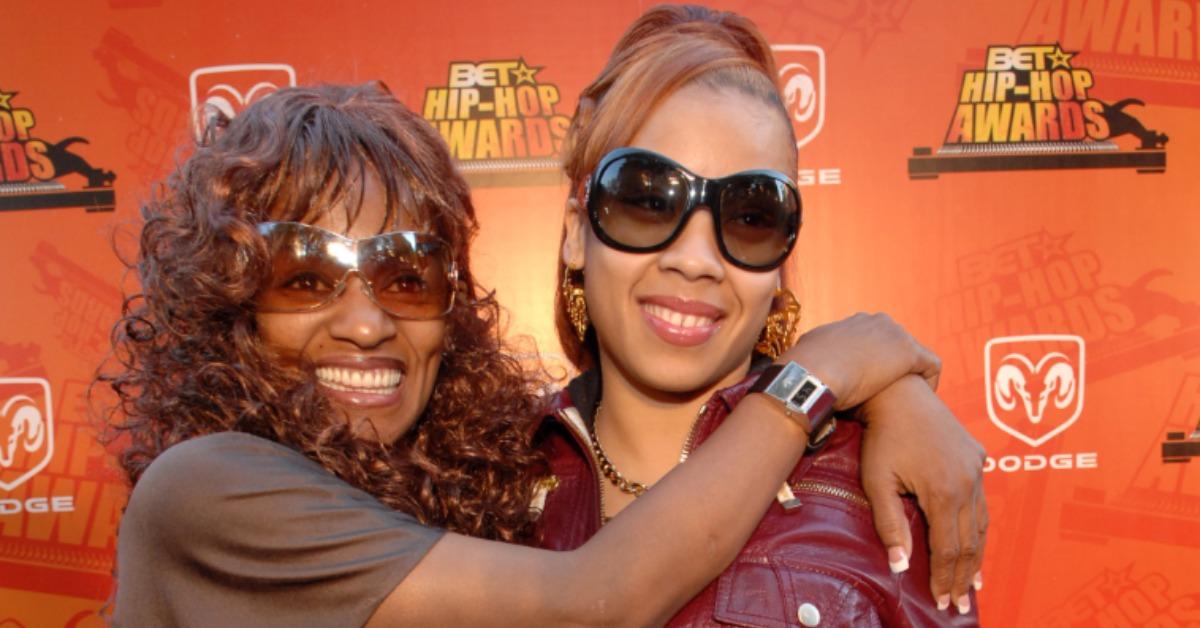 Keyshia Cole's Mother Tragically Passed Away on Her Own Birthday
Famed R&B singer Keyshia Cole's biological mother, Frankie Lons, has tragically passed away on her own birthday at just 61 years old. The news of her untimely death is only just emerging and details are still being sorted out, but what do we know about her passing, has Keyshia spoken out, and how was their relationship doing prior to her death? Keep reading to find out everything that we know so far.
Article continues below advertisement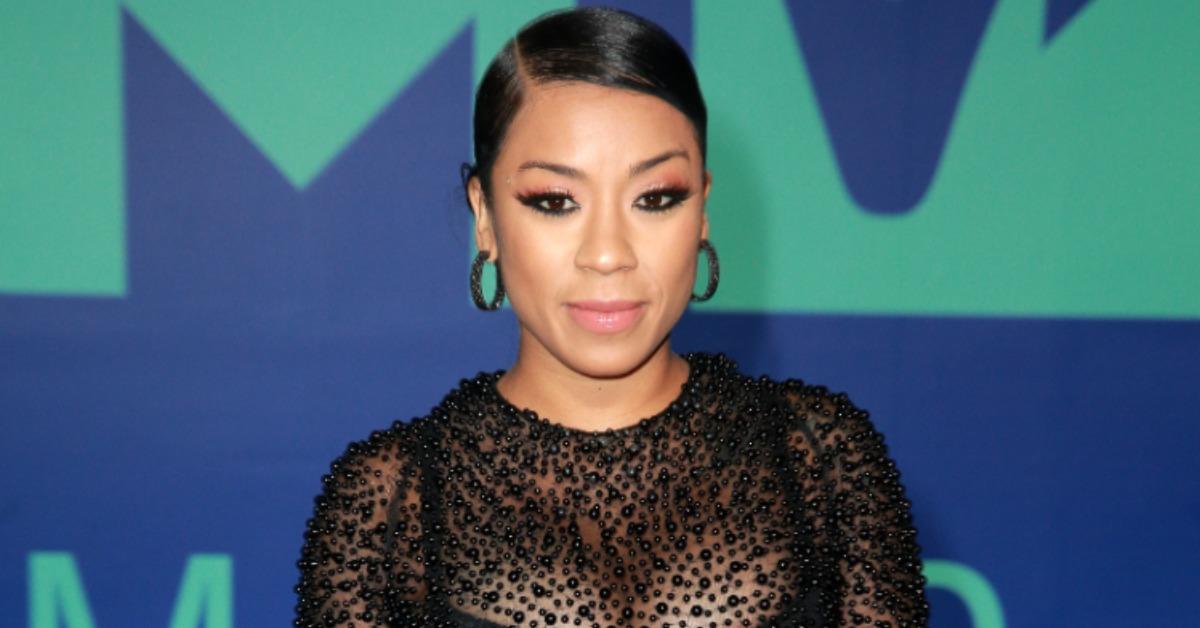 What happened to Keyshia Cole's mother, Frankie Lons? Her death was certainly unexpected.
As initially reported by TMZ, Frankie tragically died on her birthday from something that she struggled with for decades: addiction. The outlet claimed that Keyshia's brother, Sam, confirmed to them that Frankie relapsed on an unspecified drug while celebrating her birthday at her Oakland, CA home.
An official toxicology report hasn't been released yet, but Frankie did have a long and well-documented battle with addiction leading up to the overdose that culminated in her death on July 18, 2021.
Article continues below advertisement
Sam said he checked in on his mother daily to ensure that she didn't relapse as she had in the past. The entire family had been highly supportive of her for years as she navigated the tricky nature of her life with addiction.
Keyshia has not publicly spoken out about her mother's death yet.
Article continues below advertisement
Who exactly was Frankie? Her relationship with Keyshia certainly had lows and highs over the years.
While informing TMZ of Frankie's death, Sam was adamant that the world remember his mother for the immense love she had for her family. Indeed, it appeared on all accounts that Frankie, Keyshia, Sam, and their other family members were as close as could be during the latter half of her life.
Keyshia was initially given up for adoption by Frankie and her biological father, Virgil Hunter. The singer spent her childhood years without her birth parents and only was able to reunite with them once she achieved some success in music.
Keyshia was very open about the process of reuniting with Frankie, documenting their heart-to-heart conversations and displaying how their relationship blossomed in various BET specials.
Article continues below advertisement
Once she took up a more important role in her life, Frankie's fight with addiction became a focal point of Keyshia's relationship with her, and she frequently updated the public on the progress her mother was making in order to celebrate her victories.
Back in March 2020, Keyshia explained on social media that her mother achieved a major milestone of staying sober for 60 days.
We offer our condolences to Keyshia, Sam, and all of Frankie's loved ones at this time.