Can You Guess Which Social Media Company Swizz Beatz and Timbaland Just Sold Verzuz To?
Swizz Beatz and Timbaland just announced that they sold Verzuz to Triller — but who owns the app? Meet investor Ryan Kavanaugh of Proxima Media.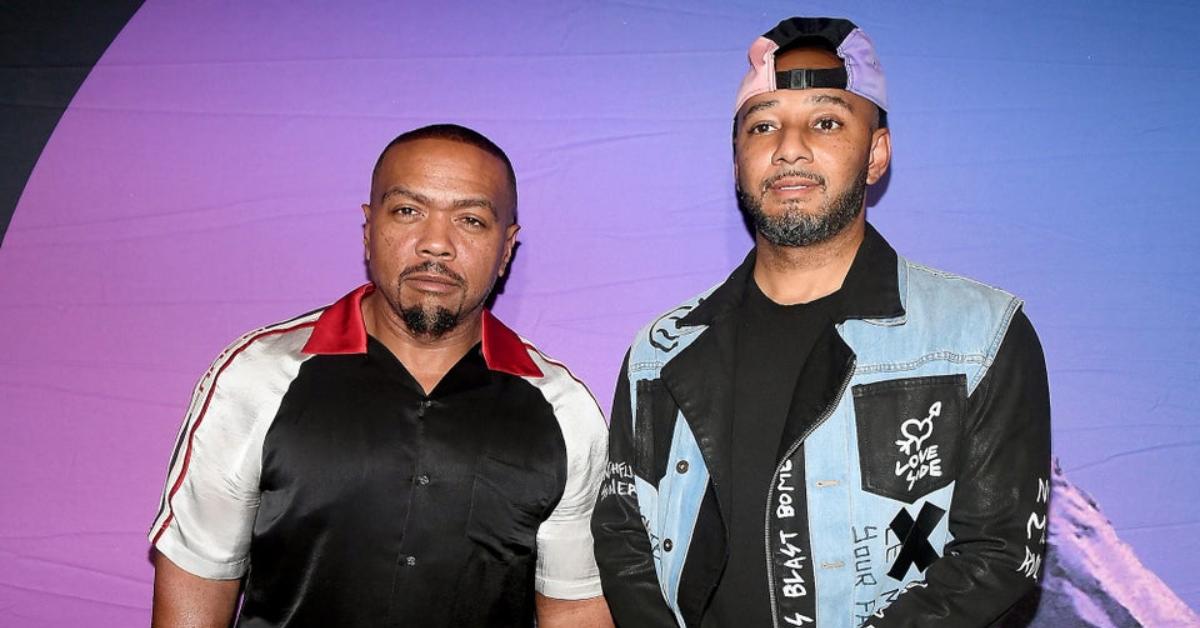 Although the COVID-19 pandemic has taken a lot away from us, the internet has quickly become the gift that keeps on giving. For many of us, social media is the only space that we can actually be social these days, and it seems that Swizz Beatz and Timbaland managed to harness that power in the most lucrative way.
Article continues below advertisement
Featuring superstar rivals like Keyshia Cole and Ashanti, Brandy and Monica, and Gucci Mane and Jeezy, Verzuz has quickly become a major player in the industry, making it the perfect platform to invest in, and recently, the social media app Triller did exactly that.
While the financial details of the agreement have not been disclosed, reports show that Triller has officially acquired the Verzuz brand. But who owns Triller?
Article continues below advertisement
Who owns the social media app Triller?
The majority of Triller's stock is owned by Ryan Kavanaugh-led investment company Proxima Media, which was initially founded in 2017. While the company is openly traded, stocks can only be bought by private investors.
Swizz and Timbaland, who still own stock in Verzuz, will split up their remaining shares with previous Verzuz performers. A joint statement from the entertainers shared, "This is a momentous occasion not only for Verzuz and Triller but the music business as a whole."
Article continues below advertisement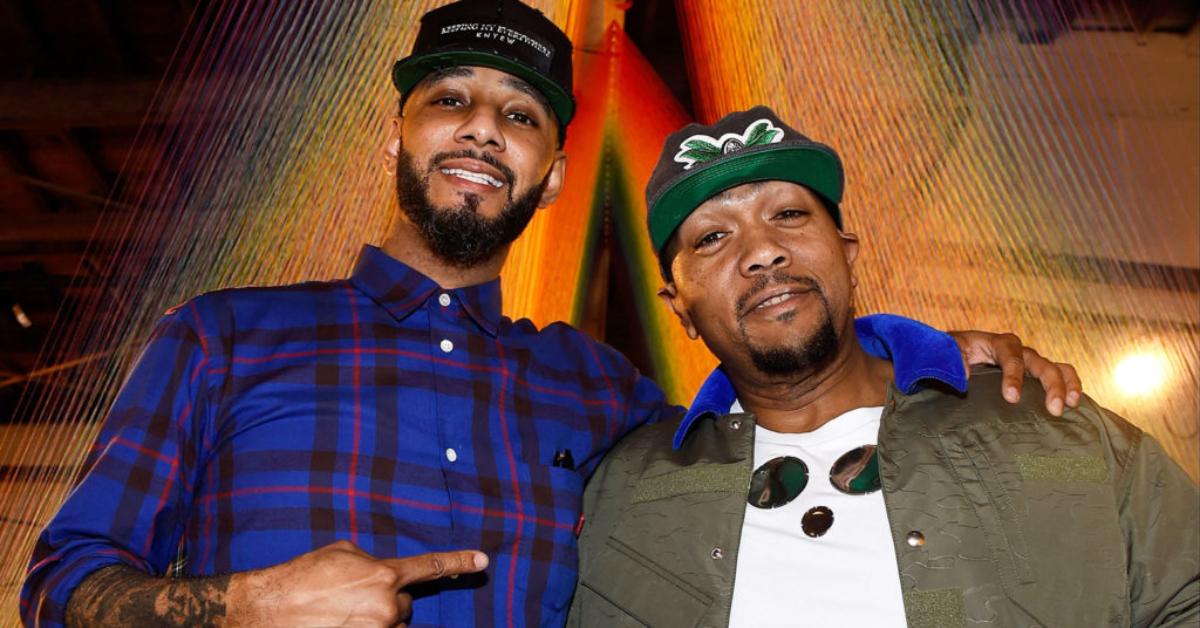 They added, "By putting Verzuz in the Triller Network ecosystem and expanding the Verzuz brand to be side by side with the powerful Triller app, we will be able to continue to grow and evolve the music business as a whole, as we have been doing. To have partners in Triller who share our vision, specifically to celebrate and elevate the amazing artists who continue to shape culture around the world and give the consumer more direct access, is game-changing."
Article continues below advertisement
Bonin Bough, Triller's chief growth officer, said, "We see ourselves as a cultural ecosystem. We continue to look to create a brand ... kind of the MTV of this generation where brand marketers, culture creators, influencers can stand behind and stand alongside."
Ryan Kavanaugh was previously criticized for his work at his former company, Relativity Media, which earned a total of $17 billion in revenue but later went bankrupt. Although Relativity ultimately fell on hard times and was forced to dissolve, the company was very lucrative during its run. So, what is Ryan Kavanaugh's net worth?
Article continues below advertisement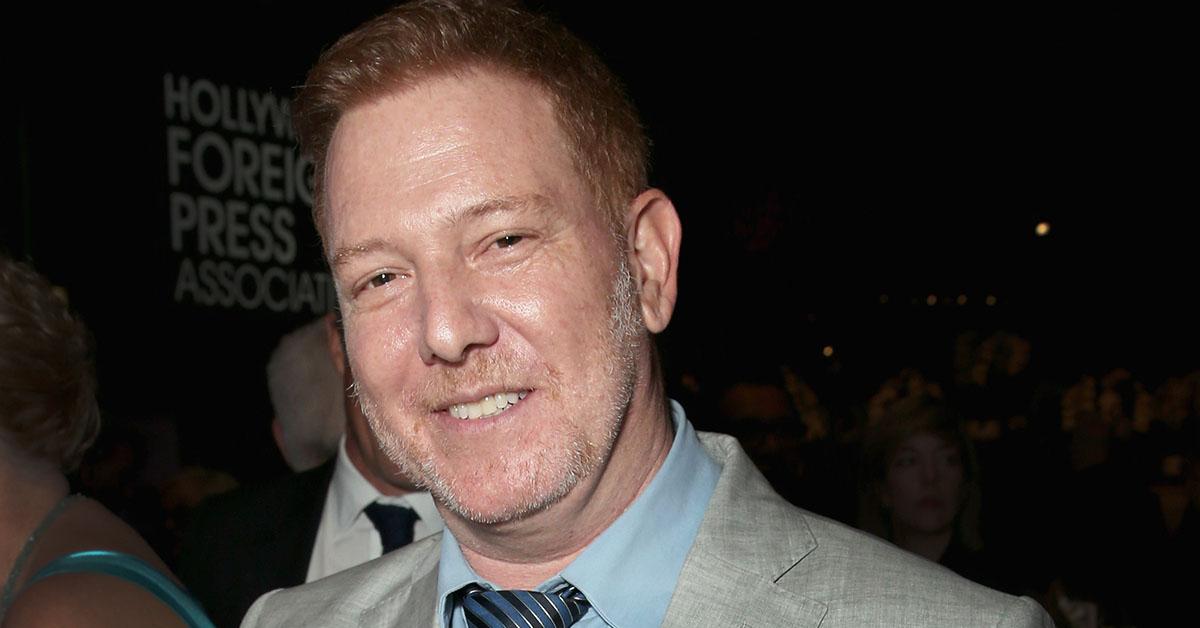 What is Ryan Kavanaugh's net worth today?
In 2015, Ryan Kavanaugh's net worth was around $1 billion, although later, this number seemingly dropped by half. While Ryan's current net worth is unknown, a report published in 2018 claimed that the former box office billionaire paid himself $2.6 million as Relativity struggled through bankruptcy.
Today, Ryan hopes to put the past behind him and continue to focus on his upcoming money moves with Proxima Media.