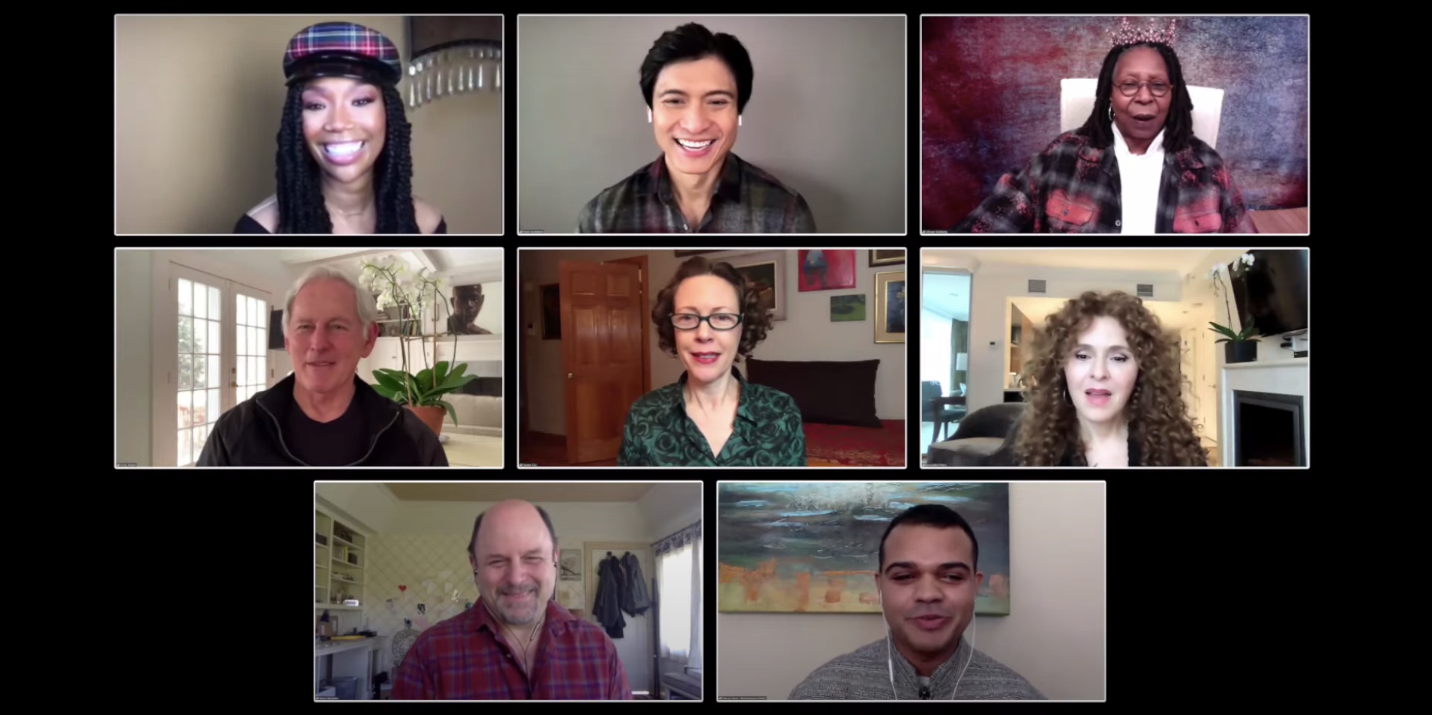 Disney+ Finally Added Brandy's 'Cinderella' — So Where Is the Cast Now?
In 1997, Disney shook things up when they cast R&B singer Brandy in the role of Cinderella in the Rodgers and Hammerstein remake of the classic fairytale. According to announcements made by Disney, the movie finally arrived "at the stroke of midnight" on Feb. 12, 2021, to the Disney+ streaming platform.
Article continues below advertisement
Brandy, who was one of the major catalysts for the film's addition to Disney+, announced the news on The View alongside Whoopi Goldberg who had starred in the movie as well in the role of Queen Constantina.
Whoopi teased, "It's pretty remarkable that people have been begging for Cinderella to be re-released for almost 24 years. I mean, what do you think, is it possible?"
Turns out it is! So, after two decades, it's fair to say things have changed and that includes the cast of the film. So, where are they now? We have all the details below!
Brandy as Cinderella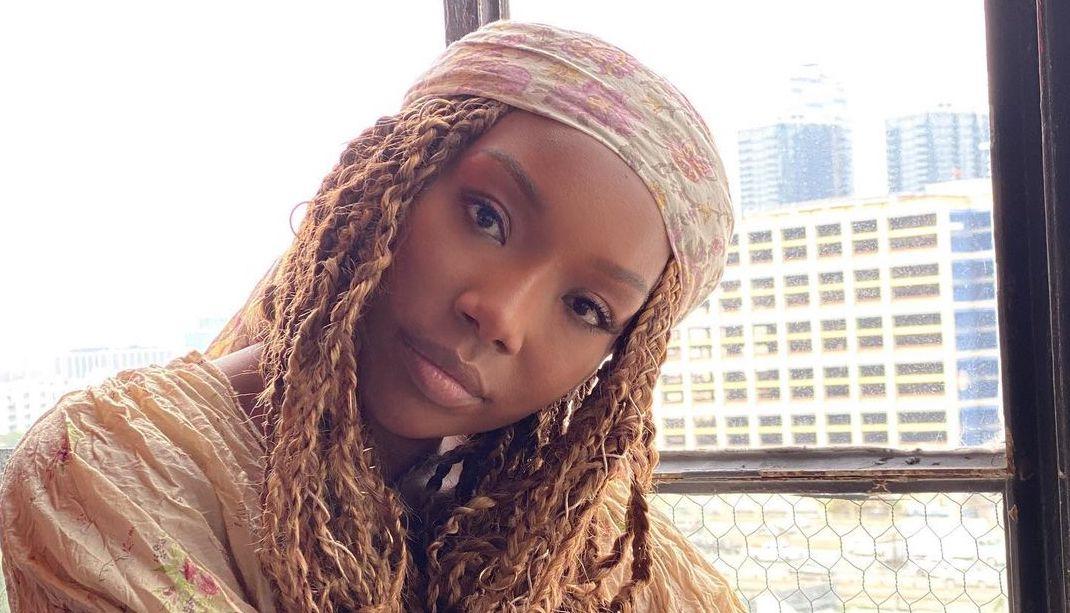 Singer Brandy has not stopped working since her rise to stardom in the late 90s. However, she truly made a comeback in 2020 after an eight-year music hiatus with her album "B7," which was praised by music critics. She recently made headlines for her Verzuz battle with friend and "The Boy is Mine'' partner Monica that was enjoyed by thousands of fans in September 2020. As of August 2020, she has sold over 40 million records worldwide, with approximately 8.62 million albums sold in the United States alone.
Article continues below advertisement
Whoopi Goldberg as Queen Constantina
Since her time playing Queen Constantina, Whoopi has been one of the co-hosts of The View, where she won a Daytime Emmy award. She is also seen in the show titled The Stand, a CBS All Access series, which is a television adaptation of a book by Stephen King of the same name.
Article continues below advertisement
Whitney Houston as Fairy Godmother
Whitney Houston was already a legend when she accepted the role as Brandy's fairy godmother in Cinderella. In 1998, she released her album "My Love Is Your Love," which was met with critical acclaim. However, her personal struggles began overshadowing her career. Her drug use and a tumultuous marriage to singer Bobby Brown received the majority of media coverage rather than her music.
Article continues below advertisement
On Feb. 11, 2012, Whitney Houston was found dead at the Beverly Hilton Hotel. The coroner's report showed that she had accidentally drowned in the bathtub with heart disease and cocaine use as contributing factors.
Article continues below advertisement
Jason Alexander as Lionel
Jason Alexander played the role of King Lionel in the film. Before Cinderella, he was best known for playing George Costanza on the hit NBC sitcom Seinfeld between 1989 to 1998. His performance in the show won him seven consecutive Primetime Emmy Awards and four Golden Globe Awards. Most recently, he voiced the role of Sy Borgman in Harley Quinn, the animated series and also appeared in The Marvelous Mrs. Maisel as Asher Friedman.
Article continues below advertisement
Bernadette Peters as Stepmother
Broadway legend Bernadette Peters played the role of Cinderella's evil stepmother in the film. Most recently, she's been working in television on shows like The Good Fight and Katy Keene. She is an actor, singer, and also a children's book author. She returned to Broadway in the title role of the 2017 revival of Hello, Dolly!
Article continues below advertisement
Paolo Montalban as Prince Christopher
The Filipino-American actor and singer may still be best known for his role as Prince Christopher opposite Brady in Cinderella, but he has still been working in show business since his time on the film. He actually reprised his role in a stage version of the musical with pop-singer Debbie Gibson. He also portrayed Kung Lao in Mortal Kombat: Conquest Champion.
Article continues below advertisement
When the cast reunited for a special Zoom chat, he tweeted, "This is the Zoom reunion of my dreams. And then I blinked and realized I wasn't dreaming and was actually seeing my beloved @RHCinderella cast again after 24 years. Bonus. They all look the same!"