Some of the Biggest TikTok Stars Are Giving Rival App Triller a Spin
Who is the most followed person on Triller? Charlie D'Amelio must be in the pantheon, racking up 6 million followers since September 2019.
Who's the most follower person on <Triller>? The social media platform lists its top videos on the app and not its top users, but you can be sure that <Charli D'Amelio> is up there: The teen social media star currently has 6 million followers on the platform.
Article continues below advertisement
Of course, Charli is a much bigger deal on Triller rival TikTok, where she has racked up more than 100 million followers since creating her profile in May 2019.
Charli and her family joined Triller in September 2020.
Charli created her Triller account in September 2020 — a month and a half after Triller became the most-downloaded iPhone app in the United States, according to Los Angeles Times, and around the same time that President Donald Trump was threatening to ban TikTok over national security concerns regarding its Chinese parent company. Other D'Amelio family members followed suit, including sister Dixie, dad Marc, and mom Heidi.
Article continues below advertisement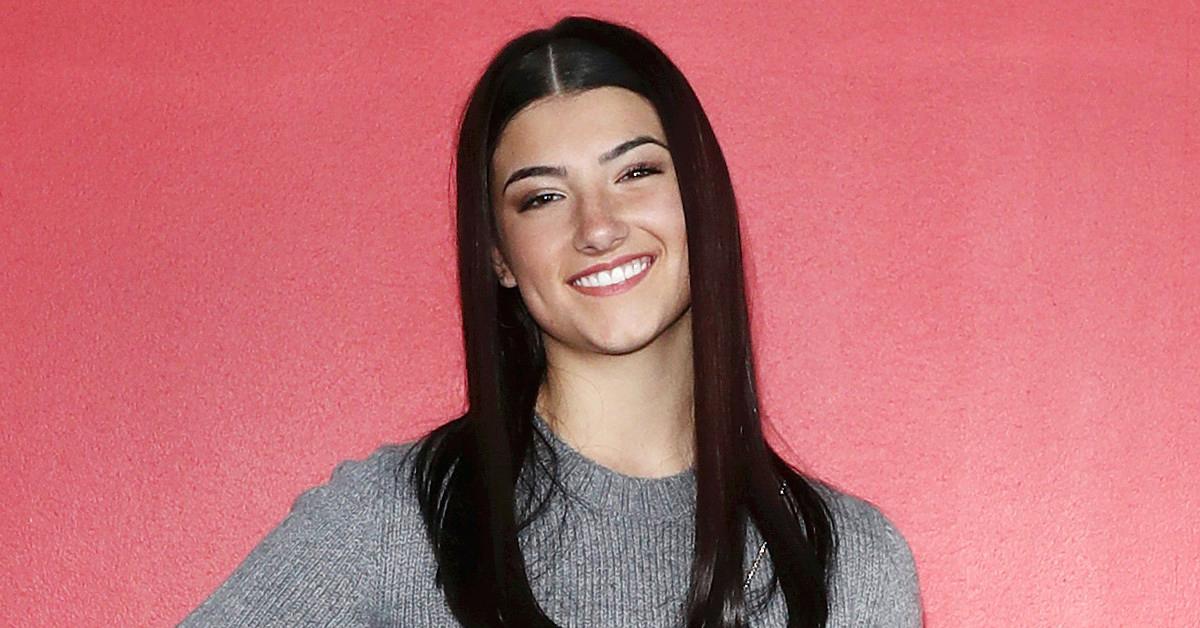 "We couldn't be more proud to welcome the D'Amelio family to the Triller family with open arms," Bobby Sarnevesht, executive chairman at Triller, said in a statement at the time, per The Verge. "They are an incredibly multi-faceted and talented family who have already been invaluable to us."
Article continues below advertisement
In a statement of his own, Marc said that the family met with Triller to "sample some of their advanced technology and features they will soon be rolling out" and that they were "looking forward to sharing [their] own exciting and unique content utilizing these features as another fun platform to engage with [their] followers on."
The D'Amelios aren't the only celebs on Triller.
A scan of Triller's other top videos reveal other famous creators on the platform. Jennifer Lopez, for example, currently has 53k followers. Pitbull has 81k, meanwhile, and Ne-Yo has 260k.
Article continues below advertisement
Triller also boasts some RuPaul's Drag Race alums in its user base, including fan-fave drag queens Miz Cracker, Monét X Change, and Alaska Thunderf--k.
There's debate about just how successful Triller is.
Thanks in part to these high-profile users, Triller certainly seems to be a major player in the social media industry. But is it as successful as its leadership claims?
Article continues below advertisement
In October 2020, Business Insider cited former Triller employees who said that the app had 1 million to 2.5 million monthly active users in October 2019, when Triller publicly announced it had reached 13 active users. A screenshot shared with Business Insider showed a Triller analytics dashboard revealing that the app had 2 million active iOS users and 484,000 monthly active Android users a few weeks after the announcement, the site reported.
Triller CEO Mike Lu — who called the app's growth "exponential" and compared its success to a "rocket ship" at a recent conference — told Business Insider that the former employees were "disseminating inaccurate information" and that "relying upon probably false information is concerning."
He went on: "As for our users, we can validate each and every one of our 239M plus of them and have two separate third-party analytics companies preparing independent analyses based on transparent data access."