TikTok Queen Charli D'Amelio Announces New Triller Account
TikTok queen Charli D'Amelio announces new Triller account. So, is she leaving the app that made her famous? Here's what to know about the star.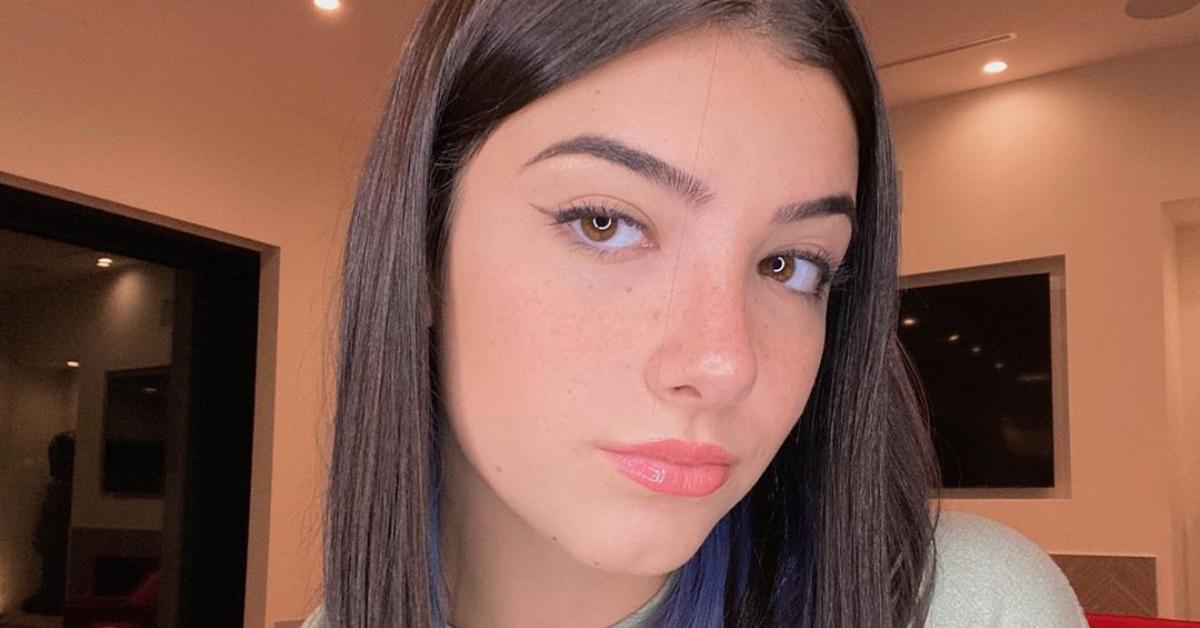 When the fate of TikTok was undecided following President Donald Trump's signed executive order, which would have banned the viral app in the United States, social media stars made accounts on the similar platform Triller.
Most recently, TikTok superstar Charli D'Amelio and her now-famous family created profiles on Triller. Keep reading to find out more details!
Article continues below advertisement
Charli D'Amelio now has a Triller account! What to know.
Similar to TikTok, Triller allows users to create short-form video content that they can post on their profiles. This is not the first social media app to mimic TikTok's video success as Instagram also recently launched a new feature called Reels, which allows users to upload 60-second videos.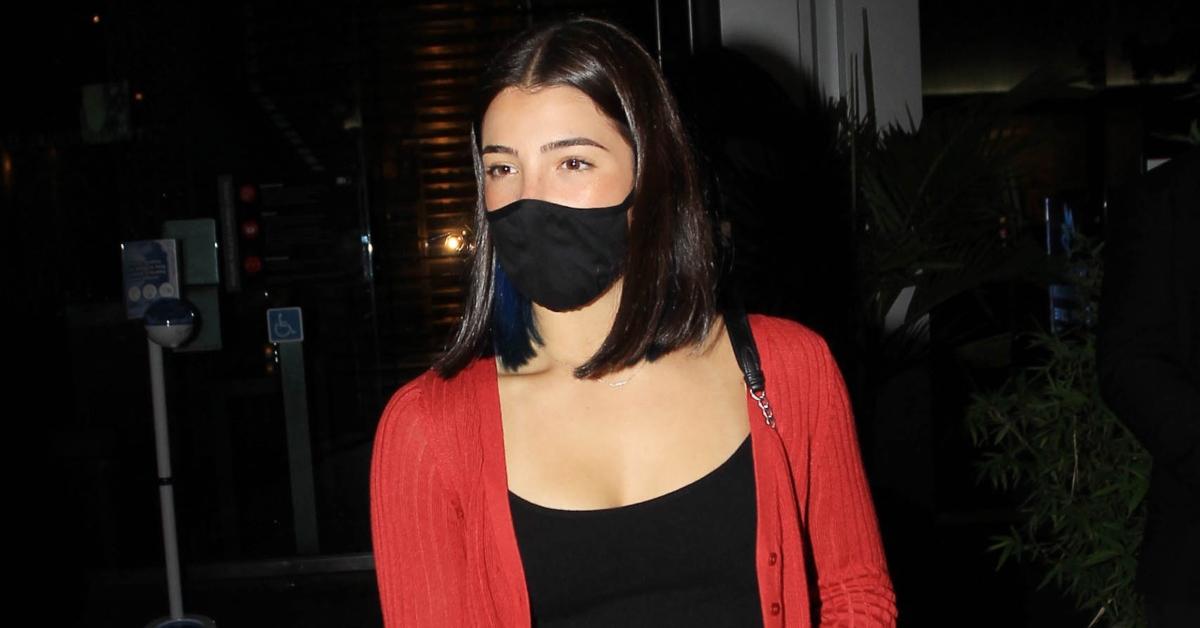 Article continues below advertisement
On Sept. 14, Charli tweeted to her massive following, "Follow me Triller teehee." Following the announcement, Triller's executive chairman, Bobby Sarnevesht, released the following statement: "We couldn't be more proud to welcome the D'Amelio family to the Triller family with open arms. They are an incredibly multi-faceted and talented family who have already been invaluable to us."
Additionally, the teen queen's father Marc D'Amelio stated (via The Verge), "Our family is looking forward to sharing our own exciting and unique content."
So, is Charli officially saying goodbye to the app that made her famous?
Article continues below advertisement
Is Charli D'Amelio leaving TikTok?
Well, unless President Trump officially ends up cutting ties with the Chinese-based company TikTok at some point, it seems Charli will continue to post on the social media app. Most recently, the 16-year-old shared a video of herself in which she thanked her followers. "THANK YOU SO MUCH FOR 88 MILLION!!!! I LOVE YOU ALL!!!" she captioned her post.
Overall, expect daily videos of Charli dancing to her favorite songs.
Article continues below advertisement
Charli D'Amelio now has her own drink at Dunkin' Donuts.
With almost 90 million followers on TikTok, Charli has surpassed simply being a social media influencer. No, she is a full-fledged celebrity. Due to her newly minted A-list status, the teen has attracted several brand deals. Most recently, Charli now has a drink named after her at the coffee chain Dunkin' Donuts.
If you stop by any Dunkin' in the U.S., you can now order 'The Charli,' which is her go-to coffee order. The drink order consists of a chocolatey cold brew, creamy whole milk, and three pumps of sweet caramel swirl. Uh, yum!
Article continues below advertisement
After The Charli became available nationwide at Dunkin' Donuts, fans flocked to the coffee conglomerate to order the teen star's official drink.
"Yoooo! I just got the charli from Dunkin' and urs so good," tweeted one fan. Another wrote, "Yes I'm 23 years old and order the Charli at Dunkin get over it!!"
This individual commented, "Okay but like imagine how cool it would be ordering your own name at dunkin." One fan tweeted, "So i got the charli today from dunkin and WOW!! did not disappoint @charlidamelio."
With Charli's continued popularity, we wouldn't be surprised if Dunkin' named a few more items after the TikTok queen.