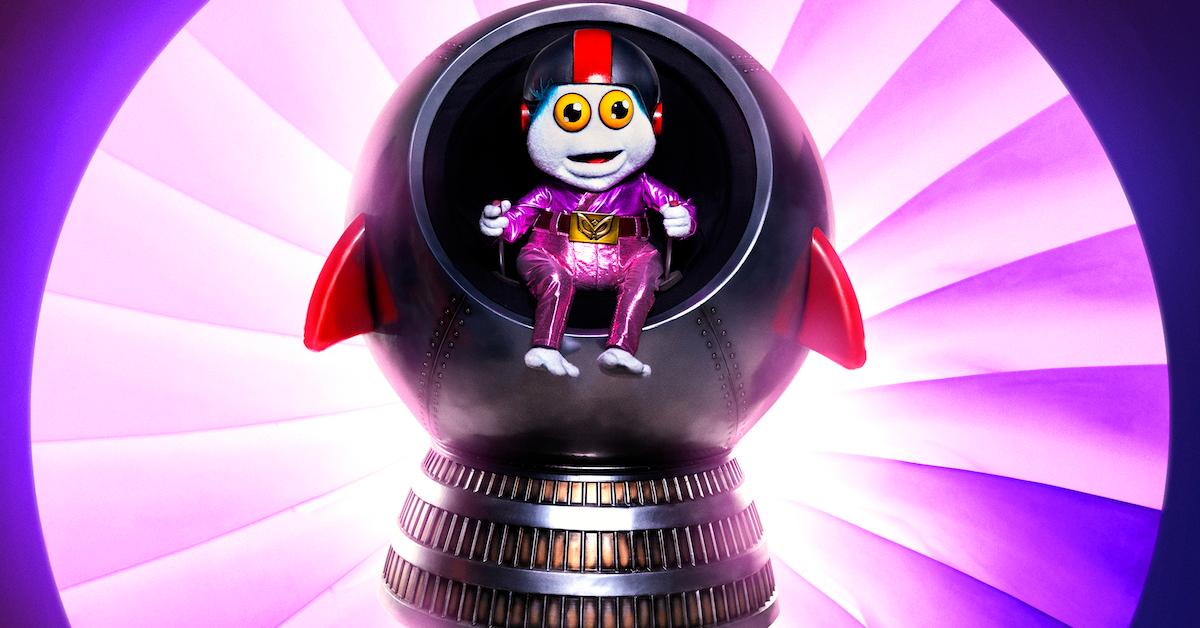 The Baby Alien Costume on Season 4 of 'The Masked Singer' Was Hiding THIS Pro Athlete (SPOILERS)
Who is Baby Alien on 'The Masked Singer'? This Season 4 costume includes a puppet, but he's not a ventriloquist. Instead, he's this pro athlete.
Update: Looks like the Baby Alien had us all fooled! On Oct. 14, it was revealed that former NFL quarterback Mark Sanchez was the voice behind the Baby Alien on The Masked Singer Season 4. Keep reading to see who fans initially predicted.
We love a good guessing game and thanks to The Masked Singer's return, we now have more than a dozen celebrity identities to crack before they're eliminated from the Fox singing competition.
Article continues below advertisement
One of Season 4's biggest mysteries is Baby Alien, the series' first-ever puppet. The contestant — who operates the complicated costume with the help of a harness — is completely obscured by an attached rocket, and the clues fans have been given so far about this famous individual are inspiring a wide range of predictions.
Who is Baby Alien on 'The Masked Singer'? Here are your clues:
Baby Alien, whose gender is currently unknown, started his/her intro package by saying, "Greetings, earthlings… I'm a friendly UFO, unless of course you are my foe. If my competition thinks I look innocent, then Houston, they've got a problem."
Article continues below advertisement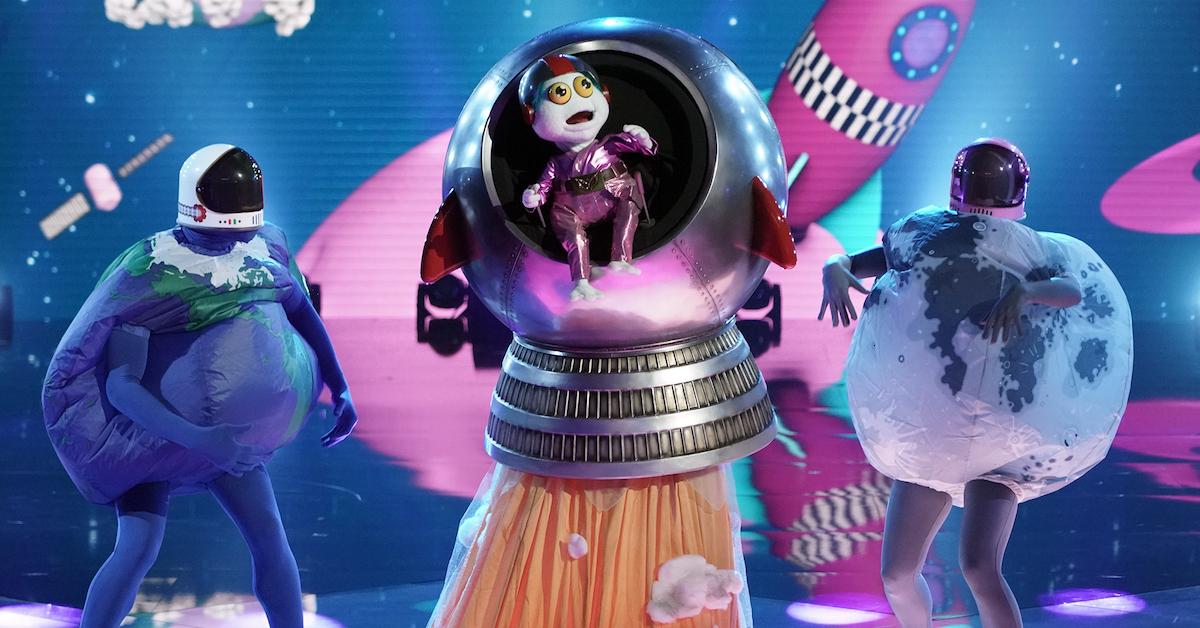 At various points, the puppet also stated, "I'm taking my first steps into a new world" and "Forget about the British invasion, my competitors are about to bow down before the Baby Alien invasion."
However, the biggest clue came in the form of a number five illuminated in the night sky. "If you're looking for a hint about this Baby Alien, all you have to do is look to the stars," the contestant shared.
Article continues below advertisement
More recently, clues have also included the Liberty bell, martial arts, a horseshoe, and a parade float.
"It's time for my rebirth. I've been stuck in second gear for a while," the mystery singer said while an image of red car played in the background. "Back when I was the cream of the crop circle, I was in a theater every week, even beamed on the Tony Awards stage baby."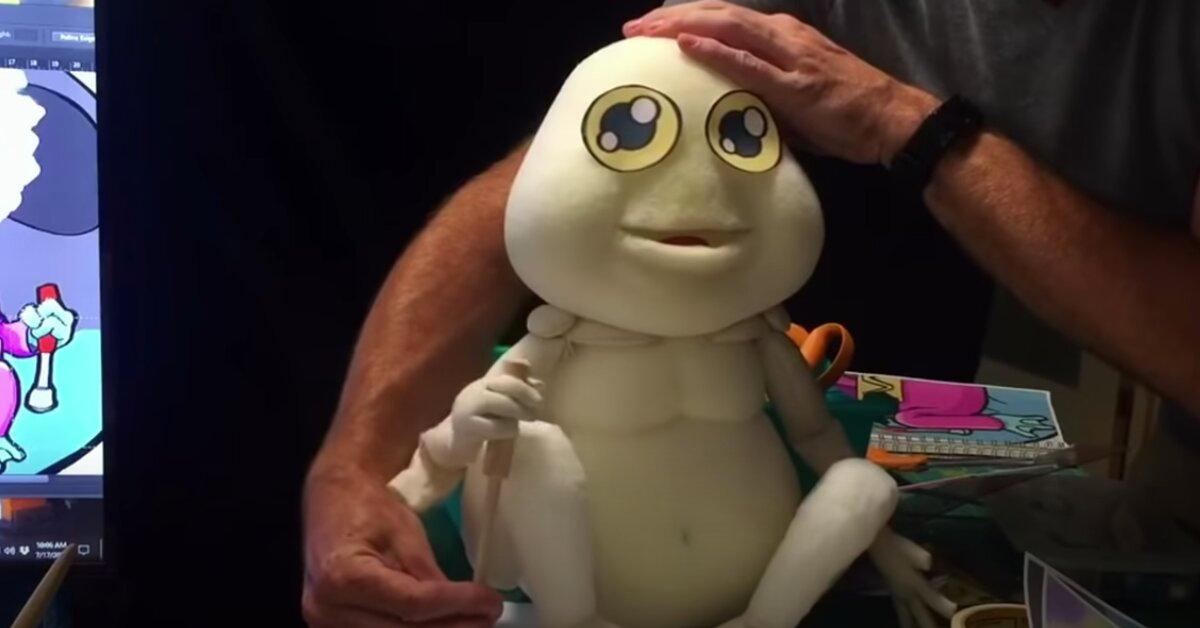 Article continues below advertisement
Baby Alien continued, "But before long I became a second thought, lost in space."
Fans (and judges) also noticed references to the '80s classic, Ferris Bueller's Day Off.
The top guesses for Baby Alien include a ventriloquist and Matthew Broderick.
Jeff Dunham: Given the costume's unique elements, many viewers believe the competitor must be a puppeteer of some kind. Predictions range from America's Got Talent alums Darci Lynne and Terry Fator to popular stand-up comedian Jeff Dunham, who famously uses puppets in his routines.
"I think it's Jeff Dunham as the number five was the main clue and Dunham not only has five main puppets (Bubba J, Achmed, José, Peanut, and Walter), but he also has five kids," one person wrote on reddit.
Article continues below advertisement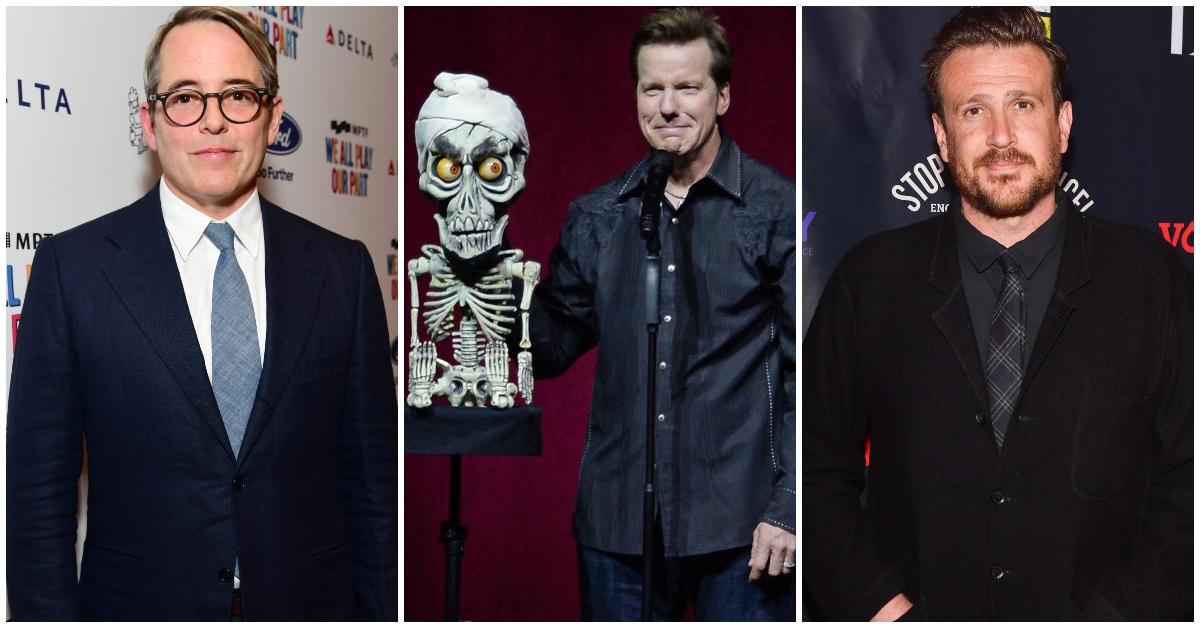 Matthew Broderick: It totally makes sense given the Ferris Bueller references and the clue relating to the Tony Awards. Matthew played the school-ditching student in the 1986 film and he has been on Broadway multiple times, so everyone knows he can carry a tune.
"Baby Alien is definitely Matthew Broderick. Too many Ferris Bueller references plus he was on The Vampire Diaries," one viewer tweeted before another added, "If Baby Alien isn't Matthew Broderick on #maskedsinger vote me out."
Article continues below advertisement
Jason Segel: The How I Met Your Mother is a known Muppets fan (which could explain the puppet costume). Plus, as we saw on Forgetting Sarah Marshall, Jason can actually sing!
Other popular guesses include former heartthrob Freddie Prinze Jr., Danny DeVito, and voice actor Sam Riegel.
Here's hoping we don't have to wait too long for the reveal. New episodes of The Masked Singer air Wednesdays at 8 p.m. ET on Fox.