The Inside Scoop on Snagging a 'The Masked Singer' Virtual Audience Spot
This is the first year that 'The Masked Singer' will rely on a virtual audience to watch and rate contestant performances. Here's how to get on it.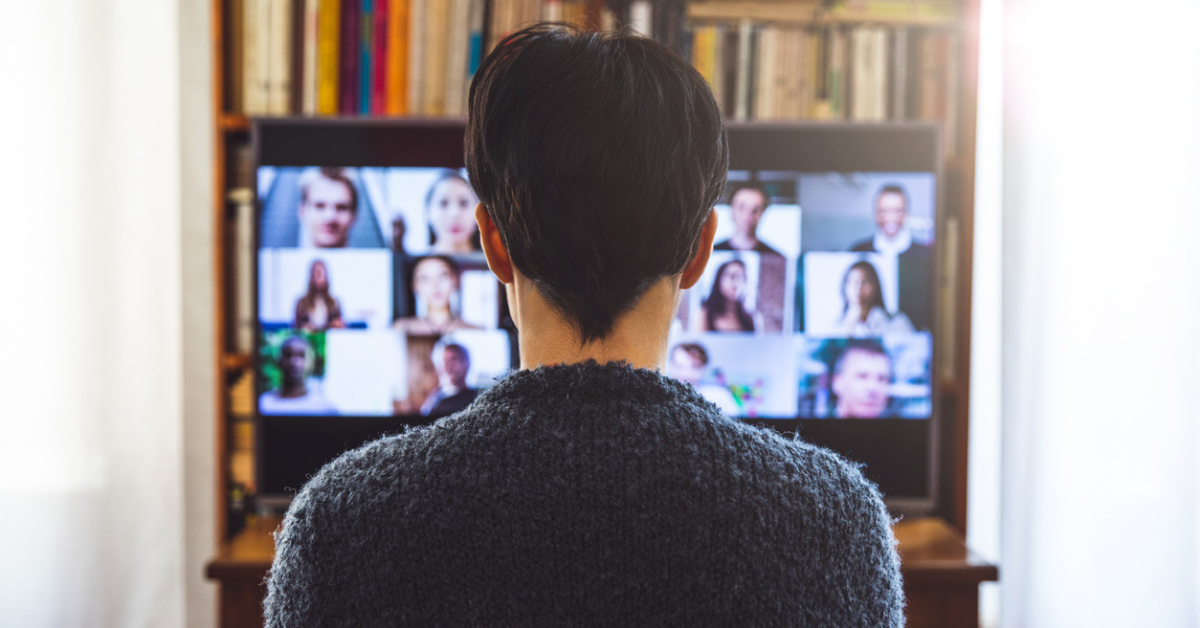 Fans of The Masked Singer on Fox can best be described as hardcore. We're four seasons into this nail-biting reality singing competition, where contestants conceal their identities with elaborate costumes and viewers go to great lengths to solve the mystery.
Hosted by Nick Cannon, previous participants have included highly recognized names.
Article continues below advertisement
This includes the likes of Tori Spelling, Wayne Brady, Kandi Burruss, Bret Michaels, Rob Gronkowski, and many more.
But with the coronavirus pandemic upon us, Season 4 of the wildly popular show has some differences from the previous three seasons. We're talking about voting and the audience, which has gone virtual.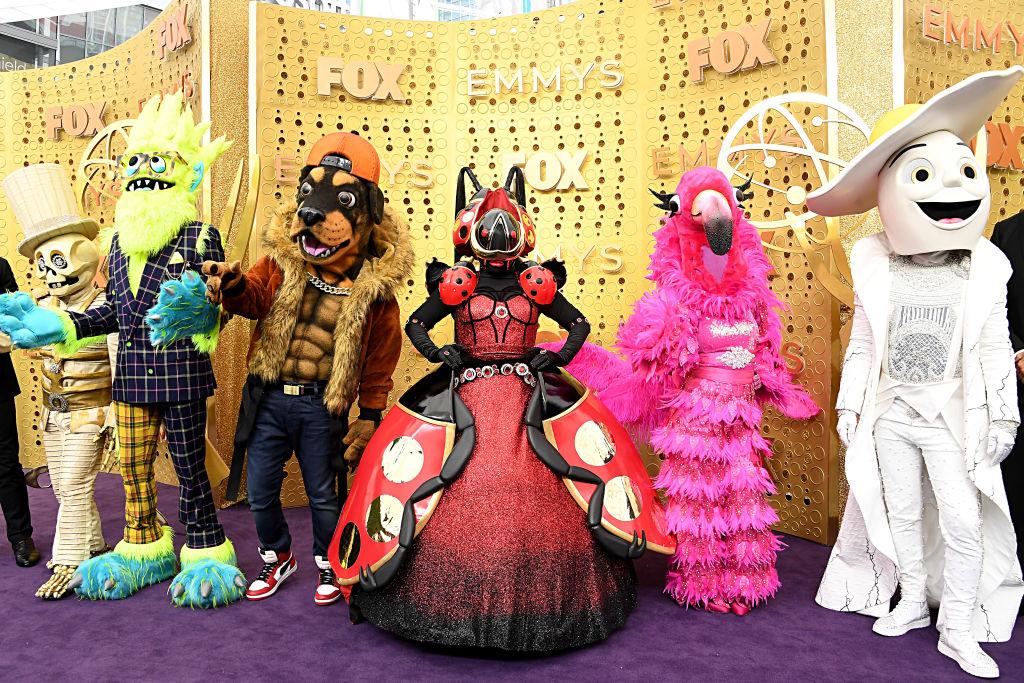 Article continues below advertisement
Here's what we know about 'The Masked Singer' virtual audience.
In its first three seasons, The Masked Singer was pre-taped in front of a live studio audience, who also made all voting decisions. But not this year.
"Host Nick Cannon and panelists Jenny McCarthy, Nicole Scherzinger, Ken Jeong, and Robin Thicke will all return to guess the identities behind this year's batch of celebrity singers, but the voting process is getting a makeover with the show's virtual audience," TV Insider reports.
Article continues below advertisement
And Fox is inviting "super fans" to apply to be part of the show's first-ever at-home voting audience — a dream come true for The Masked Singer fanatics everywhere.
Those chosen will be part of an exclusive virtual audience with exclusive access to this season's performance, and — of course — those highly coveted voting rights.
Article continues below advertisement
They'll be judging a group of celebrities that "have sold more than 281 million records worldwide, appeared in more than 5,475 episodes of television and 151 films, appeared in five Super Bowls, have four stars on the Hollywood Walk of Fame," reports say.
One contestant also appeared on the Time Magazine list of the 100 Most Influential People.
You can be part of the virtual audience.
Yes, really! Fox is accepting applications nationwide for a limited number of spots in the show's virtual audience. The virtual audience will vary per episode, so during the application process, you must indicate which episode you'd like to take part in.
On Camera Audiences is the place to apply for your chance at a spot.
Article continues below advertisement
"You will be able to cheer along and (most importantly) vote for your favorite new Masked Singers as a part of our first ever At-Home Audience! Your votes will help decide who stays under the mask and moves on in the competition. The masks receiving the least amount of votes will be up for elimination and risk being unmasked."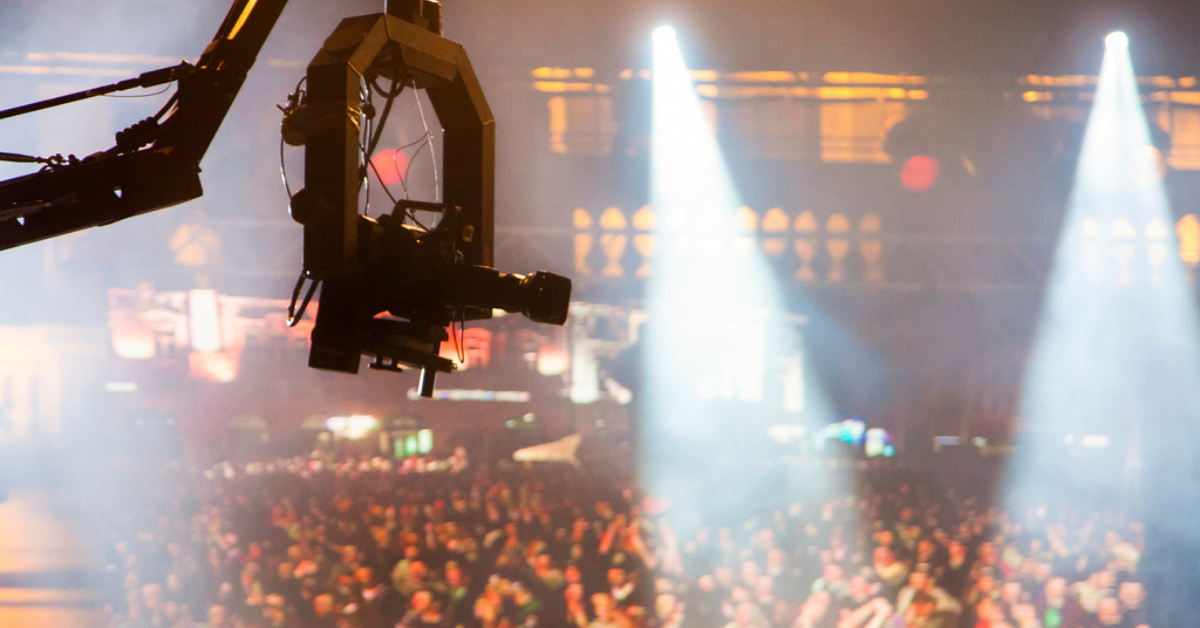 But there's also a real audience.
The virtual audience holds all of the voting power in Season 4, as mentioned. But there's also a live audience — or at least the appearance of one.
Fox is inviting people into the studio in person — with safety precautions in place — to film their "reactions." But the audience won't actually be watching performances, sources say.
So it seems another perk of participating in the virtual audience is actually viewing the performances, and not just pretending. We can't wait to watch!