This Frontman Was Behind This Nightmarish Costume on 'The Masked Singer' (SPOILERS)
Who is behind the Jester mask on 'The Masked Singer'? Here are all the clues, guesses, and the reveal of the identity of this interesting contestant.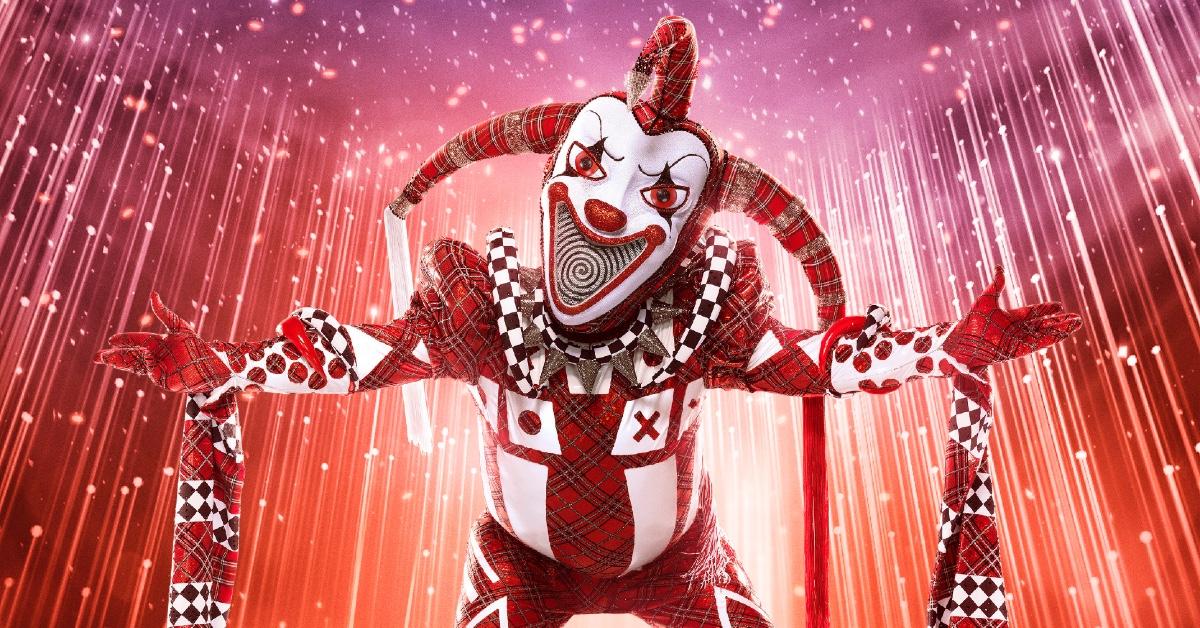 Spoiler Alert: The Jester was unmasked on Nov. 10 as Sex Pistols singer John Lydon, better known as Johnny Rotten. Check out our running list of all the reveals of The Masked Singer Season 6.
Everyone is hooked on the guessing game where celebrities dress up in costumes and make audiences question how well they know their favorite stars. The Masked Singer may be in its sixth season, but that doesn't mean it's any less fun! Audience members were recently introduced to the Wildcard character Jester, and he's already causing quite a stir.
Article continues below advertisement
The Jester character is decked out in typical harlequin fashion: black, white, and red, with a three-belled jester hat. Jester's costume has extra-long sleeves and extra-fluffy shoulder pads — maybe this is someone who was popular in the '80s? The costume is also covered in X's, O's, and a checkered pattern for an almost dizzying effect. Read on for more info, including the clues about Jester's identity and the big reveal.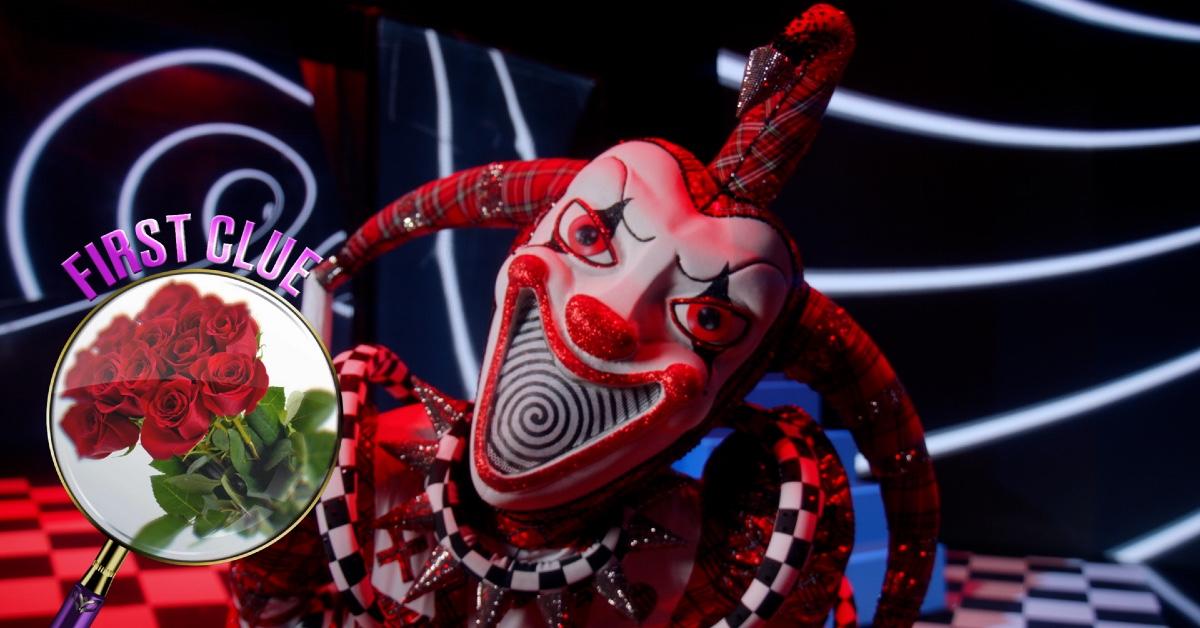 Article continues below advertisement
Who is Jester on 'The Masked Singer'? — The Clues
During a sneak peek special on Sept. 12, the network revealed one clue per character before Season 6 even started. Jester's clue was a bouquet of 13 red roses. A promo on Sept. 9 said the Jester would "flush" out the competition.
While not a clue, TMZ revealed that the Jester landed in Group B due to a costume malfunction — allegedly, the Jester's "royal jewels" were too present in his first costume design, leading to changes that ultimately delayed his appearance on the show. Thankfully, it sounds like all has been corrected.
Article continues below advertisement
In Episode 6, we finally got our first clue package for Jester. It contained the following clues:
A jack in the box toy
"You could say I've changed the course of history."
A burp
"I've even been voted one of the 100 most influential people of all time.
Five chickens, the second and fourth of which are sitting on nests containing three eggs.
"I've offended heads of state, been banned from famous venues."
A satellite in space
Article continues below advertisement
The Jester on 'The Masked Singer' — The Guesses and Reveal
Spoiler alert! Read on to learn who fans initially guessed and who was the one behind the mask.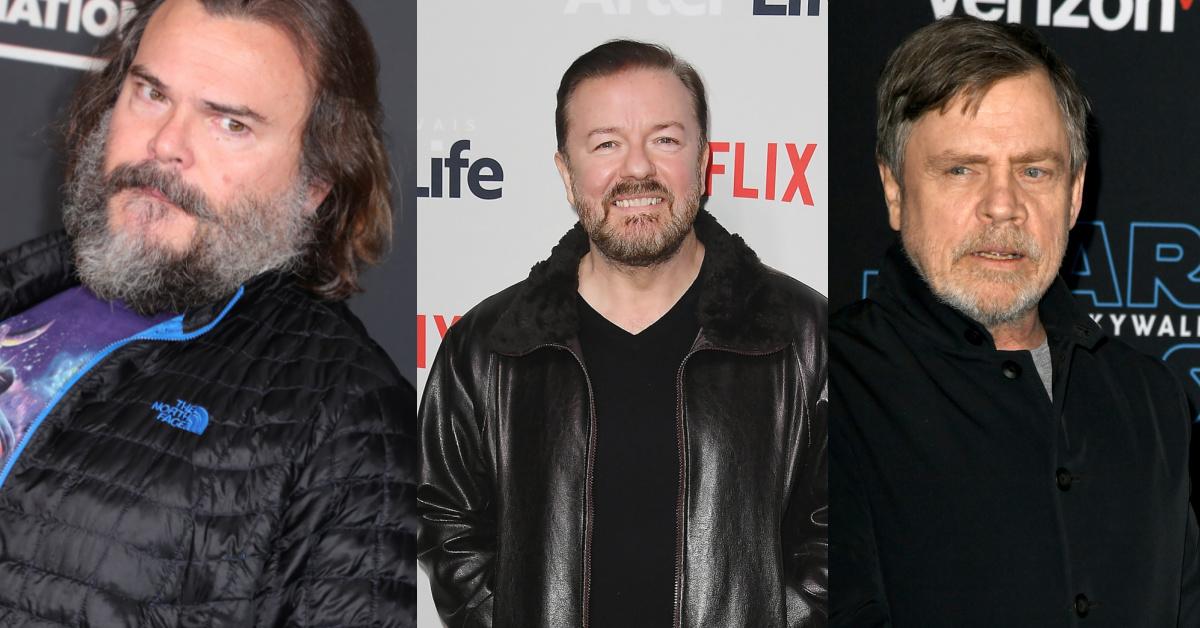 Article continues below advertisement
Someone suggested that the Jester costume is Mark Hamill, who is known for voicing the Joker in several pieces of Batman media. We've also seen a lot of speculation that Jester could be Jack Black (the jack in the box toy could be a hint!). Our best guess for Jester was comedian Ricky Gervais. He's been a rather controversial figure and made Time Magazine's most influential people list back in 2010.
Here are some other names fans have been throwing around:
Axl Rose
Weird Al Yankovic
Alice Cooper
So, who is Jester on 'The Masked Singer'? The answer is…Johnny Rotten.
Punk rocker John Lydon, better known as Johnny Rotten, as the singer of the Sex Pistols, definitely has been both an influential and controversial figure. And it would be hard to deny that punk rock history would look very different if Johnny Rotten wasn't a part of it.
The Masked Singer airs Wednesdays at 8 p.m. EST on Fox.