You Guessed It! [SPOILER] Was Revealed as Hamster on 'The Masked Singer'
Who is Hamster on 'The Masked Singer'? Following Hamster's first performance and clue package, many fans think it is this famous comedian.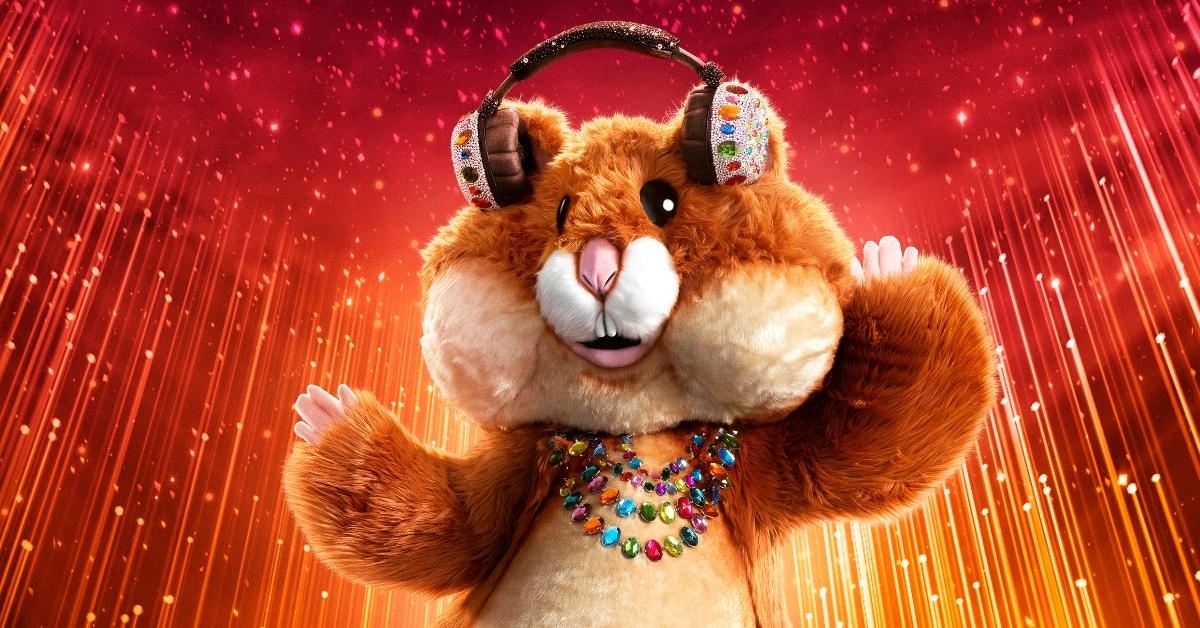 Spoiler Alert: Hamster was unmasked in the Oct. 20 episode of The Masked Singer Season 6, revealing screenwriter and comedian Rob Schneider. Check out our running list to see who else has been unmasked.
Article continues below advertisement
The popular celebrity singing show, The Masked Singer, returned in September. Featuring intricate costumes, a few off-key performances, and loads of detective work before the official unmasking, there have been several surprises since the Season 6 premiere. In Episode 2, audiences were introduced to Hamster. However, this ball of fur wasn't part of the original lineup.
The Wild Card twist that was introduced last season continues, and several celebs who are not part of the OG lineup will replace stars who have been unmasked. The Hamster replaced Octopus, who was unmasked to reveal NBA All-Star Dwight Howard after night one of the competition. So who is Hamster on The Masked Singer? Keep reading to find how the reveal of our furry new friend went down.
Article continues below advertisement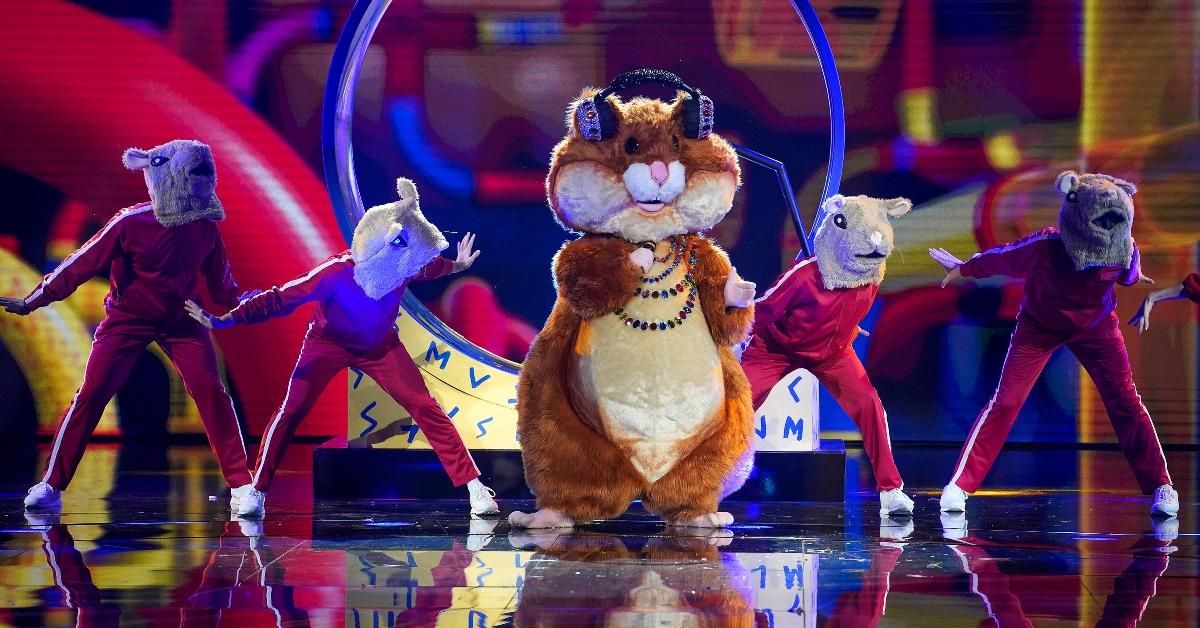 Who is Hamster on 'The Masked Singer' — The Clues
"My body is very much, unfortunately, shaped like a Hamster," the mystery celeb said in his first clue package. "I've always been the guy who is jumping from one project to the next with my famous friends." Additionally, his clue package featured a picture of Alcatraz island and an orange fish.
Article continues below advertisement
In Episode 4, we got another clue package featuring the following clues:
Lived in a huge city while in their twenties, and worked with their best pals.
A Basset hound
A king's scepter
A water bottle
"There's nothing like not being famous and the next day being famous."
Article continues below advertisement
Hamster on 'The Masked Singer' — The Guesses and Reveal
Spoiler alert! Read on to learn Hamster's true identity and who fans initially guessed.
Following Hamster's standout first performance and clues, the judges had a few guesses as to who could be behind the mask. Judge Ken Jeong guessed Brendan Fraser or Bill Murray, while Jenny McCarthy gravitated toward the fish clue and guessed Albert Brooks, who voiced Marlin in Finding Nemo. She also said the singer's voice sounded like it could be Kelsey Grammar, Tim Allen, or Andy Richter. Nicole Scherzinger said it could be Jack Black.
Article continues below advertisement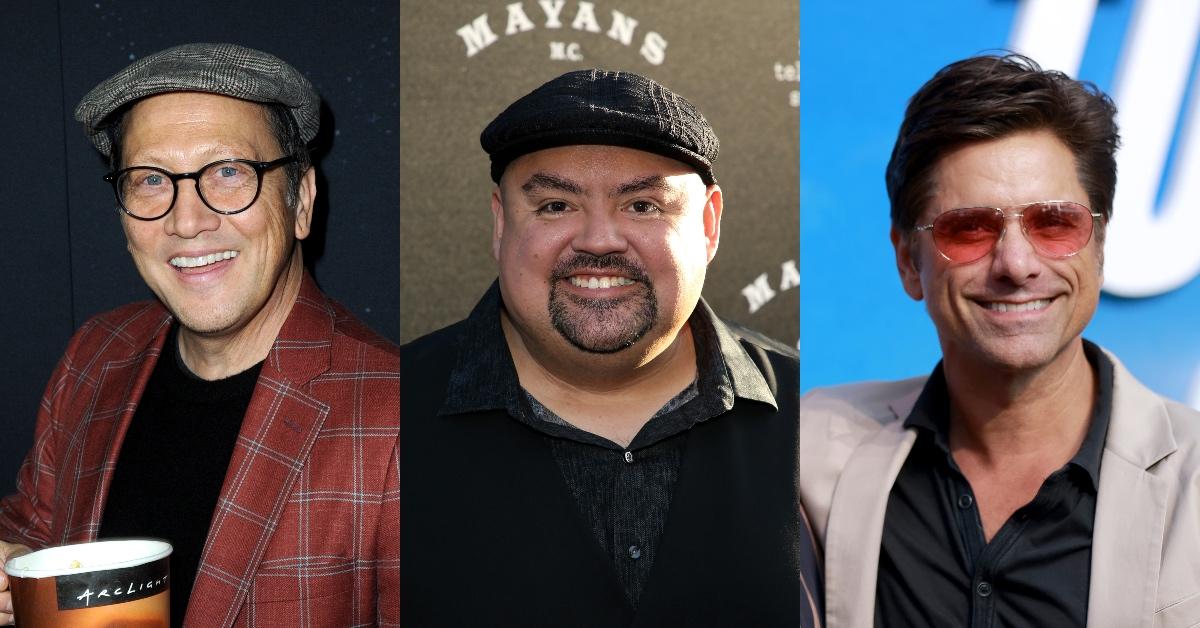 Fans, on the other hand, guessed that the identity of Hamster could be comedian Rob Schneider — but were they right? The 57-year-old was born in San Francisco, where Alcatraz Island is located.
Also, Hamster's clue locker contained a baseball bat. Fans of the Saturday Night Live alum may remember that Rob starred in the 2006 comedy baseball film The Benchwarmers and viewers guessed that the water bottle clue in Episode 4 could be a reference to The Water Boy!
Article continues below advertisement
So, who is Hamster on 'The Masked Singer'? The answer is…Rob Schneider.
After his rendition of Luis Miguel's "Sabor a Mí," Hamster's true identity was revealed. Just like we guessed, Rob Schneider was underneath that big furry costume all along. In an interview with TVLine, Rob said the show was a great experience that taught him to say "yes to more things."
"I really did have a good time and I wasn't sure I was going to do it." The father of three explained, "It put me in a good place, so I'm very, very happy with them. They were very kind to me. So thank you, Masked Singer."
The Masked Singer airs on Wednesdays at 8 p.m. EST on Fox. Viewers can stream episodes on Hulu as well.