Why Did Metta World Peace Change His Name? He Updated His Moniker Again in 2020
Why did Metta World Peace change his name? Following a notable name change in 2011, the former NBA player switched it up again in 2020. Here's why.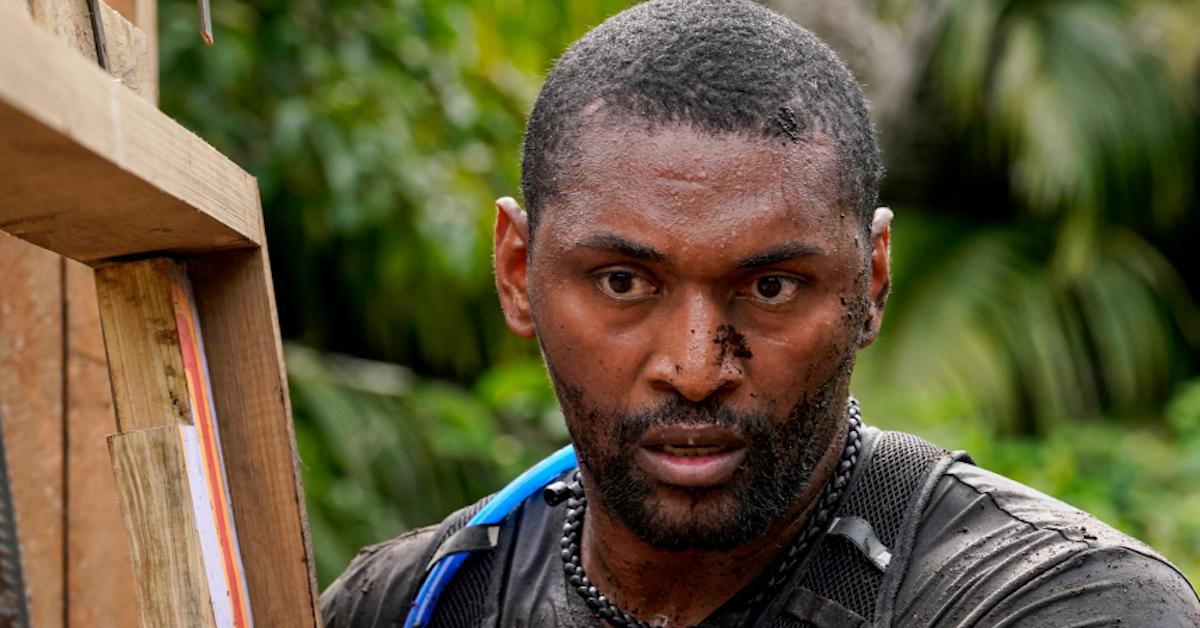 On March 17, viewers will be introduced to Beyond the Edge, a whole new kind of celebrity survival reality competition. Instead of getting voted off, however, contestants will last as long as they can in the jungle of Panama in order to earn money for charity. Among the celebs competing is Metta World Peace, formerly known as Ron Artest.
Understandably, viewers are curious about the former NBA player's name — specifically, why did he change it again in 2020? Keep reading to learn more.
Article continues below advertisement
Why did Metta World Peace change his name?
Ron Artest was playing for the Los Angeles Lakers when he decided to change his name to Metta World Peace during the 2011 offseason, according to CBS Sports. "I changed my name because I got tired of Ron Artest," he told The Los Angeles Times' Bill Plaschke at the time. "And when fans get mad at me, they can't say, 'I hate World Peace.'"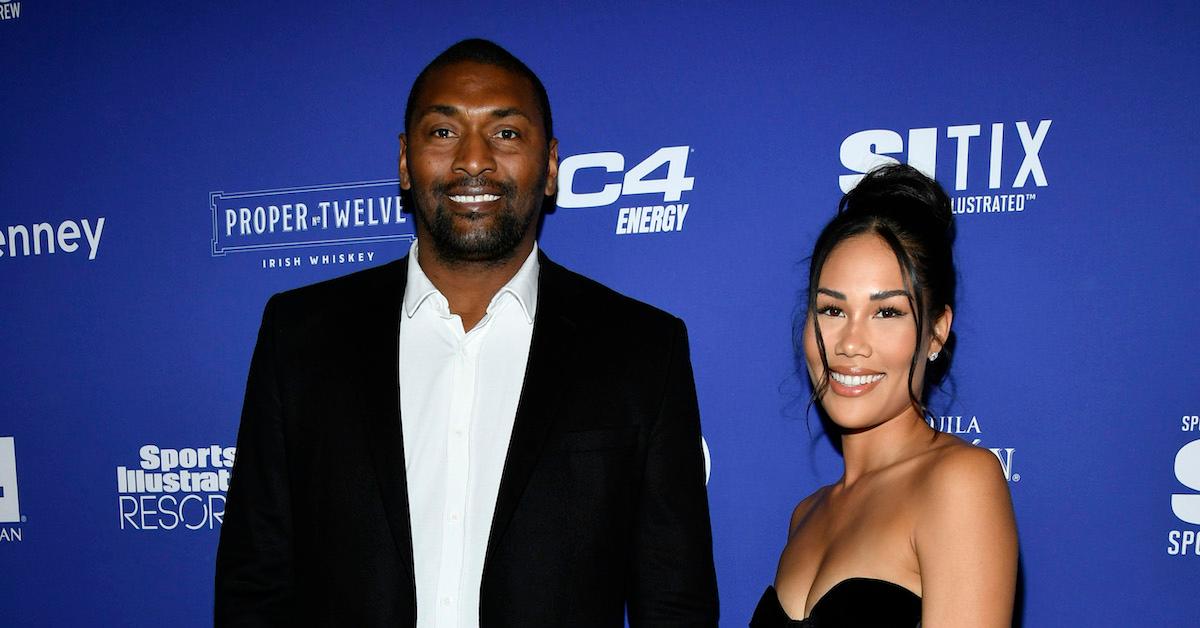 Article continues below advertisement
However, Metta World Peace changed his name again in 2020 — to Metta Sandiford-Artest. This change reflected a last name that represented both his old one and his wife's (Maya Sandiford) last name. It seems that "Metta World Peace" is what he still goes by on Beyond the Edge, though.
Metta World Peace was hesitant about joining 'Beyond the Edge.'
When Beyond the Edge producers first approached Metta World Peace about appearing on the show, the former NBA player wasn't interested. It wasn't until the producers told him they thought he'd do well that he reconsidered.
"When I got there in the jungle, I was like, 'Oh my goodness, I think I need to turn around right now.'" Meta World Peace told ET Online. "It was really difficult just being in the jungle, making your hut at night."
Article continues below advertisement
Although his professional athlete days are a few years behind him, Metta said that hints of his old self resurfaced while on the competition series. "On this show, you're going to see some of the ... Metta World Peace that played in the NBA," he told the ET Online. "I'm not in as good shape as I was when I played basketball, but the scenarios that they put us under, those different obstacles, it made us compete. And I did give my best."
Article continues below advertisement
In addition to Metta World Peace, other celebrity competitors on Beyond the Edge include former American Idol contestant Lauren Alaina, Pro Football Hall of Famer Ray Lewis, country music star Craig Morgan, model and actress Paulina Porizkova, former NFL coach Mike Singletary, Fuller House actress Jodie Sweetin, former Bachelor Colton Underwood, and former Real Housewives of New York star Eboni K. Williams.
There is around $750,000 up for grabs on the show. The longer the celebrities are able to survive in the Panama jungle, the more they will earn for their respective charities.
Starting on March 17, new episodes of Beyond the Edge air at 9 p.m. EST on Wednesdays on CBS. You can also stream it on the Paramount Plus app.