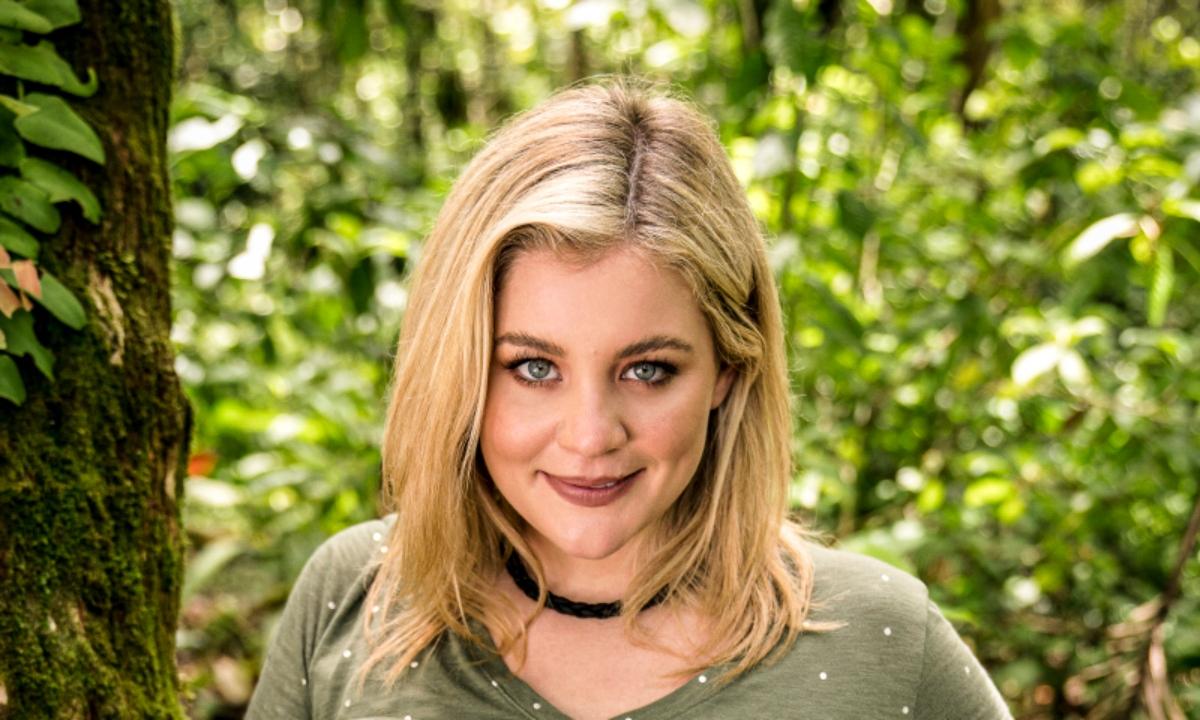 We Know Lauren Alaina Is Going 'Beyond the Edge' for Her New Gig, but Is She Beyond Single?
From the folks who brought us Naked and Afraid, here comes Beyond the Edge! Who's ready to watch nine celebrities head to Panama, where they will compete against each other in various challenges with the goal of winning money for the charity of their choice? Think Indiana Jones meets Double Dare (where are our '90s kids at?). One of the not-naked-but-possibly-afraid celebrities participating is American Idol alum Lauren Alaina.
Article continues below advertisement
This is kind of an intense game show that brings people out of their comfort zones and their actual homes. This of course begs the question: Who did the contestants leave behind? Was someone waiting for Lauren Alaina back home? Who is she dating? Hopefully this show didn't take her relationship beyond the edge of reason.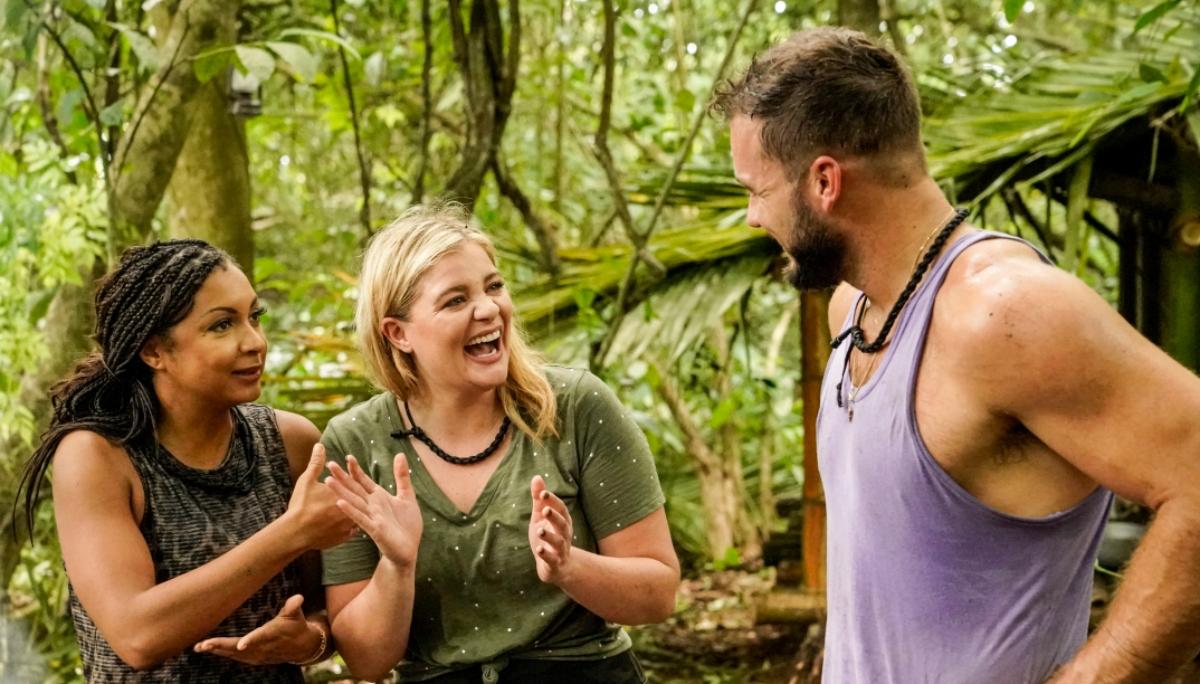 Article continues below advertisement
Who is Lauren Alaina dating?
Lauren is currently in a relationship with a mystery man she's been seeing for about a year and a half. She recently told Audacy's Rob + Holly (via CMT) that she's "never posted about him or anything because he's just mine." Fellow musician, longtime friend, and collaborator Jon Pardi is someone Lauren relies on to vet her potential boyfriends. Evidently Jon likes this new guy.
Before settling down with this particular beau, Lauren talked about a time Jon met someone she had recently started dating. They were at a bar in Nashville where Lauren introduced this fella to Jon, who immediately said (right to his face), "I don't like this guy." That was all the information Lauren needed to let that one go.
Article continues below advertisement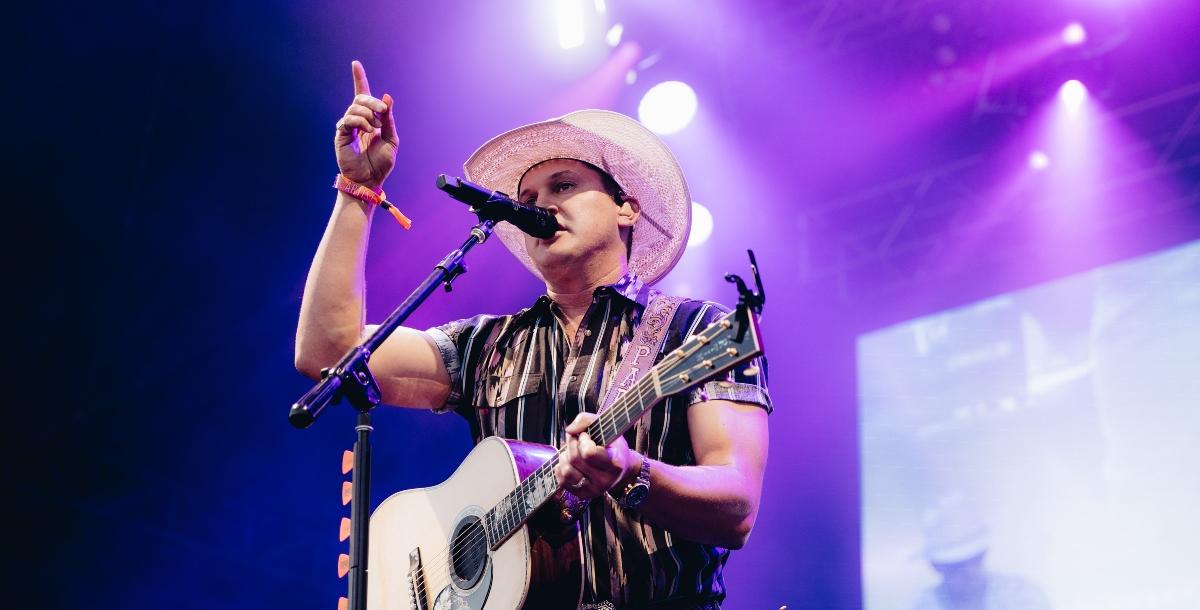 Speaking of dating, Lauren and Jon did a sweet duet on a song she wrote with songwriters Paul DiGiovanni and Emily Weisband called "Getting Over Him." It was inspired by something a friend of Lauren's once said to her, which was basically that not every guy has to be the one — sometimes they come into your world to help you get over the last one. "He doesn't have to be the here forever guy," Lauren said.
Article continues below advertisement
Lauren is getting back to her 'American Idol' roots!
Lauren is going back to where it all began as a guide during American Idol's Hollywood Week, which begins March 28. In a new promo, Season 6 winner Jordin Sparks, Season 7 champion David Cook, and Season 2 victor Ruben Studdard join Lauren in order to mold the vocal cords of America's next singing sensation. Interestingly enough, Lauren is the only guide who was runner-up during her season. What happened?
Lauren competed during Season 10 when she was just 15 years old, in 2011, against Scotty McCreery. According to Entertainment Weekly, about an hour before showtime, rumblings on the ol' internet suggested Lauren wasn't feeling well enough to perform. It looked like second runner-up Haley Reinhart might have to take her place. The show did go on, but it was pretty touch and go.
Article continues below advertisement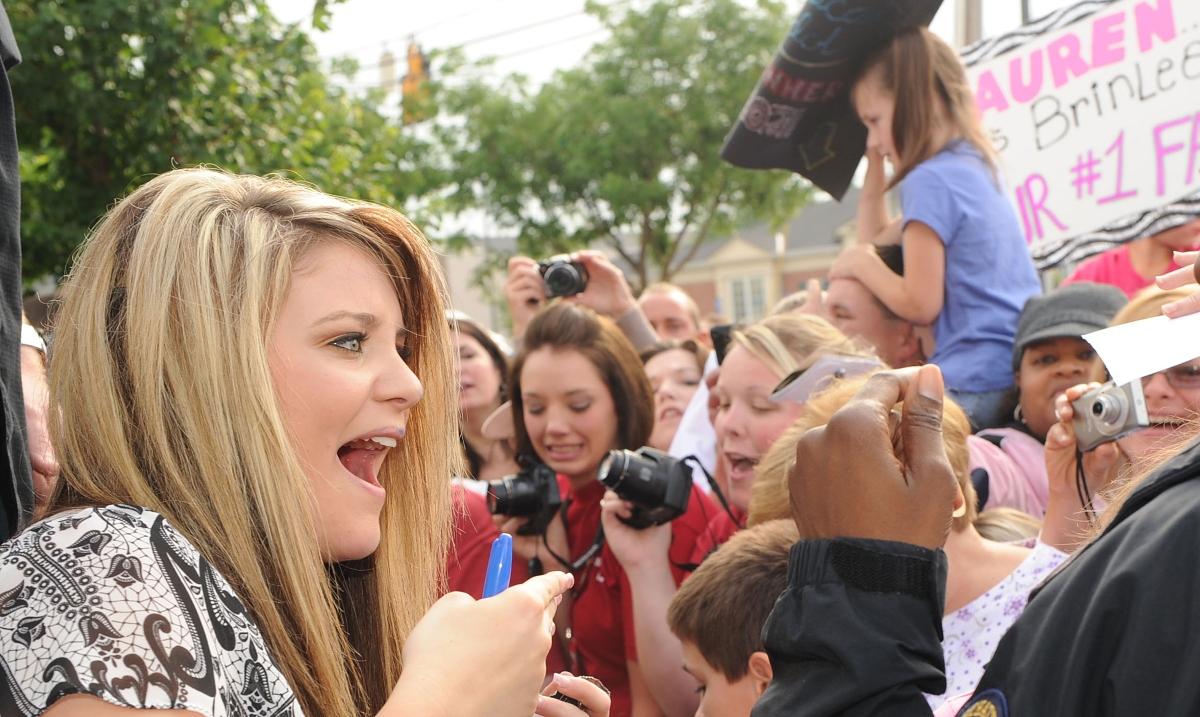 Michael Orland, American Idol's musical director and arranger, told Entertainment Weekly that earlier that morning, Lauren got off stage and said, "I'm not going to sing any of my notes." Michael asked her to just hit one and then whisper the rest. Apparently Lauren had blown out one of her vocal cords, but the on site doctor was able to give her something to "un-swell her vocal cords."
We'll never know if that's what made Lauren lose that season, but she's certainly winning now. Will she continue to do so on Beyond the Edge? We're beyond the edge of our seats.
Beyond the Edge premieres Wednesday, March 16, at 9 p.m. EST on CBS.