Nine Celebrities Are Going 'Beyond the Edge' in a New Extreme Reality Series From CBS
CBS's new "extreme" reality series 'Beyond the Edge' takes nine celebrities into the great outdoors. Here's what we know about the cast of the show.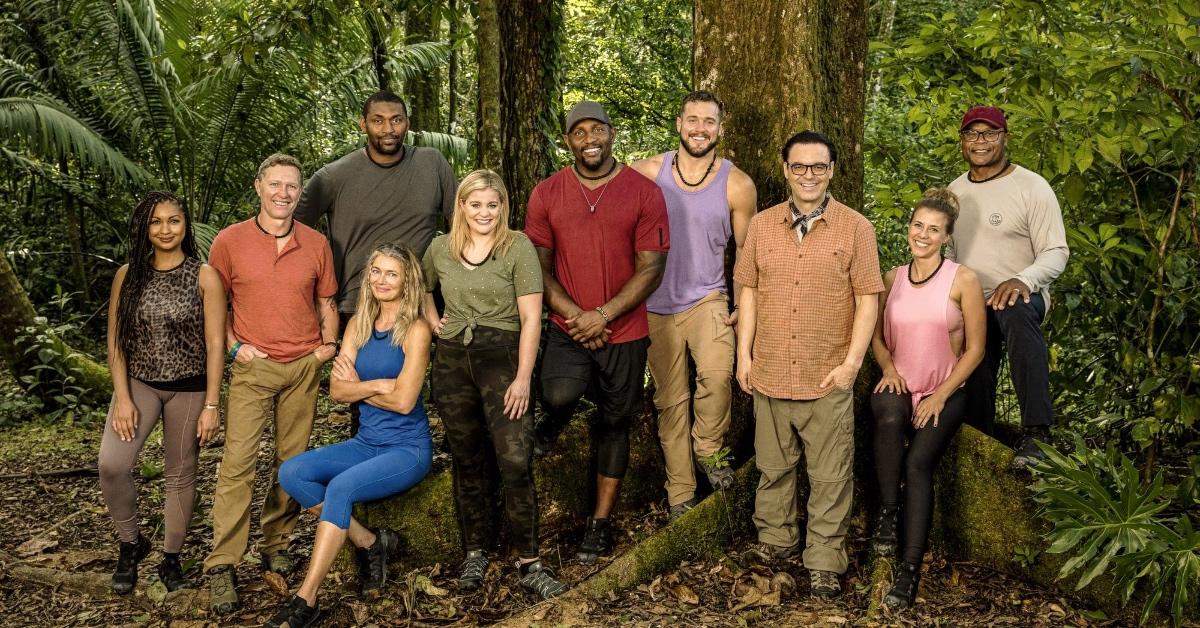 In a time when reality TV shows that feature celebrities in impossible situations make headlines on the regular, CBS brings a whole new show to the table. Beyond the Edge will feature nine celebrity guests as they venture the jungles of Panama to face off in brutal conditions and complete epic challenges.
Article continues below advertisement
Together, the competitors must use teamwork and perseverance to make it out of the jungle and take home money for charity. Who is in the cast of Beyond the Edge? Here are the celebrities who will be taking the plunge beginning on March 16.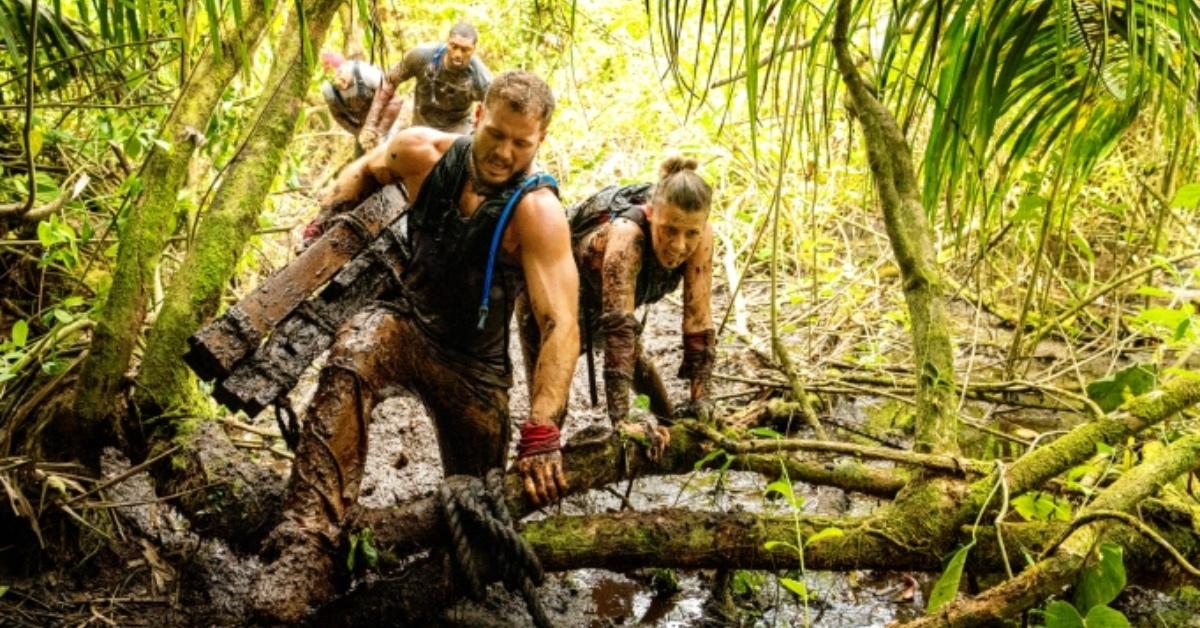 Introducing the cast of 'Beyond the Edge.'
Per CBS's official press release, these nine celebrites will be joined by host Mauro Ranallo of Showtime Sports fame. The events of the show will take place over two weeks, and episodes will be available for streaming on Paramount Plus in addition to live cable viewing.
Lauren Alaina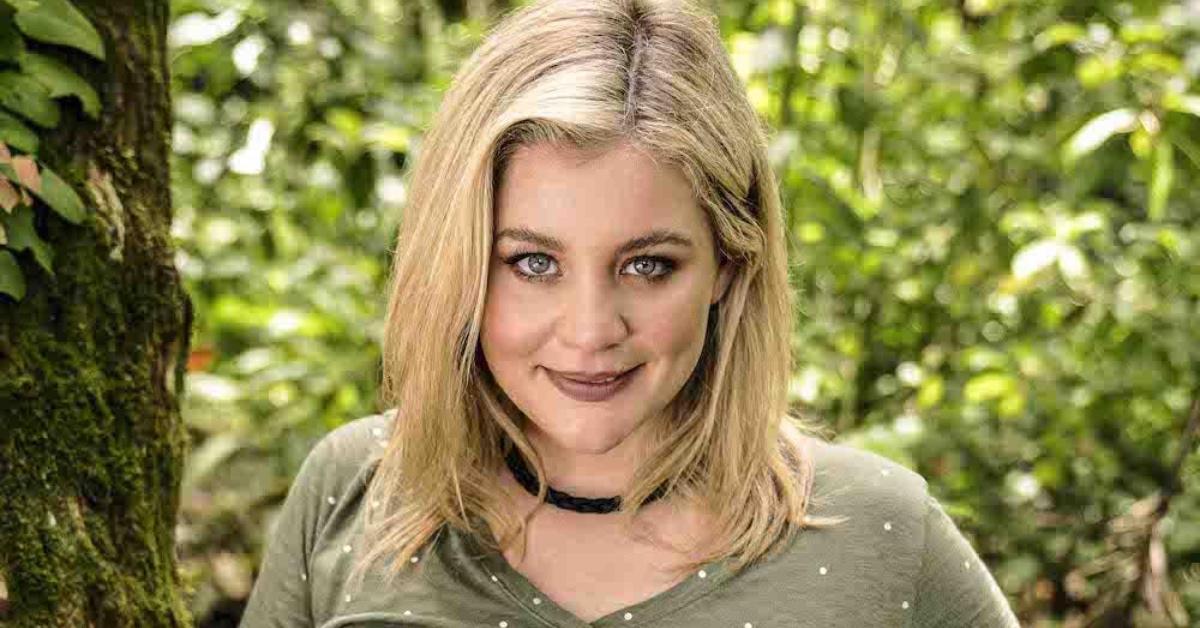 Country superstar Lauren Alaina is best known for her hits "If the World Was a Small Town," "Like My Mother Does," and "Getting Over Him." She was a runner-up on the 10th season of American Idol and was invited by Trisha Yearwood to become a member of the Grand Ole Opry in December 2021. Lauren will be competing for The Next Door, a charity that provides a safe place for women to recover from substance abuse in Nashville, Tenn.
Ray Lewis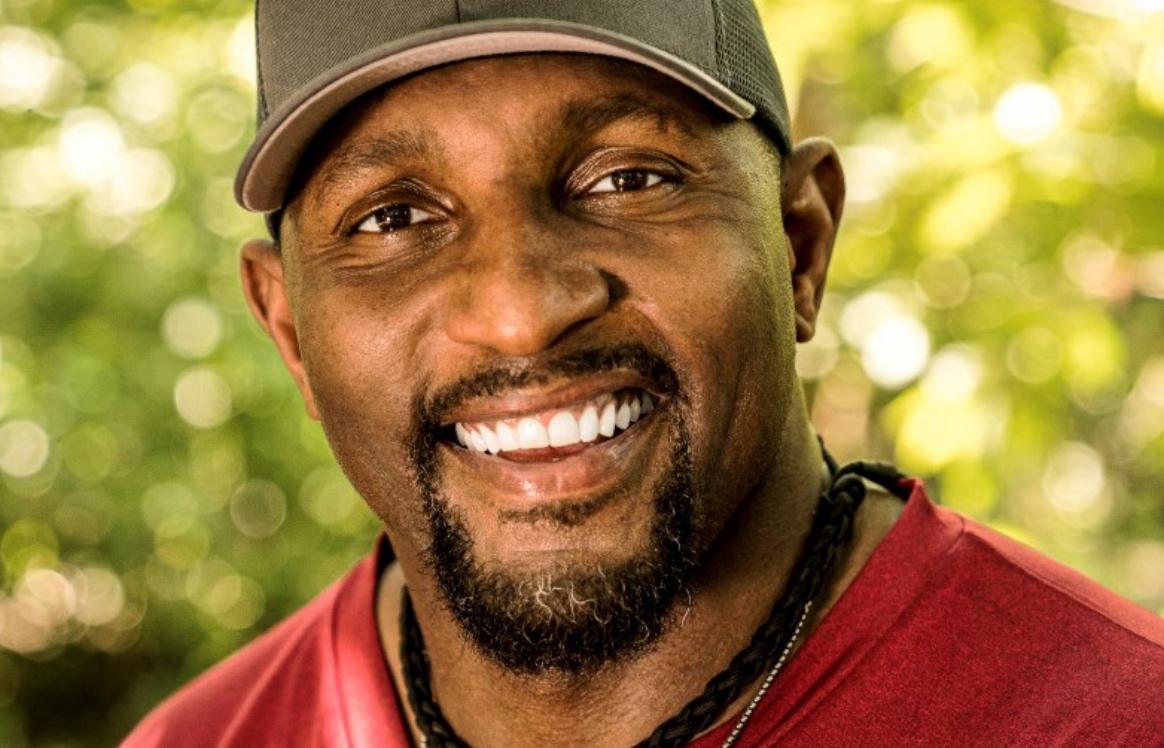 SuperBowl MVP Ray Lewis is a former linebacker for the Baltimore Ravens. After spending 17 years in the NFL, he retired in 2013. Now, he's taken his talents from the football field to the cage by competing in the Mixed Martial Arts (MMA) Professional Fighters League (PFL). Ray will be competing for Johns Hopkins Children's Center.
Article continues below advertisement
Craig Morgan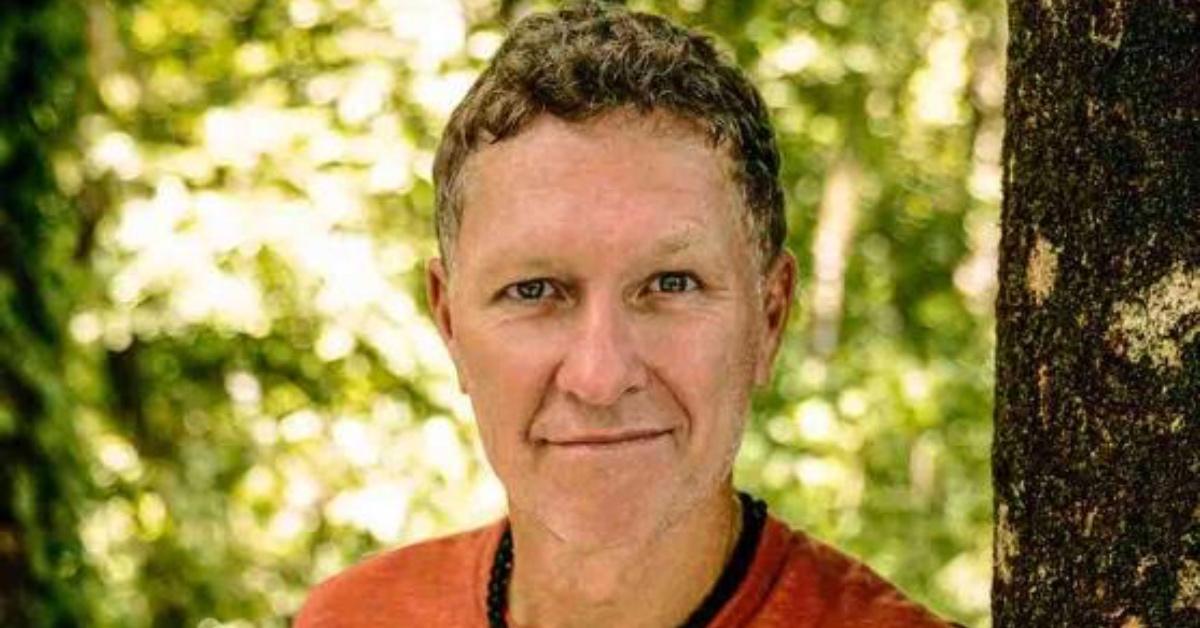 The second country superstar to try his hand battling the elements is Craig Morgan, known for his hits "Something to Write Home About," "Redneck Yacht Club," and "Almost Home." In 2019, Craig underwent surgery for a medical condition, but it appears he's back in action and better than ever! Craig will be competing for Operation Finally Home, a non-profit organization dedicated to building homes for wounded, ill, or injured veterans and their families.
Article continues below advertisement
Metta World Peace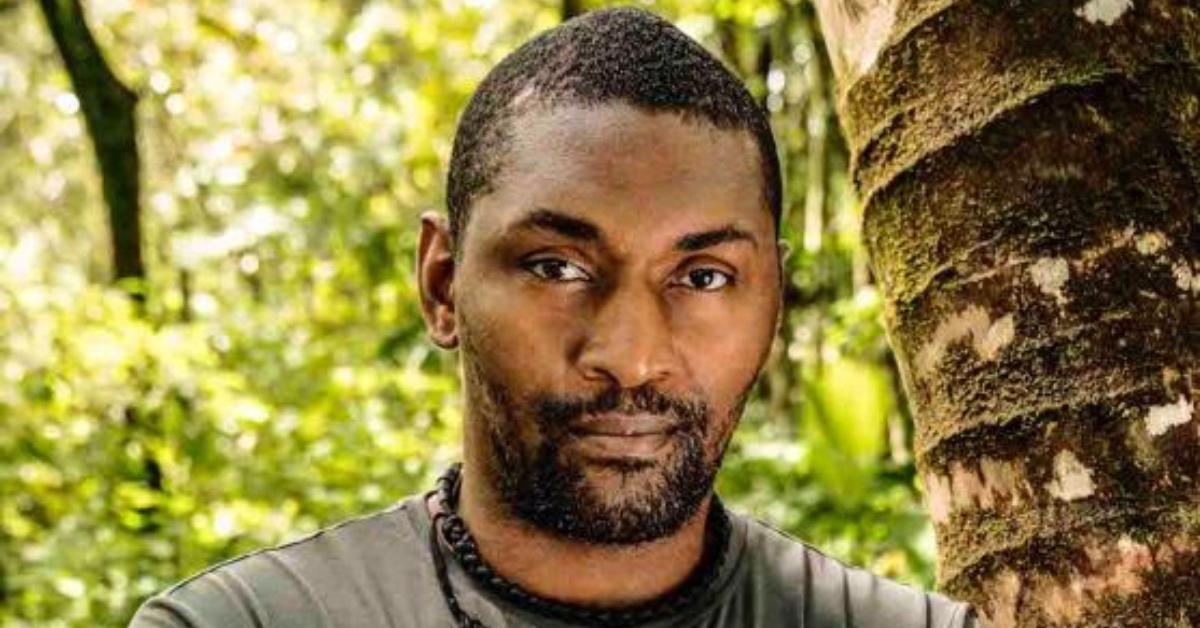 NBA Champion Metta World Peace (previously known as Ron Artest) is a former professional basketball player for the Los Angeles Lakers. Since retiring, he has been an advocate for discussing mental health issues, especially for professional athletes. The charity he will be competing for is The Artest University, an organization that creates health initiatives for youth in sports.
Article continues below advertisement
Paulina Porizkova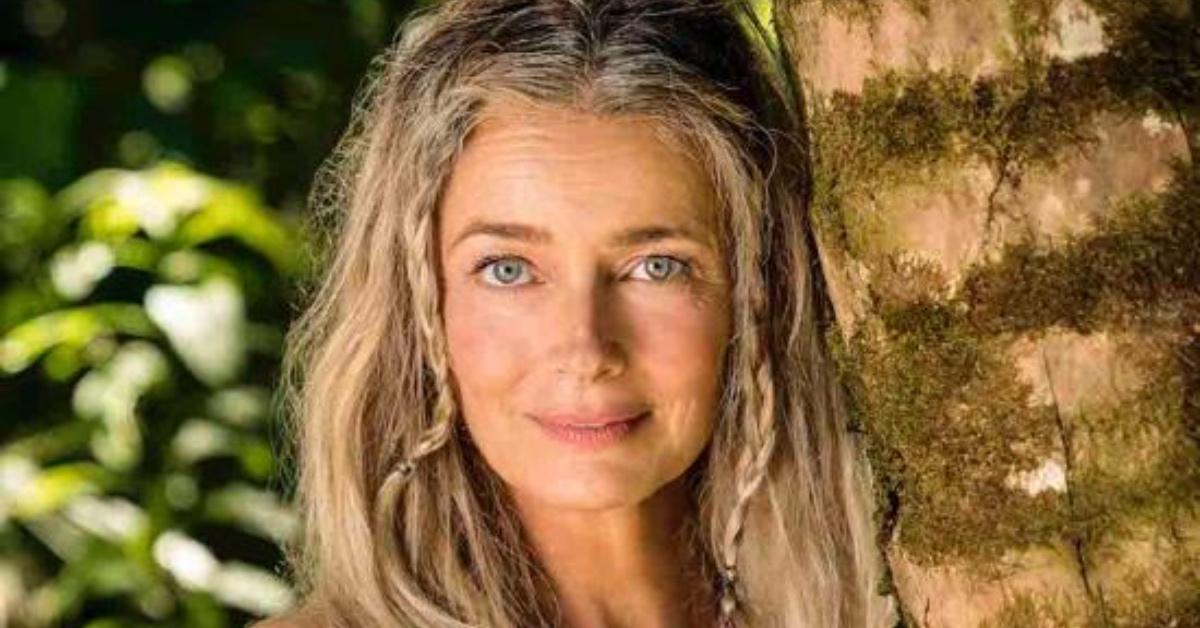 Former supermodel, actress, and author Paulina Porizkova has been spending her recent years fighting ageism in the modeling industry. When she's not tackling major industry changes, she's taking on the wilderness in Beyond the Edge! The charity she's competing for is the ACLU.
Article continues below advertisement
Mike Singletary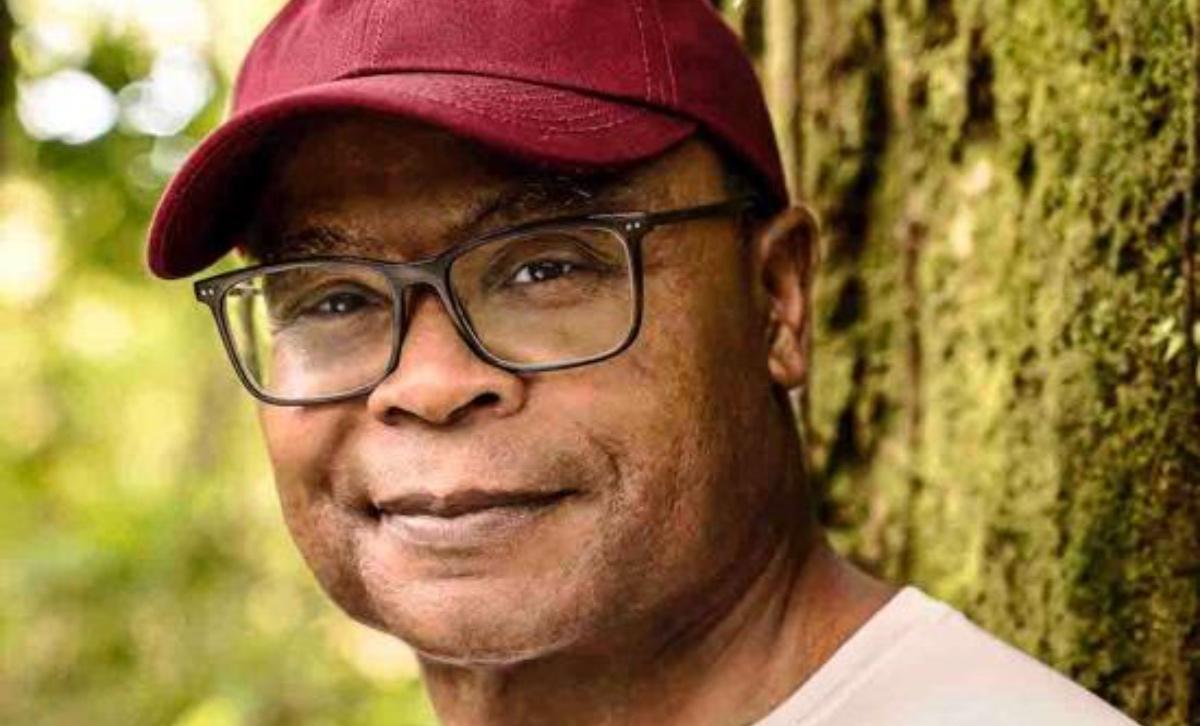 Former professional football player and current football coach Mike Singletary was inducted into the College Football Hall of Fame in 1995. Before that, he was named NFL Defensive Player of the Year by the Associated Press in 1985 and 1988. The charity he'll be competing for in Beyond the Edge is Changing Our Perspective.
Article continues below advertisement
Jodie Sweetin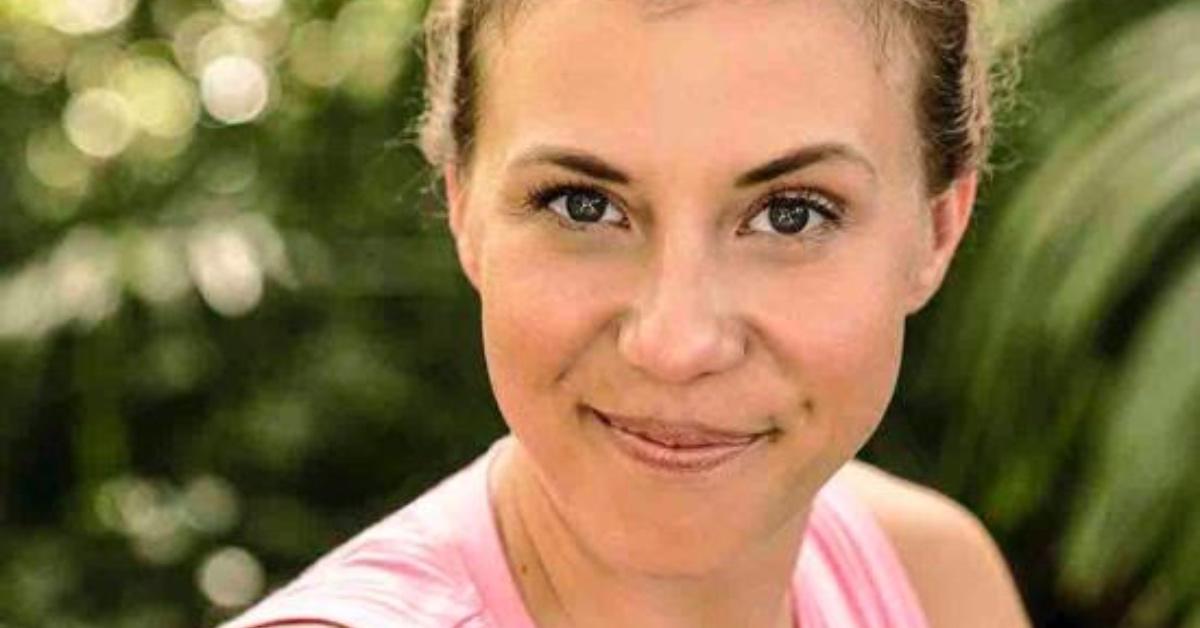 Actress Jodie Sweetin is best known for her work on Full House and Fuller House, but when she's not playing Stephanie Tanner she's a dedicated mom, activist, and podcaster. The charity she's competing for is Girls, Inc., a nonprofit that encourages all girls to be "Strong, Smart, and Bold" through direct service and advocacy.
Article continues below advertisement
Colton Underwood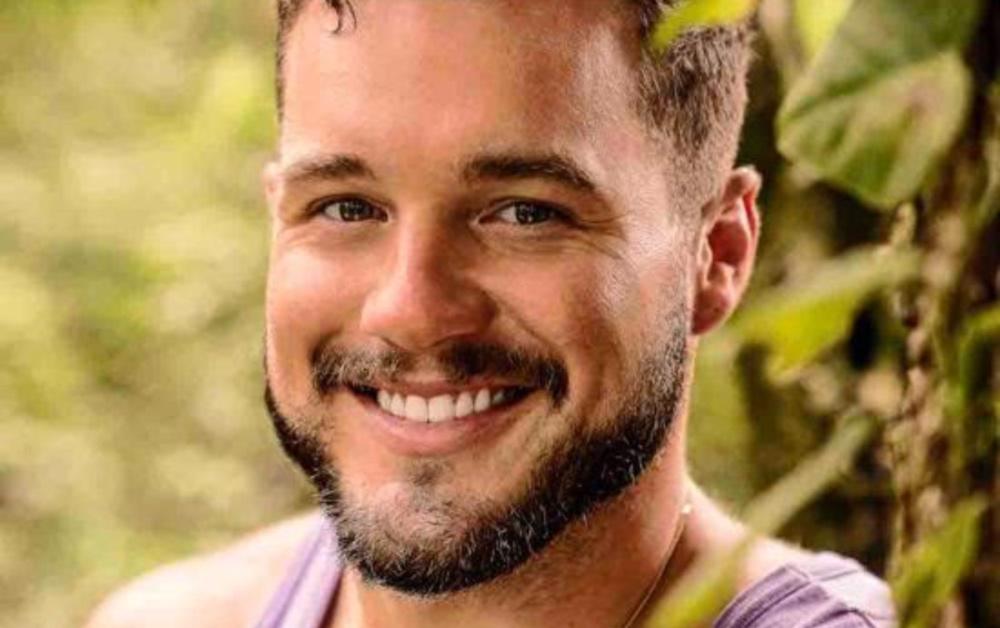 Colton Underwood is an American reality television personality and former professional football player. Recently, he made headlines as the first Bachelor to come out as gay after the show. He also participated in Bachelor in Paradise before scoring a Netflix deal with a new docu-series Coming out Colton. The charity he will compete for is his own: the Colton Underwood Legacy Foundation, which provides support for those with cystic fibrosis.
Article continues below advertisement
Eboni K. Williams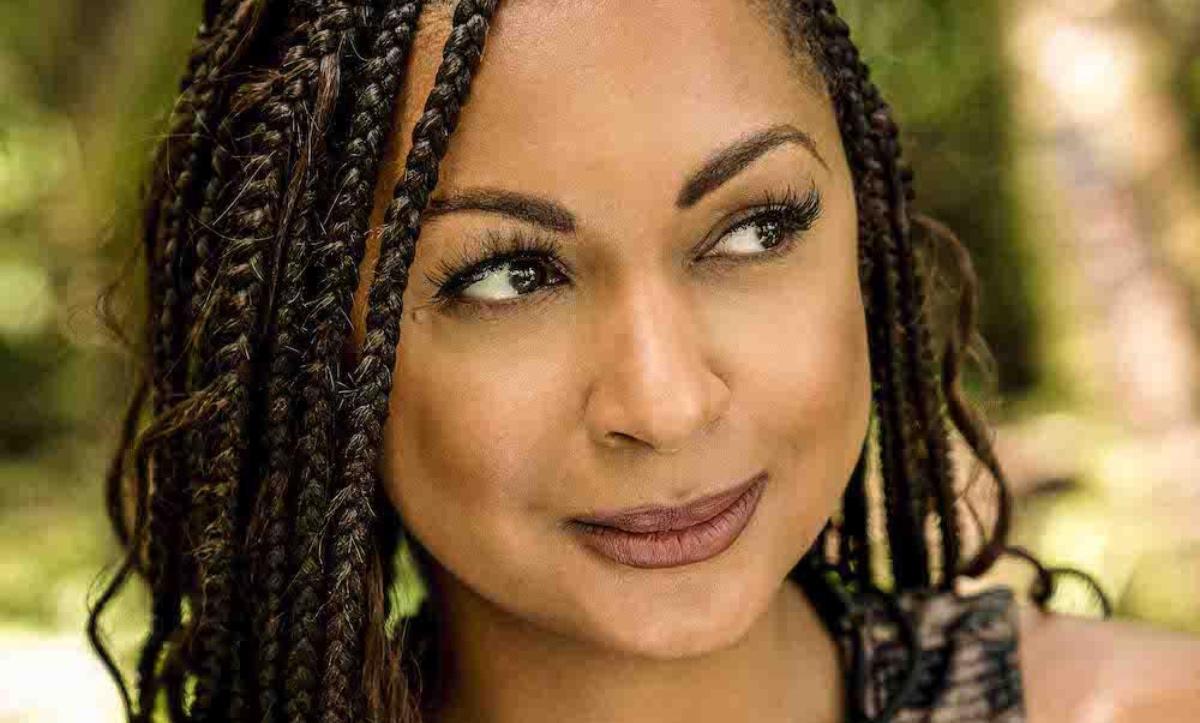 Lawyer, television host, and Real Housewives of New York City castmate Eboni K. Williams knows about keeping her eyes on the prize. In 2016, she even wrote a book titled Pretty Powerful: Appearance, Substance, and Success. The charity she will be competing for is Safe Horizons, the largest victim services nonprofit organization in the United States.
Article continues below advertisement
Beyond the Edge airs beginning on March 16, 2022, at 9 p.m. EST on CBS.